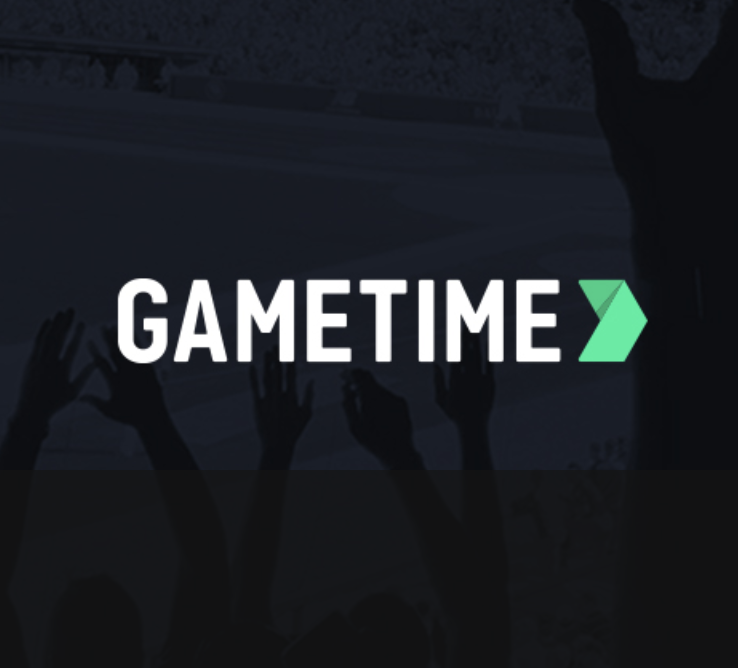 Gametime
Published: Jul. 11, 2019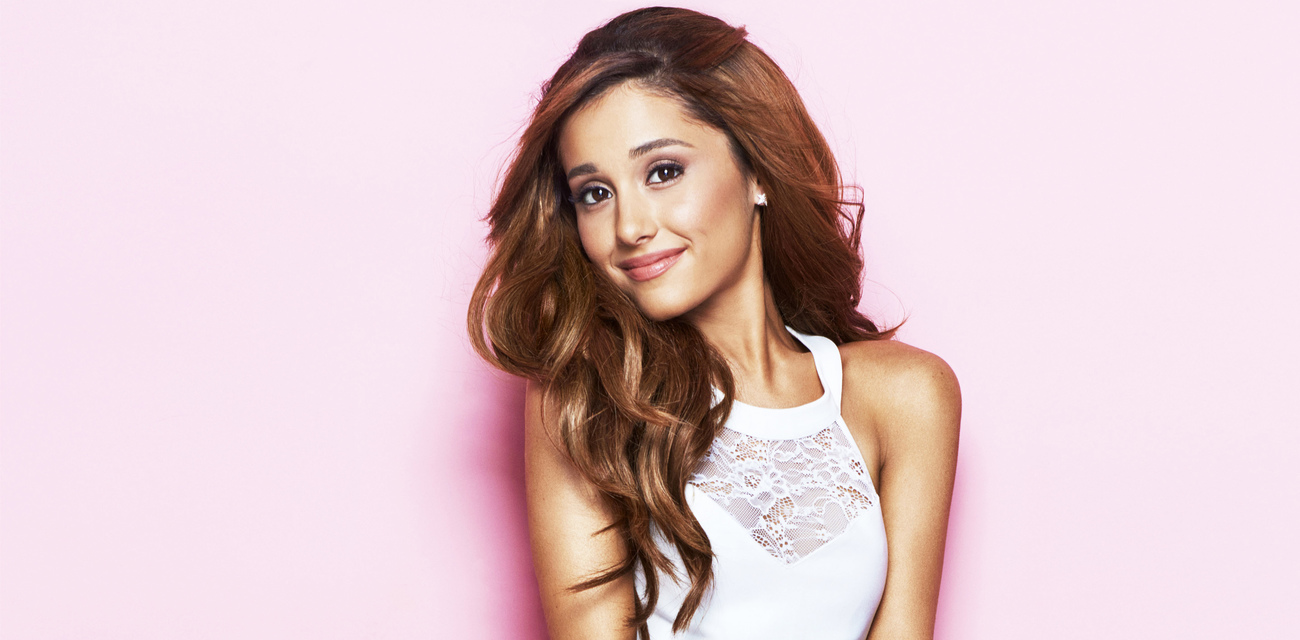 5 Unique Ariana Grande Sweetener Tour Moments
---
In March 2019 pop star Ariana Grande launched her "Sweetener" Tour in support of her two most recent albums, "Sweetener" and "Thank U, Next." It's her fourth such tour and will feature a total of 101 shows, including 70 across North America and another 31 in Europe. She's currently in the midst of the first leg of the North American tour, which will run until early August, meaning there are plenty of Ariana Grande upcoming concerts for fans to enjoy. The tour picks up a couple of weeks later in Europe, where she'll stay until mid-October. Grande will then return to North America for the final leg of the tour that runs from November until December 21.
For fans who haven't yet seen a show, there are plenty of cheap Ariana Grande tickets available for the remaining dates. And if you want our two cents, the show is well worth it – thus far, the tour has received rave reviews from critics and fans alike. Grande has been praised for her incredible vocals, which are powerful and perplexing given her small stature. The stage show also features no shortage of uniquely entertaining moments. Ariana Grande upcoming concerts will consist of about 30 songs and last a little more than 90 minutes once she takes the stage. If you've yet to catch Grande in person on the Sweetener Tour, here are some unique moments you may have missed. (Spoiler alert: if you want to be completely surprised at the show, stop reading now!)
Tribute to Mac Miller
Grande is no doubt on tour with a heavy heart. This her first tour since the death of ex-boyfriend Mac Miller, who died of an overdose in September 2018. Despite having a much-publicized relationship and separation from comedian Pete Davidson following her relationship with Miller, Grande was deeply affected by his passing. It's widely believed that her song "Ghostin" is about Miller, though the song is not on the setlist for the Sweetener tour, as Grande is not yet comfortable performing it in public. However, fans who've attended the Sweetener tour have noticed that Miller's music has been playing while the crowd is waiting for her to take the stage. It's impossible to think this is a coincidence, making it an obvious way that Grande his trying to pay tribute to her former beau. Fans have also described hearing Miller's music right before Grande takes the stage as an emotional experience.
The Dark Side
One part of the Sweetener tour that's been impossible not to notice is how dark the lighting is while Grande is on stage. Those who orchestrated the show say that Grande herself aims to blend in with her environment while on stage. Grande spends the show literally avoiding the spotlight, which at times can make it difficult to pick her out on stage, especially for those sitting a fair distance from the performance. It also doesn't help that there are often a dozen or more dancers on stage with her. In fact, there are times when there are almost too many backup dancers to count, and in the dark, it can sometimes be tough to pick out Grande. Nevertheless, it's an artistic choice made by Grande that does add something to the performance.
The Opening Act
It goes without saying that you don't want to show up late for any show, but particularly the Sweetener tour. Grande opens the show by staying off stage and performing an a cappella version of "Raindrops (An Angel Cried)." The stage show then gets underway with Grande and her dancers mimicking The Last Supper behind a long table while performing "God is a Woman." The dancers then peel off in pairs as the song "Bad Idea" kicks in and the energy ramps up even further.
Closing Number
There's no mistaking the symbolism Grande uses for the final song of the night, "Thank U, Next." During the song, there are no male dancers to be found on stage, only female dancers support Grande as she runs around the stage extension, driving home the point, as the song suggests, that being without a man in your life is totally fine. However, before the show's grand finale, the male dancers pop back up from the trap doors in the stage, perhaps indicating that there will always be a "next," as the song title implies.
A Happy Birthday
One of the most poignant moments of the Sweetener tour – and one that probably won't be replicated at any other Ariana Grande upcoming concert – came in Toronto when the fans in attendance serenaded Grande by singing "Happy Birthday" to her. Grande's family was in attendance, delivering a cake to her that had seven layers, an obvious reference to her song "Seven Rings." After a brief break for the fans to sing to Grande on her 26th birthday, she returned the favor to the crowd by singing "Seven Rings" to them. Unfortunately for Grande fans elsewhere, it was a moment only fans in Toronto had a chance to experience first-hand.
---
Related Posts:
---
Questions? Let's chat: feedback@gametime.co