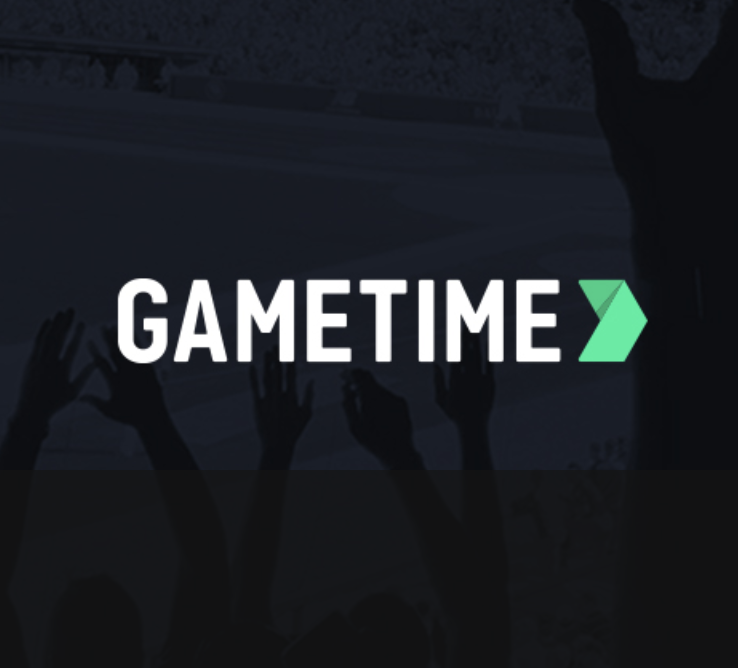 Gametime
Published: Jul. 18, 2019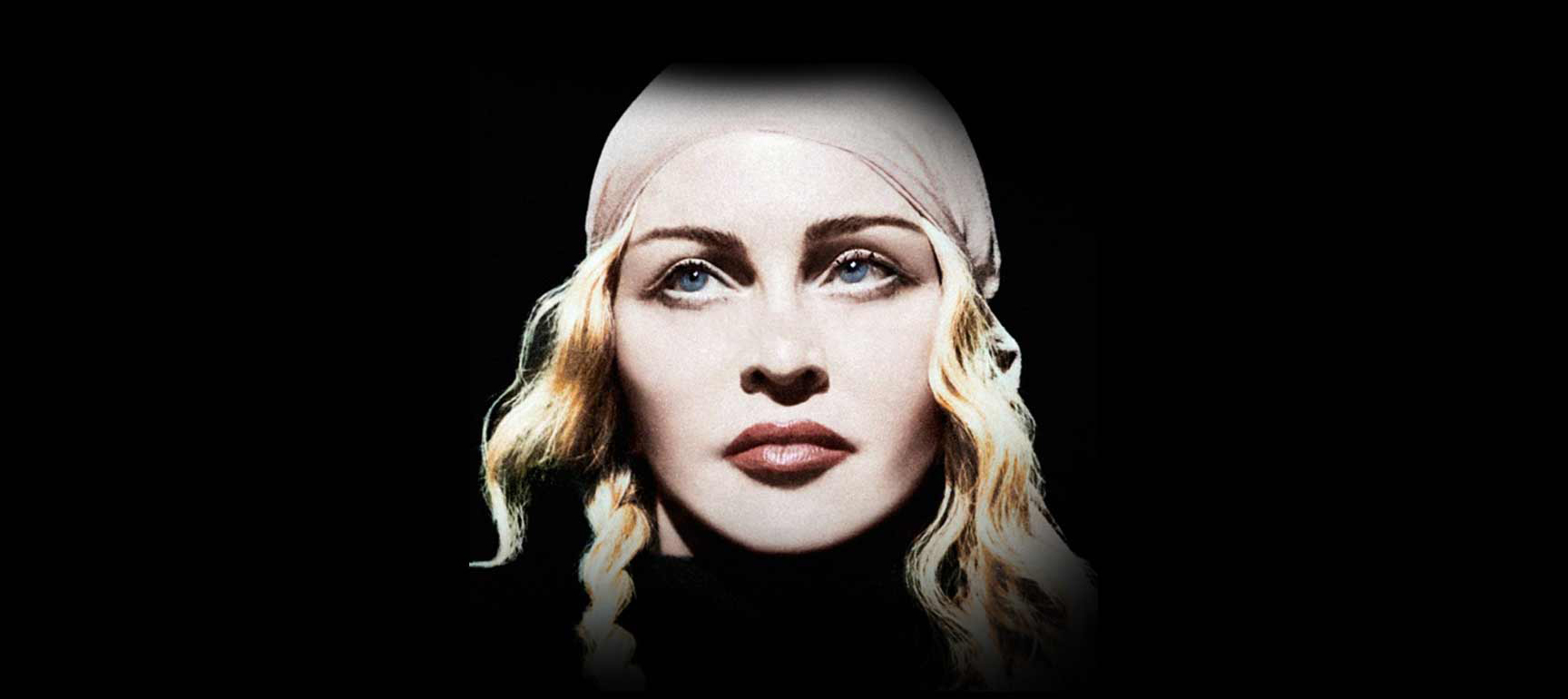 7 Madonna Songs We Hope to Hear During Madame X Tour
---
Believe it or not, the Queen of Pop is still touring at the age of 60. In April, Madonna released her 14th studio album called "Madame X," and now she's heading out on tour in support of the new album. The Madonna 2019 tour will actually start in September, just after she turns 61, so there's still plenty of time to score cheap Madonna tickets. It's worth noting that the actual "touring" part will be kept to a minimum – the Madonna 2019 tour will take place in just 10 cities: seven in the U.S. and three in Europe. She won't be slacking though; the tour includes 81 shows and lasts close to six months.
While Madonna has had no problem selling out massive arenas in the past, this time around she's decided to only play theaters. It's a move she hasn't made since 1985 when she was just coming into her own on The Virgin Tour. With smaller, more intimate venues planned for the Madonna 2019 Madame X tour, there's considerable speculation about what the setlist will look like. Madonna herself has indicated that roughly 70% of the songs she'll play are from her new album, which doesn't leave much room for her to play the hits. With that in mind, here are seven songs we're all hoping she has room to play during the Madonna 2019 tour Madame X.
"Like a Virgin"
Admittedly, this song may not mesh well with the vibe of Madonna's new album. Let's keep in mind that it's almost 35 years old, so Madonna was in her mid-20s when she first sang it. At this point in her career, she may be putting this hit in the past in favor of her newer music. That said, the song is a downright classic. It's one of the defining songs of her career and a big reason why she's the Queen of Pop. She's also played the song on seven of her previous tours, so you couldn't blame concert-goers for being disappointed if they see Madonna perform and she doesn't sing "Like a Virgin."
"Secret"
This isn't often considered one of Madonna's top songs, but the Madame X Tour might be the perfect opportunity to bring it back. The song's low-key R&B-style would flow seamlessly with many of the tracks from the Madame X album. Madonna sang it a few times when she toured back in 2015, but it hasn't been her regular tour repertoire since 2001. "Secret" begs to be played in a smaller venue, and its subject matter is as relevant as ever, making it a perfect choice for her upcoming tour.
"Justify My Love"
Ah, another Madonna song full of sexual connotations. Maybe a little awkward at 60, but let's be real... Madonna's still got it. If you don't think too much about the risqueé video that accompanied the song, it's a rather theatrical and dramatic track, making it perfect for this kind of tour. Also, Madonna hasn't made it part of her setlist since 1993, but this tour might be the right time to bring it back.
"Don't Tell Me"
The cities on Madonna 2019 Madame X Tour aren't exactly country music hotbeds, but that's why "Don't Tell Me" would make for a great change-of-pace song to slip into the tour's setlist. If Madonna is up for donning a cowboy hat and doing a little dancing, this is definitely a song that could work in a theater setting. Actually, an acoustic version like the one she performed with Miley Cyrus on MTV Unplugged in 2014 could work as well. It seems unlikely, but "Don't Tell Me" wouldn't be a nice addition for the upcoming tour.
"Oh Father"
At its core, "Oh Father" is a power ballad that would be perfect to play in a small theater. If Madonna isn't afraid to get a little personal with the audience – which seems to be the case given the venues she's chosen – this song has to be given strong consideration. She hasn't played it live much since 1990, the year after it was released, but it would be perfect to bring back now toward the end of her career.
"Rain"
This song has gotten so lost in Madonna's catalog of hits that some fans might confuse it with one of her new songs if she busts it out on the Madame X Tour. It's also a song that could work in a more low-key venue, and Madonna has rarely used it in concert. She sang it on her 1993 tour and incorporated a remix of "Rain" into her 2008 tour, but if she wants to stay away from her major hits but pull out a few old classics, this would be a fantastic option.
"Ray of Light"
To be fair, this jam is probably better fit for an arena tour than a theater tour. But we still love it. It's upbeat, rhythmic, and a little catchy, so it probably doesn't jive with most of Madonna's new album – but that's what would make it work! She could use it on the Madame X Tour to either start the show and get the crowd excited or close the show and send everyone home in a good mood. Fingers crossed...
---
Related Posts:
---
Questions? Let's chat: feedback@gametime.co