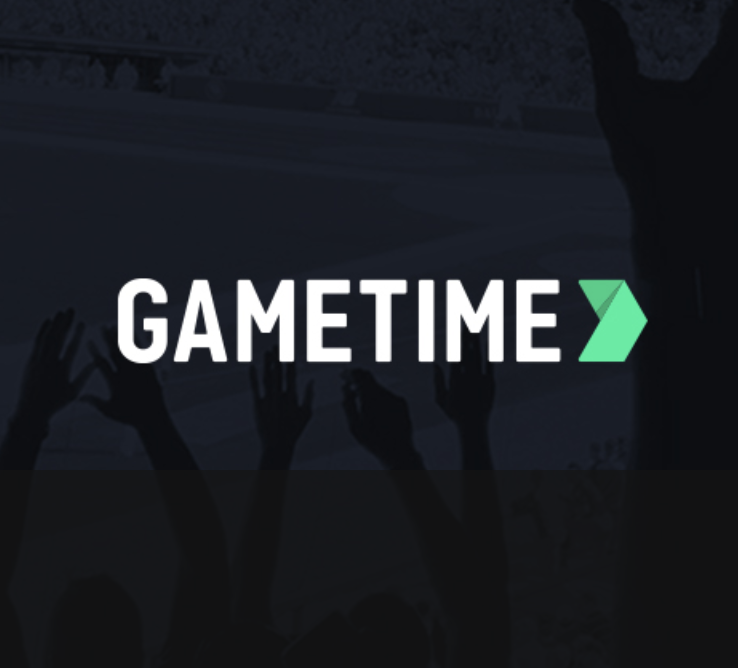 Gametime
Published: Dec. 06, 2019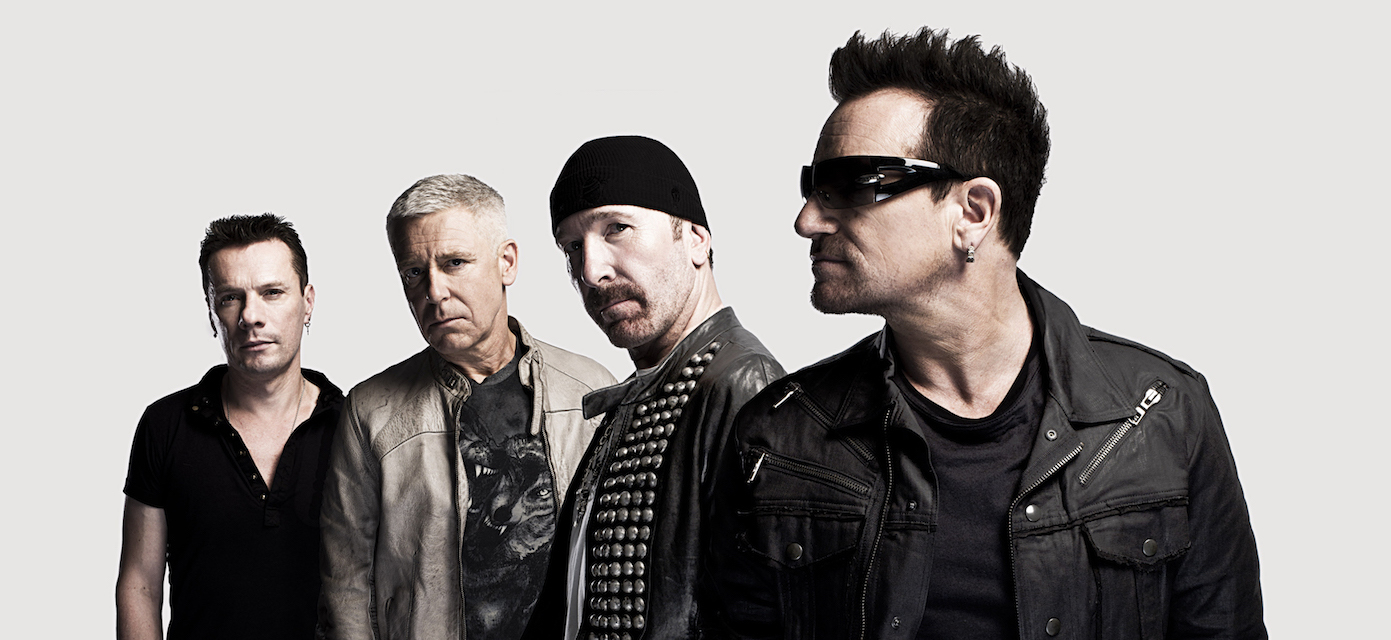 How to Score the Best U2 Tickets Prices for the Joshua Tree Tour
---
There should be no doubt whatsoever that U2 is one of the greatest rock bands in music history. Their 1987 album The Joshua Tree was so important and influential that more than 30 years later, the band put together a Joshua Tree Tour to commemorate the album. The tour has already visited some of the most famous venues in the world and is still going strong. Of course, U2 ticket prices are understandably high for a band that has won over a dozen Grammy awards. However, if you play your cards right and go about things the right way, you can find affordable U2 tickets to the Joshua Tree Tour and any subsequent tours these rock legends have.
Stick to the Secondary Market
Buying first-hand tickets to a group as big as U2 is not only expensive but time-consuming and frustrating as well. As soon as tickets go on sale, ticket-selling sites will be flooded with people trying to be the first to purchase tickets. Even if you try this, there's no guarantee that you'll be able to get tickets, much less get them in the location where you want to sit and at a price you can afford.
However, if you check out the secondary market, there's a better chance you'll be able to get the tickets you want for a good price. First of all, there will be a lot of time between the date of the concert and when tickets start showing up on the secondary market. This gives you plenty of time to be patient and wait for tickets in your price range. There will also be a greater selection available because tickets will be sold all over the venue. If you buy first-hand tickets, there's usually less flexibility when it comes to seat location, which can hurt your chances of getting good value for the cost of the tickets you buy.
Wait As Long As Possible
One general rule of the secondary market is to wait as long as possible before buying tickets. Obviously, this isn't an exact science, but the best deals can usually be found in the final few days leading up to the concert. Sometimes a few hours before a show starts is the best time to buy tickets. The closer the show gets, the more desperate re-sellers get to unload unwanted tickets, causing prices to come down. Also, there are always people who have tickets to see U2 but can't go because something comes up at the last minute, and they end up now being able to go. You never know when an illness or travel issue will cause tickets to hit the secondary market on the day of the show. This allows savvy buyers who are patient to find U2 ticket prices below face value.
Go Alone
You may dream of seeing U2 with a handful of friends, but the best deals for concertgoers are usually found by those who are only looking to buy a single ticket. Most people will buy multiple tickets at once, but if one person in that group backs out, they're stuck trying to re-sell that one leftover ticket. As you can imagine, there's not much demand for one standalone ticket to a concert, which is why that type of ticket is typically the cheapest available. If you want to find the best deal possible, you and your friends can each buy single tickets, sit apart during the show, and then meet up afterward to compare notes on the show.
Take a Trip
Not only do ticket prices vary based on where you're sitting in relation to the stage, but ticket prices also vary from one venue to another. Tickets on the secondary market will be cheaper in some cities than in others. There are a variety of reasons for this, making it hard to predict, which is another reason to be patient and wait until the last few days before a show to buy tickets. This opens up the possibility of a road trip to get the best deals for U2 concert tickets. You don't have to fly across the country, but ticket prices are sometimes so different from one city to the next that a weekend road trip is your best option.
Be Glad Just To Be There
Everyone dreams of sitting in the front row or getting backstage at a U2 concert, but sometimes just being there is enough. For concerts in massive venues, unless you're willing to splurge for seats right next to the stage, there usually isn't a huge difference in what you can see. Plus, you're there for the music, right? If you want to find the best ticket prices, don't get hung up on where you're sitting and how close to the stage you can get. Consider getting a seat that's a little cheaper because it has an "obstructed view." Also, your best bet could just be buying the cheapest general admission or "standing room only" ticket you can find and getting there early so you can secure a spot with a decent view of the stage.
---
Questions? Let's chat: feedback@gametime.co