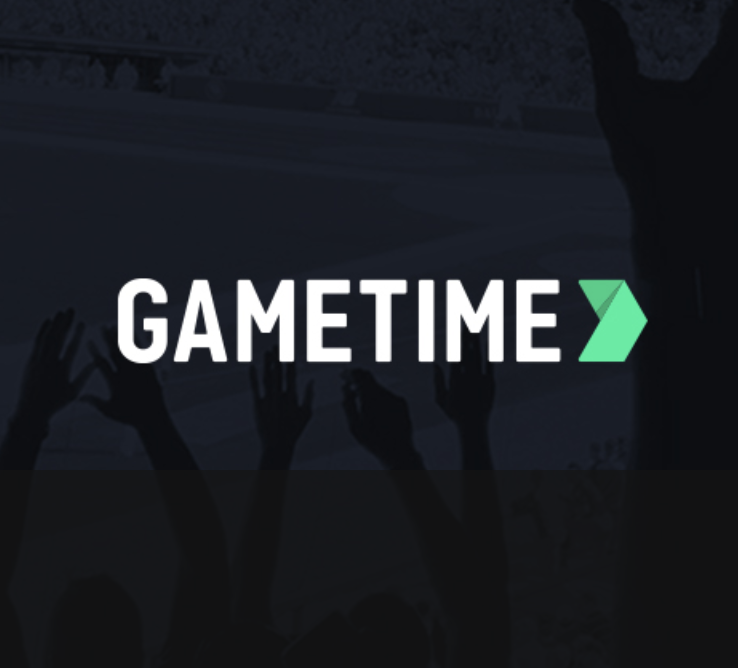 Gametime
Published: Oct. 23, 2019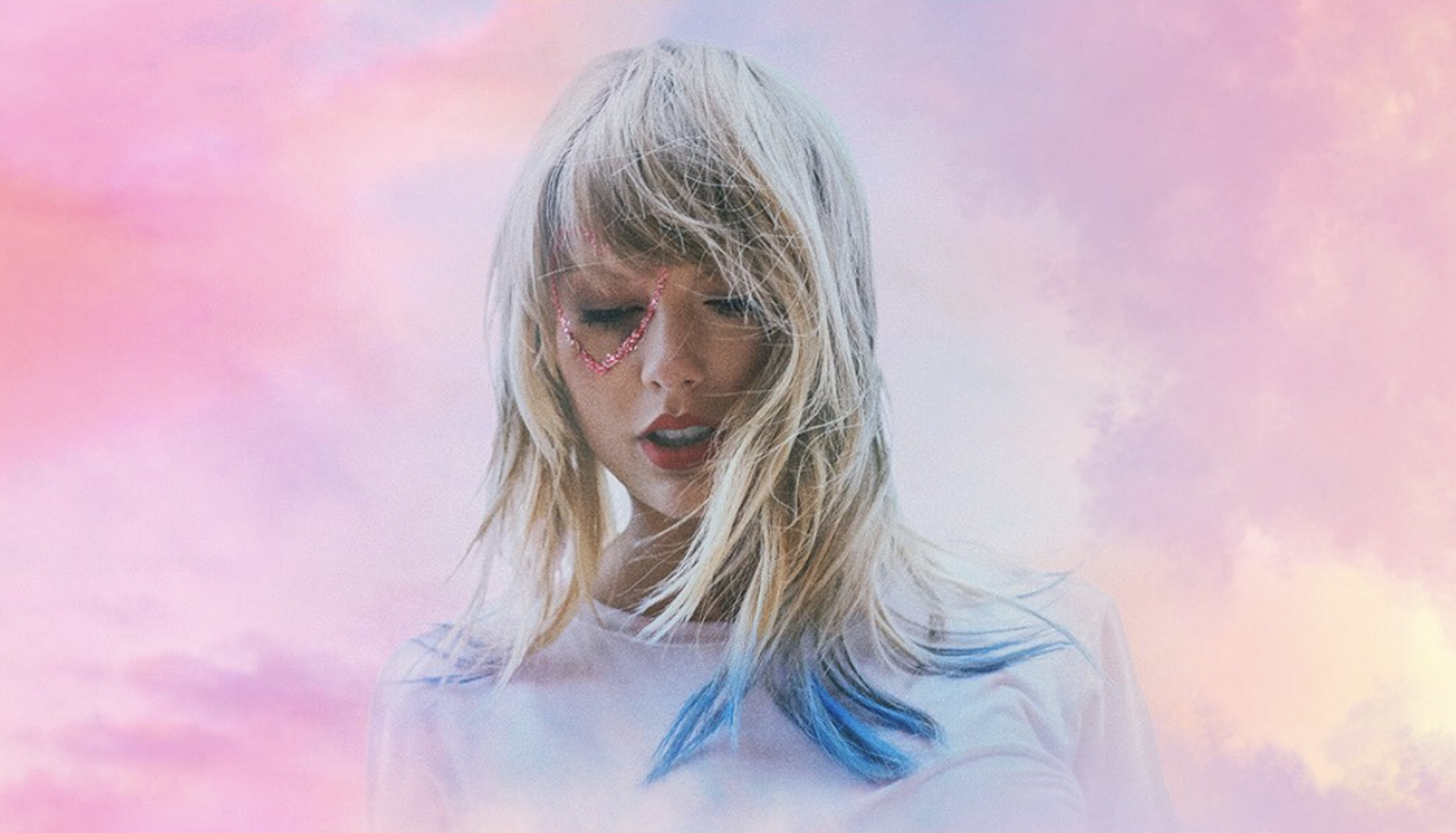 Are You a Real Swifty? 10 Taylor Swift Fun Facts You Might Not Know
---
It may be hard to score Taylor Swift tickets because they sell out so fast, but that doesn't mean you can't learn all about this massively successful pop star. True Taylor Swift fans are always on the hunt for unique facts about their favorite songstress – so here are some fun and interesting tidbits you should know to secure your status as a True Swifty. So shake it off and get to memorizing these must-know details about everyone's favorite superstar!
She Grew Up in a Town With a Strange Name
Taylor Swift was born and raised in southeastern Pennsylvania, just an hour or so from Philadelphia, in a town known as Wyomissing – pronounced "why you missing?"
Speaking of Weird Names…
Taylor's not exactly a traditional name, but it fits Swift like a glove. Turns out that her mom decided on T-Swift's first name because it could fit either a boy or a girl, as she wanted to make sure she wasn't judged unfairly by her gender. As luck would have it, her name's now associated with one of the most popular and successful women on the planet, so we think it worked out pretty well in the end, don't you?
She's a Total Country Girl
Taylor's parents owned a Christmas tree farm while she was growing up, so there was plenty of opportunity for outdoor activities when she was a kid. As a youngster, she competed in local horse shows as an equestrian, and her family owned Shetland ponies and quarter horses. Her roots prove it: she's a total country girl.
Her Family Moved to Nashville for Her
Dad and Mama Swift knew their little girl was something special, so they did whatever they could to support young Taylor's burgeoning musical talents. This included picking up the entire family and moving to Nashville, Tennessee so Taylor could be in the heart of the country music recording industry. It sure seems to have paid off, doesn't it?
She Plays Five Instruments
You know Taylor's got a voice like an angel, but did you know she plays nearly half a dozen instruments as well? After being shown a few chords by a visiting computer repairman, Taylor picked up the acoustic guitar, followed shortly by electric guitar, banjo, and ukelele. If it wasn't for her learning piano, too, we'd say she had a thing for string instruments!
She's a Hopeless (and Helpless!) Romantic
We don't know what it is, but Taylor just can't catch a break when it comes to love. She's had some crazy high-profile boyfriends over the years, including Taylor Lautner, Joe Jonas, Harry Styles, Conor Kennedy, Jake Gyllenhaal, and John Mayer. None of them have worked out, though, so fellas – if you're rich, talented, and incredibly good looking, you might be Taylor's next ex! Just be prepared to have a song written about you.
She's Got More Awards Than She Can Hold
Taylor's songs – whether or not they're about her relationships – are so super popular that she's earned a heap of awards. Can you name anyone else with 10 Grammies, an Emmy, nearly two dozen Billboard Music Awards, and not one but six Guinness World Records? Yeah, we didn't think so. Let's see if Harry Styles can beat that!
She's a Self-Proclaimed Crazy Cat Lady
Taylor's notorious for putting her exes on blast through her songwriting, and some of her fans worry she'll never find lasting love. But it's okay – she's already got a solid future as a cat lady. In fact, she's a notorious cat lover, with two Scottish Folds of her own. They're named Meredith Grey and Olivia Benson. Clever.
She's Multi-Talented
There's so much more to Taylor than just singing. She's acted for TV in dramas like CSI and comedies like The New Girl, and she even provided the voice for the character Audrey in the Lorax, the feature film based on the beloved Dr. Seuss book. It won't be long before she lands an Oscar-worthy role or takes Broadway by storm!
She's Got a Heart of Gold
Despite all the fame and fortune, Taylor's a real softy. Only the most astute Taylor Swift fans could tell you that she's made a real name for herself through charitable work, donating loads of cash to children's educational reading and art organizations around the country.
---
Questions? Let's chat: feedback@gametime.co