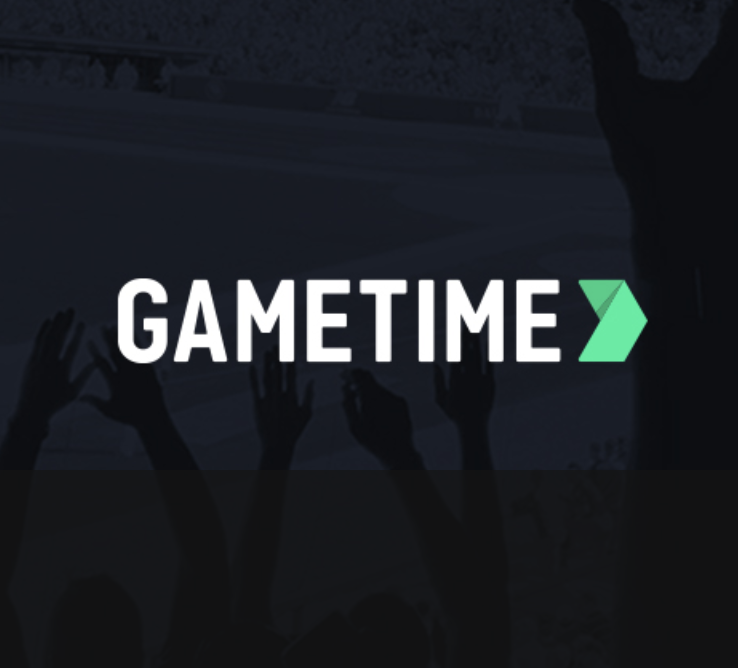 Gametime
Published: Jul. 30, 2019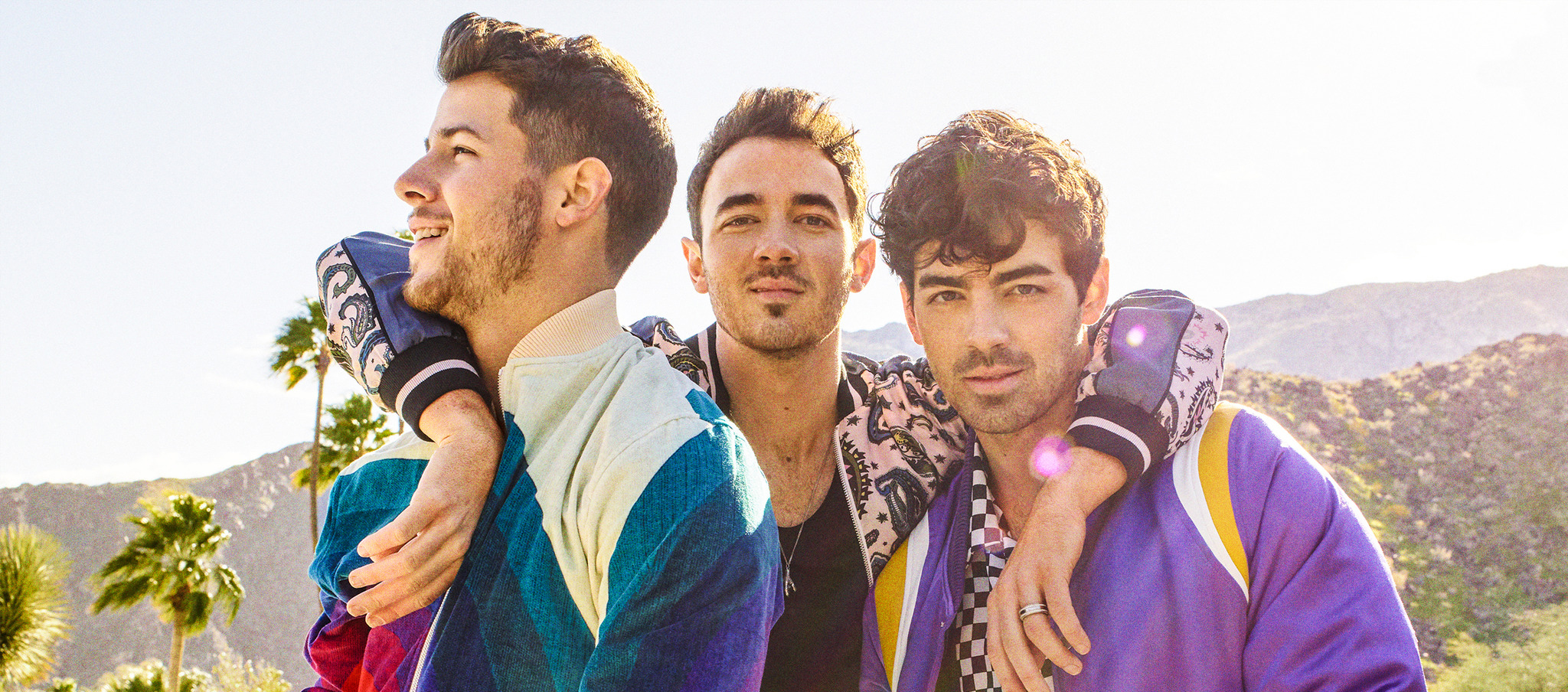 What Fans Are Expecting at the Jonas Brothers 'Happiness Begins' Tour
---
This Spring, the Jonas Brothers announced plans for their 10th tour together, dubbed the 'Happiness Begins' tour. In support of their fifth studio album of the same name, the tour will kick off on August 7th in Miami and will continue through February of next year, wrapping up in Paris. The band of brothers has 74 shows scheduled across North America and 16 more in Europe, with a total of 90 Jonas Brothers tour dates in the months to come.
Tickets are already on sale, but there are plenty of cheap Jonas Brothers tickets still available for the upcoming Happiness Begins Tour. Of course, it's been a while since the boys went on tour together, so demand will be high. Let's take a look at what fans are hoping to see at upcoming Jonas Brothers tour dates.
Have Wounds Healed?
Everyone knows it's been a hot minute since the Jonas Brothers went out on tour together. And it's been even longer since they toured in support of a new album. While their last tour as a group was in 2013, the Jonas Brothers haven't released a studio album since 2009 – hence why the Happiness Begins album is such a big deal. For all intents and purposes, the group essentially broke up following that 2013 tour, allowing the three brothers to pursue solo careers and other endeavors, both personal and professional. The brothers admitted after the split that there were some hurt feelings and some issues to work through. Fans will be no doubt be eager to see the group in-person so they can find out if any and all of those wounds have healed in the past six years. If so, perhaps the fun-loving JoBros of old will be the ones to show up on their new tour, albeit a slightly older and wiser version.
Cool and Sucker
Given that it's been an entire decade since their last album, fans are undoubtedly excited to hear the band's new stuff on the Happiness Begins tour. In the lead-up to the tour, the Jonas Brothers have released two singles, "Cooler" and "Sucker." The latter became a hit almost overnight, on non-stop rotation thanks to radio stations across the country. Meanwhile, the former is a more up-tempo jam that's perfectly suited for a summer concert tour. Obviously, fans will be looking forward to hearing most of the songs from the new album, but they'll also be expecting the Jonas Brothers to play their old favorites on the Happiness Begins Tour.
The Opening Act
Obviously, the Jonas Brothers are the main attraction for the Happiness Begins tour, but it doesn't hurt that Bebe Rexha and Jordan McGraw are tagging along as the opening acts. Rexha has just one studio album, but she's produced enough hit songs over the last several years to amass her own following. She'll join for most of Jonas Brothers tour dates, much like she did with both Bruno Mars and Katy Perry last year. The lesser-known McGraw, meanwhile, is an up-and-coming musician fans should be excited to see as an opening act. He's been involved with the bands Stars in Stereo and Hundred Handed as both a guitarist and vocalist. McGraw brings a more alternative feel to the Happiness Begins tour, which will distinguish his set from both Rexha and the Jonas Brothers.
Dancing in the Aisles
There's no point in going to a Jonas Brothers concert if you're not going to get up out of your seat and dance. Fortunately, fans should be able to look forward to plenty of dance-friendly music during the Happiness Begins tour. There are several songs on the new Jonas Brothers album that bring the same kind of rhythm and tempo as DNCE, Joe Jonas's other group. It may not be quite the same as the group's older songs, but much of the new material should still inspire fans to stand up and start dancing.
Loves of Their Life
Some time has passed since the JoBros have made music together, so they're newest songs have a bit more maturity to them. They're still from the heart, though – fans should be excited about the fact that their new music is often inspired by the personal lives of Nick, Kevin, and Joe. For example, Nick wrote the song "I Believe" about wife Priyanka Chopra, giving fans a peek into their relationship. Meanwhile, Joe wrote the song "Hesitate" about new wife Sophie Turner. He even admitted that many of the lyrics were taken from letters he wrote to her while she was filming Game of Thrones and dealing with depression while being separated from Joe. Hearing these two songs performed live should be one way that fans forge a more personal connection with the group while attending one or more Jonas Brothers tour dates this summer and fall.
---
Questions? Let's chat: feedback@gametime.co