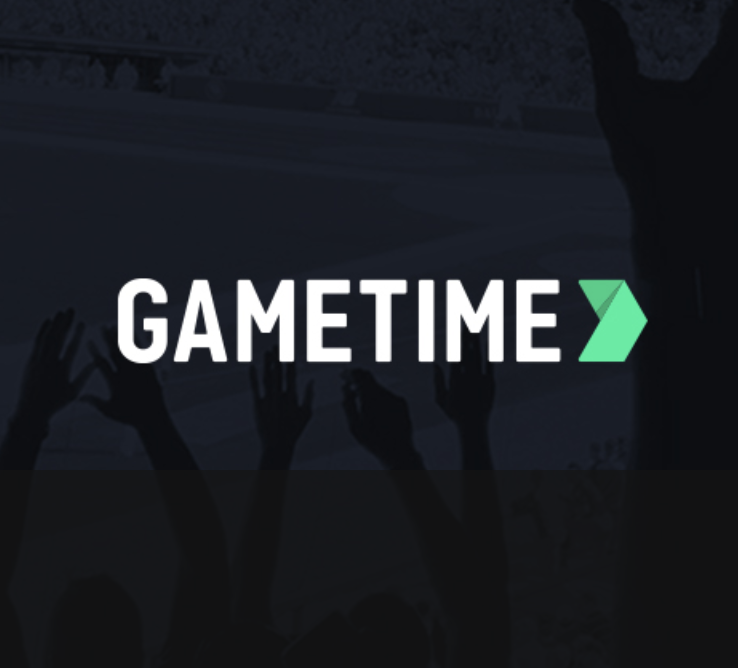 Gametime
Published: Feb. 05, 2019

How to Get the Best Prices on NCAA March Madness Tickets
---
Good news for college basketball fans everywhere: NCAA March Madness tickets are on sale now! But the question on everyone's mind isn't which team is going to end up on top — it's how to get tickets for March Madness at the best price. The college ball season may well underway, but there's never a bad time to start thinking about how to buy cheap event tickets. NCAA March Madness tickets will sell fast, so you'll need a strategy in place now if you want to get good seats at a decent price. Here's what you need to know.
Types of NCAA March Madness Tickets
There are two main types of tickets for NCAA Division I basketball games: session tickets and full strip tickets. If you buy a session ticket, you'll be entitled to attend two games at one venue. If you buy a full strip ticket, you'll gain access to a tournament location for all three sessions at that venue. Full strip tickets are obviously more expensive than session tickets, but they can often be more cost-effective — especially if you plan on attending every game.
Buying tickets directly from the NCAA
When it comes to buying NCAA March Madness tickets, most people assume the best plan is to go straight to the source. Yes, you can get your March Madness tickets directly from the NCAA website, but it'll likely be your most expensive option. There are a number of reasons for the higher cost, but the biggest one stems from the types of tickets that the NCAA offers.
Tickets purchased directly from the NCAA are bundled together with a pricey add-on: the "Official NCAA Experience" is a hospitality upgrade that gives fans VIP treatment, including private lounge access, complete with food and drink. While the VIP life is enticing, not all fans will want to shell out the money for an elevated experience.
Buying from the arena box office
If you're not into VIP treatment—or at least don't want to pay top dollar for it—there are plenty of other ways to get NCAA March Madness tickets. One of those options is to buy directly from a stadium box office for a specific game or session. This is an option if you have the ability to get to the venue in-person beforehand or if the venue is offering advance tickets by phone or online. The NCAA will tell you which games are being played where, but you'll have to do the legwork to track down contact info for each specific box office. If you're anything like us, you'll probably to find that highly inconvenient.
Private ticket sales
At this point, many NCAA Division I fans looking for March Madness tickets will turn to private sellers to get the best-priced tickets. Back in the dark ages, you needed to know someone who knew someone, but it's a little easier these days. Between Facebook, Craigslist, and other social media sites, you can often find someone willing to part with NCAA March Madness tickets. Of course, there's no guarantee that these tickets are going to be at a good price, and there's little security when you enter into a private sale. You run the risk of having someone waste your time — or worse, scamming you outright. This makes relying on private ticket sales a huge gamble that doesn't always pay off. Lucky for you, there's an even better way.
Online ticket marketplaces
If you're looking for NCAA March Madness tickets — or really any cheap event tickets — your best bet is almost always a resale ticket marketplace. In fact, on our site you'll be able to pick from range of different seats for every game or event, ensuring that you'll find something in your price range with a great view. Our virtual seating charts allow you to see what the game will look like from every seat in the house, so you know exactly what you'll get when you show up at the stadium.
The Gametime experience
When it comes to NCAA basketball tickets, you can count on us. Whether you're looking for tickets to the First Four or tickets to the Final Four, we have you covered. Gametime is the easiest, best way buy cheap event tickets, especially when you take into account that our service fees are some of the lowest in the business. We also offer an ironclad guarantee so you can rest easy knowing your purchase is protected. Rely on us for all your NCAA March Madness tickets, and you'll never have to worry about being overcharged again!
---
Related Posts:
---
Questions? Let's chat: feedback@gametime.co