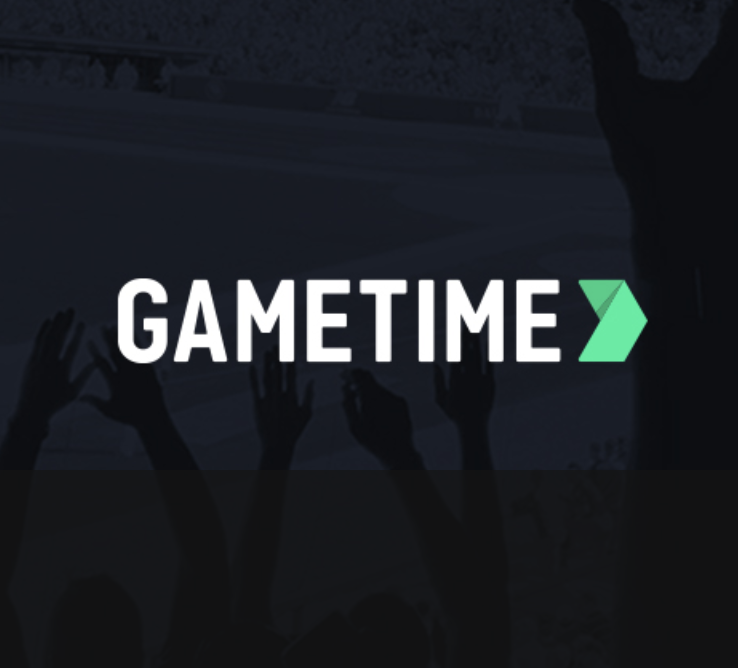 Gametime
Published: Nov. 05, 2019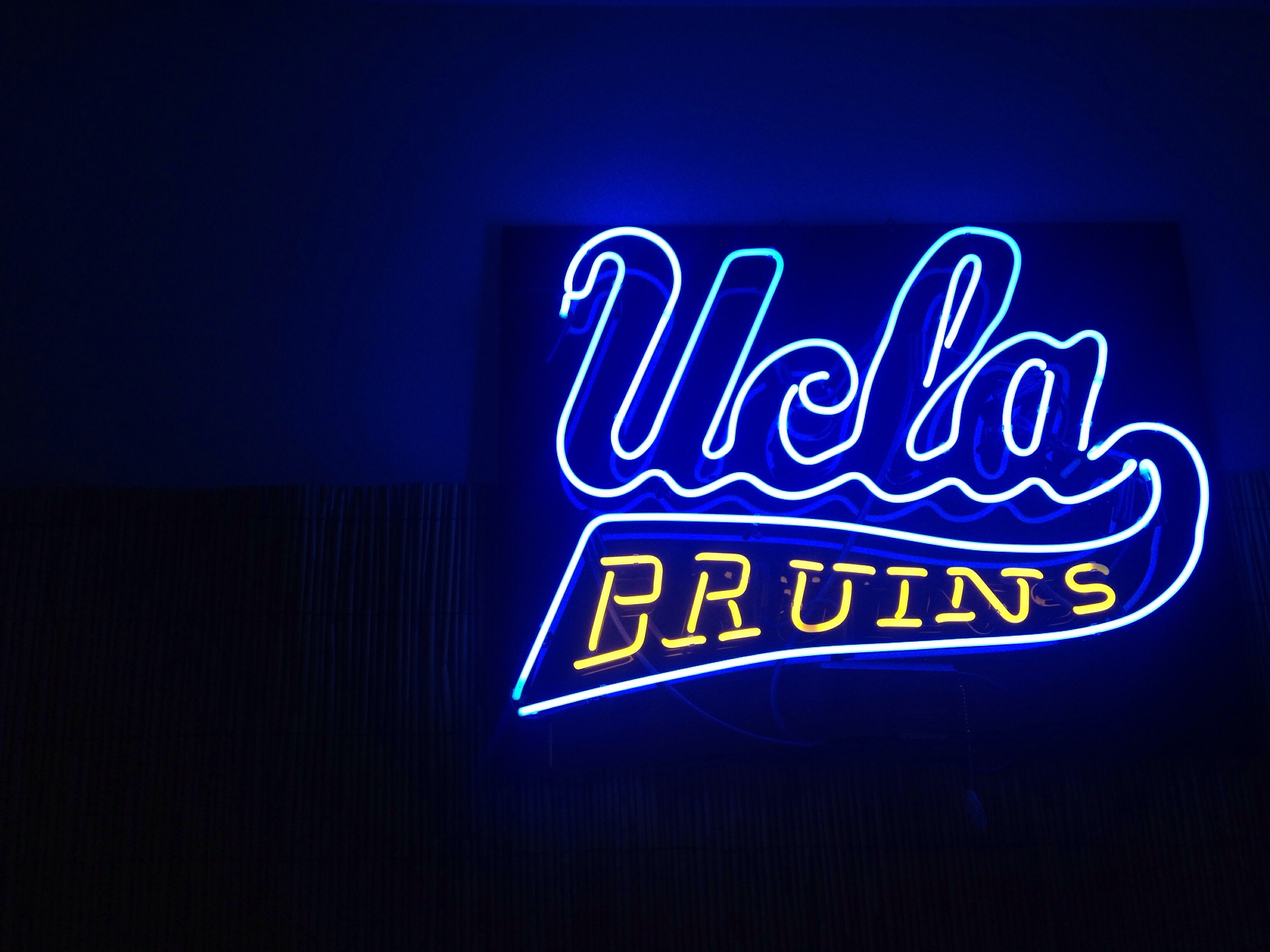 5 NCAA Basketball Records We Think Will Never Be Broken
---
They say that records (unlike rules, of course) are meant to be broken. But is that really the case? In theory, all records have the potential to be broken, and even if they've stood for 100 years, the thinking is that it's only a matter of time until they fall. On the other hand, there are plenty of records that it's hard to imagine ever being broken. This happens to be the case with several notable college basketball records. The game has changed so much, even in the last 10 or 20 years, that it's hard to see some records ever being broken. Obviously, we'll be watching just in case, but here are five NCAA basketball records we don't think will ever be broken.
Fewest Points in First Half
Needless to say, this isn't an NCAA basketball record that any team is hoping to set. In fact, you probably wouldn't wish it on your worst rival because that would be downright cruel. Northern Illinois currently owns the record (in the shot clock era), scoring just four points in the first half of a game against Eastern Michigan. The Huskies made just one of their 31 field goal attempts in the first half, at one point missing 29 shots in a row to trail 18-4 at the half. Northern Illinois lost the game 42-25, scoring 12 of those 25 points in the last 3:21.
To add insult to injury, Northern Illinois held the previous record of five points set earlier that season. Not surprisingly, the Huskies finished that season with a 5-25 record. Clearly, this record was the case of a bad team having a terrible night. But with the record at four points, there's just not much room to break it. Even if the worst offensive team in the country played the best defensive team in the country, they couldn't possibly be held to three points or less, right?
Most Steals in Single Game
Stealing the ball has become a lost art in college basketball. It certainly wasn't back in the late 1980s when Oklahoma Sooners point guard Mookie Blaylock set the current NCAA basketball record with 13 steals in a game, a feat he accomplished twice. It's even more impressive when you consider that Blaylock was far from a defensive specialist. He was also an excellent passer and scorer who went on to play 13 seasons in the NBA.
To be fair, Blaylock set the steals record in a pair of non-conference games against Loyola Marymount and Centenary, so the competition level wasn't the greatest. Still, 13 steals is nothing to scoff at, especially in today's game. As of 2019, there are only six players who have accumulated 12 steals in a game. Also, not since 2007 has a player even reached 11 steals in a game, so Blaylock's record, while not unbreakable, feels safe.
Career Points
Pistol Pete Maravich holds a number of NCAA basketball records, most notably total points scored in a college career with 3,667. The most impressive aspect about this is that he played in an era when freshmen had their own team, so he played only 83 games over three seasons. You'd think that would mean the rare four-year player would have a chance, but not necessarily when Pistol Pete averaged 44.2 points per game, which is another record.
Maravich, who played for the LSU Tigers, is over 400 points ahead of Portland State's Freeman Williams, who sits in second place. In 2019, Campbell's Chris Clemons closed out his career third on the all-time list, over 600 points behind Maravich despite averaging close to 25 points per game over 130 games. A player would need to average 25 points per game and participate in 38 games per season for four seasons in order to pass Maravich, so his record is close to unbreakable.
Most Consecutive Wins
There's nothing more difficult in sports than remaining undefeated. The longer you stay undefeated, the more the pressure builds and the more difficult it becomes. Just imagine how difficult it was for the UCLA Bruins have back-to-back undefeated seasons from 1971 to 1973, racking up 88 straight wins over the course of four seasons. It's a record that is among the safest in all of sports.
The two UCLA teams that went undefeated during the streak are two of the seven teams that have remained undefeated over the course of a full season. It hasn't happened since the Indiana Hoosiers pulled it off during the 1975-76 season. That's over 40 years without an undefeated team, so a program pulling it off multiple consecutive years to win 88 in a row is unlikely.
Most Consecutive Championships
Going almost hand in hand with UCLA's consecutive wins streak is their run of seven straight national championships under legendary coach John Wooden. Those seven titles in a row were part of a stretch in which UCLA won 10 national championships in a 12-year span. That's sustained domination that may never be seen again.
Other than UCLA, only six other programs have ever won back-to-back titles. The Florida Gators in 2006 and 2007 were the most recent, and that was only because their star players put the NBA on hold for a year in hopes of going back-to-back. With all of the talent in college basketball these days and the small margin of error in the NCAA Tournament, winning one championship is hard enough. Doing it seven times in a row is next to impossible.
---
Questions? Let's chat: feedback@gametime.co