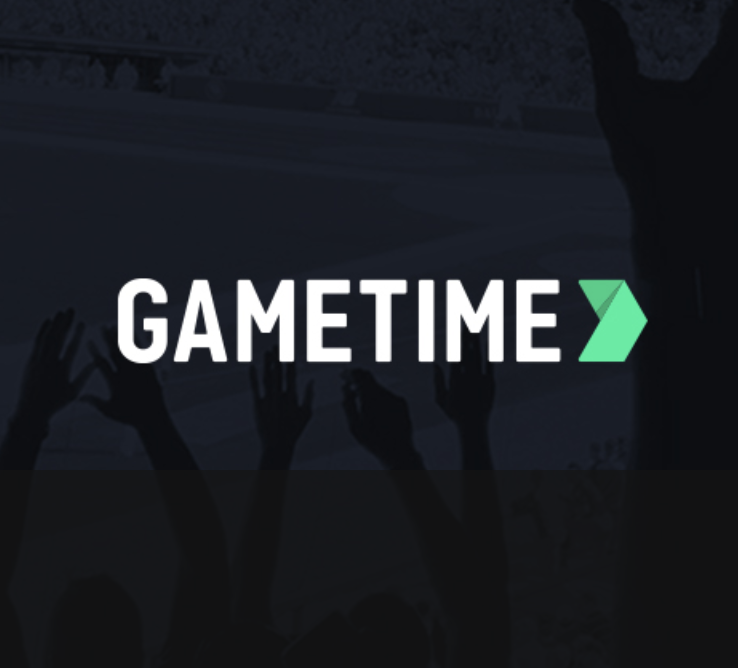 Gametime
Published: Mar. 22, 2021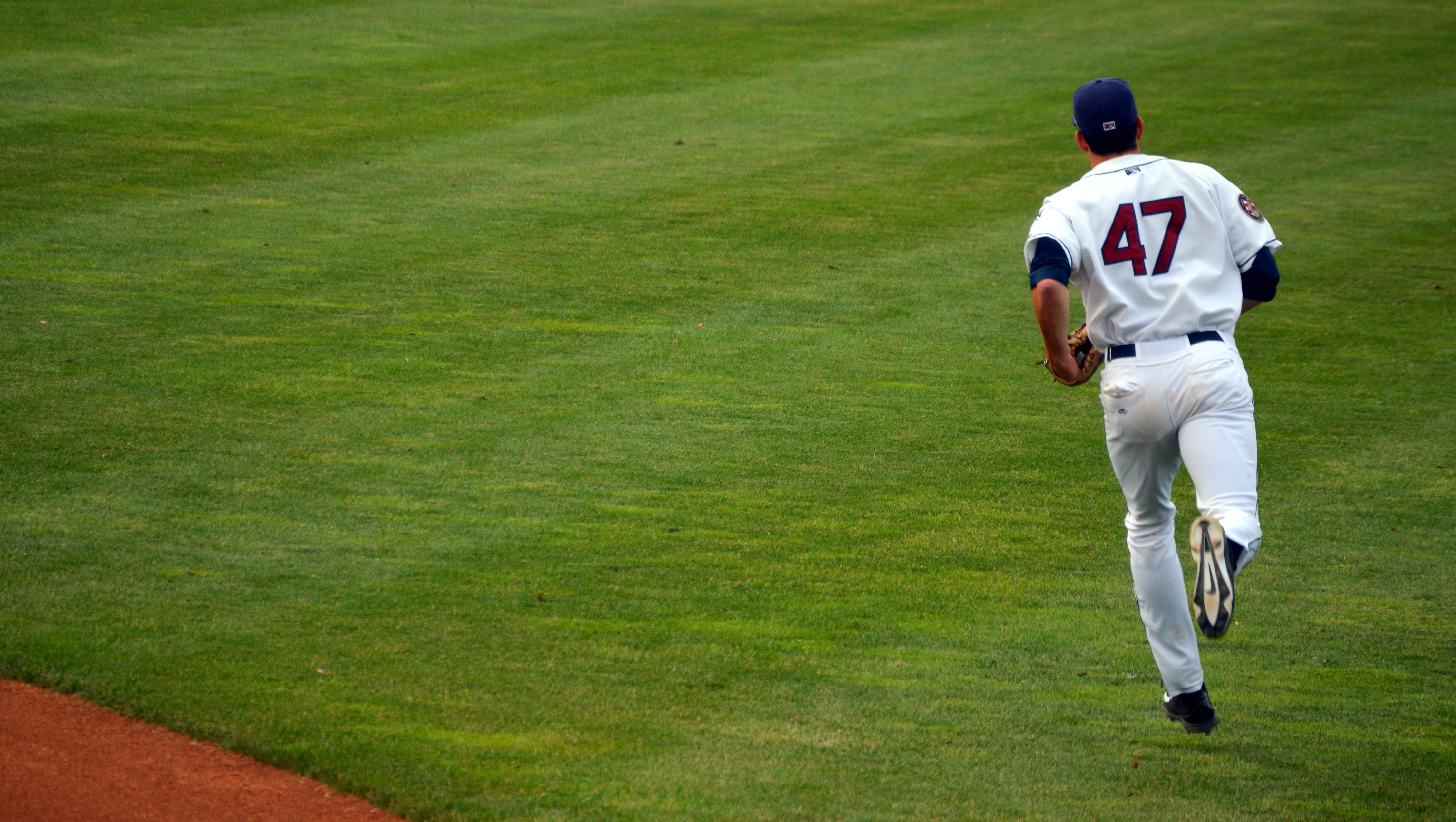 MLB Opening Day: The Average Cost of a Fan That Attends
---
There's something special about the opening day of the MLB season that is unique from going to a game on any other day of the year. Of course, if baseball fans want to be part of the spectacle that is opening day, they're going to have to pay for that privilege. It's already expensive for a family of four to attend a baseball game. Not only does one have to consider the price of tickets, but there's also parking and food, not to mention souvenirs to help remember the occasion. Things get even more out of control when you factor in the high demand on opening day that increases the price of tickets even more.
That's not to say it's not worthwhile for a family to attend an opening day game. After all, it can be a memory that lasts a lifetime. However, we thought it was worth taking a closer look at the cost of attending a game on opening day. Depending on the team hosting a game on opening day, some games may be more affordable than others. Thus, we took a look at some of the cheapest and some of the most expensive places to attend an MLB game on opening day.
Wrigley Field – Expensive
For the record, no baseball experience sounds better than being at Wrigley Field on opening day. It's arguably the most iconic venue in baseball and should be on the bucket list of every true baseball fan. Of course, all of those things also make Wrigley Field one of the most expensive venues to attend. Plus, the fanbase has been reinvigorated by the Chicago Cubs winning the 2016 World Series, creating even more demand. Keep in mind that some people will be upwards of $100 to watch a game from a nearby rooftop. The average cost of an opening day ticket since the Cubs won the World Series has been around $100, even if it's possible to find cheaper seats in the outfield bleachers. Wrigley Field beer and hot dogs aren't exactly among the cheapest in the league either, with hot dogs costing $6.50 and beer only as cheap as $9.50. Also, since Wrigley Field is primarily in a residential neighborhood, the average cost of parking is over $25 if you don't use public transportation. In short, you might have to pay a small fortune for the opportunity of a lifetime.
Marlins Park – Cheap
Year after year, the Miami Marlins have some of the cheapest opening day tickets available. The team rarely sells out and often relies on longtime fans of their NL East rivals who have relocated to South Florida to help fill the stands. In recent years, opening day tickets for a game at Marlins Park have averaged less than $25, which is a bargain for any day of the week. Meanwhile, some of the parking lots around Marlins Park are as cheap as $15, which is a great deal by today's standards. Plus, while you're watching the Marlins, hot dogs are as cheap as $3 and beer as cheap as $5, which is better than almost every other park in the majors.
Fenway Park – Expensive
Much like Wrigley Field, visiting an iconic venue such as Fenway Park can be expensive. Before the pandemic forced the 2020 season to be played without fans, the Boston Red Sox had the highest average ticket price on the secondary market at $167. Opening day is no exception, as Red Sox fans are almost always optimistic about their chances and excited to get the season started. In fact, the Red Sox are more consistent at being one of the most expensive teams to see than they are being one of the best teams on the field. With hot dogs at $5.25 and beer starting at $8.50, there's not much of a break on concessions. It's possible to get a break on parking prices, but only if you're happy with a long walk.
Angel Stadium – Cheap
Opening day or otherwise, the Los Angeles Angels are one of the best values in baseball. For starters, they have one of the best players of this generation in Mike Trout. Also, the cost of opening day tickets for the Angels has come down drastically over the last handful of years. Compared to the Dodgers, the Angels just don't have the same demand. The Halos also offer great deals on both concessions and parking. At Angel Stadium, both a hot dog and beer can be purchased for just $5 each, so a $20 bill can get you quite far. Meanwhile, general parking can be as cheap as $10, which is akin to receiving help from a real angel sent down from heaven.
Kauffman Stadium – Expensive
For a small-market team, the Kansas City Royals are surprisingly expensive to see on opening day. Over the last handful of years, they've consistently been among the most expensive opening day tickets in the majors. The average price for opening day is usually around $100 per ticket. Prices come down a little later in the season if the Royals struggle, but a World Series title in 2015 created great optimism each subsequent year. The good news is that $4 beers and $5.75 hot dogs help a little. Parking at Kauffman Stadium is also available for as little as $15. However, opening-day tickets for the Royals are more expensive than most fans would expect.
Guaranteed Rate Field – Cheap
The Chicago White Sox are yet another surprise on the list of cheapest opening day tickets. Compared to the median income in Chicago, the cost of attending a White Sox game is one of the best values in baseball, especially compared to the Cubs on the North Side of the Windy City. Plus, opening day ticket prices have been consistently low in recent years alongside teams like the Angels and Marlins. There is also good value because hot dogs are a modest $4.50, and $7 beers come in 16-ounce cups. Those prices go well with the surprisingly affordable cost of opening day tickets to see the White Sox.
---
Questions? Let's chat: feedback@gametime.co