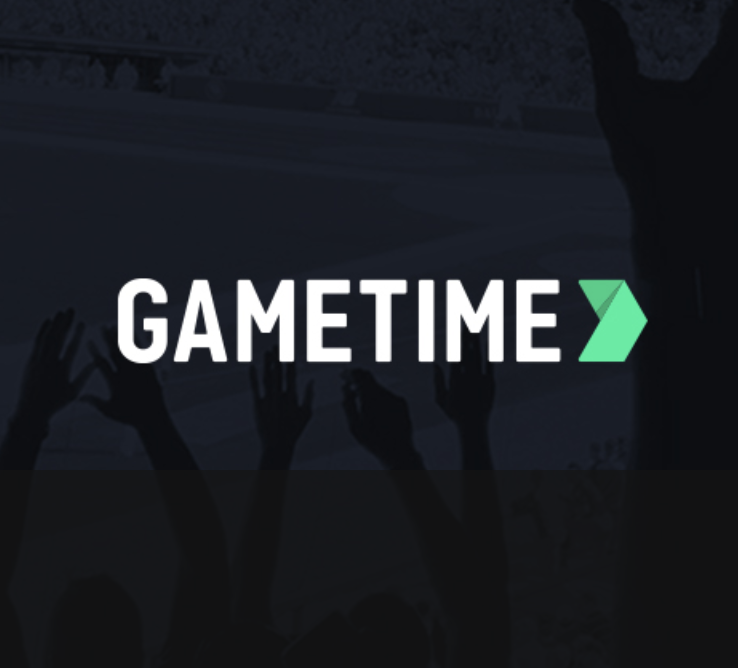 Gametime
Published: Jul. 16, 2019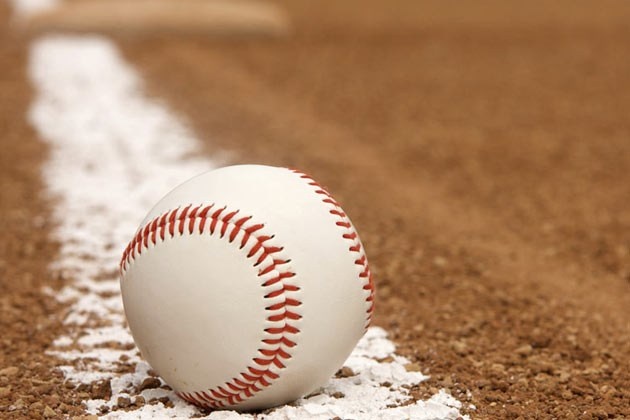 How Padres Ticket Prices Have Changed During the Last Decade
---
Like all other Major League Baseball teams, San Diego Padres ticket prices have evolved over the years. And prices aren't the only thing that's changed! The Padres, among other pro sports teams, have made updates to the way they've conducted business in an effort to sell more tickets and bring in more revenue. In fact, the Padres have been at the forefront of some of the newest strategies for selling tickets. The good news is that if you go about things the right way, it's still possible to find stellar San Diego Padres ticket prices. To truly understand the pricing landscape, though, you'll have to explore how Padres ticket prices have changed over the past decade.
Let's Be Dynamic
Over the last ten years, the trend of dynamic ticket pricing has swept through the baseball world, not to mention other pro sports. Back in the day, ticket prices were set for a game and never changed. However, in 2012 the Padres became one of the first major league teams to introduce the concept of dynamic ticket pricing. In simple terms, dynamic pricing is a way for teams to change the price of tickets for a particular game all the way up until the game starts. Sometimes prices will go up; sometimes they'll go down. A number of factors can influence prices, including weather, time of year, day of week, and how appealing the visiting opponent is to fans.
Teams that implement dynamic pricing have software that helps them monitor the demand of a particular game and adjust prices accordingly. If demand is low, Padres ticket prices will drop, creating cheaper prices for fans interested in attending that game. At the same time, if demand for a particular game jumps, tickets will become more expensive. Most of the time, Padres ticket prices don't change more than 5-10% from the original price set prior to the season. However, it's a way for teams to respond to market demand and either make more money for in-demand games or offer fans cheaper tickets (and thus sell more inventory) for less attractive games.
The Bad Kind of Change
During the 2015 and 2016 seasons, the Padres made a few mistakes with how they handle season ticket holders and 20-game ticket plans. In 2015, the team limited the benefits of those who bought ticket plans. Most notably, they began to restrict flexible ticket trading, which previously allowed fans to exchange tickets to one game for tickets to another game. For fans who bought tickets in 20-game packs or 40-game packs, this feature was critical for them to fit trips to 20 games into their busy schedules.
These changes led to a considerable backlash from the team's fan base. In fact, total attendance fell from 2015 to 2016, which was unusual since the Padres hosted the 2016 All-Star Game at Petco Park. Seeing a drop in attendance in the year the team hosted the All-Star Game was an unfortunate occurrence, but it was no accident.
Fixing Mistakes
For the 2017 season, the Padres tried to backtrack on the mistakes they made in previous seasons. They brought back flexible ticket trading for Platinum, Gold, and Blue season ticket holders. However, they also limited the freedom of that trading by assigning every home game to a specific tier. Each game fell into a category of either Grand Slam, Home Run, Triple, Double, or Single based on the perceived demand of each game. Most games were given the Single designation while only the home opener was put into the Grand Slam category.
For the most part, ticket exchanges could only occur among games in the same tier. Platinum and Gold members were given a little more freedom to make trades among different tiers. However, Blue members could not upgrade a Single game to a Double game, even if they were willing to pay the difference. In effect, season ticket holders were given incentives to upgrade to a Gold or Platinum, although many Blue members who didn't want to make that leap were left disappointed.
How to Sell Losing
It's no secret that the Padres have been one of the worst teams in baseball over the past decade. San Diego hasn't made the playoffs since 2006, and since that year, they've had just two winning seasons, with 2010 being the most recent winning campaign for the Padres. Naturally, it's been difficult at times for the Padres to sell tickets to see a perpetually bad team, even though the club has consistently had some of the lowest ticket prices in the big leagues.
So, in 2017 the team introduced a rather unique promotion to counter their losing ways. It was called a "five-win pass." For $99, fans could get a ticket to every Padres home game until the team won five home games or the season ended, whichever came first. It was a fresh way to get butts in seats to watch a losing team play. During the 2018 season, the plan was introduced on July 27, and it took the Padres 17 games until they won five times at home, ending the promotion. It was undoubtedly an unconventional marketing move, but it was also a creative and potentially trailblazing way for major league teams to sell tickets to their fans during losing seasons.
Score Cheap Padres Tickets with Gametime
If you're a Padres fan and feel confident about next season – meaning no more promotions direct from the team! – Gametime is your best bet to score cheap San Diego Padres tickets. Sure, you could test your luck with some other ticket marketplace, but why would you? Gametime offers the best prices thanks to our low service fees – prices that are already low because our platform attracts the best resellers offering the most affordable prices. Plus we show you what your view of the field at any venue will look like before you even click 'Buy' thanks to our panoramic seat view photos.
Use Gametime for your Padres tickets, and you'll never miss a second of the action.
---
Related Posts:
---
Questions? Let's chat: feedback@gametime.co