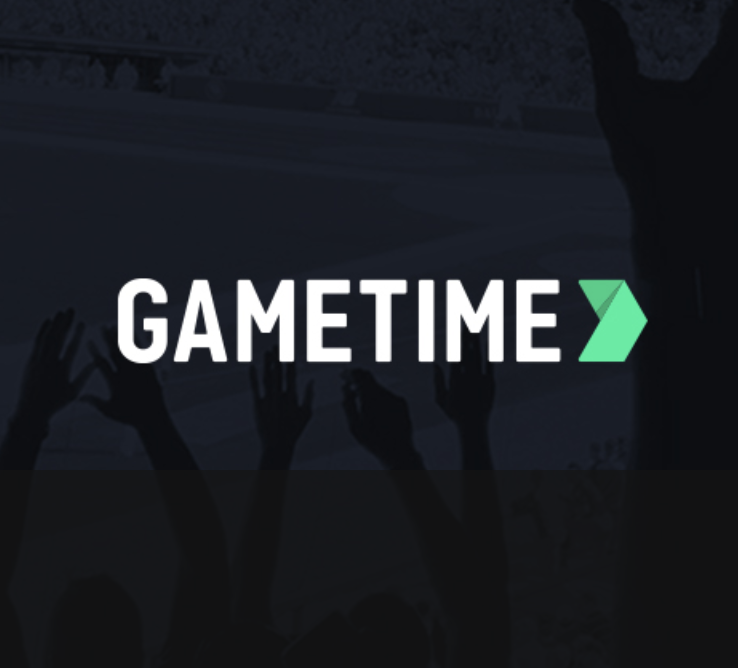 Gametime
Published: Jul. 09, 2019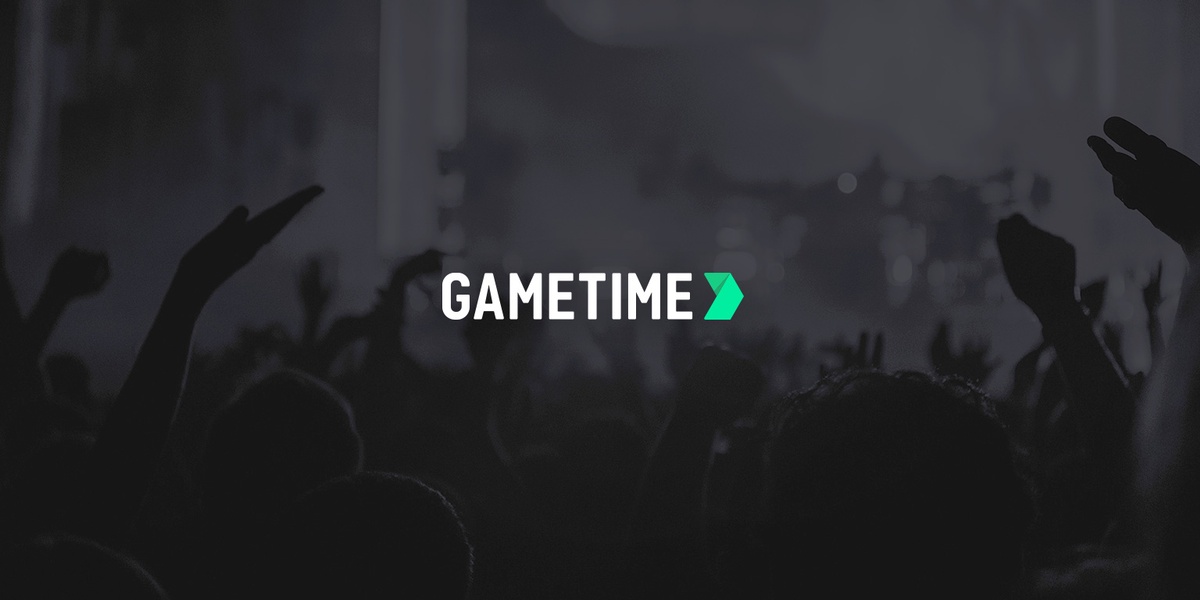 Why You Should Wait Until the Last Minute to Buy Mariners Tickets
---
How much are Mariners tickets? Well, that depends. While attending any pro sports event can be a pricey outing, there are ways to get around those high ticket prices. Seeing the Seattle Mariners play at T-Mobile Park is an ideal summer activity – but it's even better if you can find affordable tickets. When you're in the market for cheap Seattle Mariners tickets, we recommend you check out the options at the last minute, so you can cheer on your team all summer long without breaking the bank.
Dynamic Pricing
In short, dynamic pricing means ticket prices change based on a number of factors, including the day of the week, the month, the expected weather conditions, and the team's opponent. Of course, this means that high-demand games will tend to have corresponding higher prices. Often, though, prices will drop at the last minute for those tickets still available.
The key to figuring out dynamic pricing is predicting which games will have the lowest prices if you decide to hold out until game day. How much are Mariners tickets based on dynamic pricing? If the Mariners have a bad record and aren't contending for a playoff spot during the second half of the season, tickets to games in August and September will be cheaper than they were in April or May. It's also not surprising to know that tickets to weekday games will almost always be cheaper than going on the weekends, which should help guide your search when looking for cheap Seattle Mariners tickets.
Ticket Marketplaces
Anyone with experience buying tickets to sporting events at the last minute should be familiar with online ticket marketplaces. Obviously, buying tickets well in advance can help guarantee that you get the best seats possible. But visiting these sites at the last minute can be a great way to score cheap Mariners tickets – and you may even still have your pick of pretty fantastic seats.
Sellers will often become more eager to move their tickets the closer it gets to game time. In fact, some sites allow sellers to lower their prices automatically the closer they get to an event. This means that in the hours before a game starts, ticket prices can often fall below their face value, making it the ideal time to find a stellar deal.
Watch the Weather
In Seattle, the weather is always important to consider when heading to a Mariners' game. The good news is that T-Mobile Park has a retractable roof, which means the Mariners will never have a game be rained out. However, going to a Mariners game on a rainy day still means you might get caught in the downpour on the way to and from the game – a turnoff for many. If you wait until the last minute, you can make sure the sun is shining before grabbing those Mariners tickets.
Even if the roof provides protection, it's far better to attend a Mariners game at T-Mobile Park on a day that it doesn't rain. Baseball is a game that's meant to be played outside, so it's worth holding out for some sunshine. And if you go to a night game, fans sitting on the 1st base side of the stadium and in right field often have a brilliant view of the sun setting behind the stadium, which only adds to the magic of a summer baseball game.
No Seat Is a Bad Seat
Fortunately for Mariners fans, there are very few bad seats at T-Mobile Park. There may be more limited seating options when you buy at the last minute, but that doesn't mean you'll get stuck with a bad view – even most of the upper-level seats offer a great view of the field. And the beauty of T-Mobile Park is that fans have access to awesome public spaces like The 'Pen or the Hit It Here Cafe, so you always have a backup plan if you don't love your seat location. Instead, you can spend the game hanging out at a patio or beer garden and enjoy the vibe of the stadium. This option makes it a lot easier to buy cheap Mariners tickets at the last minute without worrying about getting stuck in a bad seat.
---
Related Posts:
---
Questions? Let's chat: feedback@gametime.co