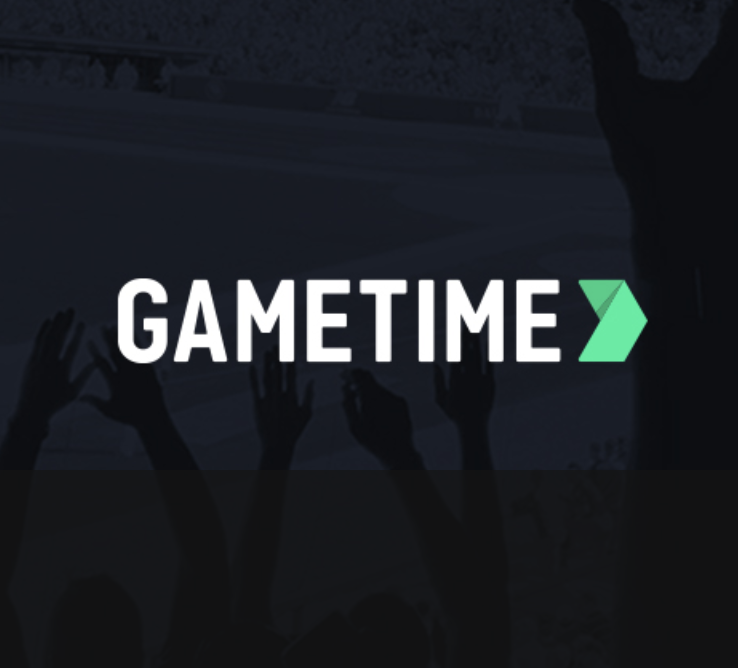 Gametime
Published: Jul. 09, 2020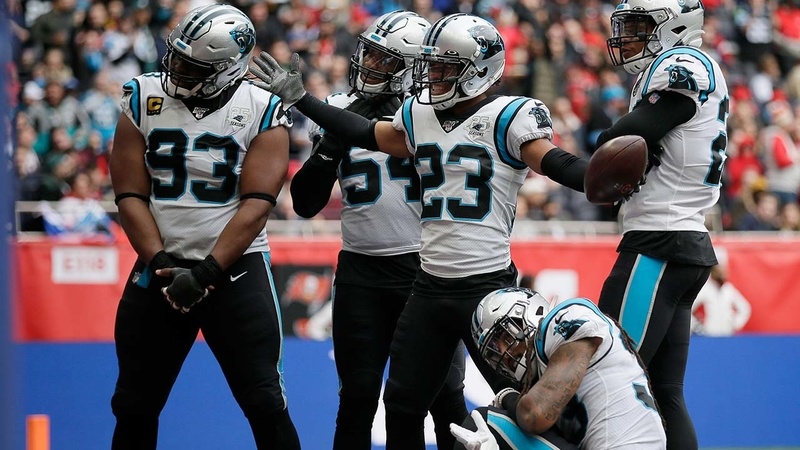 Getting Ready for the Carolina Panthers Next Game: To-Do List
---
There is no experience for sports fans that's quite like attending an NFL game in person. After all, teams only get eight home games every year, so each game is a special occasion on par with a holiday. For NFL fans, the Carolina Panthers might be one of the most underrated teams to see in person. The Panthers almost always have a quality team on the field and create a great environment for fans. Of course, going to an NFL game is all about doing your research and planning ahead of time so you can soak up the experience as much as possible. If you plan on going to the Carolina Panthers' next game, here are some things to keep in mind.
Find Tickets on the Secondary Market
For any sporting event or concert, buying tickets on the secondary market is usually the way to go. There is no such thing as tickets being sold out on the secondary market. Plus, if you show a little patience, you can usually find great deals on Carolina Panthers tickets. Compared to some other teams, tickets to see the Panthers play are usually reasonable and among the best values in the NFL.
Dress Appropriately
If you're going to see the Carolina Panthers in person, you have to look the part. Even if you aren't a hardcore fan, you'll want to fit in as much as possible by wearing black and blue. The best way to play it safe is to get your hands on the jersey of a former Carolina player, specifically one who is still beloved by the fanbase like Julius Peppers, Jonathan Stewart, or Steve Smith. Whatever you do, don't show up shirtless with your chest-painted but you probably won't be allowed into the stadium. That stuff may be acceptable at other NFL stadiums, but it's not allowed at Bank of America Stadium in Charlotte. Plus, there's always at least the threat of rain in Charlotte during the autumn months, so make sure you're wearing clothing that will hold up well in the rain.
Know Where You're Going
If you've never been to Bank of America Stadium before, make sure you know where you're going ahead of time. Down worry too much because the stadium is located in Uptown Charlotte in the heart of the city. But it never hurts to be prepared when it comes to finding a stadium and finding parking. Unless you're a season-ticket holder, you probably won't be able to park too close to the stadium. Fortunately, there are easy ways to reserve a parking spot online before the game that will be a 10-15 minute walk from Bank of America Stadium. If you're staying in or around the Charlotte area the night before the game, you can also look into using the LYNX light rail service, which can take you to Uptown Charlotte within walking distance of the stadium.
Do A Little Tailgating
You can't go to a Panthers game and not do at least a little tailgating beforehand. Well, you can, but why would you want to? Part of the reason you'll want to set up your paring ahead of time is to double-check that your parking lot allows tailgating. Otherwise, you can bring a cooler and grill to the PantherFanz Tailgating Club area, which is welcoming to all fans whether they want to cook their own food or bring in outside food to enjoy.
Party in the Park
If you're looking for an alternative to tailgating, Panthers in the Park is a more family-friendly form of pre-game entertainment. This event takes place in Romare Bearden Park, which is a short walk from Bank of America Stadium. It begins two and a half hours before kickoff and ends a half-hour before kickoff, so there's plenty of time to have fun without missing the game. Kids can participate in football drills at the Fuel Up to Play 60 Kids Combine, which teaches football skills and promotes fitness. It's also a great way to meet the team's mascot, Sir Purr, the team's cheerleaders, the TopCats, and hear the official team drumline. There's a similar event called the Panthers Lair on the southwest side of the stadium where fans can enjoy games and giveaways while eating at one of the food trucks that set up on game days.
Visit the Dog House
One of the great things about Bank of America Stadium is that it's close to countless bars and restaurants that fans can visit before going to a Panthers game. However, the best place for fans to visit for a great pre-game experience is the Dog House, which is across the street from the stadium. Most days, it serves as a garage, but on game days it is transformed into the best sports bar and tailgating spot in town. The Dog House is opened for two hours before kickoff with dozens of beers on tap, plentiful food options, and more than enough flat-screen TVs. There is even a mini-football field so that kids have a place to run around and get excited about going to the game.
---
Questions? Let's chat: feedback@gametime.co