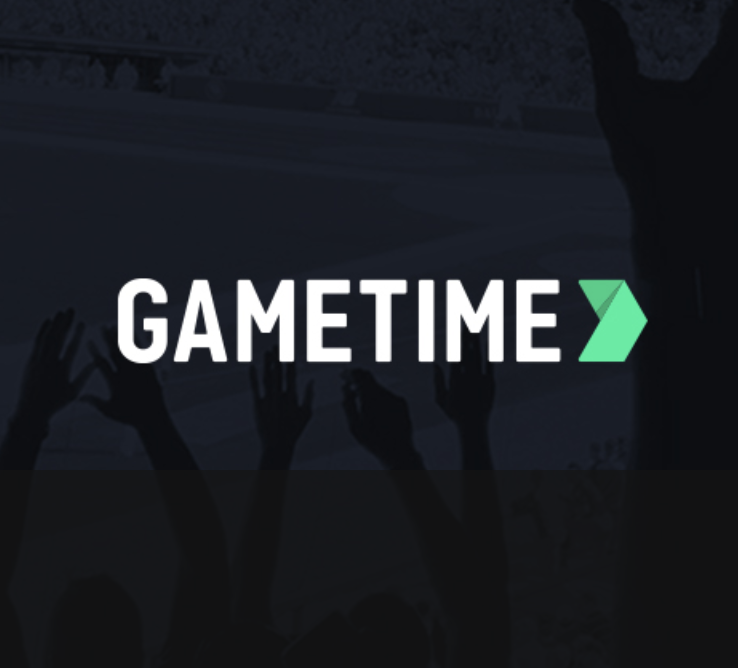 Gametime
Published: Mar. 19, 2020

An Update from the Gameteam Regarding Covid-19
---
It's a strange and challenging time, no doubt. We know you've been hearing from every company you've ever given your email address to about how they're handling COVID-19. So, we're doing our best to spare your inbox while working hard behind the scenes to ensure that you're protected. We've implemented new policies to support our fans as events around the world are postponed and cancelled, and we're gearing up to help you get back out there when the time is right.
Below is the note our CEO shared with Gametime customers about how we're handling the crisis, including our response to cancelled events. We're in this together, and as always, we've got your back.
***
Dear Gametime customers,

As fellow fans, we know there's a lot of uncertainty right now. Our aim is to guide you through this and we thank you for your flexibility and resilience in these globally uncertain times.

Artists, teams, leagues, venues and governments are cancelling events. We at Gametime support these efforts as the health and safety of our communities is most important to us and the world. We are working diligently to keep event listings current, but most importantly, we're doing everything we can to help our fans and those impacted by schedule changes.

For those who have already purchased tickets, rest assured that Gametime will take care of you. We have devised the following approach to address the current situation:


If your event is cancelled, we will notify you of the cancellation and all purchasers will receive the choice of 125% credit towards your next purchase or a full refund.
If your event is rescheduled, we will notify you of the rescheduled date. If tickets are valid for the rescheduled date you'll be able to use them for the new date. If you haven't received your tickets yet we will work to get them to you as soon as we can.
If your event requires a special ticket exchange, we will provide exchange instructions to you so you can get your new tickets. If you haven't received your tickets yet we will work to get them to you as soon as we can.

If you have any questions you can reach out to us at feedback@gametime.co and our Fan Happiness Team will be happy to assist.

We hope this disruption passes quickly. Gametime will be here when you are ready to get back out there. If you wish to make plans for future events we will continue to honor the policy above so you may be reassured that your purchase is protected.

Gametime's mission is to unite the world through shared experiences. While this vision is challenged by today's circumstance, we look forward to helping get you to an event again soon.

Sincerely,

Brad Griffith
CEO & Co-Founder, Gametime
---