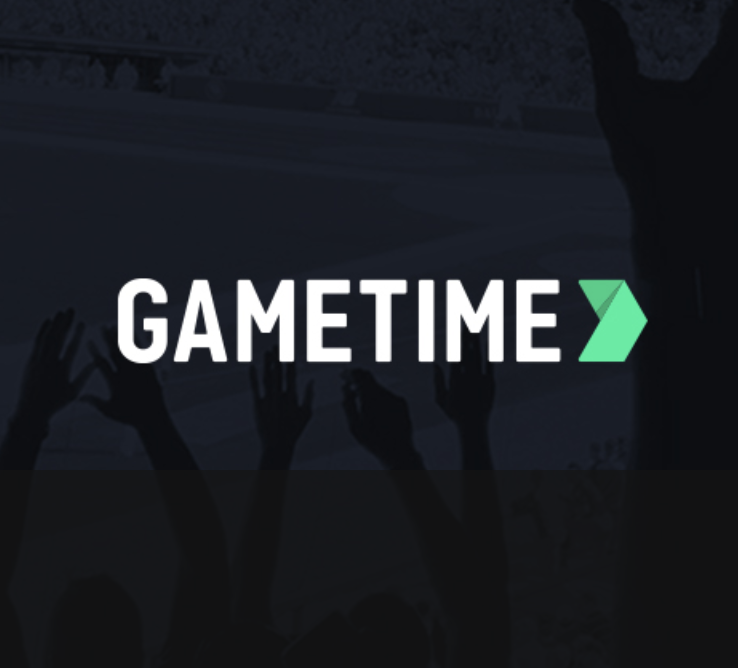 Gametime
Published: Oct. 08, 2020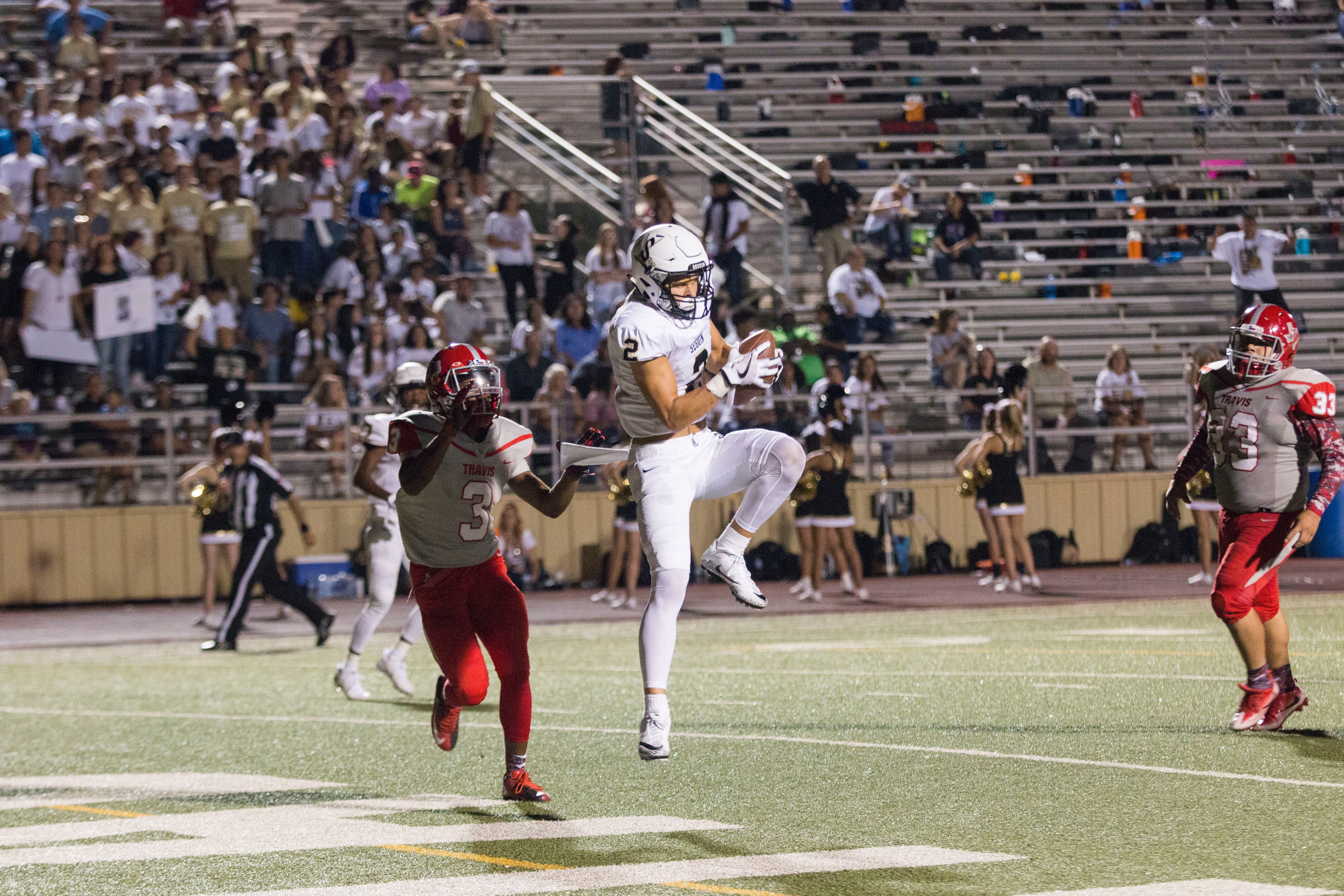 Everything You Need to Know About This Year's Super Bowl Stadium: Raymond James Stadium
---
There should be no question that Raymond James Stadium is one of the most special football stadiums in the world. Not many stadiums can claim to have hosted multiple Super Bowls and the College Football Playoff National Championship Game, not to mention an NFL team, an XFL team, and a college football team. All eyes will once again be on Raymond James Stadium when it hosts Super Bowl LV in February 2021. Whether you're looking for Bucs tickets or you're planning on buying Super Bowl tickets, here is everything you need to know about visiting Raymond James Stadium.
Where to Park?
While Raymond James Stadium lacks a central, downtown-adjacent location, it more than makes up for it with an abundance of parking spaces available close to the venue. Raymond James Stadium parking is available on all sides of the stadium, so whether you're traveling from north, south, east, or west, you should come upon lots when you get close to the stadium. In total, there are 14 lots, and most of the general lots are within a block or two of the stadium gates.
It's important to know that most of the lots are reserved for season-ticket holders for Buccaneers games. However, there are five lots open to the general public that are first-come, first-serve. It's also worth noting that those lots only accept payments via credit card. However, most stadium lots allow fans to tailgate and offer plenty of space for pre-game festivities.
Where to Sit?
The Raymond James Stadium seating chart includes over 65,000 seats, giving fans plenty of options when it comes to where they want to sit. Not surprisingly, the more expensive Club Level Seats offer the best views of the field. Specifically, sections 209-212 and 234-237 put fans close to midfield and with a little elevation so that they can see the entire field. The same principle applies for the final 10 rows of sections 109-112 and 134-137.
Meanwhile, some of the best value for tickets at Raymond James Stadium can be found in sections 217-220. These sections are located in the corner of the stadium, giving a clear view of the entire stadium, albeit closer to one end zone than the other. However, these sections also have a good view of one of the stadium's video boards, as well as the famous pirate ship at Raymond James Stadium.
Best Places to Eat
As mentioned, Raymond James Stadium isn't close to downtown Tampa, nor are there many other attractions near the stadium. That means if you don't eat on your way to the stadium, once you park, your food options are limited outside of the tailgate. However, there is no shortage of great options inside the stadium.
The marquee item at Raymond James Stadium is the Cuban Sandwich, which has long been a classic concession item in the stadium. In recent years, the venue has also added equally elaborate and tasty options such as the Rope Vieja Grilled Cheese, Pizza Box Nachos, Smoked Brisket, and the Land and Sea Burger. There is also a vegetarian version of the Cuban that is just as tasty as the original. Finally, Raymond James Stadium also offers Red Velvet Cannoli Cupcakes for dessert.
One of the best parts of the food options at Raymond James Stadium is the open-air plazas behind each end zone where several of the concession stands are located. This makes it easy to breathe the fresh Florida air and keep an eye on the game while standing in line, which is a feature that isn't offered at most football venues.
All Aboard
In addition to open-air end zones where you'll find concession options, Raymond James Stadium is filled with unique features. The biggest and most obvious is the giant replica pirate ship that sits in the north end zone. Not only does it look great, but fans can climb aboard the ship to mingle and take pictures before games, although they are no longer allowed once the game starts. The ship also fires a canon every time the Buccaneers score or make a big play. However, don't expect this ritual to be continued during the Super Bowl.
A Day at the Beach
In many ways, the atmosphere at Raymond James Stadium combines that of a football game with a day at a Florida beach. The stadium takes that quite literally after opening an area called Bucs Beach in 2018. Bucs Beach is located just outside the Southside of the stadium, so it's a spot you'll have to visit before the game as an alternative to tailgating. It features real sand, tiki huts, and comfortable chairs to fit the beach motif, as well as a DJ to keep fans entertained. Food trucks will be there on game day, giving you extra food options before entering the stadium. The makeshift beach is one of several features added to at the end of a renovation that was completed in 2018. With all that is offers, Raymond James Stadium is now more ready than ever to host a Super Bowl.
---
Questions? Let's chat: feedback@gametime.co