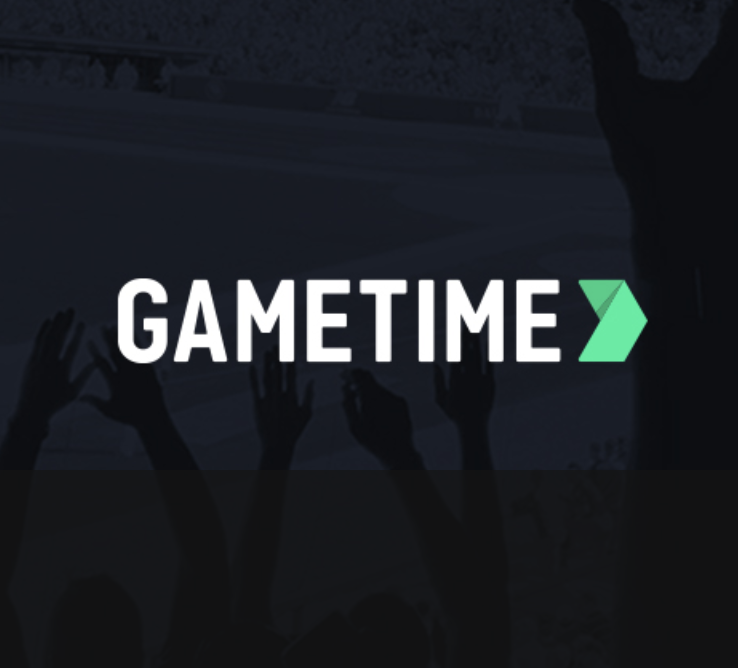 Gametime
Published: May. 25, 2020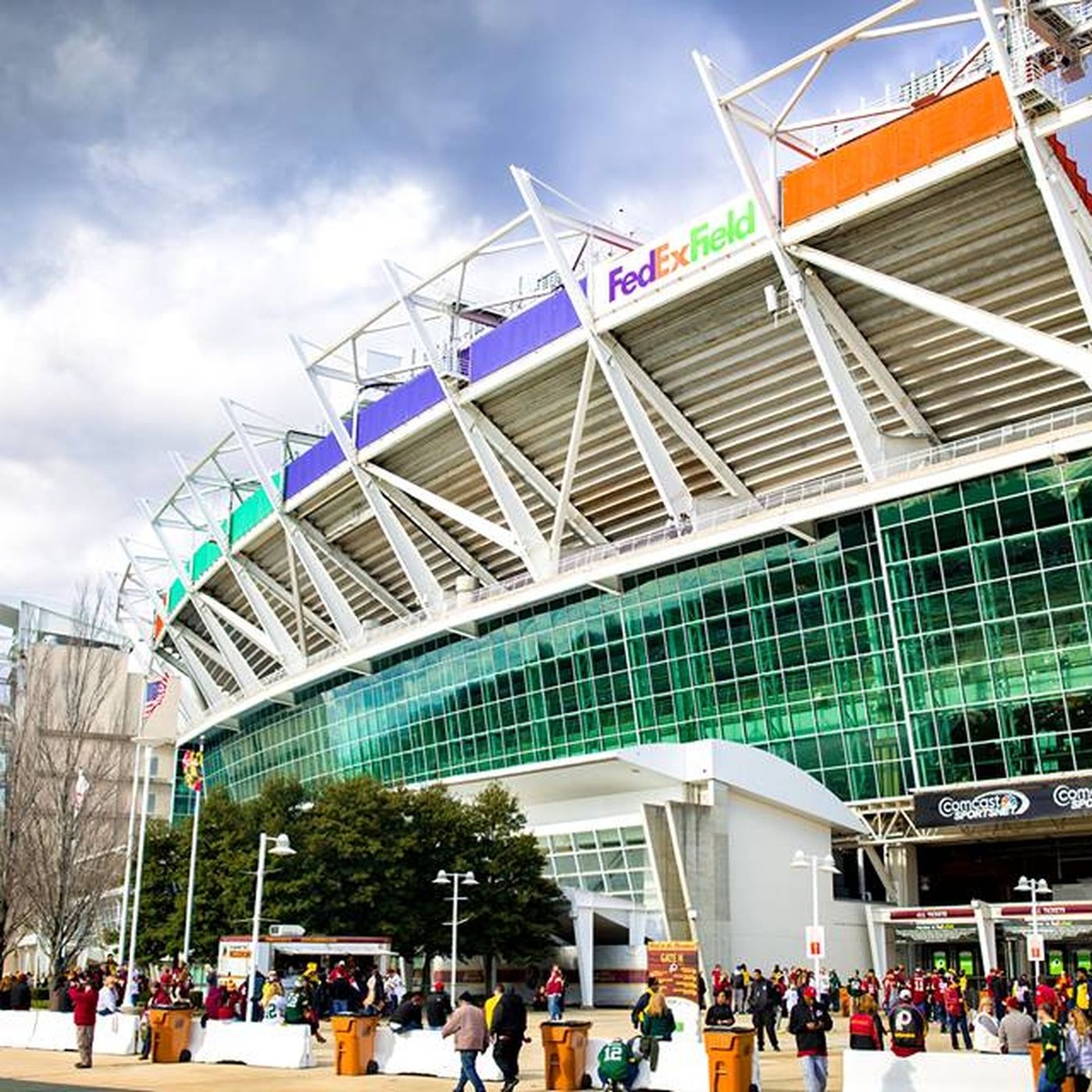 A Complete Guide to FedEx Field: Dream Seats and Other Fun Facts
---
When you think of FedEx, what do you think of?
We're talking about FedExField here – as in football. And football couldn't be more important and uniting than now after we had to take a break from sports of all kinds.
Anyone who's a Redskins fan or goes to large-scale venue events in D.C. will tell you that there's no experience like FedExField – especially if you splurge for club level.
Never been? Planning to but need tips before you go? We've got your complete guide below.
The History of FedExField
The Redskins haven't always played at FedEx. They had another Washington venue, but there was no parking, and city traffic made getting to the games difficult.
So their owner, at the time, started construction on the new stadium in 1996. They chose to have it built-in Summerfield, Maryland, which is just 5 minutes East of Washington D.C. city limits.
The project started out with a budget of $250 million and even included adding a stadium-specific exit off of the highway. Millions more have been spent on upgrading and renovating it over the years.
At one time, it was the biggest stadium in the NFL, seating around 90,000 people. It has since been surpassed, but it's still an impressive size!
Feeling luxurious? The owners took advantage of the high level of influential people in the Maryland area (D.C., New York, ETC) and put in three types of suites.
There are 243 suites, which all have their own bathrooms, fridges, tv's, lounges, at least 10 seats, and a bar.
Renovations Over the Years
They built the stadium in 1996 and into 1997. They were about to be done with the construction when the team owner decided he wanted to spend another 30 million dollars, building an atrium that encircled the stadium.
This atrium is known as the Joe Gibbs Club Level and is the best value for club level seats you're ever going to get. This is where all the suites are that we talked about above.
The next renovations to come were all about the fans and their comfort. In no particular order, they include:
A 3,000-foot digital screen for game close-ups and camera footage, plus announcements, and whatever else the event wants to display.





Radiant heating on the biggest level. If you get seats in the loge level, you may not need to bundle up as much for the game. While we wouldn't recommend wearing a tank top in the middle of winter, you can stay comfortable thanks to the stadiums' radiant heating system.





If you could only get (or afford) nosebleed level tickets, don't worry about sweating all your war paint off before you complete the hike to your seats. In an effort to be more accessible, the stadium put in escalators to help fans get to the highest sections.
Seats have been added – and subtracted over the years. As the Redskins sell out season after season, we're seeing cheaper seats be removed for the suite or club-level replacement.
Impressive Things About The Stadium
After the team moved into the new stadium, attendance grew by 40%. That probably made the (total) 350 million dollar price tag of building and upgrading the field feel worth it.
And though there is some controversy socially, in the league, and in the realm of human rights about their team name (and mascot), the majority of their home games sell out every year.
That just goes to show the strength of loyal fans!
Other Games and Events
Like most venues, the Redskins lend their stadium to other teams, events, and concerts during their offseason. For example, it hosted the Army-Navy football game in 2011.
On a musical note, Taylor Swift has made this venue one of her permanent tours stops over the years. She had her Reputation tour stop there, a few years ago.
Other big names who've used the venue include Coldplay, Beyonce when she was on tour with Jay Z, U2, Guns and Roses, Erich Church, Uncle Cracker, the Red Hot Chili Peppers – and many more.
FedExField Dream Seats
Now that you know the basics about the venue let's talk about where to sit. If at all possible, you should spring for club level seats. They're some of the best out of all the venues in the world, football-related or not.
If that's not possible, the loge level has the radiant heating we talked about, so that's a good bet too.
And if the FedExField dream seats you want aren't available and you have to go higher up than you want, remember that there's a 3,000-foot screen for you to watch, as well.
Ready to see what kind of seats you can find? Find out what's coming up at the venue, here.
---
Questions? Let's chat: feedback@gametime.co