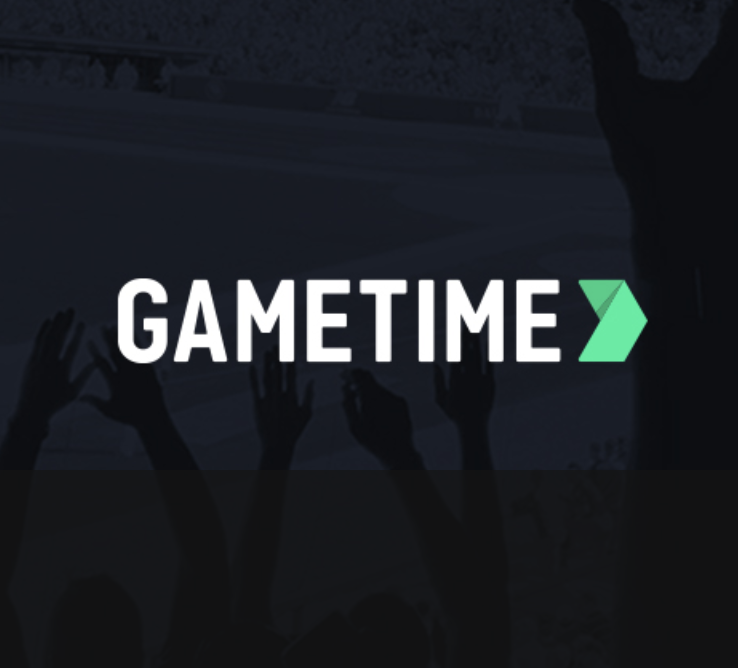 Gametime
Published: Aug. 29, 2019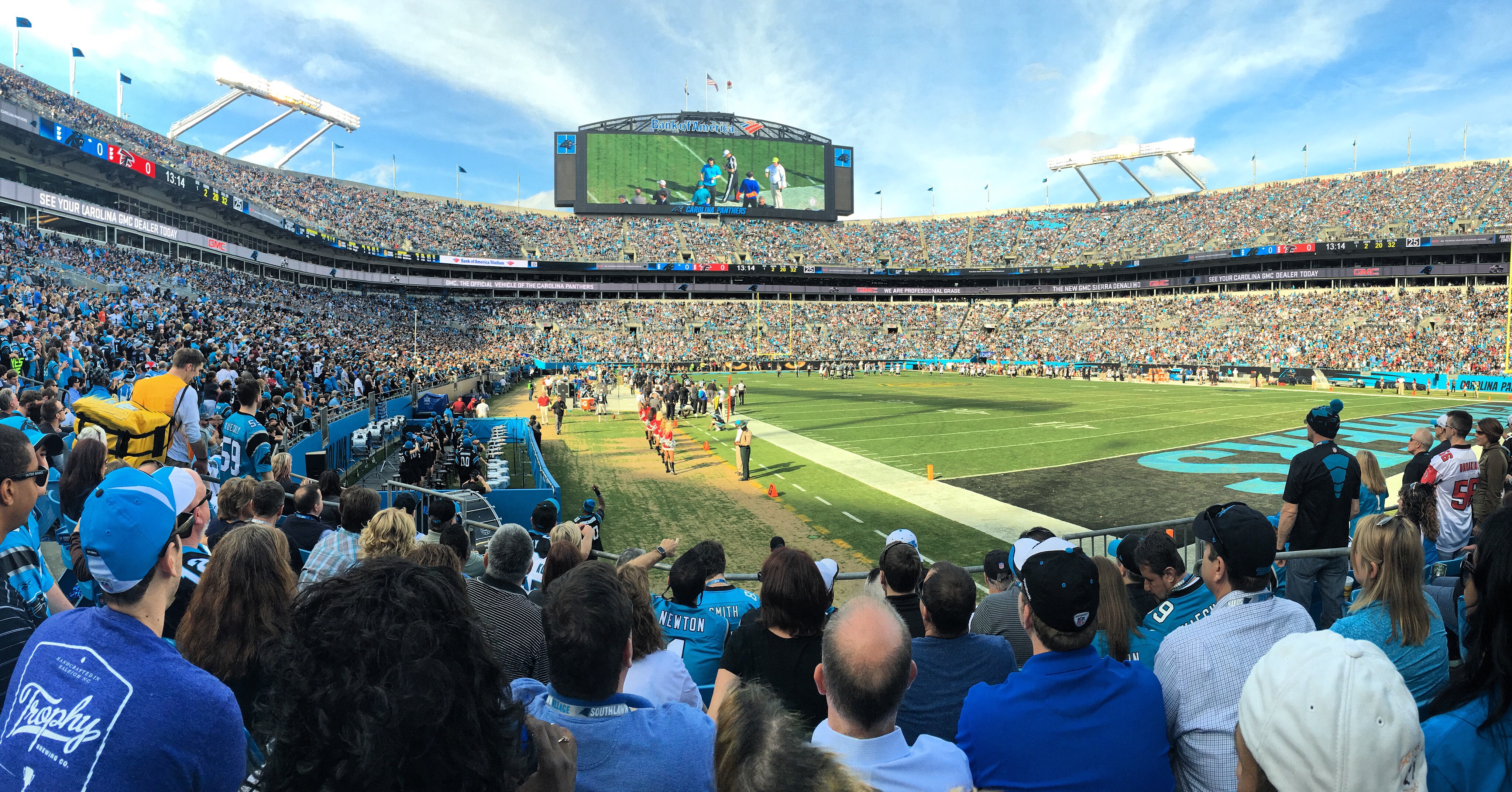 10 Unconventional Ways to Prepare for NFL Opening Day
---
The wait is almost over – NFL regular season is nearly upon us. At this point, you're running out of time to mentally and physically prepare for football season, but not all hope is lost. Every fan has their own routine for how to prepare for the season ahead, but there's nothing wrong with shaking it up a little. Here are some promising – if not offbeat – preseason activities to check off your list as part of your NFL opening day countdown.
Replace Your Remote Batteries
If you're like us, you always think you can to squeeze a little more juice out of the remote, only for the batteries to die at the most inopportune moment. Do you really want to risk your remote not working when you're frantically flipping back and forth between two games that are both close in the 4th quarter? That's the kind of nightmare scenario no football fan should ever have to live through. Take care of your remote batteries before NFL opening day, so you have one less thing to worry about during the season.
Buy A (Literal) Ton of Charcoal
You're planning on doing some tailgating this season, amiright? No one wants to be running to the store on a Saturday night to restock on charcoal for the grill. Obviously, meat can go bad; so unless you have a giant meat freezer in the basement – in which case we envy you – it's hard to stock up too much before the season. But when it comes to charcoal, it's best to stock up before the season gets underway.
Rearrange Your Living Room
Did your favorite team win the Super Bowl last year? If not, your furniture arrangement is bad luck. Pure and simple. There's no way you can call yourself a football fan if you're not at least a little superstitious. Take a few minutes to feng shui your furniture so the energy is conducive to your team winning it all this year.
Rewatch the Draft
Yes, it's time-consuming, but rewatching the draft is a worthwhile exercise for hardcore NFL fans. Think about it – do you even remember which players went to which teams and who the "experts" said would be instant stars or total busts? If you want to be up on every team ahead of the season, take a day to rewatch the draft and refresh your mind on all the rookies who will change the league this season.
Skip the Mall
If you were thinking of hitting the mall to pick up a new jersey/hat/socks/koozie, just don't. NFL preseason overlaps with back-to-school shopping, so the mall is the last place you'll want to be. Trust us. If you really want that new swag, we have to words: online shopping.
Make a Map of Local Sports Bars
It's vital that you're up-to-date on all the sports bars in your area and how many TVs they have. What if one loses power suddenly or is far too crowded? You'll need to know where the next closest sports bar is, so you don't waste time trying to find one. Take it to the next level with a shared Google Map for your friend group, so you all know where to meet when the game's on.
Check Out WebMD
No, we're not suggesting you self-diagnose that weird stomach pain you've been having for days. (Though maybe get it checked out?) Instead, spend some time before the season perusing common football injuries on WebMD, so you can be the resident expert when players get hurt during the season. In no time, you'll be the one in the bar saying, "If it's a high ankle sprain, he could miss four to six weeks."
Rewatch
Playmakers
Playmakers was an amazing show that aired on ESPN in 2003 about a fictional pro football team and all of the craziness that goes on behind the scenes in sports. It was canceled after one season, but it's a cult classic among sports fans. There are only 11 episodes, so you can binge-watch it in one or two nights and it'll be the perfect way to get you in the mood to watch some real football.
Fast
We all know football season means fried food and all the beer, and no one expect you to pass it up on game day. You should plan on packing on a few pounds during football season, so try to balance things out a little before things kick off. We're not doctors – so don't take our diet advice – but we're just saying that a well-planned fast or a few extra two-a-days at the gym now will make Sundays all that much more gratifying in December.
Forget About Preseason
Did you watch every preseason game you possibly could? Good for you, now forget everything you saw. The NFL preseason is meaningless. That doesn't make it any less fun to watch, but most people agree that it has very little impact on what happens during the regular season. Wipe your slate clean as soon as the regular season starts, and get ready for the best months of the year!
---
Questions? Let's chat: feedback@gametime.co