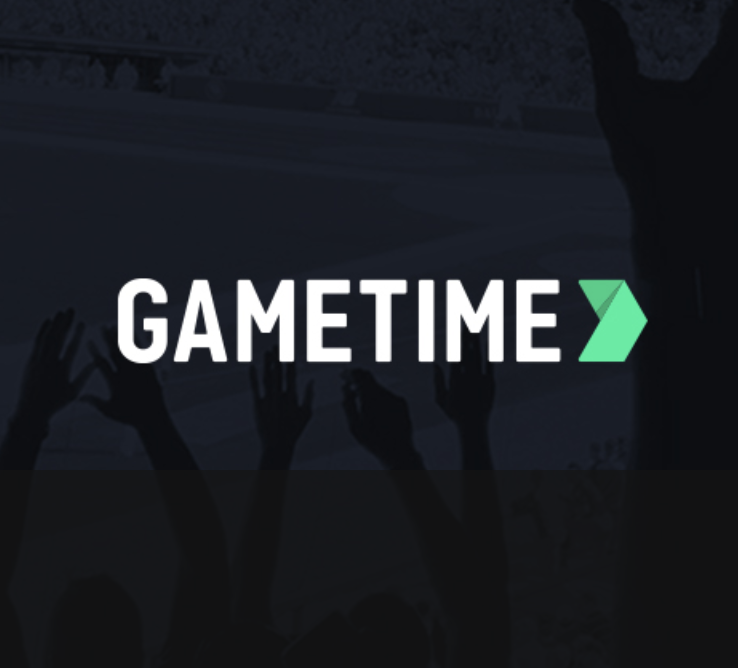 Gametime
Published: Jan. 28, 2020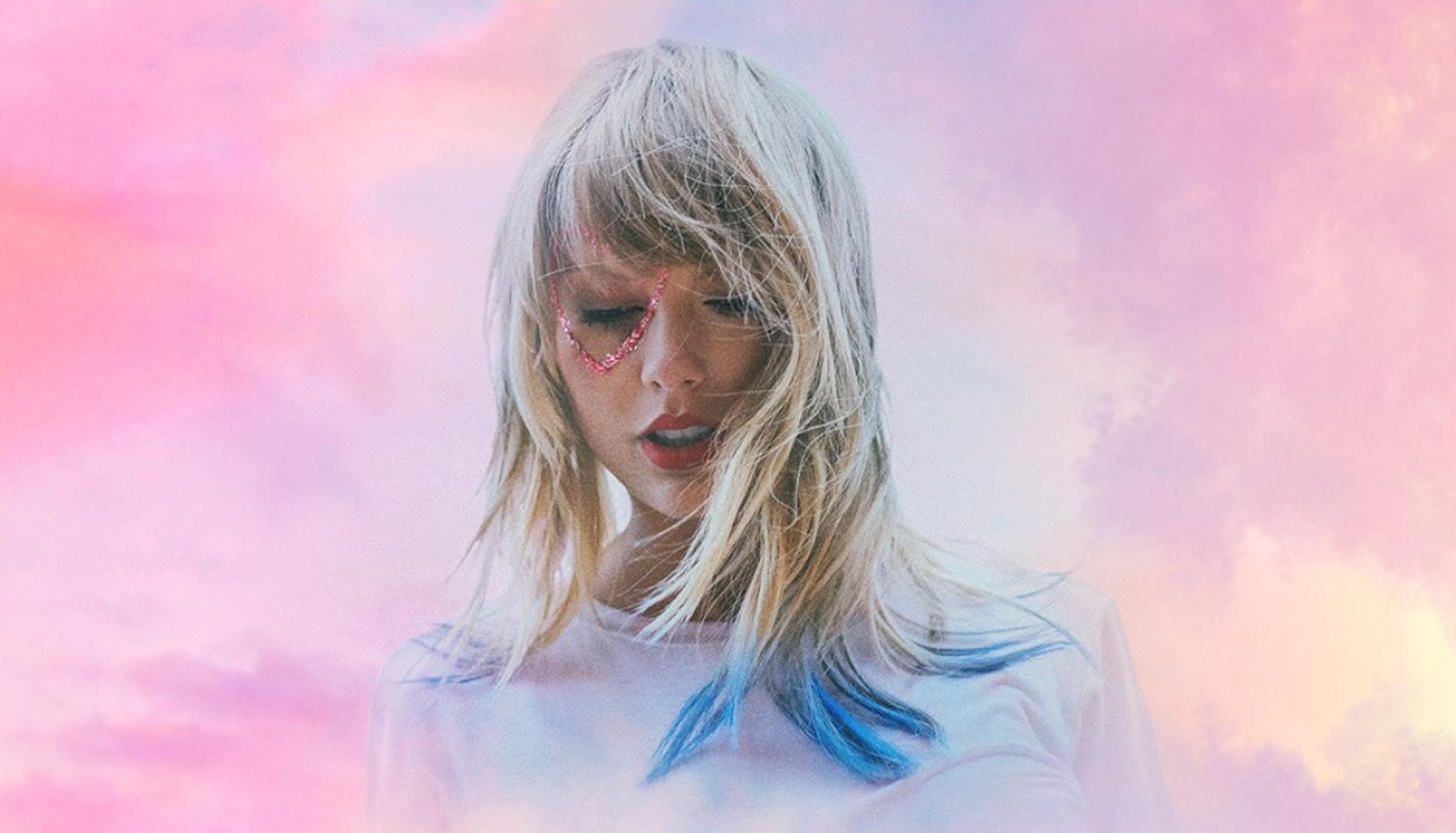 3 Tips for Scoring the Cheapest Taylor Swift Lover Fest Tickets
---
If you're a true Swiftie, then you'll remember the shock wave that went through the community when Reputation came out. Old Taylor is dead? We were all going bonkers trying to figure out what made our favorite pop Princess turn to the dark side.
And even though we have an idea of what kind of dark clouds came over her life and songwriting (cough, Kanye, cough), we didn't hate moody Taylor. Reputation was one of the most accessible tours (Thanks, Netflix) that Taylor has ever done. Even those that couldn't get Taylor Swift Tickets to see her in person could spend a night with her on the couch, seeing the Reputation tour unfold on their living room TV screen.
And while Reputation was impressive and its songs are still on our "Don't Mess With Me" mood playlists, we were all relieved when she released Lover. In her own words, Lover was a return to her songwriting basics and isn't her "playing a character."
Taylor Swift is a lover – her fighter phase is over (at least musically). Taylor wanted her tour for this album, Lover Fest, to show that phase is over and done. You can tell that by the song, she starts her album with, "I Forgot That You Existed," which says exactly what it sounds like.
The Aesthetic and Theme Behind Lover Fest
Taylor is known for teasing her albums, singles, and any other sort of releases with little previews on different social media. Before she released Lover, we saw butterflies all over her feed.
They were supposed to represent the change that this album would display – out of a dark cocoon (Reputation) and into the sky. We suspect that Lover Fest will have that same feeling. Taylor said that she wanted to perform it at festivals and not in a typical tour format because it felt more authentic to sing these songs outdoors under an open sky.
No one can say that Taylor isn't dedicated to her aesthetic. We predict we'll be seeing flowy gowns and costume changes too, similar to the one she's wearing on the Lover album cover. Taylor is keeping the details of Lover Fest, like who else will be performing, under wraps. She's been very close-lipped about it, likely because she's still working out all the details.
That's just on the Lover Fest East + West Dates, where she's creating her entire festival from scratch. If there was a pre-existing festival on the books she could headline, then she'll perform at that – especially internationally.
To see a full list of Taylor Swift Lover Fest tickets sale, search Taylor Swift on Gametime.
Taylor Swift Ticket Sales Tips
Everyone under the sun wants to see the pop princess – especially since she's putting on what some fans are calling "Taylor-chella." That means Taylor Swift ticket sale is usually rough and since it's a festival (longer than a concert), tickets are more expensive than usual.
Wondering how you can make it through the Taylor Swift ticket sale without breaking the bank? Here are a few tips to make your wallet happy.
1. Pick the Venue With the Cheapest Flights
So far, Taylor is only doing four US shows for her Lover Album. Two of them are in Inglewood (LA), and two are in Massachusets. If you don't live nearby and you have to fly, don't assume that the closer venue is your best bet.
Check out flight prices for both locations before you buy your tickets. Flying into big hubs (like LAX) is usually cheaper than flying into smaller airports.
If you're hitting the East tour, check out prices flying into Boston airport. It's a big hub, but you'll be responsible for getting yourself from Boston to Foxborough, which is about an hour's drive.
2. Cash in on Re-Sale Tickets
Unfortunately, there will be some Swifties who've already bought tickets and then realize they can't go. Their travesty (we're sorry for them!) is your triumph. Gametime allows people to safely list and sell their tickets to Lover Fest, even if they're states away from you.
The tickets marketplace handles everything, including ticket delivery and seller payments. All you need to do is pick the best seats you can afford, click, and buy. With the Gametime app, you'll have your tickets on your mobile device in no time.
3. Consider a Different Date
Both the East and West location has two dates – on two different days (well, four, if you count both sites). Even if you think that going on Saturday would be better, maybe the tickets on Sunday are cheaper – or vice versa. Your flexibility could save you tens of dollars, which can go into your fund for Lover Fest outfits, merch, and travel costs!
Don't Miss Lover Fest!
Since this is the first time Taylor is putting on her festival, we don't know if it'll become her new way to do tours or a one-time thing. If it is a unique thing, you don't want to miss out! If it becomes her new go-to, then you can say you went to the first one.
Get Taylor Swift Tickets here!
---
Questions? Let's chat: feedback@gametime.co