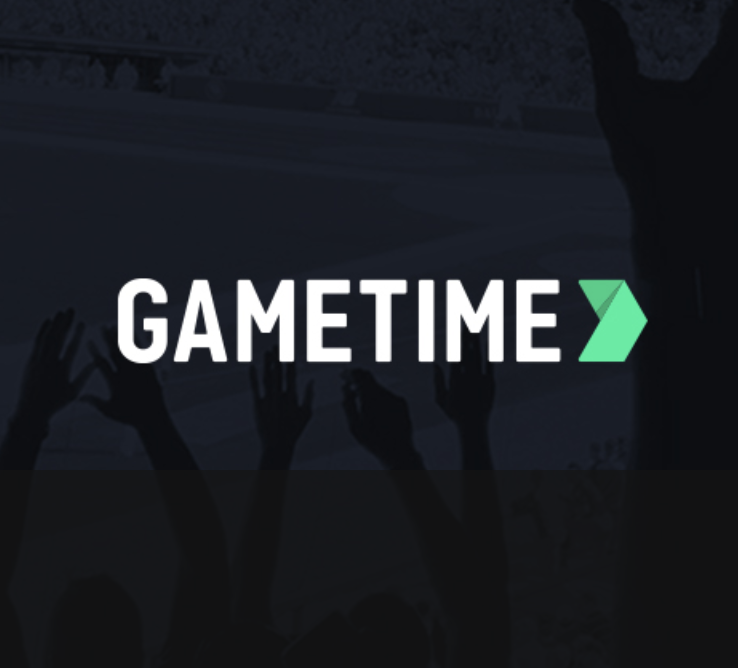 Gametime
Published: Oct. 27, 2021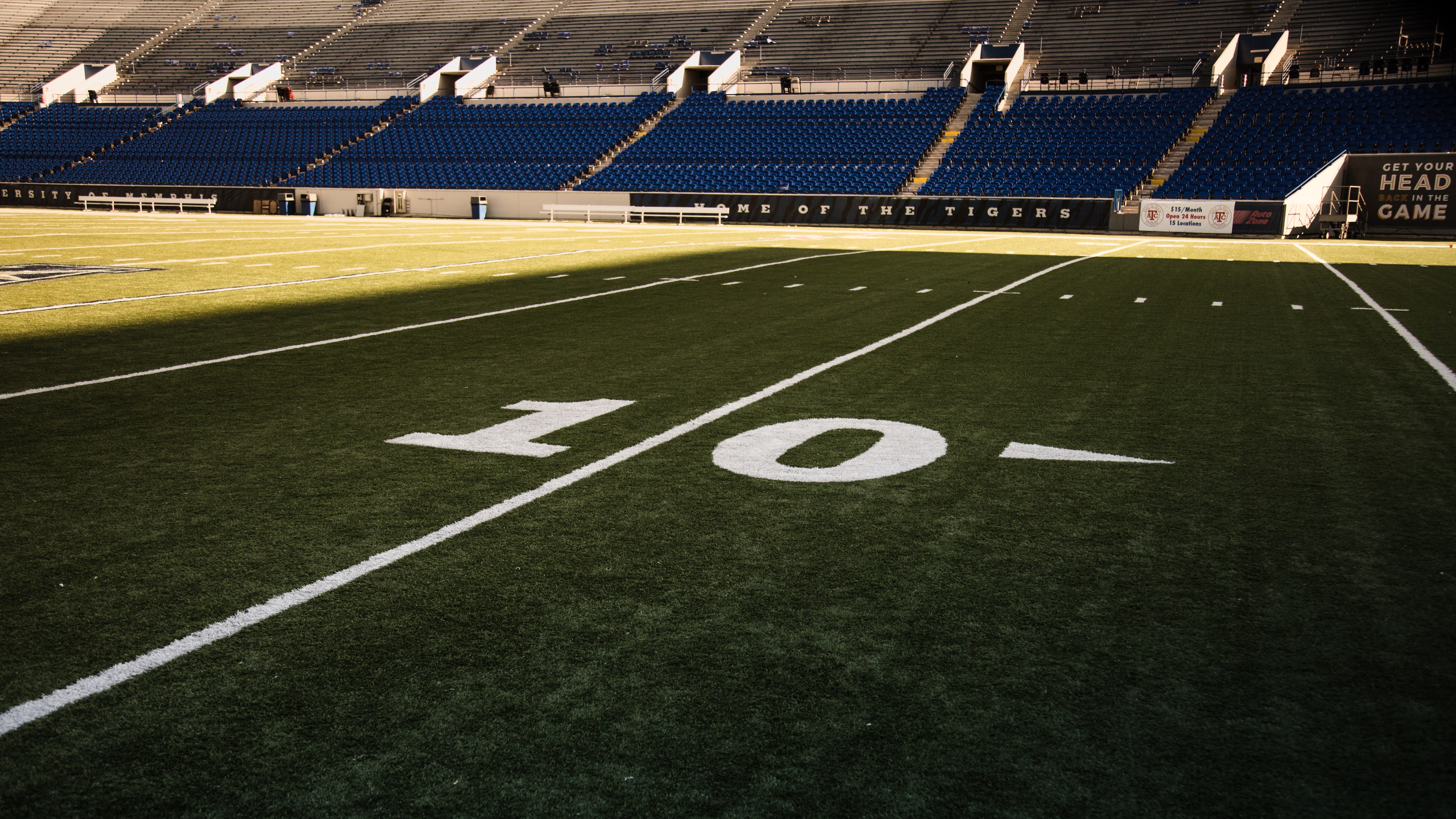 2022 Super Bowl Sunday: When, Where, and More
---
It might be the middle of the season, but it's never too early to start thinking about Super Bowl Sunday. Who knows, your favorite team might make it to the Big Game this year, and you might find yourself in the market for Super Bowl tickets at some point. If that happens, or you decide to go to the Super Bowl on a whim, you'll want to know all of the important details well ahead of time. With that in said, let's take a look at everything we know about Super Bowl 56.
When is Super Bowl 56?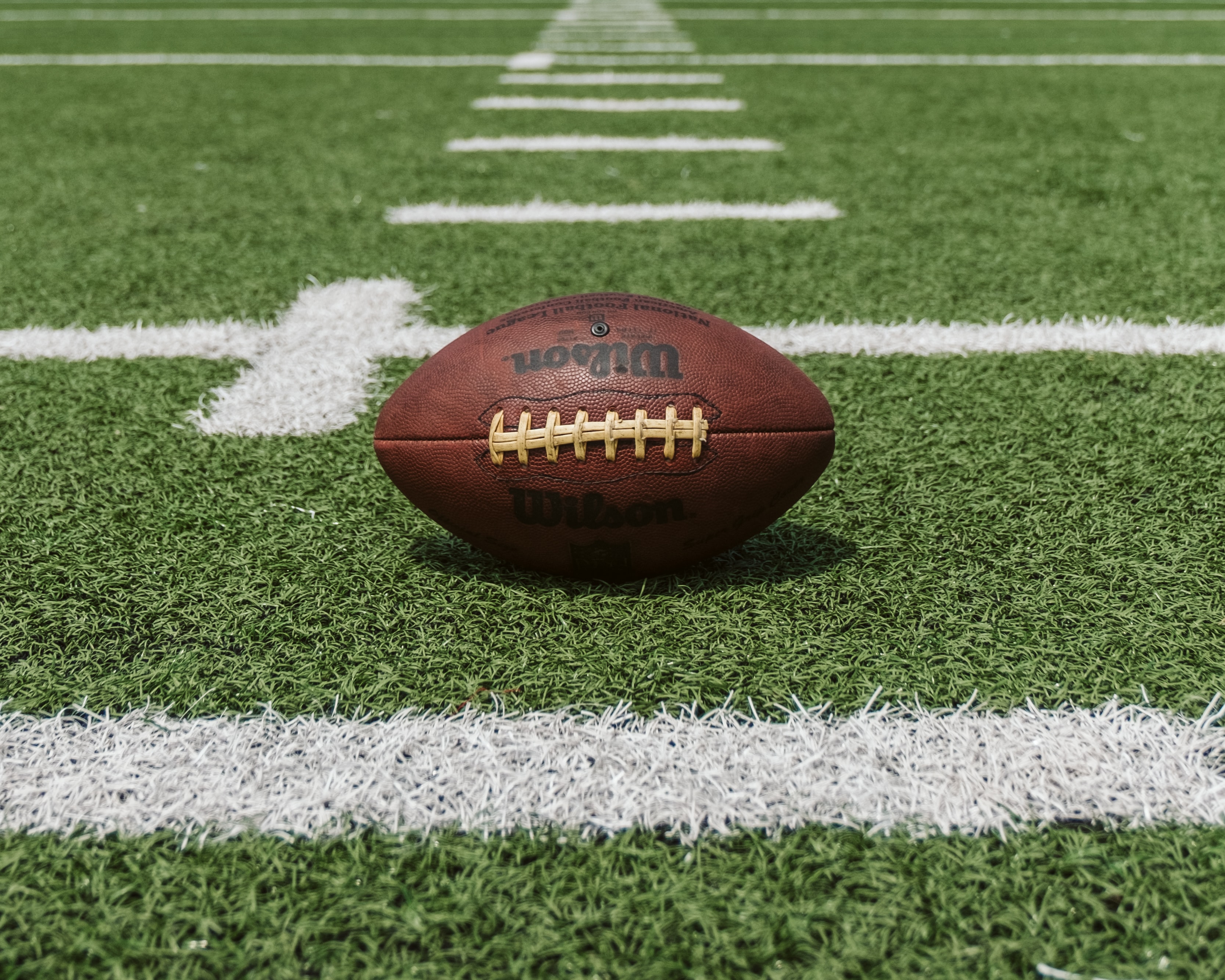 Super Bowl 56 is scheduled for February 13, 2022. This will be the first time that the Super Bowl has been held during the second weekend in February. However, since the NFL expanded to 17 games and an 18-week schedule this year, everything had to be pushed back a week, including the Super Bowl. Thus, Super Bowl 56 will be the latest Super Bowl ever played.
Where is Super Bowl 56?
The Super Bowl is set to be hosted by SoFi Stadium in Inglewood, California. SoFi Stadium is one of the NFL's newest stadiums and the home to both the Los Angeles Rams and the Los Angeles Chargers. Last season, history was made when the Tampa Bay Buccaneers became the first team to play in a Super Bowl being hosted in their home stadium. Technically, we're twice as likely to see that happen again this year. In fact, if both the Chargers and Rams reach the Super Bowl, both teams would be playing the Super Bowl in their home stadium.
Why There?
Officially, Los Angeles and SoFi Stadium were never selected to host this Super Bowl. In a change from the traditional method, the NFL randomly selected the hosts for Super Bowl 53, 54, and 55 from a list of four candidates. Of course, Los Angeles was only eligible to bid Super Bowl 55 (last year's Super Bowl), and so they were initially granted hosting rights for Super Bowl 55. But when SoFi Stadium wasn't ready to open in time for the 2019 season, the league decided to push back its Super Bowl by a year so that the stadium didn't host the game in its inaugural season. As a result, Tampa Bay was selected to host last year's Super Bowl, with Los Angeles having its Super Bowl pushed back to Super Bowl 56.
Anything Else Going On That Weekend?
There will be another first with Super Bowl 56. Since it will be played during the second weekend of February, it will take place in the middle of the 2022 Winter Olympics in Beijing. Even though the games are being held half a world away, some Olympic events are scheduled in such a way that they appear in primetime in the U.S. However, the Olympics might have to take a back seat for one night to avoid interfering with the Super Bowl. Fortunately, the Winter Olympics has the same broadcaster as the Super Bowl.
Who's Broadcasting Super Bowl 56?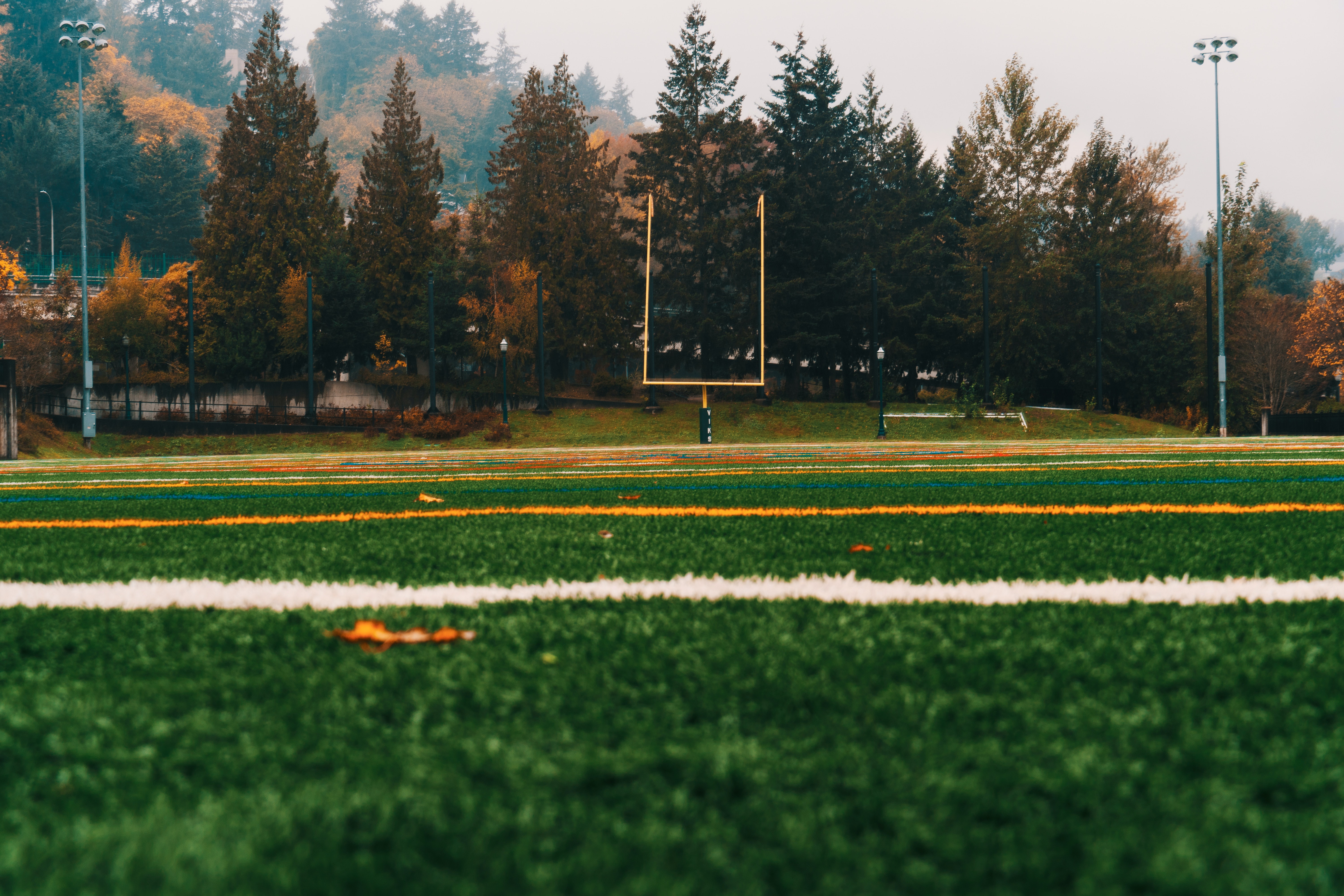 NBC has the rights to Super Bowl 56, as well as the Winter Olympics. Oddly enough, CBS was initially given the rights to this Super Bowl. But in March 2019, CBS and NBC completed a trade, exchanging the rights of Super Bowl 55 for the rights to Super Bowl 56. That's why CBS broadcast last year's Super Bowl, and NBC will get this one. The only question is whether it'll be Al Michaels or Mike Tirico providing the play-by-play. Michaels has reduced his role at NBC, and it remains unclear whether he will do the game or Tirico will step in for him. Either way, Cris Collinsworth will be the color commentator for Super Bowl 56.
Who's Performing at the Super Bowl 56 Halftime Show?
While the game is still months away, the NFL announced in September who will be performing at halftime of Super Bowl 56. The NFL isn't holding back this year, inviting Kendrick Lamar, Eminem, Dr. Dre, Snoop Dogg, and Mary J. Blige to perform. Exactly how all of those performers plan on sharing the same stage remains to be seen, but with those five collaborating, the halftime show has the potential to be something special. It's also worth noting that Dr. Dre, Snoop Dogg, and Kendrick Lamar are from Southern California, so it's natural that they would perform at a Super Bowl in Los Angeles.
Where Do We Go From Here?
Once Super Bowl 56 is over, we know that there will be at least one more West Coast Super Bowl. In February 2023, Super Bowl 57 will take place at State Farm Stadium in Glendale, Arizona. However, the 2024 Super Bowl remains a mystery. Super Bowl 58 was initially awarded to the Mercedes-Benz Superdome in New Orleans. But because of conflict with Margi Gras, New Orleans will now host Super Bowl 59 in 2025, with the host of Super Bowl 58 yet to be determined.
---
Questions? Let's chat: feedback@gametime.co