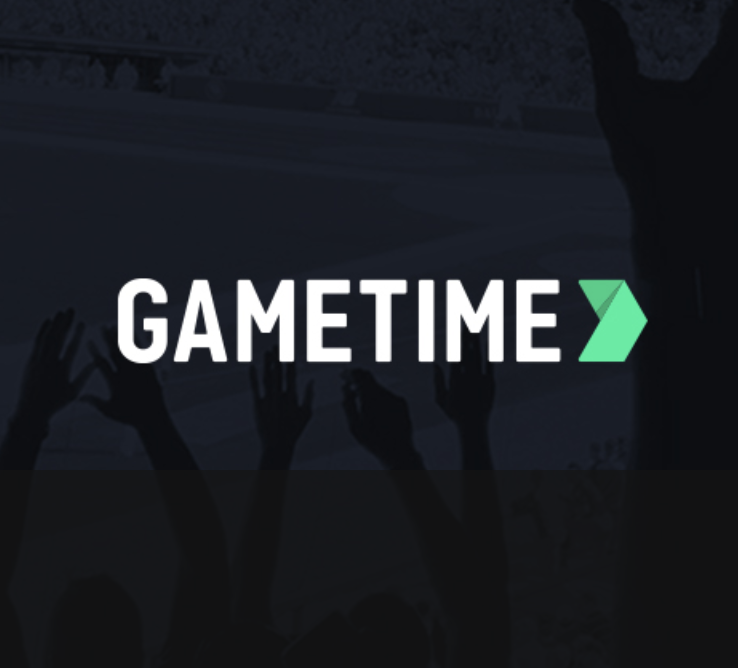 Gametime
Published: Jan. 08, 2019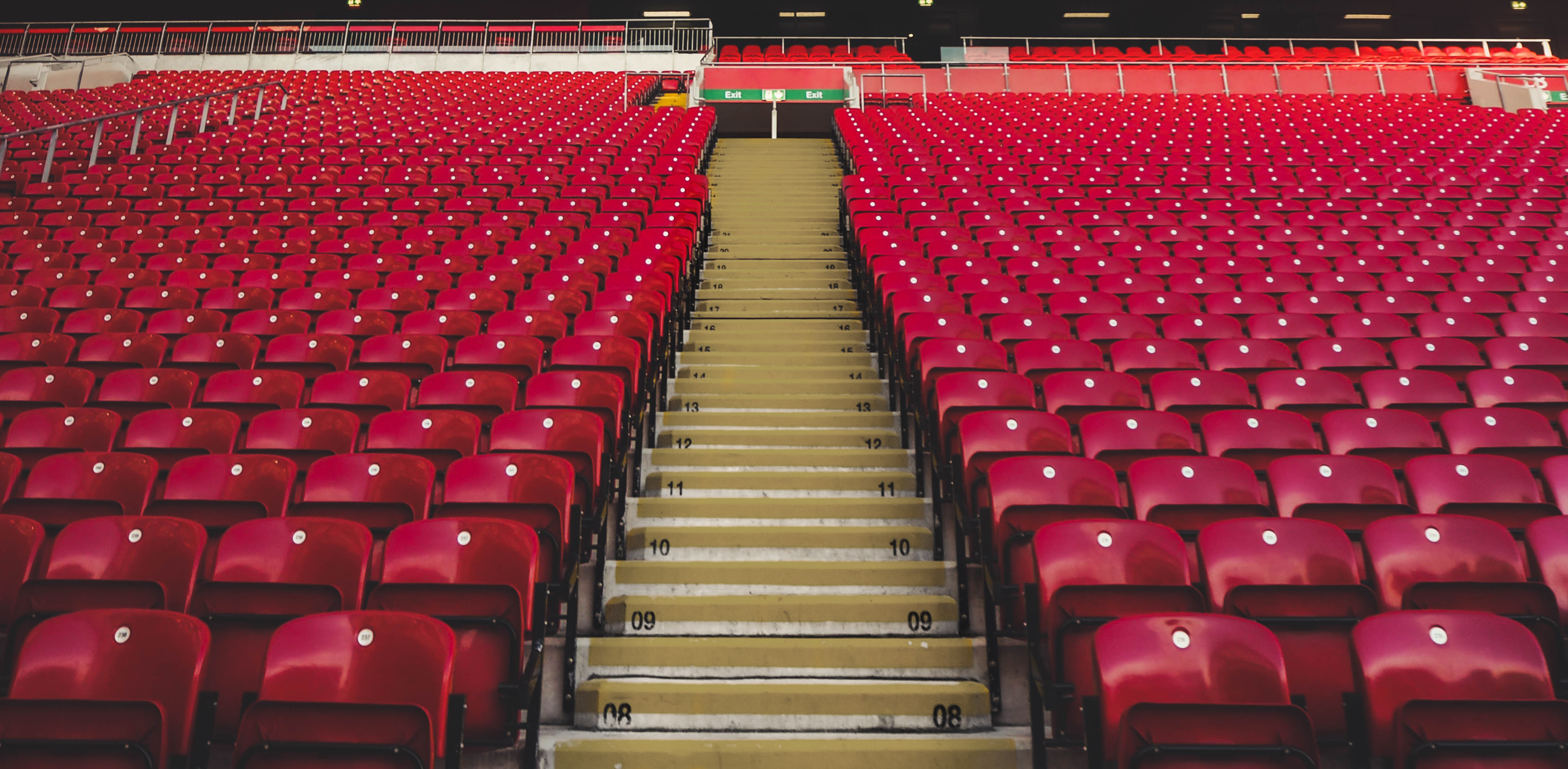 How Much Do Tickets Cost for Super Bowl LIII?
---
How much are Super Bowl tickets this year? Will you have to spend an arm and a leg to get in? Will you need to sell your car, mortgage your house, or eat nothing but ramen noodles for all of 2019? Hopefully not, but it all depends on your search strategy, how hard you look, and where you're looking.
Yes, it's true that Super Bowl tickets are some of the most expensive you'll ever buy. Those prices are trending up every year, too, so it's not getting any cheaper. Still, it's not impossible to find Super Bowl tickets at a more manageable price, as long as you know where (and how) to search. If you want to know what it's going to cost you to get into the stadium for Super Bowl LIII, keep reading.
Date and venue
The 2019 Super Bowl is just days away, and we've got the details on when and where it's all going down. Set for February 3, 2019, the 53rd Super Bowl will light up Atlanta's Mercedes-Benz Stadium, a state-of-the-art venue that's home to the Atlanta Falcons. How much will Super Bowl tickets cost at this new venue? They won't be cheap, that's for sure.
Mercedes-Benz Stadium is a brand new arena, featuring advanced technology throughout the venue, complete with a fancy retractable roof. With the ability to seat upwards of 80,000 screaming fans, the stadium will be filled to the brim on Super Bowl Sunday.
How much are Super Bowl tickets from the NFL?
If you're thinking of getting your Super Bowl LIII tickets straight from the NFL, the good news is that you'll have plenty of different types of seats to choose from and can purchase some rad packages. The bad news? The general public can only purchase tickets with On-Location Experiences packages at full retail price, including all the extravagant bells and whistles. Sounds like fun, but this also means they're typically going to be the most expensive options available.
Let's look at the most affordable option direct from the NFL's ticket site, for example. Nosebleed seats in the 300s start at $5000 each. That's five grand for the back row in the highest section, with your head bumping that sleek retractable roof. Seats in the 200s begin at nearly $6500, while primo seats in the 100s behind the end zones will run you $7000 to $7500. For these hefty price tags, though, you do get some major perks in the form of access to a 3-hour pregame party complete with appearances and meet-and-greet opportunities. For an NFL fan, that's pretty impressive—and at those prices, you'd better bet we want that VIP treatment!
Of course, if you're really in it to win it, there are sideline seats to choose from. 100s and 200s on the 10-yard line range from $8500 to $9500 respectively, and that ticket price also includes access to the same pre-game party. Some of those 200s also include access to in-stadium clubs for the cool price of $12,500 a seat. At this point—paying the price of a decent used car—might seem a little out of hand, wouldn't you agree?
But wait! There are even more expensive seats available for your perusal. Those high-roller seats in the 100s, the ones right on the sidelines, start at $12,500 and get pricier the closer you get to the 50-yard line. How much are Super Bowl tickets if you want to see the coin toss up close and personal? It's gonna be a cool $17,500. That could be a down payment on a starter home or nearly a semester's worth of tuition at Yale. But hey, that's the Super Bowl for ya!
How 'bout the rest of us?
So you don't make more money than Jeff Bezos—what are your options? How much are Super Bowl tickets without all the add-ons and crippling debt? There is some good news here: you're not going to have to shell out five grand a pop for nosebleed seats if you don't want to. It's still not going to be cheap, though.
It all depends on where you're looking when it comes to ticket prices. There are myriad ticket reseller sites out there, and they all have different markups, fees, and offers. Some have pairs of seats in the 300s for as low as $3400 each (at the time of this writing), end-zone seats for around $4800, and those on the 50-yard-line for $13,600. It's a major discount over direct-from-NFL prices, but there's no guarantee you'll be getting all the other perks.
You should never just shop one ticket site, though, as prices fluctuate all the time. Keep in mind you'll also likely need to pay service fees on top of the base ticket price, which can vary greatly between ticket marketplaces and websites.
How are ticket resellers so much cheaper?
Here's what you already know: tickets are made available to everyone, initially, from the same source for sporting events. In this case, the NFL sells Super Bowl tickets (or packages) to everyone—you, me, your Uncle Frank—at full price. That is, of course, unless you're buying in bulk. In that case, they offer a wholesale discount because you're buying so many. This is where professional brokers enter the picture. And if they buy tickets for less, they can sell them for less, too.
So yes, when you ask yourself 'how much are Super Bowl tickets through a ticket reseller?' they're almost always going to be much less than if you purchased them directly. That's because those resellers and brokers bought them at a fraction of the price, so they can then sell them to you, me, and your Uncle Frank at a profit. The NFL makes money, the resellers turn a profit, and you get your tickets cheap(er)—it's a win-win-win.
Well, it would be, except that some resellers charge outrageous service fees to increase their profit margins.
Getting the best possible prices
Not satisfied with paying thousands of dollars per ticket in service fees? We don't blame you. There are a number of reseller sites that have Super bowl LIII tickets for sale that won't make you spend through the nose, but they're few and far between. They're also often subject to some limitations.
Meanwhile, here at Gametime we pride ourselves on not charging exorbitant service fees because we know how passionate you are about seeing your favorite teams. If you're looking for the cheapest Super Bowl tickets out there, you'll find them right here at Gametime.
Our moderate fees are a fraction of what other sites charge, which means you're more likely to be able to attend the big game. One more reason to choose to purchase your Super Bowl tickets on Gametime is that we guarantee you'll get your tickets on time—no surprises.
It all comes down to the quality of experience...
So, how much are Super Bowl tickets? In the end, it all comes down to how much you're willing to spend and what kind of experience you want to have. Unless you're Jay-Z and Beyoncé, the Super Bowl is likely a once-in-a-lifetime experience—and that means you might want to really lay it on the line so you're not stuck in the nosebleeds, squinting down at the field and shivering in the wind.
Just remember, it's not only about the game when it comes to being there IRL. With the famous Super Bowl Halftime Show previously featuring artists like Prince, Lady Gaga, The Rolling Stones, Bruno Mars, and countless other headliners, going to the Super Bowl is a rare experience you don't want to miss—and that you definitely don't want to see from your living room!
---
Related Posts:
---
Questions? Let's chat: feedback@gametime.co