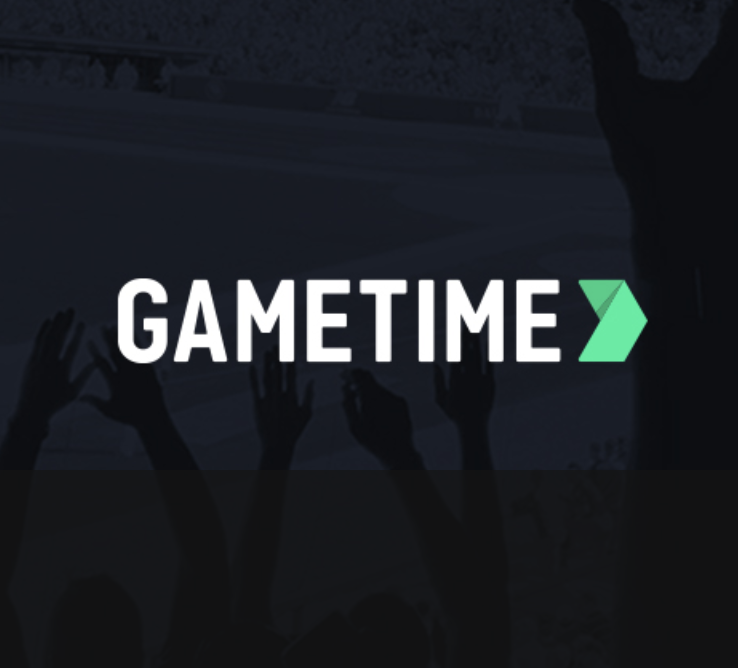 Gametime
Published: May. 20, 2020

5 Reasons Why You Don't Wanna Miss the BTS Next Concert
---
Korean pop music, better known as just K-pop, has taken the world by absolute storm. Incredibly in vogue across the world thanks to its unique mix of popular music genres like rock, electronica, dance, hip-hop, and its young, beautiful, and talented boy band-style performers - K-pop is a pop music juggernaut. At the top of the heap lies BTS, the most famous and well-known K-pop group of all time, and if there's one K-pop group that you need to see in concert, it's these amazing performers. Here are 5 reasons why you simply can't miss the BTS next concert!
1. BTS Concerts are Mind-Blowing Experiences
BTS is known for the incredible production value they put into every single aspect of their performances. This goes much further than songwriting, vocal performances, and dance routines, which are all already polished to the point of brilliance — the typical BTS concert is an absolute once-in-a-lifetime experience. Mindblowing thanks to the sheer energy of tens of thousands of screaming fans, seeing BTS live is a gorgeous stage show like none other and something that you'll remember for the rest of your life. The boys' performances are always top-notch with dazzling, high-energy dance choreography that will leave you gasping for air!
2. BTS Concerts are Surprisingly Safe for Teens and Young People
If your kids have been bitten by the K-pop bug, you might be reluctant to let them attend a major concert like this, as these big concerts can be pretty rough and tumble, and even sometimes dangerous. Yet a BTS concert is much different than any other big western concert and that's because BTS, and by extension the K-pop movement in general, project a squeaky-clean and wholesome image that bands try to maintain at all time. This makes the BTS next concert highly appropriate for teenage fans or other younger kids, though you might still want to accompany a younger fan. Don't worry, we won't tell anyone you're enjoying yourself.
3. Concert Day is Like a Miniature Festival
BTS concerts are more than just your run-of-the-mill arena concert experiences. That's because when concert day rolls around, the venue routinely transforms into a miniature music festival with tents, vendors, and amenities like you've never seen or experienced. Thanks to the sheer insane worldwide popularity of BTS, every concert event is like Coachella, Burning Man, and SXSW rolled up into one and compressed into the course of just a single day. It will leave you absolutely reeling.
4. The Audience is Part of the Show
BTS love their fans, and they're always finding ways to show just how absolutely devoted and dedicated they are to them. They're constantly giving back, and that includes finding new and incredible ways to make their concert audiences part of the show. One of the most unique and accessible ways BTS does this is by offering Bluetooth-connected light sticks for just a few dollars that fans can bring to their concerts that will then sync up with the music, letting tens of thousands of adoring fans become part of the performance in an epic and spellbinding manner. In fact, even during the 2020 coronavirus outbreak, BTS gave a remote concert over the internet that made use of these light sticks to unite all their fans, even as they sheltered in place at home.
5. You'll Never Experience Something Like BTS in Concert Ever Again
Thanks to every single aspect of BTS and the K-pop experience, attending a BTS concert is an absolutely once-in-a-lifetime experience. The combination of audience participation, festival-like atmosphere, wholesome and teenager-safe environments, and just pure performance creates a perfect storm that no other performance group has ever been able to pull off before and will be unable to top in the future.
The Final Word on BTS in Concert
K-pop has taken the world by absolute storm. BTS is leading this charge, and it has been for years with no signs of abatement anytime soon. At the same time, though there's simply no knowing how long this inexorable tidal wave of popularity will last. There may be a time in the future where spectacles like BTS concerts are no longer available to you, and that would just be a terrible shame. So unless you want to regret never seeing BTS in concert when you had the perfect opportunity to, you'd better start looking for tickets now. Don't hesitate — get seats for the BTS next concert whenever you can. We guarantee you won't be disappointed!
---
Questions? Let's chat: feedback@gametime.co