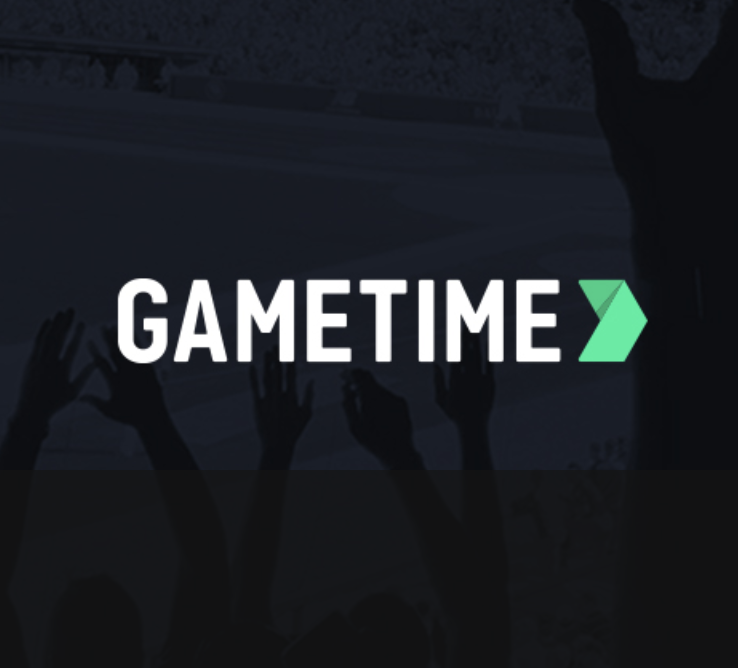 Gametime
Published: May. 02, 2019

When do NBA Playoff Tickets Go on Sale? ...and other Playoff FAQs
---
The 2019 NBA playoffs started on April 13, and the Finals will be here before we know it. With the drama already beginning to unfold, the question on everyone's lips is "when do NBA playoffs tickets go on sale? And how soon can I get them?"
NBA playoff tickets are always in high demand. This is even truer for the 2019 season, as there major developments across the league have been getting fans fired up for weeks. Warriors tickets are selling like crazy as the team leads the conference, while Bucks tickets, Raptors tickets, and Nuggets tickets are selling fast on the road to the NBA Finals.
Yet whatever comes of the NBA playoffs this season, there's one thing that's for sure: the fans will be the true winners. Unless you get shut out of seeing the playoffs in person, that is. That's why we've got you covered when it comes to finding the best – and cheapest – NBA playoffs tickets. Here's what you need to know.
When do NBA Playoffs tickets go on sale?
Every year, the playoffs are scheduled well in advance in order to accommodate the teams seeded into their conference first and second rounds. This means you can get playoffs tickets as soon as the top eight clinch spots from each conference. This can vary, but usually well in advance of when the playoffs begin, which is great news for anyone who just wants to see one of a playoff games regardless of who's playing.
How soon do I need to score playoffs tickets?
If you follow the NBA's guidance, the answer is now! Go now! Buy as many tickets as you can afford! And buy them directly from us! Of course, if you're looking for an answer more grounded in reality, the thing is that getting playoff tickets early isn't always necessary. If you're looking to not spend an arm and a leg on seats, buying tickets early could be counterproductive.
First of all, buying directly from the NBA on the day tickets go on sale is nearly impossible. Most of these tickets are offered up for presale by season ticket holders, with the remaining made available to the public. These are usually snapped up by resellers at wholesale prices, leaving only a few left for the rest of us to squabble over. Of course, there's a better way to get NBA playoff tickets that don't involve paying through the nose – and it involves waiting until the last minute.
How do last-minute NBA playoff tickets work?
We know what you're probably thinking right now: "But waiting until the last minute means the game might be sold out!" And yes – it's true that the official box office may be sold out. But the best inventory of NBA playoff tickets will be through resellers, and there's almost always guaranteed to be tickets available.
Resellers buy dozens of seats at a time directly from the NBA, and they get a deep discount for doing so. While playoffs tickets are always going to be in demand, unsold inventory means lost money for resellers – and that means they'll slash prices on these tickets as game day gets closer. That's how you can get really affordable prices on last-minute NBA tickets.
Gametime is your go-to for playoff tickets.
The best way to find NBA playoff tickets is through an online ticket marketplace. Not all of these ticketing platforms are created equal, though. If you're looking for cheap NBA playoff tickets and the best experience possible, turn to Gametime.
We're as dedicated to sports as you are. That's why we make it easy to afford our tickets by charging some of the lowest service fees in the business. We also make sure you never have to buy tickets without seeing the view from those seats thanks to our panoramic seat view photos.
Rely on Gametime and get the seats you want at a price that won't drain your wallet!
---
Related Posts:
---
Questions? Let's chat: feedback@gametime.co