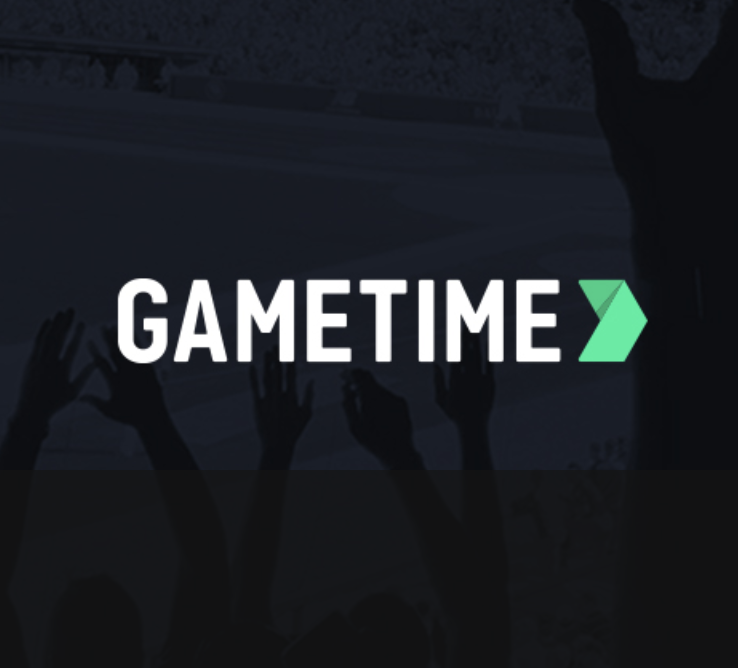 Gametime
Published: Mar. 29, 2022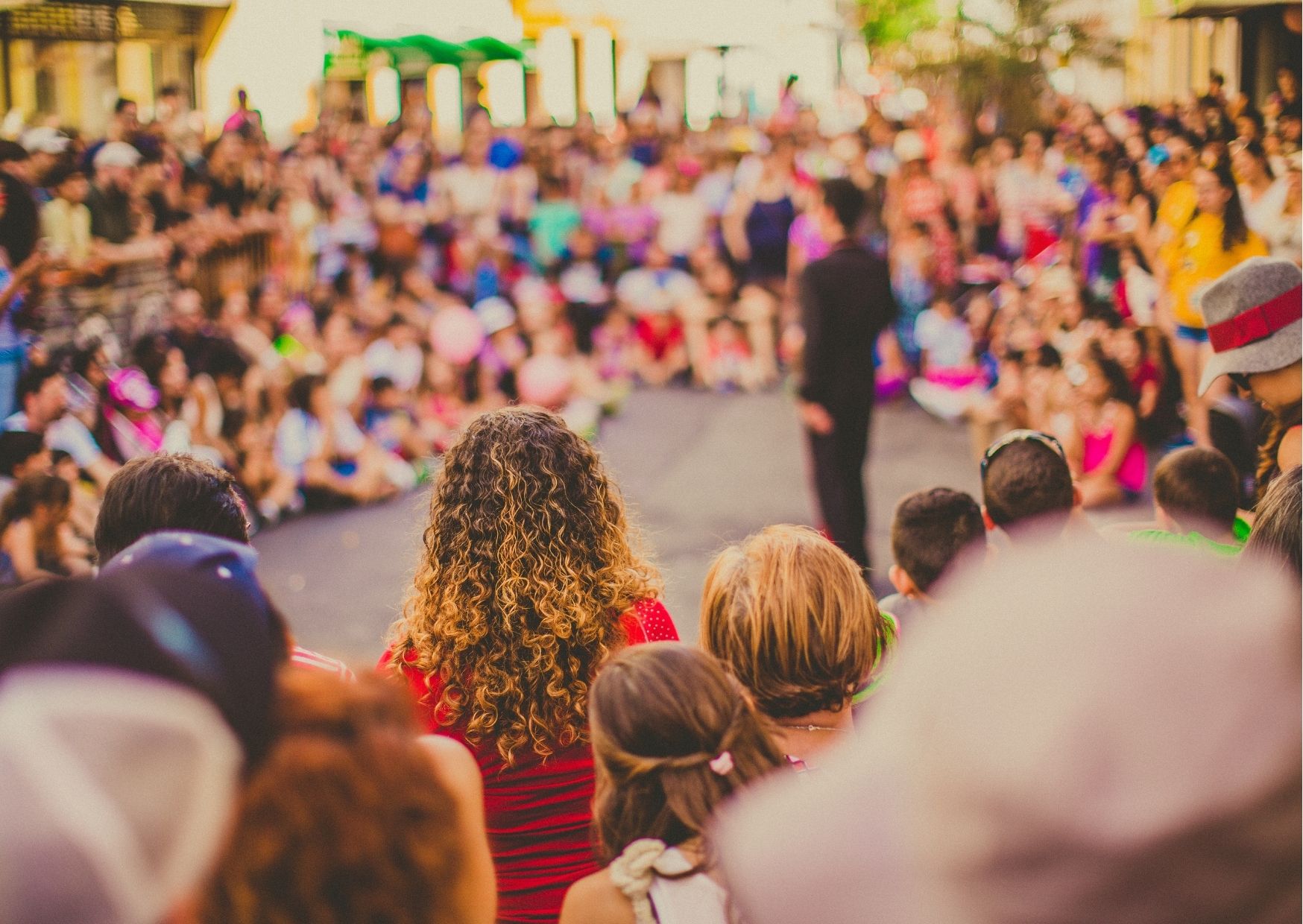 Top Events to Look Forward to in NYC This Spring
---
No matter where you are, there's nothing quite like springtime. But there's really nothing quite like Springtime in New York City. After the long winter, especially on the heels of a pandemic that's lasted two years, folks are excited to get out there. In the city that never sleeps, it really never sleeps once the weather warms up in the springtime. There are countless NYC events to look forward to this spring, regardless of your interests. While there are too many to name, let's take a look at some of the amazing events you should check out in New York City this spring.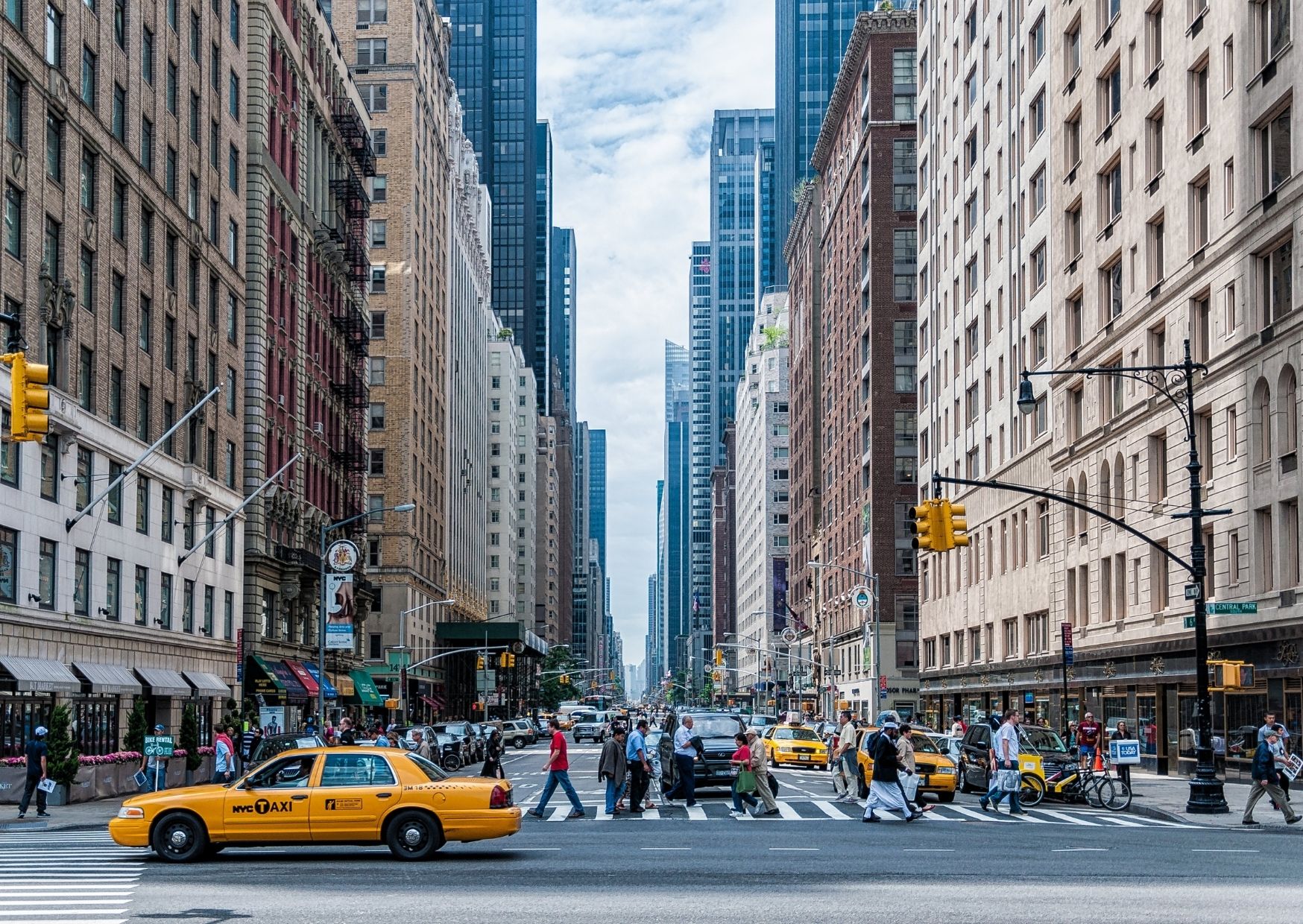 National Beer Day, April 7
Technically, people anywhere can celebrate National Beer Day. But there's no better place to celebrate this special occasion than New York City. In all five boroughs, you can find amazing bars and breweries offering up something special to drink that can help you mark this important non-holiday.
Ninth Avenue Food Fest, May 14-15
Is there anything better in the springtime than a food festival? Needless to say, New York City does food festivals better than most other places, especially the one on Ninth Avenue in the middle of Hell's Kitchen on May 14 and 15. Between 42nd Street and 57th Street, there will be cuisine from all over the city and all over the world. The smell of all of that food alone is enough of a reason to come out. There will also be entertainment for all ages happening amidst the food fest, as well as vendors selling everything from clothing to jewelry to arts & crafts.
Tribeca Film Festival, June 8-19
Every year, the Tribeca Film Festival is one of the great cultural events in New York City. There are nearly two dozen categories and roughly 600 screenings, so there's bound to be something you'll enjoy. It's the perfect opportunity to see some of the great up-and-coming movies that will take another year or two to make their way to your favorite streaming service. Plus, by the time the middle of June rolls around, there could be some warm nights in New York City, making it a good idea to sit in an air-conditioned theater for an hour or two and check out some amazing movies.
Juneteenth Festival, June 17-19
Since 2009, the annual Juneteenth Festival has become of the best events in New York each spring. At the heart of the festival, the focus is on education and community. But we promise the weekend of June 17-19 will not be short on entertainment. There will be some serious talks and educational opportunities as part of the festivities. But there will also be a parade, amazing performances, and a marketplace, so there is a lot to do and something for everyone.
Shakespeare in the Park
There are few things more New York in the spring or summer than Shakespeare in the Park. It's been an NYC tradition since 1962, so when the weather gets warm, everyone in New York City should feel encouraged to head to Delacorte Theatre in Central Park and check it out. In terms of the shows you might see or the actors in the performance, the possibilities are almost endless, and you're virtually guaranteed to be entertained.
Knicks and Nets Home Games
Springtime means it's the stretch run in the NBA, including the New York Knicks and the Brooklyn Nets. Even if the Knicks haven't had a great season, there's never a bad occasion to visit Madison Square Garden. Meanwhile, the Nets are one of the most intriguing teams in the NBA nowadays and have the talent to make a playoff push down the stretch. Plus, if you haven't made it to Brooklyn to check out the Barclays Center, you're bound to love your first visit.
Rangers and Islanders Home Games
Admittedly, it's a little weird to think about hockey when the weather in New York starts to get warm. But the spring is when the NHL season gets interesting. New York Rangers appear to be playoff-bound this season, and if you've never been to a game during the Stanley Cup Playoffs, you don't know what you're missing. Meanwhile, the New York Islands haven't had the best season, although their new home UBS Arena is worth checking out if you haven't made it to a game yet.
Mets and Yankees Home Games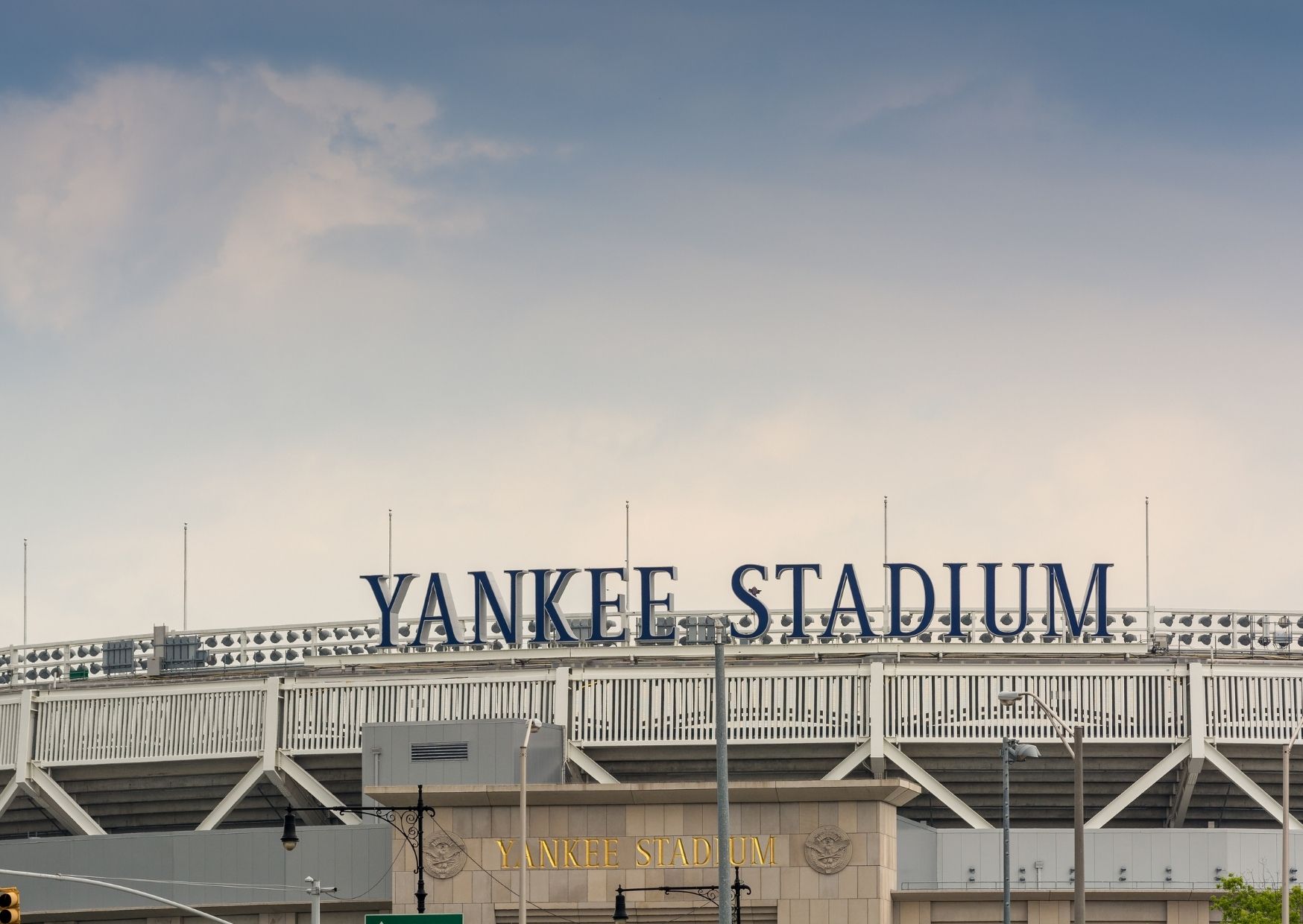 Things were starting to look doubtful for a while, but there will indeed be baseball in New York this spring. A trip to the Bronx to see the New York Yankees is always worth the price of admission. But don't sleep on checking out the New York Mets play this spring. The Mets have made some big moves during the offseason and look committed to putting a winning team on the field. Of course, win or lose, the Mets are rarely boring.
Queens Night Market
New Yorkers will know that it's officially Spring on June 19 with the return of the Queens Night Market. Of course, this is a weekly event at Flushing Meadows Corona Park that will run every Saturday until October. Every week, there is great live music and some of the best ethnic food you'll be able to find anywhere in the city. The dishes are small but cheap, which means you won't have to spend a lot, and you'll have a chance to get outside and eat some great food without overspending, making it a win on all fronts.
---
Questions? Let's chat: feedback@gametime.co