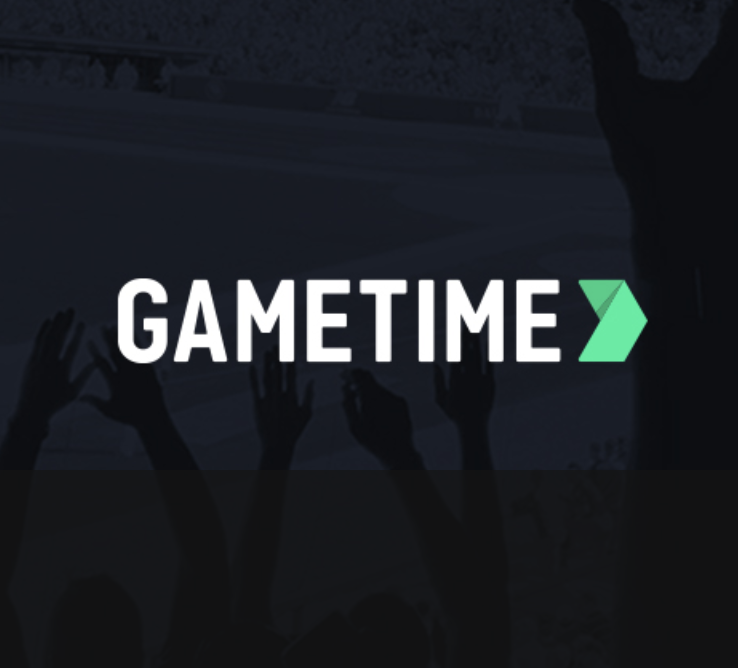 Gametime
Published: May. 28, 2019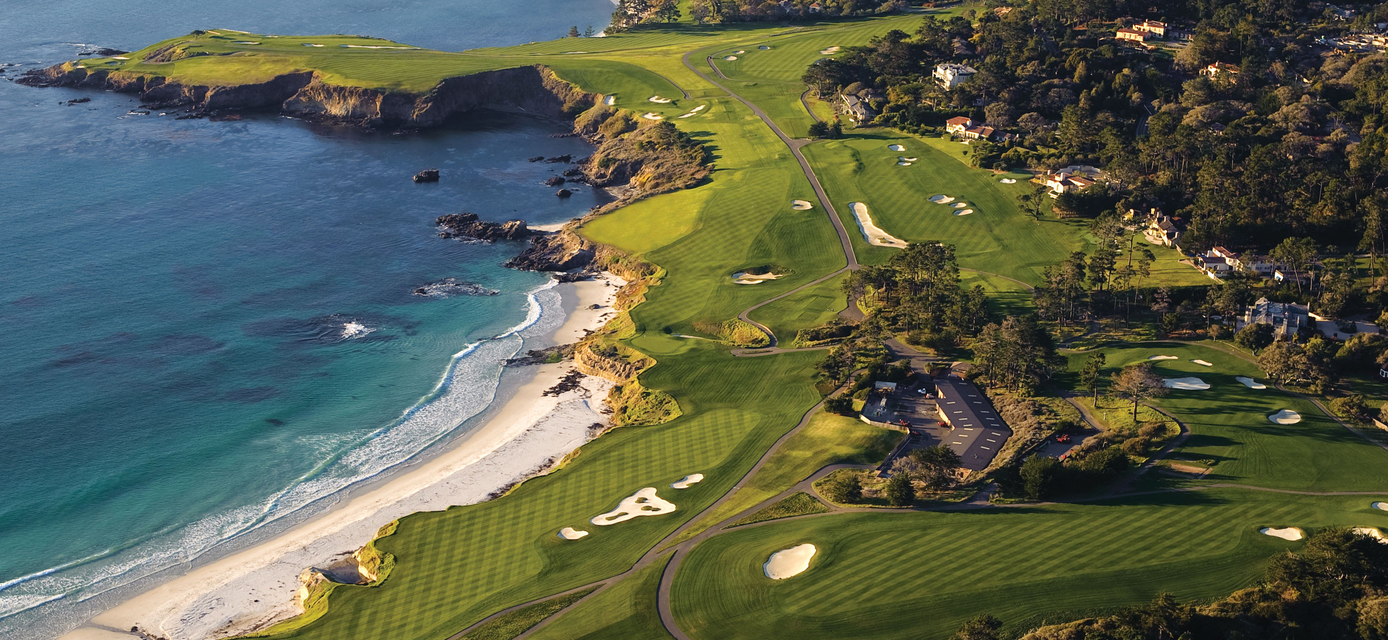 PGA US Open Dates, Odds and Favorites
---
Some wise guy once called golf "a good walk spoiled." Maybe so, but we bet you'd gladly have your own walk spoiled if it meant coming home $12 million richer. We're talking, of course, about the US Open, one of the biggest and most important pro golf tournaments of the year. If you're looking for PGA US Open dates, odds on who's going all the way, and favorites for taking the tournament this year, you've come to the right place.
PGA US Open Dates and Venue
We don't care if it's your wedding anniversary or the birth of your first child – as far as we're concerned, the US Open is the best thing to happen in mid-June. The dates of the tournament differ each year, though the final round is always scheduled to fall on the third Sunday of the month to coincide with Father's Day. This year, the last round will take place on June 16th. For a golf fan, it's possibly the best Father's Day gift money can buy – so jump on it early and check out PGA US Open dates.
The competition takes place on a different course every year – and this one's a winner, for sure. For the 2019 US Open, the honor goes to Pebble Beach Golf Links in Pebble Beach, California. In addition to being a grueling course, it's also spectacularly pretty, as it's situated right on the cliffs above Carmel Bay looking out onto the Pacific Ocean. It's a favorite choice for the USGA, and the 2019 tournament will be the sixth US Open to be held there since 1970.
Tell Me the Odds
It's gonna be a hot one this year at Pebble Beach, and we're not talking about the weather. All the big hitters will be in attendance, including 8-1 odds favorite Tiger Woods right from day one. He and 10-1 odds defending champion Brooks Koepka start swinging at the 10th tee on Thursday, June 13th first thing in the morning, as will the 20-1 odds reigning Open Championship winner Francesco Molinari. The next three favorites, 18-1 Jon Rahm, 10-1 Dustin Johnson, and Jordan Speith – admittedly a long shot at 30-1 but keen to add a career Grand Slam notch to his belt – start their long walk that same afternoon at the first hole.
There's a lot more going on at the US Open of course, as there are plenty of possible upsets. Most oddsmakers never predicted Tiger Woods being a top contender at the 2018 PGA Championship, after all, yet Woods' deep run saw him back up on top even after having trouble getting anywhere near the top 10 at that major in nearly ten years.
However, Woods' performance at the PGA Championship hasn't been particularly remarkable, as he missed the cut at five-over across two rounds at Bethpage Black, including a three-over 73. As Woods fell out of contention, ticket prices for the Championship's final-round dropped 46% in just a few hours, resulting in super affordable rates for those who bought tickets at the last minute. Although this year's PGA Championship still resulted in Brooks Koepka capturing his fourth major title, all bets are off for the US Open!
It's All Just a Simulation
Modern technology is great, especially since we've applied it to predicting sports outcomes. Simulation programs have been running overtime trying to provide us rubes with clues as to how this year's PGA US Open will pan out, and many are spitting out results that are sure to turn heads come mid-June if they're accurate!
One major upset that a number of simulations are predicting is that 10th world-ranked player Rickie Fowler, usually one of the top Vegas favorites, is going to tank the US Open hardcore. Some simulations even see him getting shut out of the top ten! Instead, he's pulling in 16-1 odds despite how he's been hanging out at the top of the majors' leaderboards for most of his career, finishing third or better in most cases. But with Pebble Beach being such a hard course, and with Fowler being just 106th on tour in driving accuracy with 69.69%, this US Open could easily chew him up and spit him out.
Make Your Tee Time with Gametime
No matter who takes the US Open this year, it's no good to you if you're stuck watching on TV instead of from the green. You'd be nuts to pass up the opportunity to see the world's best golfers tackle one of the world's most challenging – and beautiful – courses up close and personal, so we humbly recommend that you rely on Gametime as your source for PGA US Open tickets.
Gametime is the best source for sporting event tickets, hands down. Not only do we offer a wide variety of ticket options, but our prices are also incredibly affordable thanks to our super-low service fees. That's on top of our already cheap last-minute ticket prices for major sports events like the US Open.
The truth is that Gametime has whatever you need. We've got tickets to the latest PGA US Open dates as well as the inside track on this year's favorites and their odds of winning.
---
Related Posts:
---
Questions? Let's chat: feedback@gametime.co