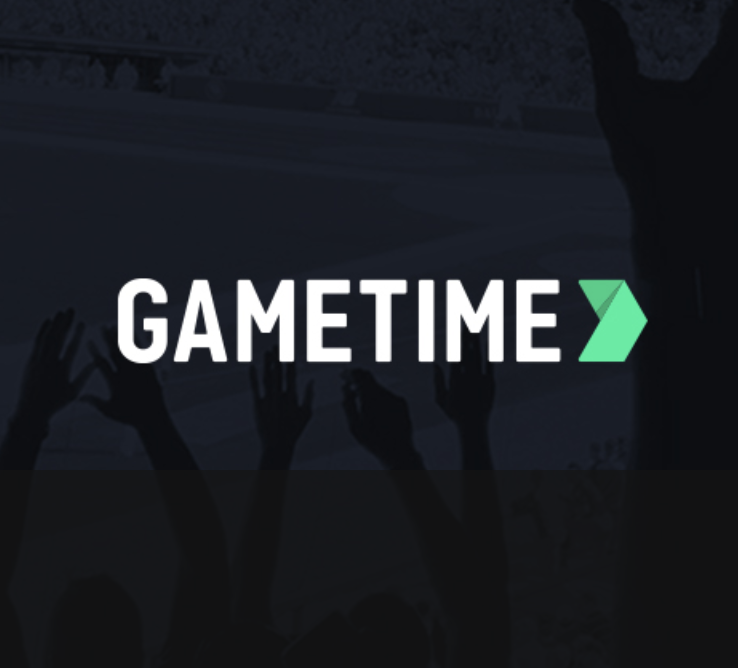 Gametime
Published: May. 15, 2019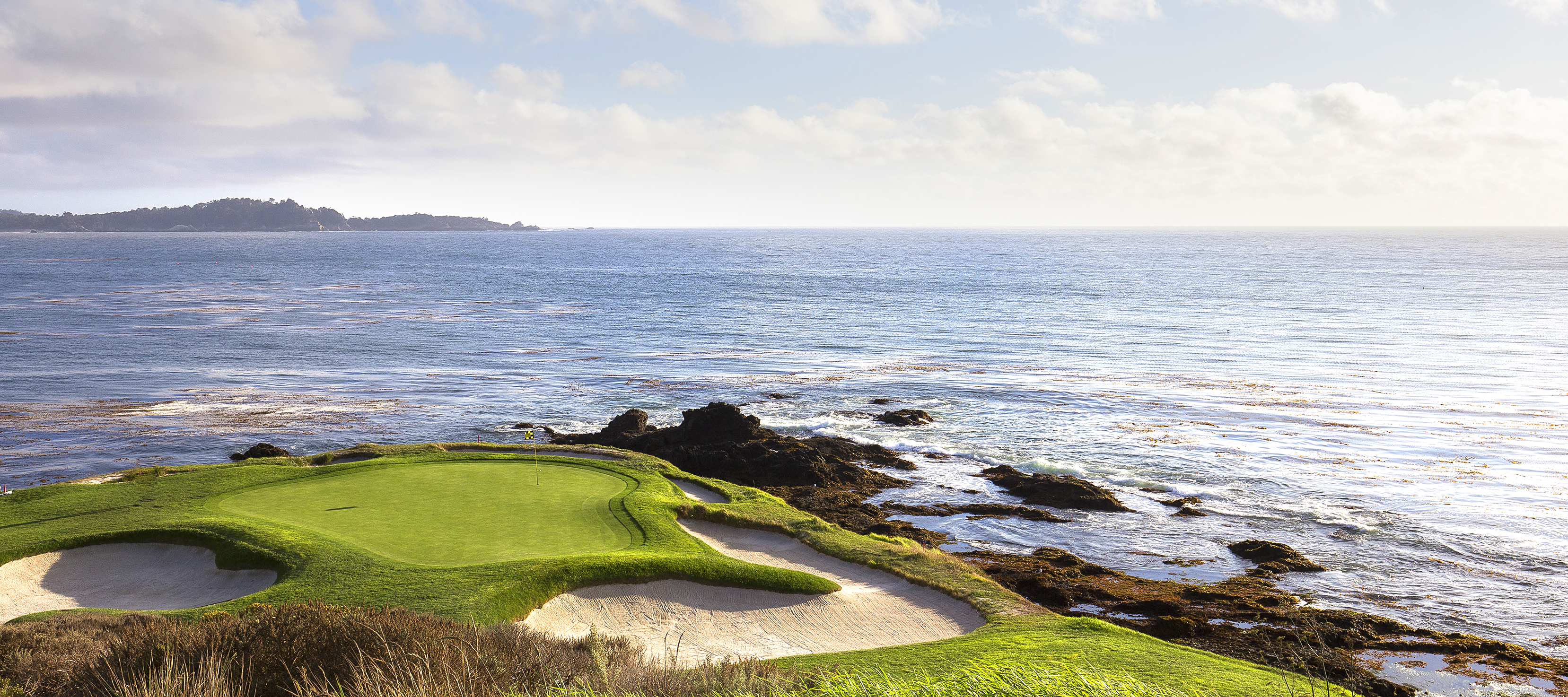 US Open at Pebble Beach: Score the Cheapest US Open Golf Prices
---
It's prime golf season, and nowhere is more perfectly suited for the sport than Pebble Beach Golf Links in Monterey, California. We couldn't imagine a more breathtaking spot to host the 119th US Open this June. The championship returns to this iconic golf course for the first time since 2010, and hopes are high for an epic showdown. The competition promises to be fierce, with two-time consecutive US Open winner Brooks Koepka hoping to make it a three-peat victory.
The potential for drama at the US Open at Pebble Beach is higher than ever this year, and everyone wants to get in on the action. Golf fans (and even pseudo-fans!) are scrambling for cheap US Open golf tickets months ahead of time. The truth is, though, that these early birds might be jacked to claim their spot on the fairway today, but they may be singing another tune as US Open golf prices change in the coming weeks and months.
We've got the inside scoop on US Open golf prices, and here's what you need to know.
Time Is (not) of the Essence
"Quick – US Open golf tickets are on sale! Let's grab 'em fast, while we still can! You don't want them to sell out do you?" Sound familiar? It's that nagging voice in your head (or friend IRL) that wants to make sure you don't miss out. We get it. But here's a little tip: the majority of US Open tickets slated for the primary market are already gone.
*Record screeching* Yep, most tickets sold by the tournament are already scooped up by superfans or smart resellers who buy in bulk. It's good for the USGA (ticket sales!) and good for resellers (wholesale discounts!), but it's also good for you, too.
Why This Is Good News for You
You might expect that resellers would hike prices like crazy, and the truth is that some do. But don't forget that these sellers are buying their stock at deep discounts, so they don't need to sell at sky-high prices to make a profit. As long as it's more than they bought the tickets for, they'll be doing just fine. This also means that if there are any tickets on the primary market left to buy, resellers have more flexibility to undercut prices to guarantee a sale.
This is good news for you. Because resellers can charge pretty much anything they want and still make money – and because there are so many resellers in the secondary market keeping competition high – prices are often driven down as the event gets closer. Waiting until the last minute can score you a remarkable deal… if you have the patience!
US Open Tickets Don't Grow on Trees
Resellers are your best source for US Open golf tickets. They're going to offer you the best prices, and they already have most of the cheap tickets bought up anyway. However, you do need to know where to go to find these resellers. Your smartest option is to turn to an online ticket marketplace.
Ticket marketplaces are the most convenient and secure way to shop for cheap US Open golf tickets or any other major sporting event for that matter. These venues are legit, as they have strict quality controls to make sure nobody gets scammed.
Your Best Bet for Cheap US Open Golf Tickets
You've got a choice when it comes to finding low US Open golf prices, but service levels differ from one platform to another. That's we *ever-so-humbly* suggest you rely on Gametime for your US Open golf tickets.
At Gametime we focus on being the best at what we do, and that's offering you the kind of service you won't find anywhere else. We're as passionate about sports as you are, and we work hard to make sure you're completely satisfied with your experience. We have some of the lowest service fees in the game, with seats you want at a price that won't drain your wallet!
You can rely on Gametime to have your back with every purchase. Whether it's for the US Open or any other event, any tickets you buy through us are 100% covered by our Gametime Guarantee. Don't rely on some other ticket marketplace to get your US Open golf tickets this year – turn to Gametime and see how it's done!
---
Related Posts:
---
Questions? Let's chat: feedback@gametime.co