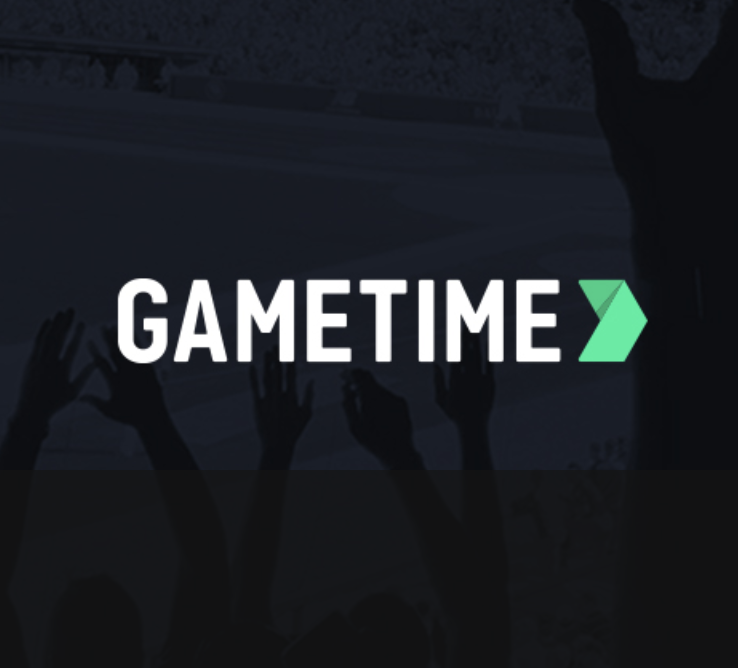 Gametime
Published: Jan. 17, 2020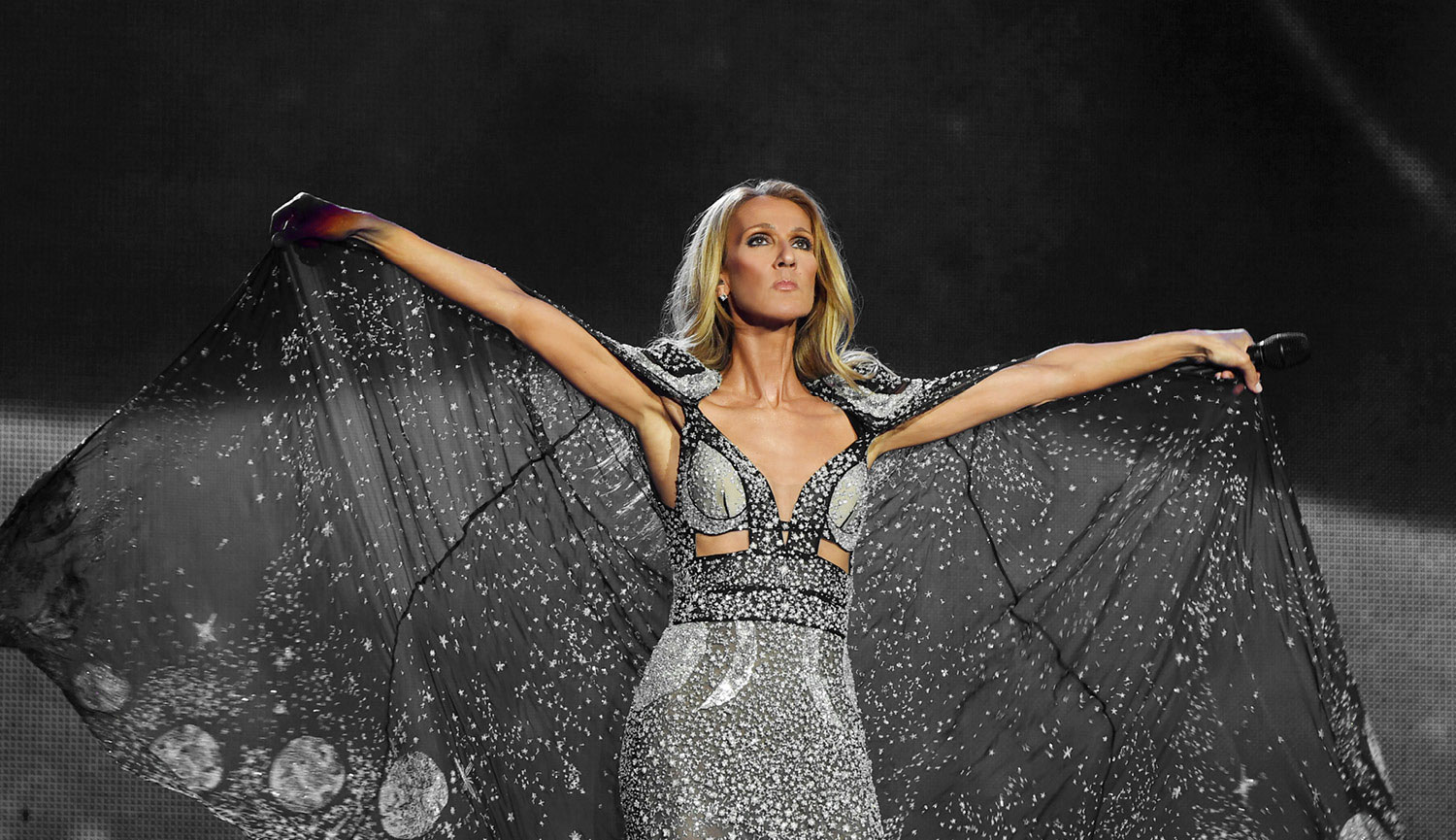 The Complete Guide to Celine Dion 2020 Tour Ticket Prices
---
Did you know there's still a Queen of Canada? While, yes, Canada declared their independence in 1867, their hearts are still dedicated to one Canadian woman: Celine Dion.
This Quebec born singer is one of the country's greatest pride and joys, though she's appreciated all around the world. Not only has she won more music awards than any other Canadian artist (and most American ones), she's also made music for major motion pictures.
A Vegas residency? Yes – she's done that too. Not going to Vegas anytime soon? Celine, the Queen, is going on tour! Don't miss this rare opportunity (or spend your whole savings). Get our guide to Celine Dion ticket prices, below.
Celine Dion Ticket Prices: What Can You Expect to Pay?
The queen of Canada is touring in more than 20 cities around the US and Canada, which means Celine Dion ticket prices will vary. Cities with larger venues, like New York and Miami have more ticket options, as they have some of the biggest venues in the world. But some of the cheaper ticket cities will surprise you – you can get seats (admittedly in the nosebleeds) in Memphis and Tulsa, OK for less than $50. That amount is subject to change.
Just like any other concert, the type of seats you get will determine the price you pay. Seats that are closest to Celine, herself, are the most expensive and the prices decrease the further away you go. If you can only afford the farther away seats, that doesn't mean you'll be staring at her ant-sized self from a distance. Many venues have video systems that allow those in even the worst seats to have a great view of the stage.
How to Get the Best Celine Dion Ticket Prices
No matter where you live, no one likes overpaying for tickets. But how do you get good seats without paying too much or getting ripped off by insane ticket fees? Simple, with Gametime! Our ticket marketplace allows you to buy tickets straight from the venue, but also from ticket resellers. It's 100% safe and delivers your tickets straight to your phone. Here are some tips on the best ways to use it.
1. Search for Concerts
Gametime has the ability to learn what you're interested in (from your activity on the site or the app, only). If you search for Celine Dion tickets, don't buy them on first look, the app will track that.
If Celine Dion ticket prices are trending lower than usual, it'll send a notification to your phone and let you know. Capitalizing on random price dips is a great way to see concerts for the lowest price possible. If tickets are close to selling out, the app can let you know that too – recommending you grab tickets before it's too late.
2. Don't Assume It's Too Late
One mistake a lot of people make when they hear about a concert late is to assume there's no way they can get tickets. With Gametime, that's probably not true. Sure, there are some events that sell out 100%, but with their re-sale tool, you'll likely find one or two groups of people who bought tickets, but now realize they can't go.
Don't shy away from the idea of buying resale tickets – the ticket marketplace takes care of everything fo you. In fact, you won't even know if the tickets you're getting are re-sold or straight from the venue. The purchasing process is exactly the same for each. That means no meeting up with someone in a sketchy parking lot, no sending a Venmo payment and never receiving the tickets, or showing up at the door to realize you got duped. Buying tickets through the Gametime is safe, painless, and so easy that a kid could do it!
3. Send Your Friends a Link to Where You're Sitting
One cool option Gametime gives you is to find your friends' seats by where you're sitting. Plus, if your friends have never used the app, you can get $5 from sending them your Gametime link (as long as they buy tickets). They'll get $5 off their first ticket price too, so it's a win-win for everyone. Now if the app could just make it that easier to find a babysitter willing to wrangle all your kids …
Seeing Celine Dion in Person
There's nothing like seeing your favorite celebrity in person. They say never meet your heroes, but no one said anything about seeing them perform. Especially when they have the pipes and projecting capabilities of Ms. Dion. She's expressed that she doesn't want to tour forever, so this may well be your last (or one of your last) chance to see her. Don't let that slip by! Download or open the Gametime app to find the best Celine Dion ticket prices available. More of a desktop person? That works too – get Celine Dion Concert Tickets here.
---
Questions? Let's chat: feedback@gametime.co