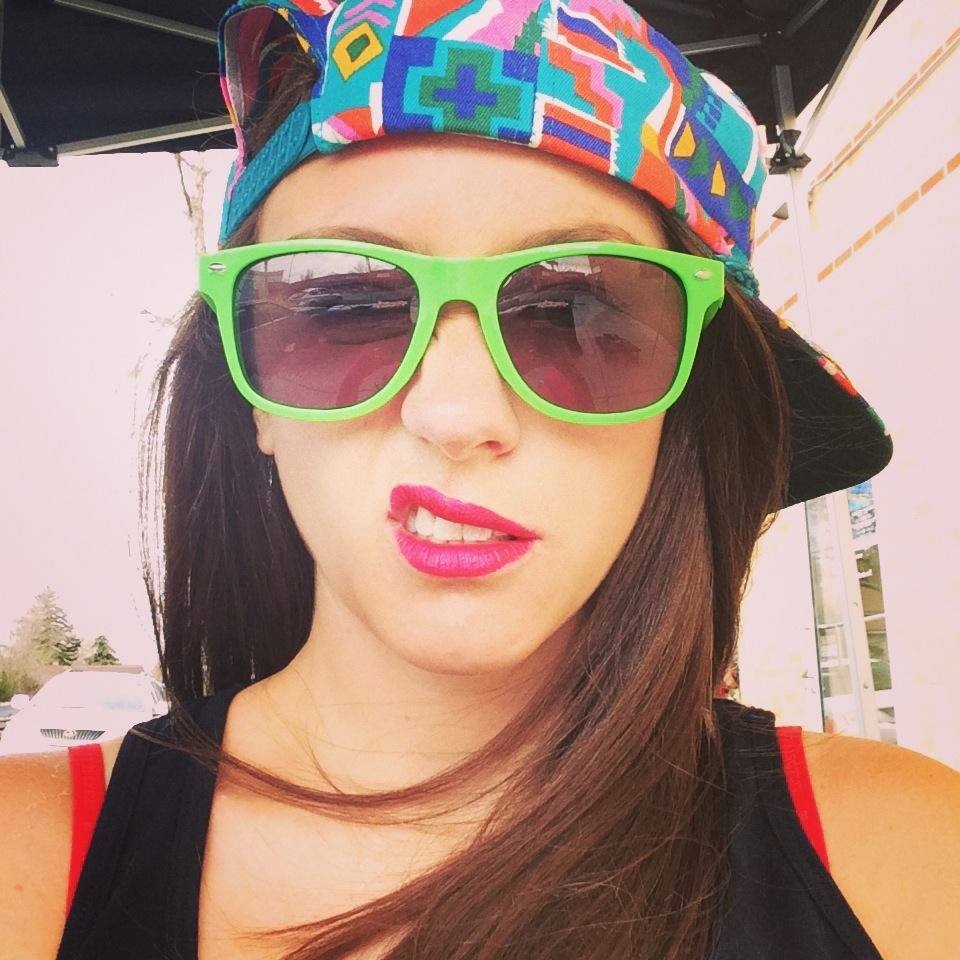 Jackie Berkery
Published: Nov. 22, 2019
Super Bowl 54 Seating Chart and Zone Seating Guide
---

Don't have tickets yet? Browse our verified Super Bowl tickets, all 100% Gametime guaranteed.
---
The Super Bowl is a one-of-a-kind event, and that includes the way the NFL allocates tickets for it. Up until a few weeks before the game, most tickets are sold as "zone tickets," meaning exact seat locations aren't determined until closer to the event. No matter which ticket marketplace you choose, this is likely the way you'll buy your Super Bowl tickets. Your zone ticket guarantees a seat within a specific area of the stadium, designated by the colors on the seating map below. Read on to check out the Hard Rock Stadium seating chart and learn more about how Super Bowl zone seating works.
Super Bowl Seating Chart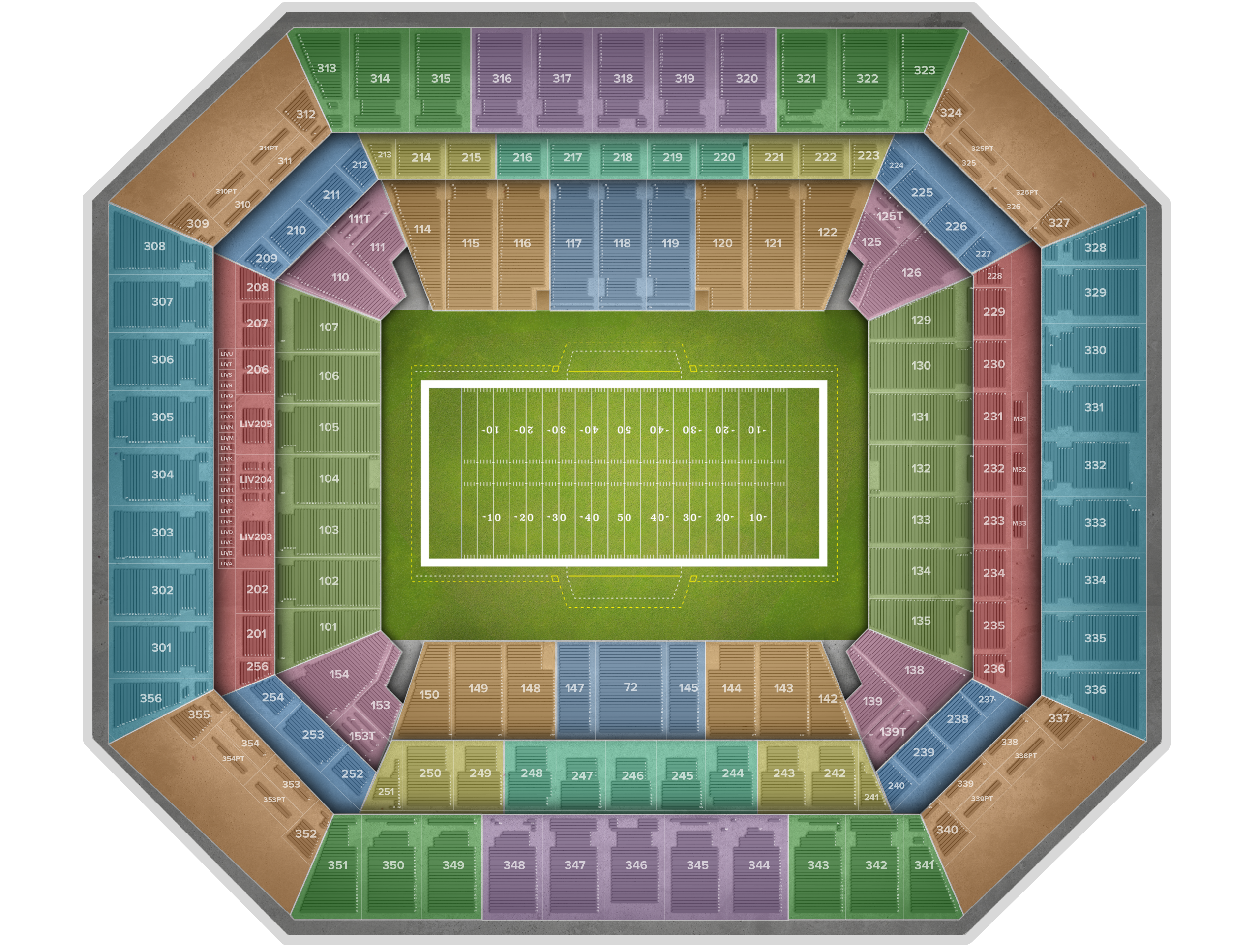 Super Bowl Zone Seating
When you purchase a Super Bowl zone ticket, you're guaranteed a seat in any section or row within that zone. If you buy multiple tickets at one time, your seats are guaranteed to be together – meaning you won't be split up. Take a look through the outline below to see which sections of the stadium fall within each zone.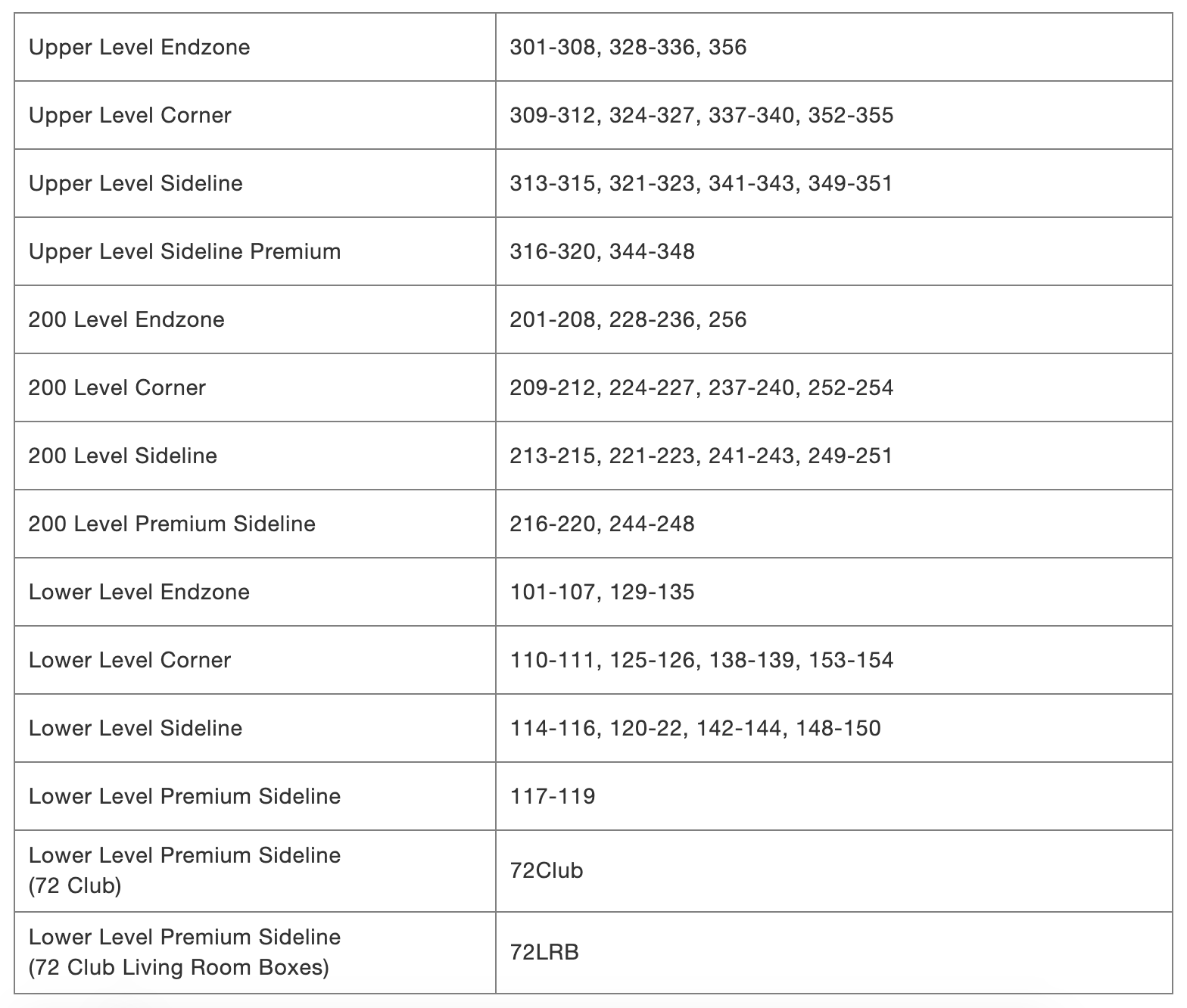 Choosing a Super Bowl Zone
Luckily, Hard Rock Stadium is pretty symmetrical and there's not a bad seat in the house – so, no matter where you're sitting, you're sure to have a good time. Like most stadium seating, the lower the section number, the closer you'll be to the field. Our panoramic seat view photos for Super Bowl zones are approximate, showing one sample seat view from the chosen zone. Note that the way sections are allocated into zones means that you won't know which side of the field you'll be on until closer to game day.
Super Bowl Exact Seats
Seat locations are determined a few weeks before the Super Bowl. Once we've received your exact seat location(s), we'll give you a call with the details. Your tickets are guaranteed to be within the zone listed on your order confirmation; however, we can't guarantee which side of the stadium you'll be on. All tickets are non-refundable, so choose wisely!
Super Bowl Team Benches
Team sidelines won't be announced until the matchup is determined. Check back here for more info in late January!
Super Bowl Ticket Pickup
All Super Bowl tickets sold on Gametime require in-person pickup in Miami. If you've purchased tickets with us, you'll receive an email with more details about when and where to pick up your tickets. Don't worry – our Gametime Guarantee ensures that you'll have your tickets in-hand before the game. For more info about Super Bowl tickets, visit our buying guide.
---
Dedicated Super Bowl Support
We're happy to help! Or talk Super Bowl predictions. Or commiserate about the demise of your fantasy team. Reach out to our dedicated customer support team at (888) 660-7992 between 6am - 9pm PST.