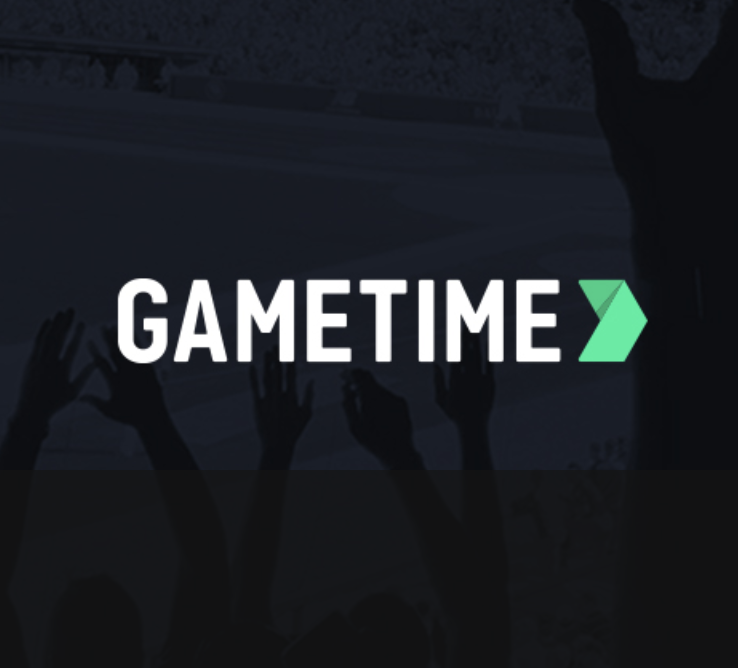 Gametime
Published: Mar. 08, 2021
Spring Training vs Regular Season: Detroit Tigers Single Game Ticket Prices
---
For fans interested in Detroit Tigers tickets, there is no shortage of opportunities. That's part of the beauty of baseball. In addition to each team getting 81 home games per year, each team also has more than a dozen home games during spring training. There are both pros and cons to attending a regular-season game compared to a spring training game. Obviously, most people in Detroit can't fly to Florida just for spring training games. On the other hand, the folks in Florida who get to attend spring training games don't always experience regular-season games that actually count in the standings.
Of course, one might assume that regular-season games are a lot more expensive compared to spring training games, which are technically exhibition games. However, that's not necessarily the case anymore for a variety of reasons. Let's take a closer look at Detroit Tigers single game tickets prices during the regular season compared to spring training to find out more about why tickets are priced the way they are.
Rising Spring
For the Tigers and every other MLB team, tickets to spring training games are more in demand than ever. In 2020, the average price for a ticket to a Tigers spring training game was around $30. That price is comparable to the cost of regular-season tickets to see the Tigers over the last decade or so despite spring training being mere exhibition games.
Of course, things got taken to the next level in 2021. After the entire 2020 MLB season was played without fans until the last rounds of the postseason, the demand for spring training tickets in 2021 was higher than ever. When tickets went on sale, the Tigers sold-out seats to all 15 of their home exhibition games in less than three hours.
The caveat is that with limited capacities inside stadiums, the Tigers could only sell roughly 2,000 tickets per game even though Joker Marchant Stadium typically has a capacity of 8,500 fans. As a result, the average price for a ticket on the secondary market is around $56 - nearly double the price of last year. The cheapest ticket for a Tigers spring training game is $34. It's worth noting that the Tigers are still among the cheapest teams to see in the Grapefruit League, yet their prices on the secondary market have nearly doubled in 2021.
Steady During the Season
Ticket prices to see the Tigers during the regular season have been remarkably steady and affordable for more than a dozen years. In 2006 and 2007, the average ticket for a Tigers game remained under $20, even with Detroit playing in the World Series in 2006. In 2008, there was a jump up to $25, with the average ticket price reaching its peak at $31 in 2012, which coincided with the Tigers once again reaching the World Series.
After the Tigers played in the World Series in 2012, there was a drop to $26 in 2013 before things stabilized right around $28 through the 2019 season. Between 2015 and 2019, the Tigers had just one winning season, which no doubt contributed to ticket prices stabilizing, as well as a decline in attendance. In fact, 2019 was Detroit's worst year for attendance since 2003. It's also not a coincidence that 2019 saw the Tigers win just 47 games, their lowest win total since 2003.
For what it's worth, during the 2019 season, the cost of four tickets, two beers, four hot dogs, four soft drinks, and two hats at a Tigers game was $212.22 - this was slightly below the MLB average of $234.38. Of course, if you focus solely on ticket prices, the cost of seeing a regular-season Tigers game is comparable to seeing a spring training game.
Why So Similar
In addition to the team's record on the field, there are several reasons why the cost of spring training tickets is comparable with regular-season tickets. For starters, there are fewer spring training games and less room in the stadium. Fans have barely a dozen chances to attend a spring training game with fewer tickets being available, even before the capacity restrictions in 2021.
Spring training games also offer a different experience. With a smaller stadium, every fan in attendance is closer to the action than they would be if they spent the same amount of money on a ticket to a regular-season game. That enhances the experience for fans and makes them more willing to pay higher prices for a spring training game, even if Joker Marchant Stadium doesn't have the same features and amenities as Comerica Park.
All About the Opponent
Of course, whether it's a spring training game or a regular-season game, ticket prices are always heavily influenced by the opponent. During the regular season, games against Detroit's AL Central rivals are typically the most expensive on the secondary market. However, spring training games between the Tigers and Yankees are always the most expensive. To be fair, the Yankees aren't the only prominent team that draws a crowd everywhere they go. But with so many New York transplants in Florida during spring training, any game involving the Yankees increases ticket demand and prices. That's even true for the Tigers, who continue to have some of the most affordable tickets in the majors for both spring training and regular-season games.
---
Questions? Let's chat: feedback@gametime.co