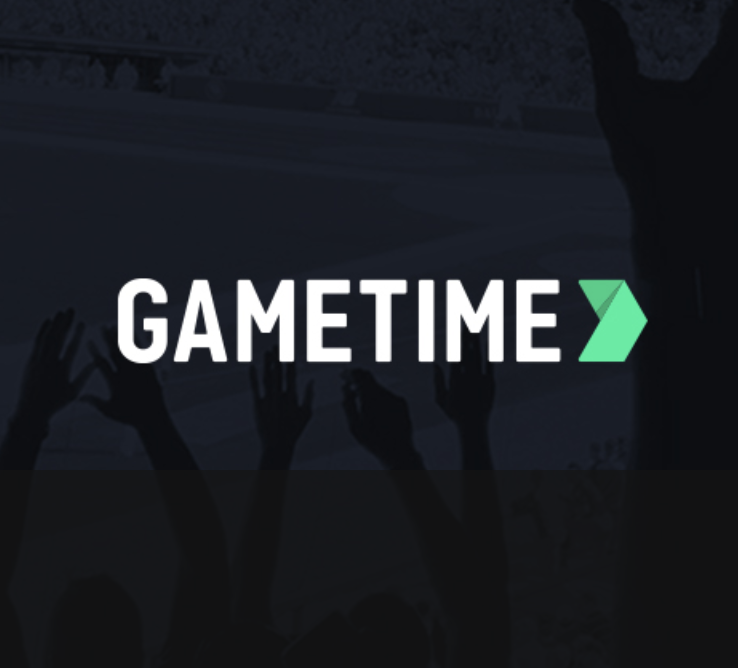 Gametime
Published: Oct. 12, 2021
SoFi Stadium: A Guide to Next Year's Super Bowl Venue
---
It seems like that every new sports venue that's built sets the bar a little higher. That is certainly the case with SoFi Stadium, which is located in Inglewood, California, not far from Los Angeles, and serves as the home stadium for the Los Angeles Rams and the Los Angeles Chargers. On top of that, SoFi Stadium is set to host the Super Bowl in February 2022, less than two years after it opened. If you are hoping to buy Super Bowl tickets or you're planning another visit to SoFi Stadium, here are some important things to know about the stadium before your visit.
Hollywood Park
The first thing to know about SoFi Stadium is that it's located in an entertainment complex called Hollywood Park. At the moment, the stadium is the centerpiece of Hollywood Park, but there are big plans for how the area surrounding the stadium will be built up. Technically, Hollywood Park Casino was the first attraction in the area, opening in 2016. Currently, fans can easily visit the casino before or after a game at SoFi Stadium. Over time, condominiums, business offices, a luxury hotel, brewpub, and movie theater will also be built at Hollywood Park, as well as an open-air shopping century that will include upscale restaurants and a fitness center. While all of that is set for the future, the YouTube Theater, a 6,000-seat music venue, is open now and attached to SoFi Stadium, making it another attraction within Hollywood Park.
The Rest of the Neighborhood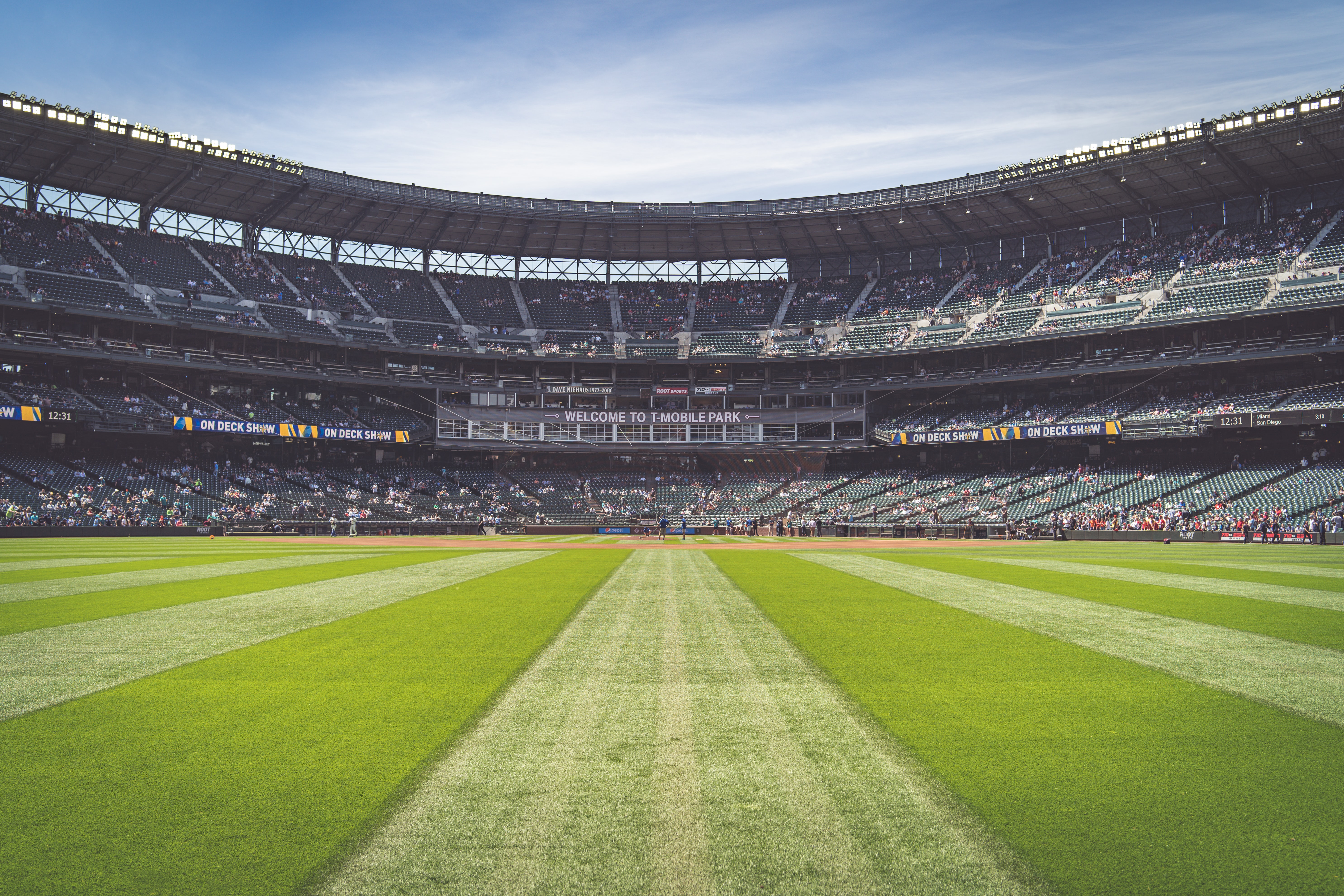 Even outside of Hollywood Park, the area around SoFi Stadium in Inglewood has a lot to offer. There are shopping centers and great restaurants located on nearby Century Boulevard, making them convenient places for fans to visit before or after games at SoFi Stadium. Century Boulevard is located south of the stadium, while Circle Park and Morningside Park are potential destinations just north of SoFi Stadium. In the future, the Los Angeles Clippers will also have a new arena built in close proximity to SoFi Stadium, making them a close neighbor of the Rams and Chargers.
Through the Gate
As enticing as the area around SoFi Stadium is, things get even better inside the stadium. As soon as fans are through the gate, they enter the American Airlines Plaza, which is the main hub for visiting fans. This is where they can enjoy live music before the game or visit the team store and sponsor booths that are set up on game days. It's a great place for fans to mingle while protected from the sun by an overhang while also catching a glimpse of the field and the stadium's seating.
Innovation
Once fans walk into SoFi Stadium, they can experience some of the technological innovations that make the stadium special, not to mention one of the most expensive sports venues ever built. For starters, there is an oculus video board that hangs over the field to provide hi-def replays of the action. The roof at SoFi Stadium is also unlike what fans have experienced at other arenas. The SoFi Stadium roof is transparent and serves as a canopy, letting in light but allowing fans to feel cool breezes that blow through the stadium. Oddly enough, the roof isn't enough to prevent potential weather delays at SoFi Stadium. However, it does offer other benefits of an indoor venue without losing the sun or wind.
Take a Bite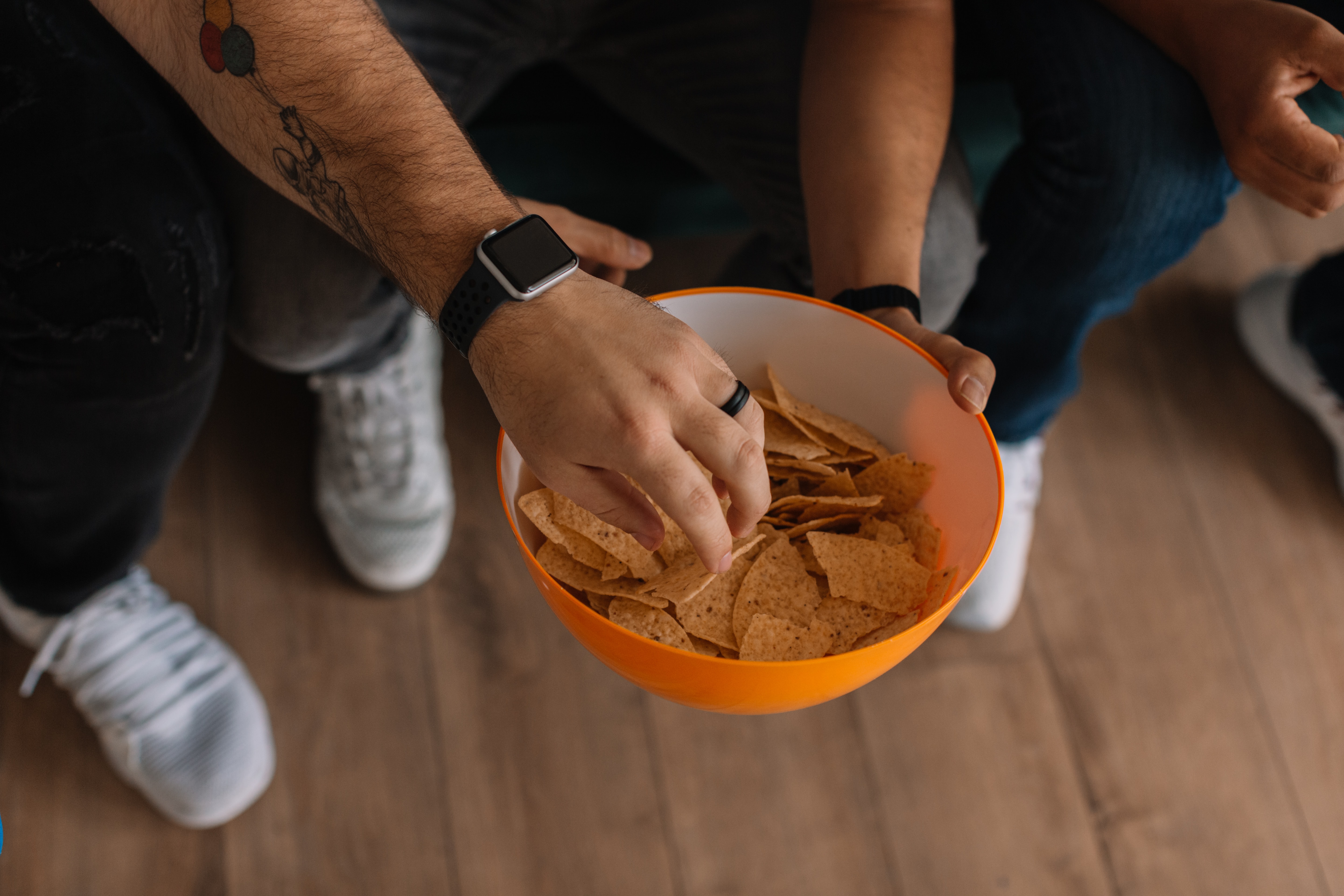 As mentioned, there will eventually be upscale restaurants in Hollywood Park for fans to enjoy. Even now, there are top-class restaurants just a short drive away. Of course, fans will also have plenty of great food options from inside SoFi Stadium. Fairfax Ave will cover some of the basics, including hot dogs and a cheeseburger sub. Meanwhile, San Vincente BLVD offers pizza, meatballs, and even stromboli dogs. For authentic Mexican food, including burritos, shrimp tacos, and nachos, Olvera Street is the best in-stadium option. Fans can also visit Sawtelle to find a crispy chicken sandwich, sesame ginger salad, and tsunami tots. Sawtelle is also the best place to go for dessert at SoFi Stadium, as it offers a delicious almond panna cotta.
Getting There
While it's located in Inglewood, SoFi Stadium figures to be a destination for all residents of Southern California, as well as anyone visiting Los Angeles. Fortunately, there is more than adequate parking available in the area immediately surrounding the stadium. SoFi Stadium is also conveniently located close to I-10, I-110, and I-105, so fans from all over Southern California should have no trouble finding a direct route to the stadium. On game days, there will also be free shuttle service between SoFi Stadium and the Hawthorne/Lennox station. The shuttle will run starting three hours before the game and staying active until 90 minutes after the game ends, giving fans the option of taking public transportation to SoFi Stadium while also giving them plenty of time to enjoy themselves in Hollywood Park before and after the game.
---
Questions? Let's chat: feedback@gametime.co