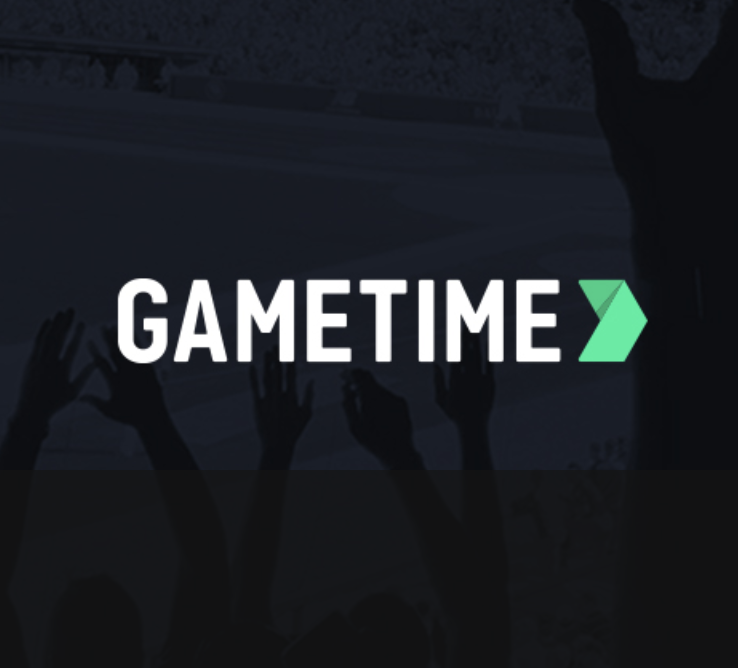 Gametime
Published: Apr. 14, 2020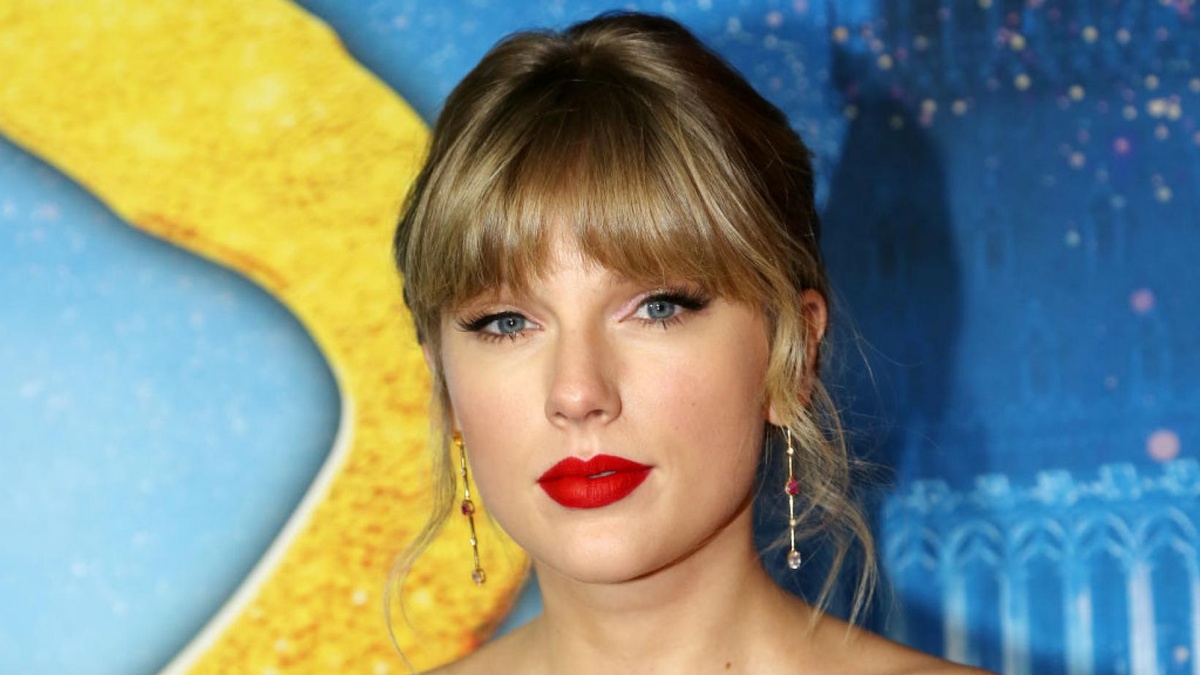 Most Memorable Moments in Taylor Swift's Rise to Fame
---
We've seen Taylor Swift go from country to country-pop, to straight-up pop star, all in the span of about fourteen years. Fourteen years? Yes, it really has been that long. While you may not have known her at the very beginning or been aware that her first chart-hit came out in 2006, you've accepted her as a permanent figure in society. If you could go back to 2006 and tell baby Taylor Swift what her career would be like today – she wouldn't have believed you. You wouldn't have believed you! So to honor the years we've had Taylor in our lives, here's a look at Taylor Swift's rise to fame.
Taylor Swift's Rise to Fame: Starting with Tim McGraw
It's rare that an artist titles their own song after another artist, but Taylor has never been conventional. So when you look back and realized her first hit was "Tim McGraw," it kind of makes sense. It came out in 2006 and spent 20 weeks on the Billboard chart, though it never made it past number forty. That oddly-titled track helped her dip her toe into the country music scene. It also acted as the hype track for her self-titled debut album.
First Album and First Top 20 Hit
For most of us, at least those under 30, the first time we heard of Taylor Swift was with the song "Teardrops on My Guitar" It was the breakup song we all needed, even if we weren't going through a breakup. It was so popular that it stayed on the Billboard charts for almost a year, hitting #13 at its peak. That song singlehandedly made her debut album a success.
"Teardrops on My Guitar" also won her an award at the Broadcast Music Inc. awards. It would be the first of many trophies in an impressive collection. Honestly – we're sorry for whoever has to dust all of those!
Fearless in 2008
Up until 2008, Taylor's songs had been sappy, romantic, and cute – the kind you could play in a store targeted at early teens. And they'd stay mostly that way, until at least the twenty-teens. But her next album Fearless did get a little more adventurous with tracks that called out some not-great romantic interests, like the sad but empowering breakup song, White Horse. Her small songwriting risks paid off, and the album stayed at number one for 11 weeks in 2008. Big singles off this album included "You Belong With Me" and "Love Story."
The Kanye Incident
Taylor is a pop culture figure along with a singer/songwriter, so we couldn't leave out one of the most iconic pop culture disses. We're talking about when Kanye tried to take away her win at the MTV Video Music Awards in 2009. He took the mic from her, insisting that Beyonce's video was better, and insinuating that she should have won the award. This was the first riff in a Kayne/Taylor feud that's still going on to this day. If you hadn't heard of Taylor by now, this incident rocketed her to the top of your radar.
Speak Now and Artist of the Year
In 2010 Taylor put out Speak Now, which was also number one on the charts for 11 weeks. Eleven seems to be a good number for her. It was a little riskier, still than the last record, but nowhere near Reputation-level Taylor.
Red and 1989
Once she had a strong grip on the American public, she decided to dial up the risk level. Red was the album that included the semi-diss track "Mean" as well as "We Are Never Ever Getting Back Together." This was a new side of Taylor fans hadn't seen yet, but if you look at the increasing level of risk in her songwriting, you can see it coming. The latter song listed above was her first #1 single hit.
Finally, the song "I Knew You Were Trouble" won her best female music video of the year at the MTV Music Awards. No Kanye interjection this time! Her next album was a huge change of pace, calling the media out on their representation of her love life. 1989 included the hit songs "Shake it Off" and "Blank Space."
Reputation and Kimyae
We'd be remiss if we didn't mention the Kim-ye drama that spurred the album "Reputation." It's a continuation of the feud with her and Kanye, where she made a fuss about him saying, "I made this b*tch famous," but gave him permission to do so. This was a Taylor we'd never seen before. As one of her songs says, "Old Taylor can't come to the phone right now. Why? Because she's dead!" If you haven't watched the music videos from this album, you should, as they're 100% thought out and full of symbolism.
The Lover Era
After the intensity that was Reputation, Taylor put out her latest album, Lover. It shows how much healing she's done since Reputation, and includes the songs "Archer" and "You Need to Calm Down." It's a return to the Taylor that we know, but not without a nod to what she's been through.
Can you believe that it's been almost fifteen years that we've had Taylor in our lives? We can't! We hope you enjoyed this walk down Taylor Swift's rise to fame, and encourage you to see the pop princess in person, you can get tickets here.
---
Questions? Let's chat: feedback@gametime.co