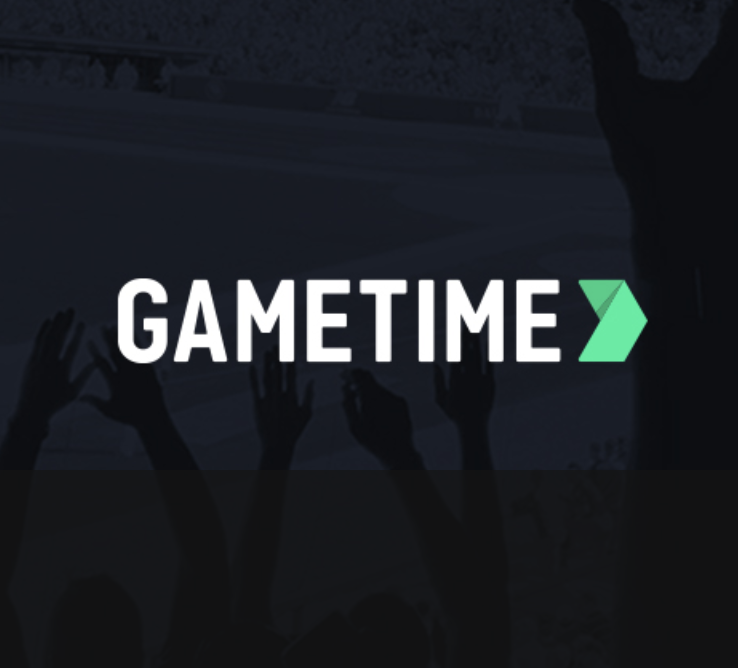 Gametime
Published: Aug. 19, 2020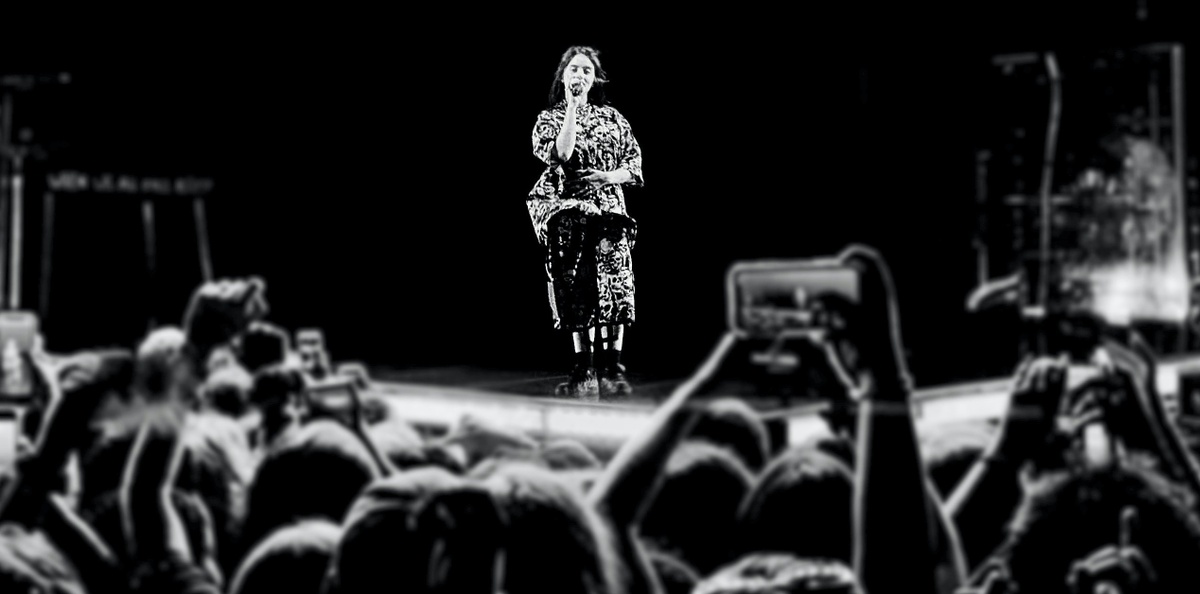 Most Iconic Billie Eilish Live Moments
---
With the way music is shared on the Internet these days, talented singers can rise to stardom in the blink of an eye. Few singers serve as better evidence of that than Billie Eilish. She first gained attention for her song "Open Eyes" when she was just 13 years old. From there, her career skyrocketed to incredible heights. If you've ever gotten your hands on Billie Eilish concert tickets and had the privilege of seeing her in person, you understand how such rose to fame so quickly. Billie can sing and perform like someone far beyond her years. Unfortunately, the Billie Eilish tour in 2020 was postponed due to the ongoing pandemic. But that doesn't mean we can't look back at some of the most iconic moments and live performances in Billie's young career, even knowing that the best is likely yet to come.
"Ocean Eyes" on The Late Late Show (2017)
As all of her fans know, "Ocean Eyes" was the song that got everything started for Billie. In 2017, she made one of her first appearances on national TV on The Late Late Show with James Corden. For many, this was the first time they heard Billie sing, and she tore down the house. She didn't use a lot of bells and whistles to enhance the performance outside of some clever lighting. But in this instance, she didn't need to. Billie just let the song and her singing speak for themselves. It was a laid back performance, but one that made it clear this girl has some serious talent.
"You Don't Get Me High Anymore" on Radio 1 (2019)
There are several performances during Billie's 2019 appearance on Radio 1 that stand out, but her cover of "You Don't Get Me High Anymore" by the duo Phantogram is special. She teases the audience by telling them that she might bomb the performance. But nothing could be further from the truth. Even if you have never heard the original version, it's easy to see that Billie's version is a stripped-down approach to the song. It's impossible not to feel the emotion emanating from her voice with every word. It's also a great song to sing while wearing a skeleton shirt, which Billie is doing during her Radio 1 performance.
"Bellyache" on Tonight Show (2018)
The yellow lights during this performance on The Tonight Show with Jimmy Fallon are impossible not to notice. Somehow, they perfectly set the mood for Billie's rendition of "Bellyache." It's a sweet and sultry song, and Billie brings tons of energy to it by jumping around and losing herself in the music. Between her dancing and the way she owns the stage during this performance, it's crazy to think that she's a teenager.
"You Should See Me in a Crown" on Ellen (2018)
There was some theatrics for this performance on Ellen when Billie was only 16. For starters, she begins the performance while sitting on a throne inside a box, which fits the regal theme of the song. But the unmistakable thing is the animated spider that is crawling around behind her. Between that and Billie's haunting voice throughout the song, this performance is just a tad creepy. One can't help but question if this performance was particularly appealing to Ellen's target audience. However, she surely pulled it off, making it a performance worth remembering.
"Bury a Friend" on Jimmy Kimmel Live (2019)
It's impossible not to note how creepy the title of this song is, especially when you realize that it was written from the point of view of a monster. Of course, Billie has the perfect voice to pull it off. Plus, the backing vocals, screeches, and fog add to the atmosphere and engage the audience. Eventually, a ghostly sheet hides the backup band, leaving Billie on stage alone to do what she does best. If you ever feel the need to create the perfect Halloween playlist, this performance must be included.
"I Love You" at The Greek Theater (2019)
The Greek Theater in Los Angeles was treated to something special in 2019 when Billie performed a slow and seductive version of her song "I Love You." She's accompanied by her brother on a bed that is floating through the air. The song itself is so beautiful, and the way Billie and her brother float on the bed amidst green smoke is a powerful image. During the performance, the camera shows the audience on several occasions, and there isn't a dry eye in the house. Frankly, this would have been an amazing performance by any singer, but for a teenager to pull it off is mind-blowing.
"Bad Guy" on SNL (2019)
This was undoubtedly the best possible way for Billie to make her Saturday Night Live debut. It also didn't hurt that this was the season debut, as she surely set the bar high for everyone to follow the rest of the season. The set design alone was memorable, but then Billie starting walking on the walls and the ceiling. There's a behind-the-scenes video out there that explains how they made it happen. But it's a lot more satisfying if you just allow your mind to be blown by the version that aired. It's even more amazing when you factor in that Billie performed on two sprained ankles. To put it another way, in the long history of SNL, this could go down as one of the greatest performances of all time.
---
Questions? Let's chat: feedback@gametime.co