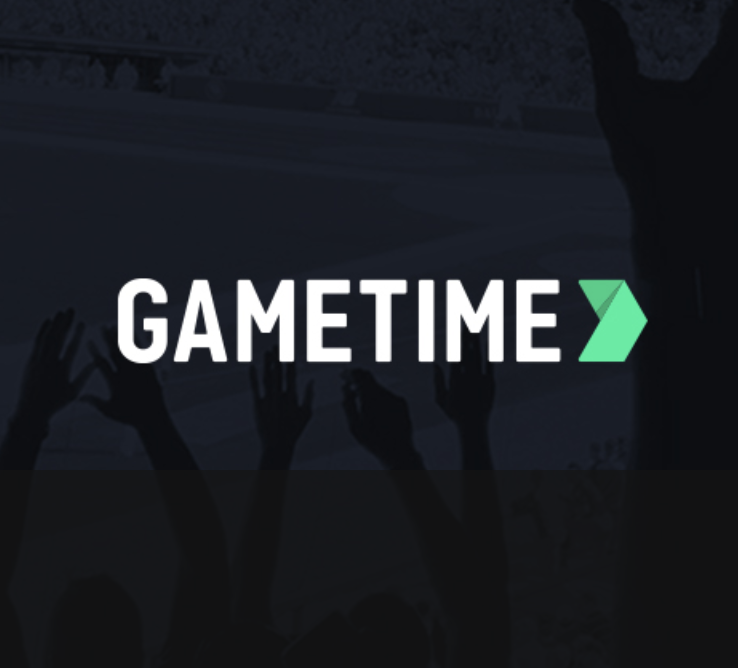 Gametime
Published: Feb. 23, 2021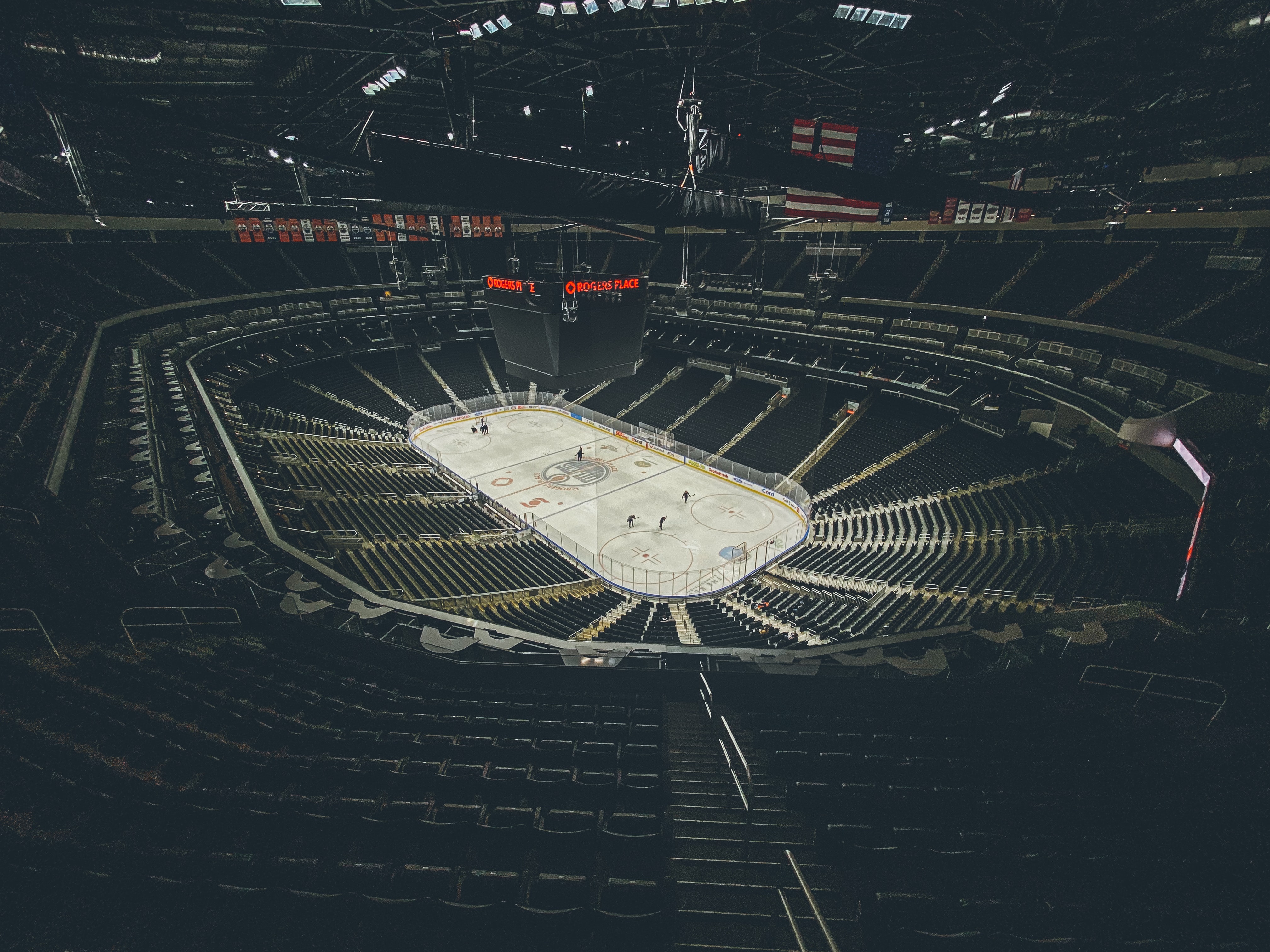 Florida Panthers & Brett Peterson: What Does the First Black Assistant GM Bring to the Table?
---
Between finishing one season in a bubble and starting another season with limited fans in attendance, the NHL crossed a major milestone in November 2020 when Brett Peterson was named the new assistant general manager of the Florida Panthers. The 39-year-old Peterson is believed to be the first black assistant GM in league history. For a league and a sport that's struggled to appeal to the African-American community and attract more black players, Peterson being named as an assistant GM is a huge step forward. While it may not have much of an impact on Florida Panthers tickets, it's a big deal for the NHL. With that in mind, let's talk a closer look at Peterson and what he brings to the table outside of being a trailblazer for the NHL.
Playing Days
Naturally, Peterson's hockey journey began on the ice as a player. For a player who never actually made it to the NHL, Peterson has an impressive resume. After growing up in Northborough, Massachusetts, he played four seasons as a defenseman for the Boston College Eagles, one of the nation's top college hockey programs. In four seasons from 2000 to 2004, Peterson was part of a Boston College team that won three regular-season conference titles, made the NCAA Tournament three times, and won the 2001 national championship.
After his college career, Peterson began a professional career with hopes of making it to the NHL, only to spend years toiling in the minor leagues. As one of the few black players, he earned the nickname "Chubbs," a reference to the Adam Sandler movie Happy Gilmore. Peterson played 340 games in the minors, primarily in the ECHL with brief stints in the AHL and IHL. But after five seasons in the minor leagues without getting a chance in the NHL, Peterson hung up his skates. However, that experience as a struggling minor league player will no doubt help him as a member of the front office, as he'll understand the experiences of a player on the fringe and how difficult it can be to make it to the NHL.
On the Player's Side
Peterson also understands the experience of professional hockey players from the point of view of an agent. After retiring as a player, Peterson quickly transitioned into the world of player representation, getting a job with Acme World Sports, which was eventually acquired by the Wasserman Media Group. He became the agent for several NHL players. In fact, before being hired by the Panthers, Peterson was just one of two black agents who was certified by the NHL players' union. Before leaving the Wasserman Group to join the Panthers, Peterson had risen to the position of Vice President for Hockey Operations.
Of course, the foundation for Peterson's career as a sports agent and his new job in an NHL front office was laid while he was still a player. While playing in the ECHL, Peterson met current Florida Panthers GM Bill Zito, who founded Acme World Sports in 1995. Somewhat reluctantly, Zito agreed to take Peterson as a client. When Peterson retired from playing, Zito was there, eager to offer him the chance to be an agent. After Zito was hired as the Florida Panthers GM in September 2020, he again persuaded Peterson to join him, knowing that Peterson's experience as both a player and an agent would be useful in management.
"His substantive hockey experience as a player, significant developmental and evaluation skills, and business acumen as a negotiator combine to form an elite skill set that is very difficult to find in our sport," Zito, said in a press release after Peterson was hired. "There are many who can excel in one of those disciplines, but few who excel in all three."
More Than a Job
As the first black assistant GM in the NHL and a trailblazer, it's obvious that this is more than a job for Peterson. In addition to being involved in contract negotiations, player personnel decisions, and other front office duties, the Panthers say that Peterson will have an active role in community outreach. He will be an ambassador for the Florida Panthers Foundation and will try to introduce hockey to the minority communities of South Florida.
Such a role should be a natural fit for Peterson. Not only is he a former player and agent who happens to be black, but he also helped put together a team of black and Hispanic players in Boston's annual Beantown Summer Classic tournament. If there's anyone who can help bring hockey to a new set of fans, it's Peterson. Of course, that will only be part of his job as the new assistant GM of the Florida Panthers.
"It's going to be exciting times," says Peterson. "I think other people are going to realize that things are possible and that they should be. There hasn't been this type of opportunity yet, so I'm happy that we can hopefully create some more."
---
Questions? Let's chat: feedback@gametime.co