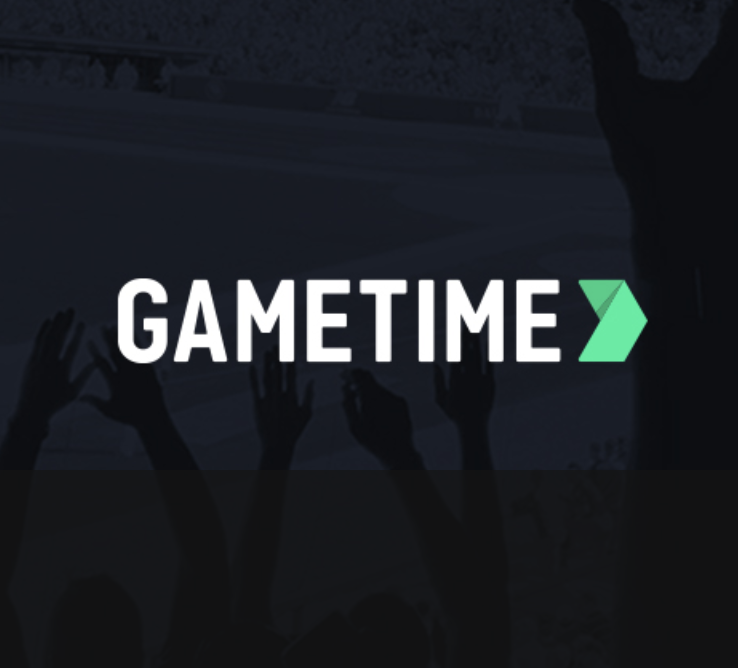 Gametime
Published: Jan. 08, 2020

Colorado Avalanche Home Schedule: Top Upcoming Games
---
Believe it or not, the 2019-20 NHL season is almost 25% over already. Hopefully, you were prepared for the start of the season and didn't miss too much, especially if you're a Colorado Avalanche fan. The team is off to a great start, continuing its turnaround from earlier this decade when they were one of the worst teams in the NHL. Not only is it great to see a competitive team on the ice, but it also means that the Colorado Avalanche home schedule is going to include plenty of compelling games between now and the rest of the season. While there's no such thing as a bad game for a team like the Avalanche that's accustomed to playing in front of sell-out crowds every night, here are the best games left on Colorado's schedule. If you're looking for cheap Avalanche tickets, these are the games to catch.
January 20 vs Detroit Red Wings
It's hard to call yourself a true Avalanche fan if you miss a game against the Red Wings, who are easily Colorado's biggest rival. These teams met in the playoffs four times during Colorado's first five seasons as a franchise. Mixed in between all of those playoff meetings was the infamous brawl between the Avalanche and Red Wings in March 1997. Even more than 20 years later, there's still no love lost between the two teams whenever they get together. Even though the two teams are in different conferences and only play a couple of times a year, this is still a great rivalry. This promises to be a high-intensity game that no Avalanche fan should miss, especially since the Red Wings only visit Colorado one time per season. Well, this game is that one time and it's a can't-miss game. Keep in mind the Red Wings are terrible this year, giving the Avalanche a great opportunity to give their rivals a beatdown.
February 16 vs Los Angeles Kings
What could be better than keeping the fun rolling by taking in an Avalanche vs Kings game? The Avalanche and Kings are actually set to play at Falcon Stadium in Colorado Springs. It's always interesting to watch hockey teams face off against each other, especially an Avalanche vs Kings game. The Avalanche will be receiving their second outdoor game, as they take on the Kings, making this a great opportunity to see Colorado get a win and put a few pucks in the back of the net. So, tickets may be on the more expensive side, but the experience you'll receive will trump it all.
March 17 vs San Jose Sharks
What's wrong with celebrating St. Patrick's Day at a hockey game? Think about it, Pepsi Arena has food, beverages, and entertainment. What more do you need? Keep in mind that the Sharks are the team that knocked the Avalanche out of the playoffs last season. The Avalanche will be eager to get a little revenge while proving that they're now one of the teams to beat in the Western Conference. With the regular season ending in early April, this is one of the last opportunities for Avalanche fans to see a great game before the playoffs.
---
Questions? Let's chat: feedback@gametime.co