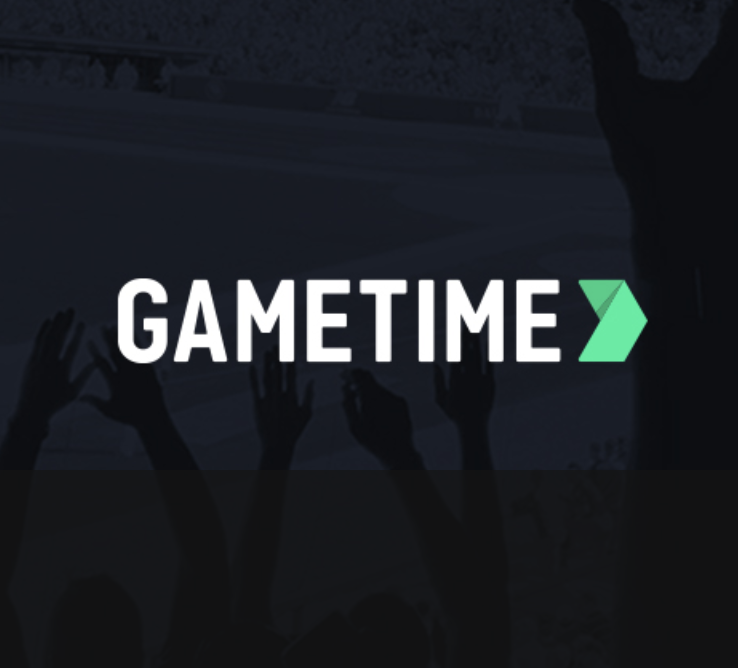 Gametime
Published: May. 24, 2023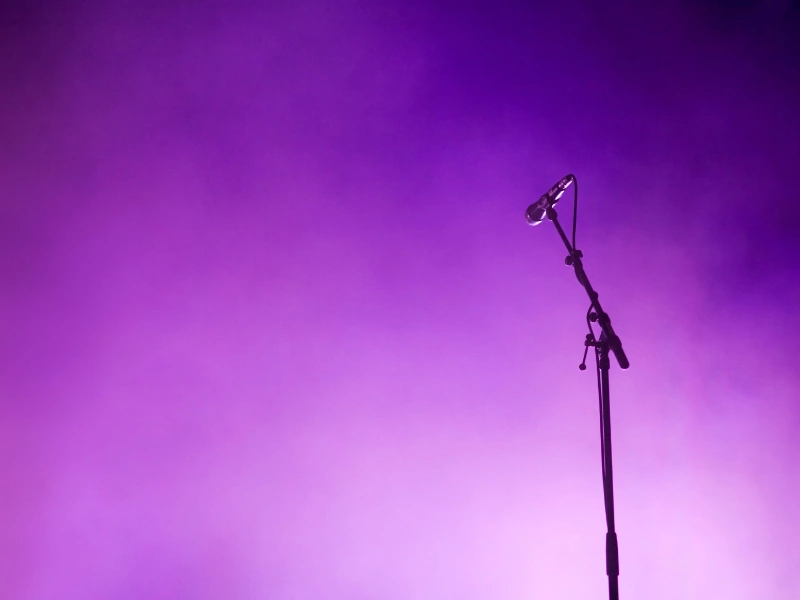 All You Need to Know About Getting Your Hands on Blackpink Tickets
---
In the land of K-pop, groups don't get much bigger than BLɅϽKPIИK. The all-girl quartet is easily the biggest girl group to ever come out of Asia and has arguably become the biggest all-girl group in the world. Needless to say, every BLɅϽKPIИK tour is a big deal, especially if that tour includes a North American leg. Whenever that happens, there is a huge demand for BLɅϽKPIИK tickets among American music fans. Since it's not always easy to get tickets to a BLɅϽKPIИK concert, especially with opportunities sometimes few and far between, we wanted to share everything you need to know about getting your hands on BLɅϽKPIИK tickets.
When is the Next BLɅϽKPIИK Tour?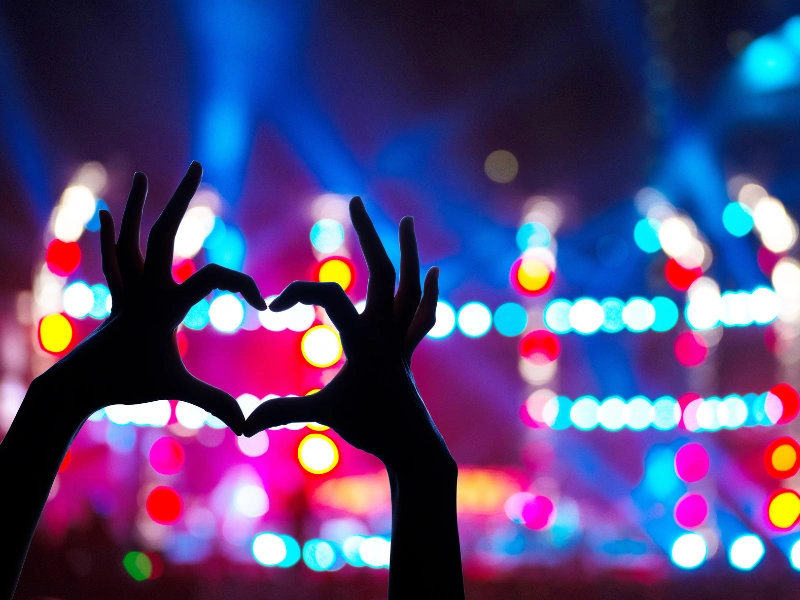 In early 2020, BLɅϽKPIИK wrapped up the highest-grossing tour by a Korean girl group, playing 36 shows and grossing more than $56 million. The ladies hit the road again in October 2022 and are set to continue their Born Pink World Tour through August 2023. In the fall of 2022, BLɅϽKPIИK visited cities like Dallas, Houston, Atlanta, Chicago, Los Angeles, and others. They also rocked the stage as one of Coachella's headlining acts this past April in between dates in Asia.
Fortunately, they will also be returning stateside for the last five dates of their Born Pink World Tour. On August 11 and 12, they will have shows at MetLife Stadium in New Jersey. A week later, on August 18, they will play Allegiant Stadium in Las Vegas. The tour then wraps up with a performance at Oracle Park in San Francisco on August 22 and the final show at Dodger Stadium in Los Angeles on August 26. Those five shows should give fans on both coasts an opportunity to see BLɅϽKPIИK before the end of their tour.
How Much Can You Expect to Spend?
With only a handful of U.S. dates left on their tour, BLɅϽKPIИK tickets aren't going to be cheap. After all, they are arguably the biggest thing to come out of Korea. The average price of tickets to these five shows is likely to be around $100 to $200, with premium tickets selling for $500 or more. Of course, there are many factors to consider when it comes to ticket prices. The important thing is not to be too discouraged because there are ways to get a great deal on BLɅϽKPIИK tickets.
Scour the Secondary Marketplace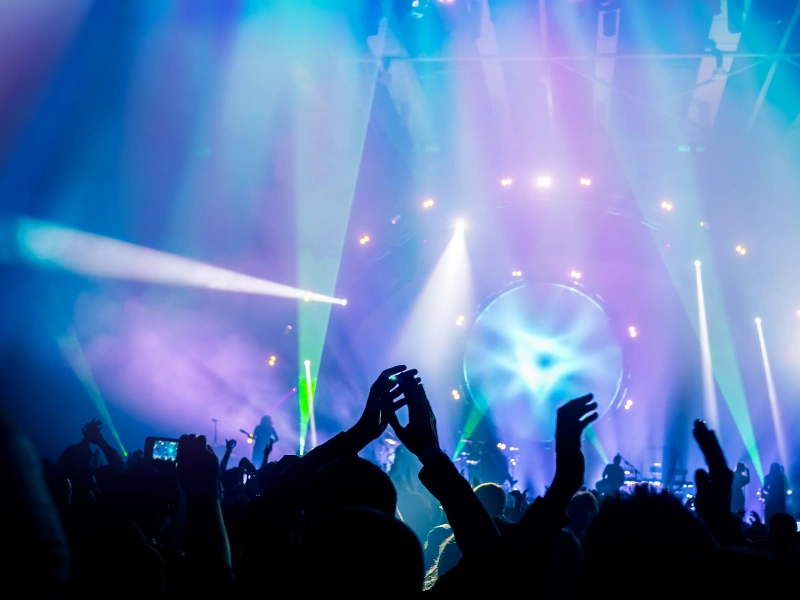 The best thing for anyone who wants to see BLɅϽKPIИK live to do is to scour the secondary market. The outrageous demand for tickets will make it virtually impossible to get tickets from the main distributor. The good news is that the secondary market is always flooded with extra tickets. In many ways, those searching for BLɅϽKPIИK tickets will have more options on the secondary market than they would with traditional ticket retailers.
Wait Until the Last Minute
When using the secondary market, the best thing anyone seeking tickets can do is wait. Obviously, this isn't easy to do because fans who are eager to see BLɅϽKPIИK will want to get their hands on tickets as soon as possible. But ticket prices for major events tend to drop in the last few days before the event, especially on the day of the event. This is when ticket holders who can't attend get a little more desperate to unload their tickets, making them willing to sell those tickets for less. Therefore, waiting until the last minute to buy your BLɅϽKPIИK tickets is actually the best tactic you can use to find the best deals and also score the tickets you want.
The Venue Matters
In addition to being patient, BLɅϽKPIИK fans should know that the venue matters when it comes to finding the best deal. At the moment, the two shows at MetLife Stadium have the cheapest tickets, while the BLɅϽKPIИK shows in San Francisco and Los Angeles are the most expensive. Fans who are traveling long distances to see BLɅϽKPIИK should look for the venues with the cheapest tickets. As always, these prices can fluctuate over time. But there will always be some venues where the ticket prices are cheaper than they are at others, which is why the location of a concert is an important factor to keep in mind.
Just Get in the Door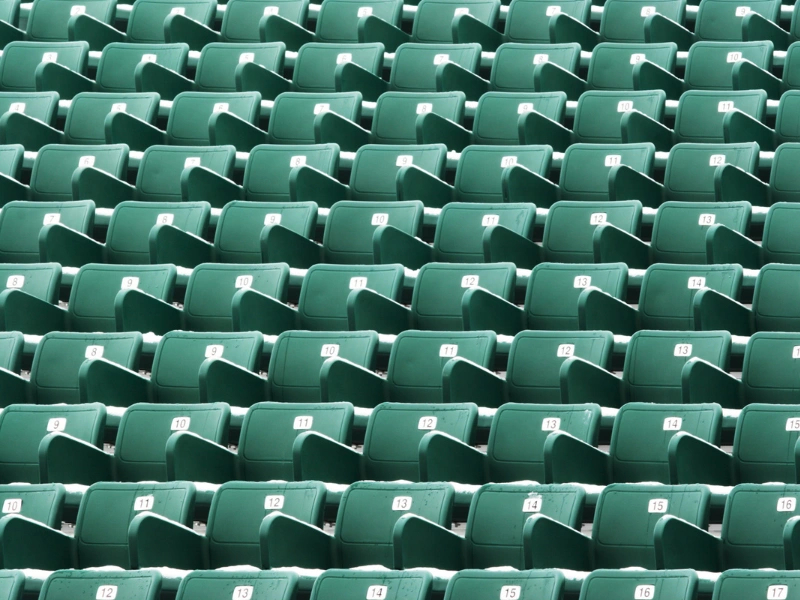 At the end of the day, fans of BLɅϽKPIИK should just do everything they can to get through the door. While it might make sense to be as close to the stage as possible, that usually doesn't end up having a huge impact on how much a person enjoys a show. The music is going to sound the same throughout the stadium, no matter where you sit. Every fan, whether they are next to the stage or hundreds of feet away, will be able to feel the energy coming from BLɅϽKPIИK during their performance, not to mention getting to be around other BLɅϽKPIИK fans and having access to exclusive merchandise that's only available at concert venues. After all, you never know the next time that BLɅϽKPIИK is going to go on tour and come to the U.S. Any BLɅϽKPIИK concert is potentially a once-in-a-lifetime experience, so it's always better to be there than to not be there.
---
Questions? Let's chat: feedback@gametime.co