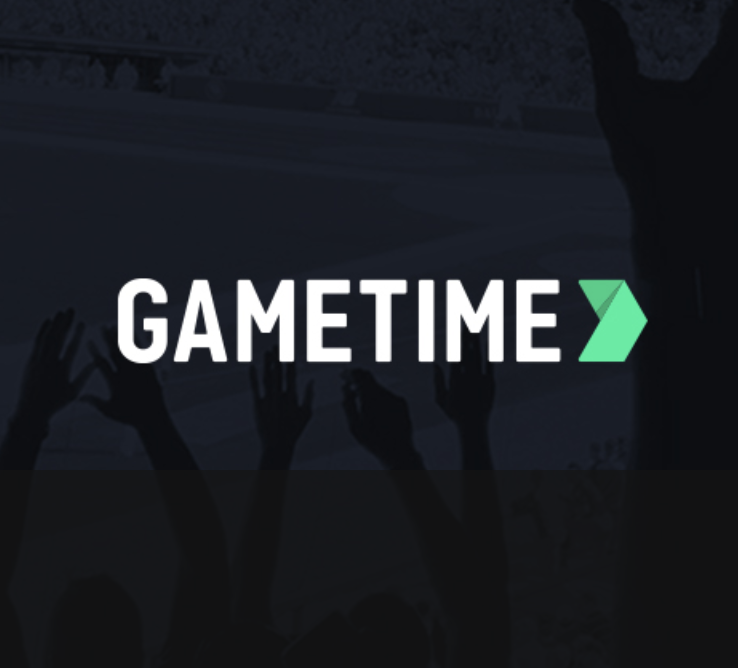 Gametime
Published: Nov. 11, 2021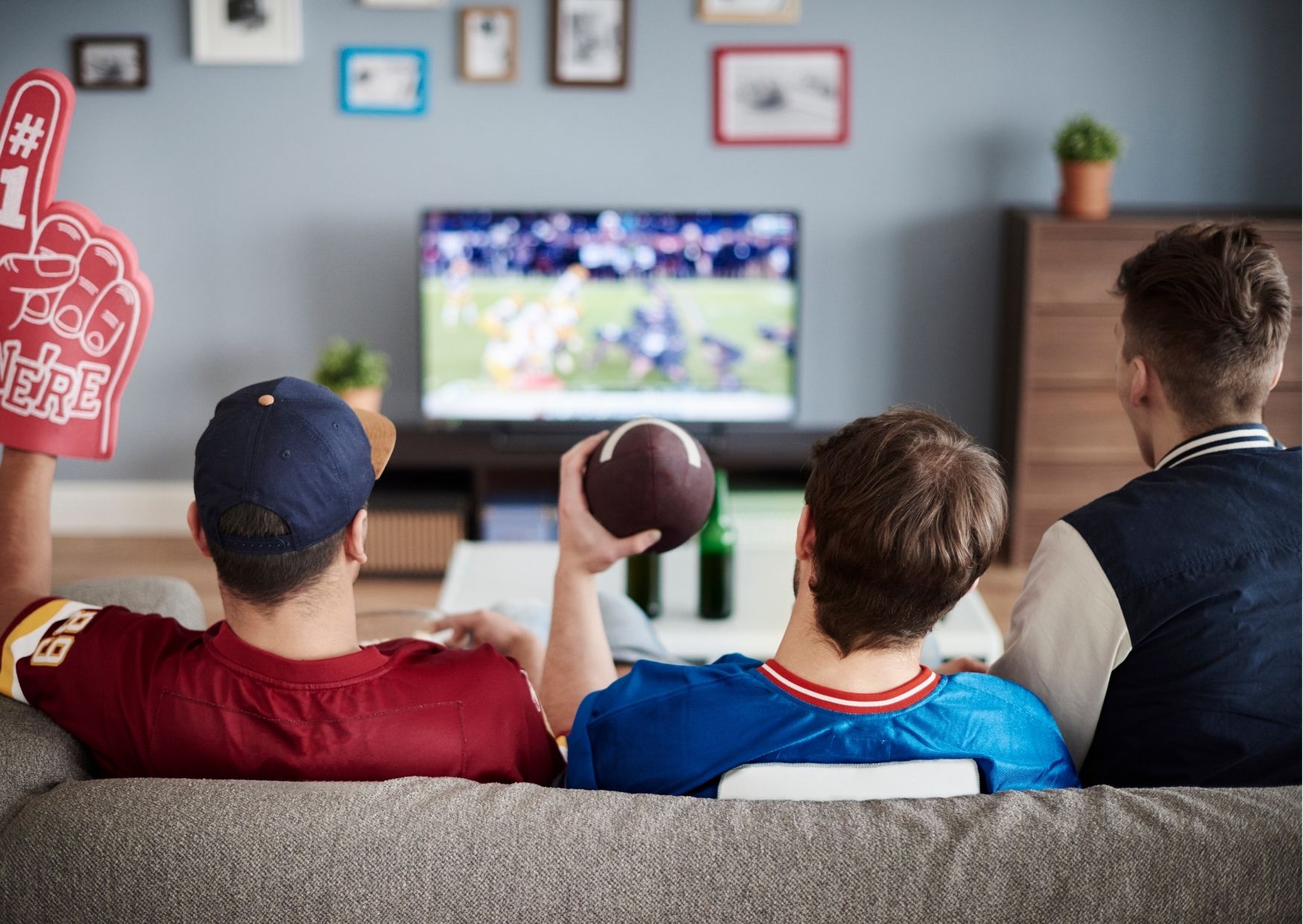 7 Tips to Get Ready for the Super Bowl
---
For most football fans, getting their hands on Super Bowl tickets is probably a once-in-a-lifetime occurrence. But if you're ever lucky enough to get to the Super Bowl, you want to do it right and get the most out of the experience. That's not always easy for people who have never been to a Super Bowl before and don't know what it's like and all that goes into the game. That's why we felt compelled to put together a list of Super Bowl tips on how fans can prepare for the Super Bowl the right way.
Read the Rule Book
It's amazing how many diehard football fans have never sat down and read the rulebook. Granted, it's not the most exciting book, although it could be considered required reading for attending a Super Bowl. After all, crazy stuff has been known to happen during the Super Bowl, so if you're going to be there, you want to make sure you know every rule and every possible situation.
Make Travel Plans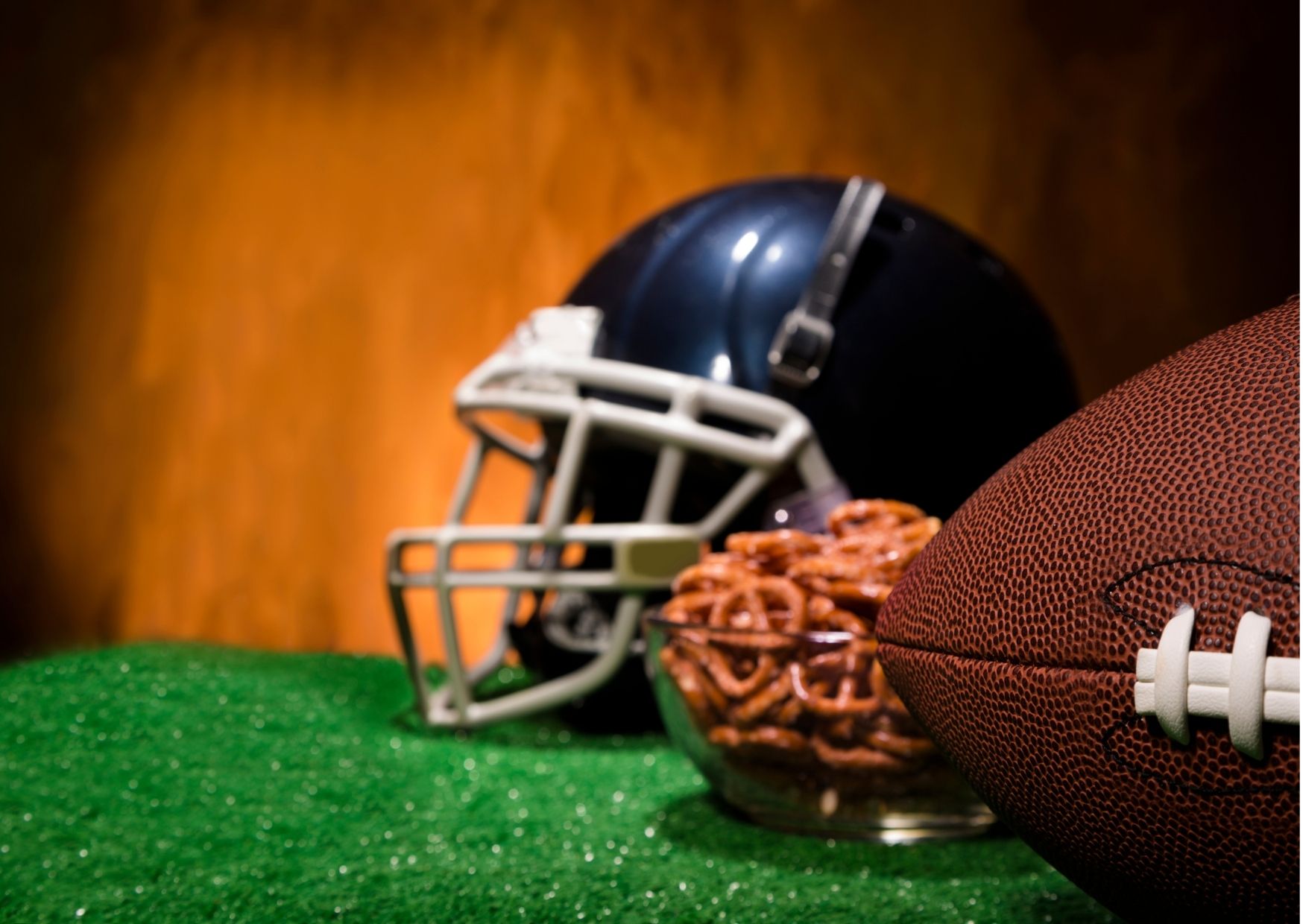 Of course, getting Super Bowl tickets is only part of the equation of attending the biggest sporting event of the year. You also have to have a way to get to the game. Be prepared because airline tickets to the host city tend to be expensive the week of the game. The same is true of hotel rooms anywhere near the stadium. Even if you plan to wait to buy your tickets so you can find a great deal a couple of days before the game, you'll want to get your travel plans squared away as soon as possible so that there are no surprises or issues finding your way to the game.
Get to Know the Venue
Before attending the Super Bowl, you'll want to learn as much as you can about the venue where the game is being played. You'll want to know where it's located, where you can park, and what are the places to see inside and outside the gates. Are there statues to see or a fun place where fans can congregate outside of the stadium? You should ask yourself the same questions about the inside of the stadium so that you know what to look for as you walk around the concourse. Of course, you'll also want to learn about the concession stands inside the stadium so you can plan out any delicacies you want to try ahead of time.
Check Out the NFL Experience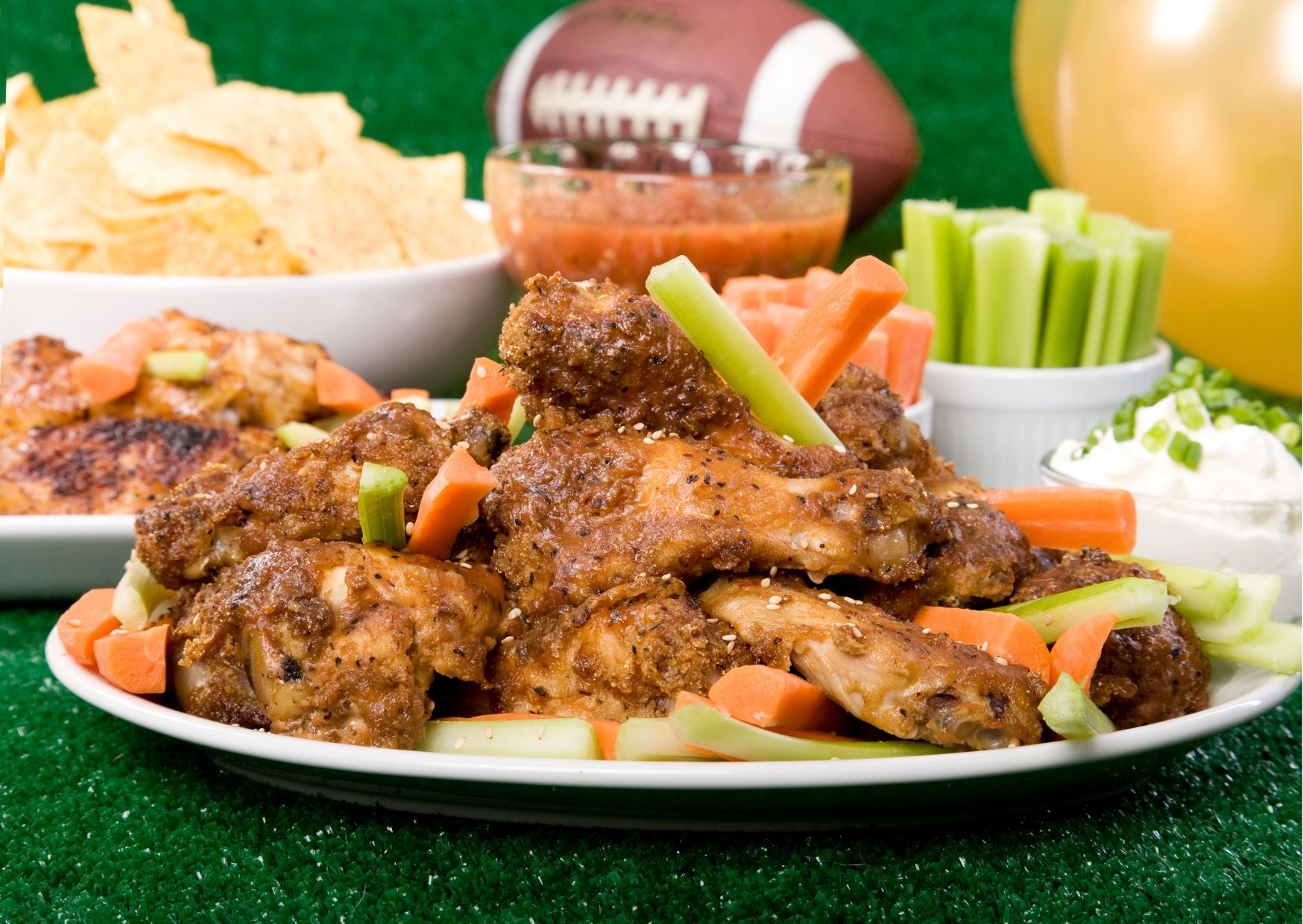 Keep in mind that going to the Super Bowl is about so much more than the game itself. There are both official and unofficial events all week as if you're attending a football convention. The biggest attraction of Super Bowl week is the NFL Experience, which is a great spot for fans of all ages. There are games and activities, food and drinks, and plenty of things to see. It's always free and is like attending a football museum that's inside of an amusement park. It's a place where fans can enjoy themselves for hours at a time, making it an essential part of the Super Bowl experience.
Know Where to Park
Unfortunately, it's not all fun and games at the Super Bowl. Getting ready to attend the Super Bowl also means knowing where you're going to park. In case you need a reminder, the game will be sold out, so things will be a little crowded when it comes to parking. You don't just want to drive to the stadium and wing it; you'll want a plan for how you're going to get there. Also, remember that parking prices are going to be off the charts compared to a regular game. If there is a way to take a shuttle or get a ride, consider that option. Otherwise, learn as much as you can about the best place to park ahead of time so that you have a plan.
Learn About Pregame Festivities
The day of the Super Bowl is bound to be a long one, but a fun one. Make sure you do your research ahead of time so that once you've parked and you're in the vicinity of the stadium, you have a plan for where to go and what to do. There will be tailgate parties and other events in the hours leading up to kickoff that you may want to attend. You may even want to consider your options when it comes to your pre-game meal. Obviously, you'll want to save your appetite for some mid-game snacks from the concession stands inside the stadium. But there's bound to be a can't-miss restaurant close to the venue that's worth visiting on game day too.
Put on Your Stargazing Glasses
The last thing you need to do to get ready for attending the Super Bowl is to remember that this is a massive event. There will be current players, former players, and all kinds of celebrities in attendance. Just by walking around, you're bound to see plenty of recognizable faces. If you keep your head on a swivel, there's no telling who you might see. Just remember that you shouldn't walk up to people and bother them. However, don't forget that going to the Super Bowl means being in the company of royalty.
---
Questions? Let's chat: feedback@gametime.co