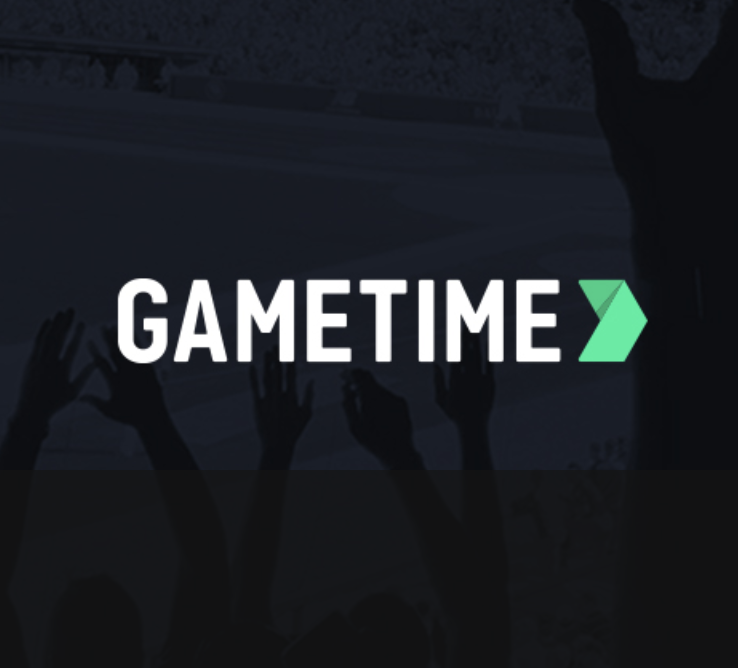 Gametime
Published: May. 29, 2020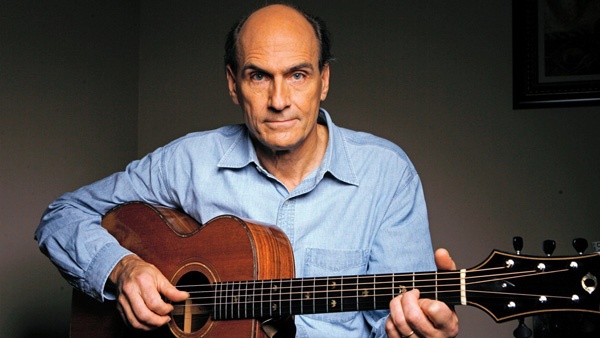 3 James Taylor Shows We All Remember
---
There's a unique combination of peacefulness and excitement that comes over you when a James Taylor song comes on.
You still get that rush from your brain, squealing, "oh my gosh, I love this song!" But you also get a sense of peace, because it sounds like home and makes you think of times gone by.
That's how powerful James' music is. It makes you feel multiple emotions within the opening ten seconds of a song. And that's doubly true if you've ever seen him live.
Speaking of seeing him live, we're reminiscing over some of our favorite of his past performances, below.
James Taylor Concerts We All Remember
If you're a true James Taylor fan, chances are you have children in or graduating from college. Even though it seems like it was just yesterday that you were in college, listening to "Fire and Rain" on your walkman.
And since we didn't have the internet back then (and if you couldn't afford/get tickets), you know how exciting it was when one of his concerts was televised. We're thinking of one 1997 concert in particular – which we'll get more into detail about, next.
James Taylor on A&E Live By Request in 1997
The A&E concert series was a lifesaver for those of us too far or too poor to go to big concerts back in the day. They were hosted live on the A&E network, and fans would call in their requests.
That concert series hosted hundreds of artists over its lifetime, but James' 1997 show was a real standout.
And thanks to the YouTube channel, TheMissingTapes, you can watch a recording of it whenever you want!
Sure, the footage isn't exactly HD quality, but his crooning voice still sounds just fine. If you tune in you'll hear him perform his setlist including:
Copperline

Walking Man

Jump Up Behind me

Something in the Way She Moves

Smiling Face

Shower the People

Carolina in my Mind

The Frozen Man

Sweet Baby James

Fire and Rain

Little More Time With You

Shed a Little Light

and a few more!
For all the grief we give our kids for constantly being on the internet, it's things like vintage recorded concerts that reminds us that there's a silver lining to the World Wide Web after all.
James Taylor Live at The Beacon Theater
One of Jame's best album is James Taylor Live at the Beacon Theater. The historic location and setting of the NYC venue vibed perfectly with the mellow sound of James' music.
And as if seeing him live wasn't enough, those in attendance got to be the audience track for the entire DVD-recorded album.
And though most of us don't have DVD players anymore, you can find many of the recordings from this live concert session online. YouTube even has a few videos taken straight from his set.
So if you couldn't be there back in 1998, you can be there now. Want the DVD? It's available on eBay, or you can scrounge up the different tracks on YouTube. They just won't necessarily be in performance order.
James Taylor Live July 2009
James loves recording live albums. Maybe it's the energy of the fans begging for song after song, or how authentic the experience is for him.
Whatever his reason is, we're glad that he's made experiencing his shows accessible to everyone, whether they could be at the original concert or not.
This particular concert was at the North Sea Jazz festival in Rotterdam, Netherlands. James was on a large-scale European tour at the time, but this crowd (probably since it's a large internationally-known festival) makes it our favorite out of that European stint.
And yes – it's available to watch on YouTube, too! The sound quality is a little off, though, as the camera picks up quite heavy on the vibration of the percussion instruments.
He performs almost all of his most famous songs in this set, and his backup band are all famous musicians in their own right.
He also used his time at this festival to make an album of covers, with the same performance band behind him.
James Taylor 2020 Tour
While you can't go back in time to be part of the crowd at those legendary concerts, you can watch them on the internet.
We recommend pulling them up on your smart TV, turning off all the lights, and making a night of it. That is unless you'd rather see him live in person!
James is well into his 70s now, who knows how much longer he'll be performing?

We hope James Taylor's 2020 tour will resume soon so that you can get your tickets and see him live!
---
Questions? Let's chat: feedback@gametime.co