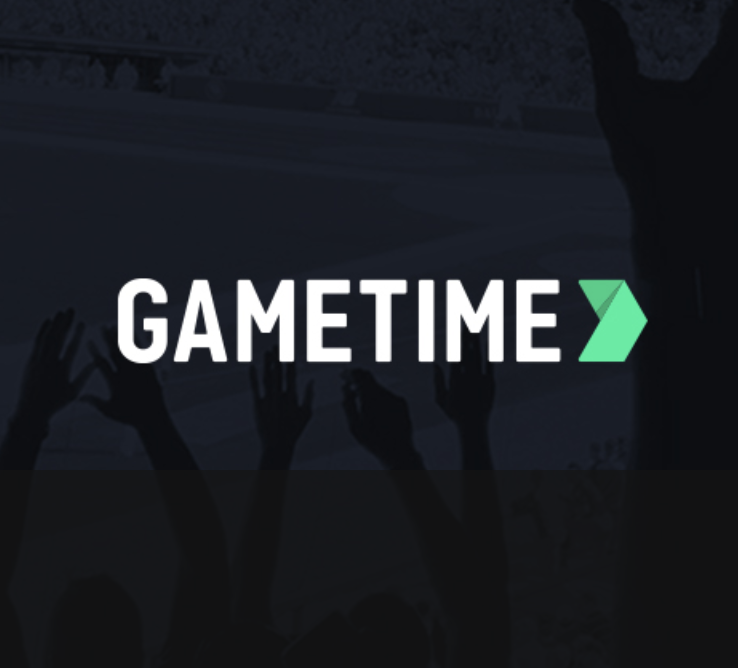 Gametime
Published: Jul. 12, 2020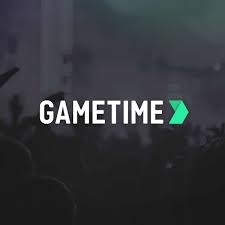 Why Gametime is a Reliable Ticket Seller
---
As one of the new kids on the block in the ticket-buying industry, a lot of folks are asking, "Is the Gametime app legit?" It's a fair question considering how many different websites and apps allow users to buy tickets to sports and entertainment events. However, users should have no reason to be skeptical about Gametime. It is a safe, reliable, and convenient way to buy and sell tickets, not to mention a great place for buyers to find amazing deals. In other words, it's 100% legit. Let's take a closer look at why Gametime is such a reliable ticket seller.
Transparent Pricing
One of the biggest ways that Gametime stands out from its competitors is with competitive and transparent pricing. We keep our fees as low as possible so that ticket prices are as low as possible. It's important to know that Gametime was founded by fans who know all about buying tickets on the secondary market. We know how annoying it is when high fees jack up the price ticket buyers have to pay, which is why we do our best to limit fees. We also offer a Gametime Price Guarantee. That means we give you 110% of the difference in Gametime credit if you find the same tickets on another site for a lower price.
All-In Pricing
Speaking of fees and prices, Gametime uses something called All-In Pricing. This means that any fees have already been added to the price of the ticket you see on your screen. In other words, what you see is what you get. As fans ourselves, we were endlessly frustrated with getting excited about finding great tickets at an awesome price only to find out that all of the extra fees hadn't been added to the total yet. Fortunately, with Gametime's All-In Pricing, you won't be surprised with any hidden fees. All of the prices you see on the screen are the final price, end of discussion.
Get Your Tickets Now
Too many ticket-sellers are still mailing tickets to buyers, forcing them to wait a few days for their tickets to arrive in the mail, hoping they get there before game day. But Gametimes isn't like that because we understand that fans want their tickets as soon as possible. When you buy tickets on Gametime, you receive them via email or text message within moments of completing your purchase. Compared to ticket sellers that send tickets in the snail mail, Gametime tickets come to you almost instantaneously. This way, there's no worrying about whether you'll get tickets in time or not.
Last-Minute and Last Call Tickets
One of the reasons why Gametime prefers to send mobile tickets through email or text messages is because it allows our customers to buy last-minute tickets. Sure, some people like to plan on going to events weeks in advance. However, there are also folks who like to be spontaneous and decide to go at the last minute. At Gametime, selling last-minute tickets is our specialty. We having a pricing model that reduces the cost of tickets the closer it gets to the start time, helping our customers find amazing deals when they shop at the last minute. In fact, we go the extra mile with our LastCall program, which allows tickets to be sold for up to 90 minutes after an event begins. Even if you can't make the start of a game, you'll be there for the ending, which is usually the only thing folks remember.
Two-Tap System
Once you've found the tickets you want on the Gametime app, it literally takes two taps to complete your purchase. It's as quick as it sounds to buy your tickets, and as we mentioned, you'll receive your tickets just as quickly. This is why Gametime is perfect for buying tickets at the last minute. Once your purchase is complete, the tickets will be on your phone and you'll be able to text them to everyone else in your party. That means no waiting outside the venue for everyone to arrive if someone is running late. Unlike paper tickets, you can send your mobile tickets from Gametime to everyone in a flash. Of course, if your plans change at the last minute, it's just as easy to put your tickets back on Gametime to re-sell. Remember, with Gametime's LastCall, you can still sell those tickets even after the event begins.
Easy Selection
If you go to some ticket sellers, there is an overabundance of tickets available for some events. A lot of times, there are too many tickets available that you don't know where to start looking or where you can find the best deal. It can be an overwhelming experience, especially if you want the ticket-buying process to be quick and easy. Gametime makes things easier by giving its customers a curated list that only has the cheapest tickets and best deals listed. Rather than sifting through hundreds of ticket options, your search on Gametime is immediately limited to the cheapest options in each section and the best value tickets available. It may seem like there are fewer tickets available, but Gametime has actually done the hard work and is only listing the options worth considering. This helps to streamline the ticket-buying process while also making it easier to find the best deal available.
---
Questions? Let's chat: feedback@gametime.co