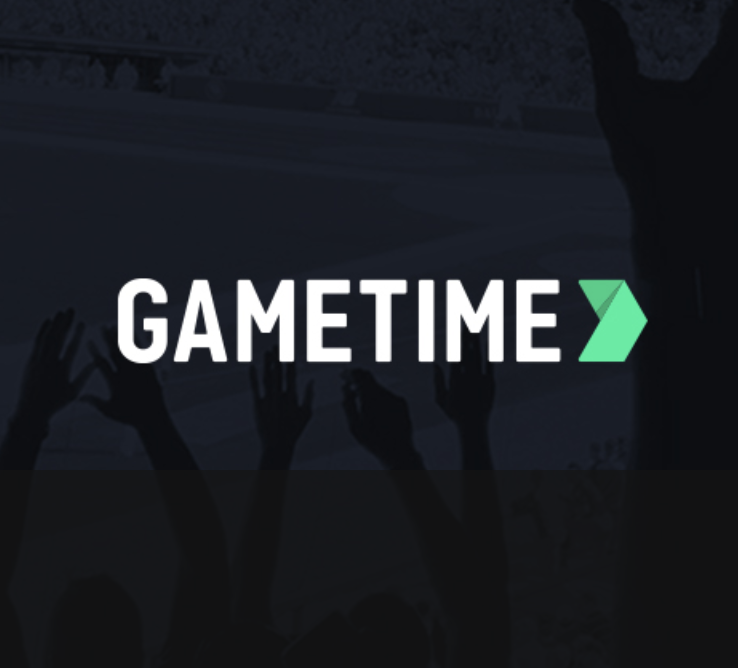 Gametime
Published: Dec. 22, 2020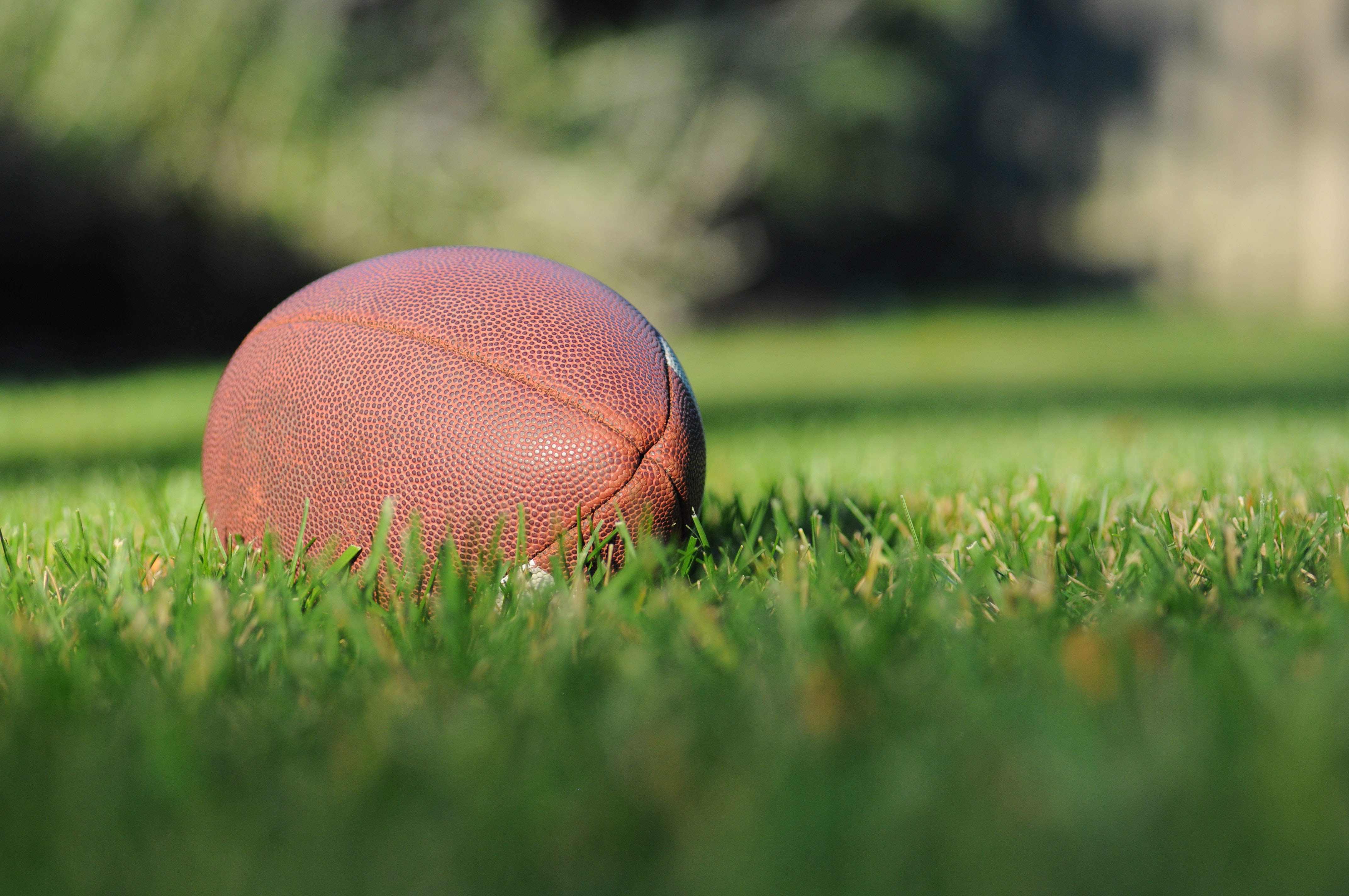 Why Are Chicago Bears Tickets so Expensive?
---
Nowadays, it's not easy or cheap to get tickets to an NFL game. Even before the pandemic of 2020 threw a wrench into the whole operation, cheap NFL tickets were in short supply. The Chicago Bears, in particular, were near the top of the list of the most expensive tickets. In 2019, Chicago Bears' single-game tickets were more expensive than every other team except the New England Patriots. But why is that the case and are Chicago Bears tickets in 2021 going to be any cheaper? It's a topic worth exploring if you're planning to buy Bears tickets or NFL tickets in general in the near future. Let's dive a little deeper into why are Chicago Bears tickets so expensive.
Small Stadium
The Bears have the proud distinction of playing in the NFL's oldest stadium. Soldier Field first opened in 1924, and thanks to a few renovations, the stadium is still going strong today as the home of the Bears. However, Soldier Field also has the smallest capacity of any current NFL stadium at a mere 61,500 fans. There is just one other NFL stadium that has a capacity of under 65,000 fans. While it's not the only factor, Chicago's small stadium is a strong contributor to why tickets to Bears games are so expensive. The laws of supply and demand dictate that when the supply is low, the price increases. Therefore, with fewer seats available, the cost of tickets is bound to be higher compared to other teams. Keep in mind that 15 NFL teams have a stadium that seats over 70,000 fans, which is a significant difference compared to Chicago's Soldier Field.
Proud History and Recent Success
Even more than stadium capacity, a team's propensity for winning has a profound impact on ticket prices. The Bears have been around for over a century and have a proud history, which has a direct result on demand for tickets. In Chicago, being a fan of the Bears is generational thanks to the team's eight NFL championships before the Super Bowl era and the profound success the Bears experienced in the 1980s. That history of success goes a long way in forming a dedicated fanbase that keeps tickets in high demand and prices high. Plus, any kind of recent success usually leads to higher-priced tickets in the short-term for NFL teams. In Chicago's case, a 2018 NFC North title that came on the heels of four-straight last-place finishes created a spike in interest and ticket demand that has lasted for several years.
Regional Rivals
Another factor that drives up ticket prices is the fact that the Bears have fierce and longstanding rivalries with the three other teams in the NFC North. Every year, three of Chicago's eight home games are played against the Vikings, Packers, and Lions. The Bears have a long history and bitter rivalry with all three franchises. That fact helps to increase the demand for tickets to those three games regardless of how good each team is that season. Moreover, all three NFC North rivals are located within driving distance of Chicago. This proximity encourages fans of visiting teams to make the trip to the Windy City and buy tickets for Bears home games. Whenever more than one fanbase is keen to buy tickets to a game, prices go up. For the Bears, this happens with nearly half of their home games every season.
The Windy City
It's important not to overlook the fact that the city in which a team plays can have a meaningful impact on ticket prices. In Chicago, the cost of living is a little higher than in other cities, even some of the country's biggest cities. A higher cost of living in Chicago means that team employees outside of the players and the people who work at Soldier Field on game days need to receive higher wages than other NFL stadiums. To some extent, this forces the Bears to charge higher prices than other teams. This can also have an impact on the price of Bears tickets on the secondary market since the face value of those tickets will be a little higher than other NFL teams.
Always a Price on Premium Seats
Whether it's the Bears or any other pro sports franchise, there will always be fans who are willing to pay whatever it costs for premium seating. While the experience of watching games on TV is betting than ever, there's nothing that can replicate being a few yards from the field during an NFL game and being on top of the action. For most people, those kinds of experiences don't come around too often, and so they will always accept the high price attached to those tickets. At the end of the day, as long as people are willing to pay the high prices to see the Bears or any other NFL team and get an experience that can't be replicated on TV, the cost of tickets will remain high.
---
Questions? Let's chat: feedback@gametime.co