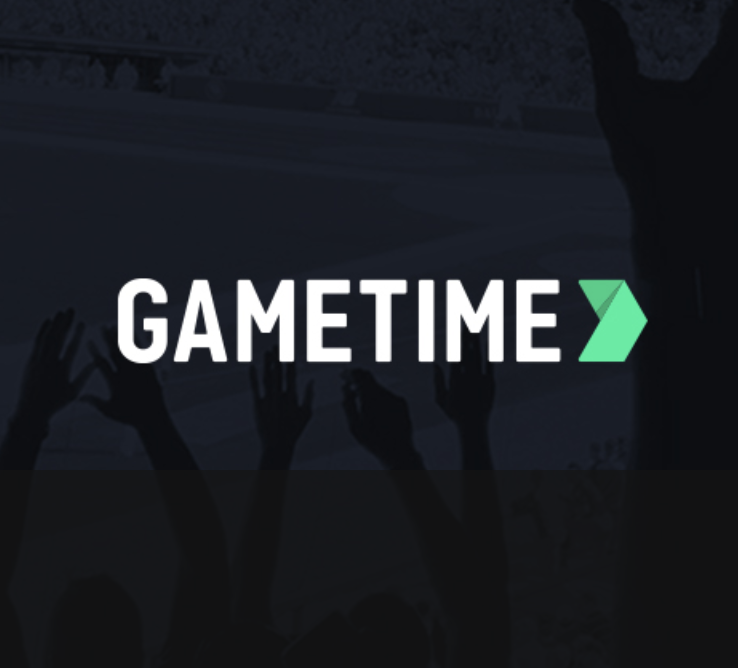 Gametime
Published: Aug. 01, 2021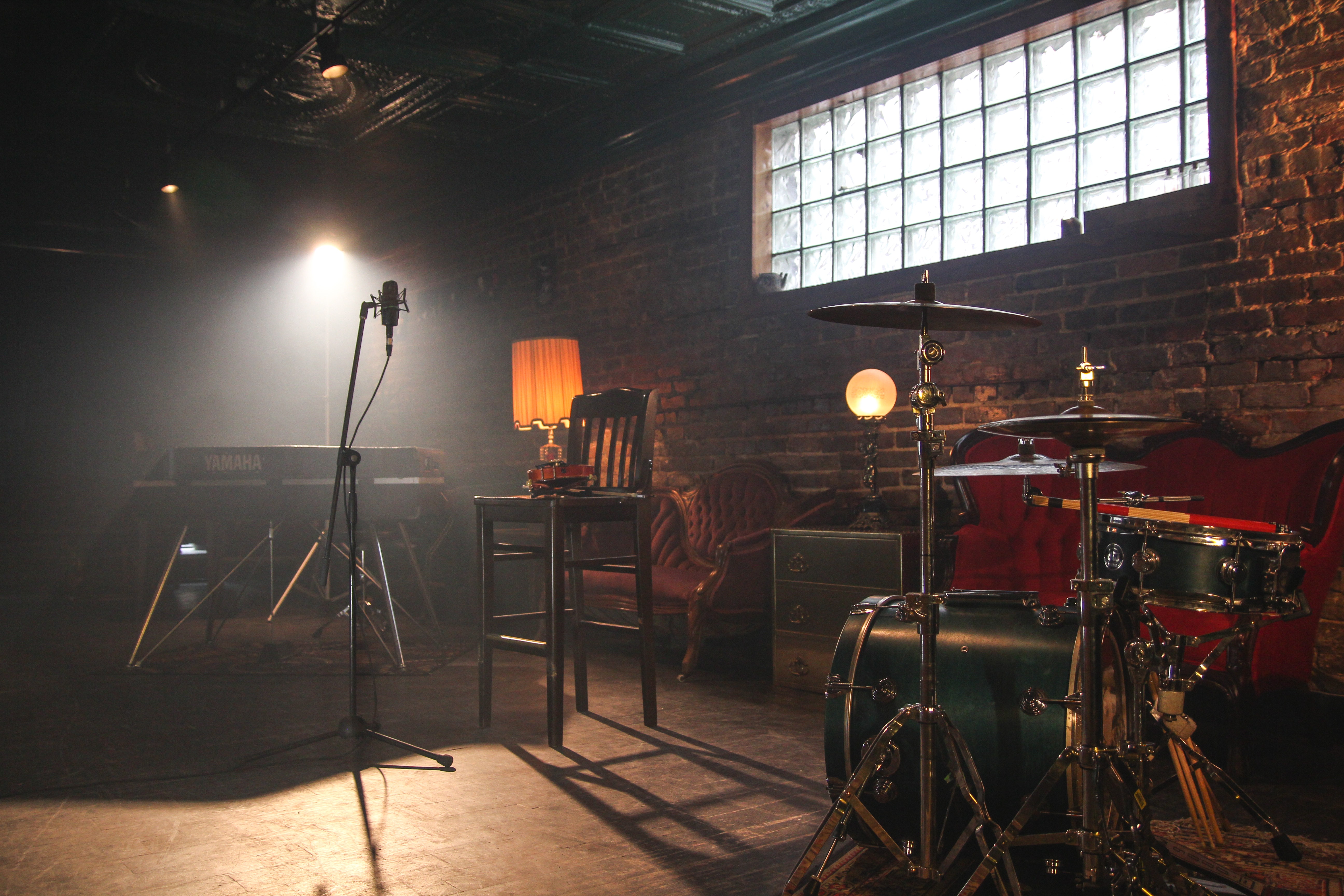 Who Are Zac Brown Band? Interesting Facts About the Band
---
Surely, most music fans, especially country music fans, are at least a little familiar with the Zac Brown Band. They know the group from songs like "Chicken Fried" and "Free," among many others. But what else do we know about them? Who are Zac Brown Band? For starters, they are indeed led by Zac Brown, so this isn't a Hootie and the Blowfish situation. But if you are interested in Zac Brown Band tickets, you want to learn a little more about the band before the show other than that you like their songs. With that in mind, here are some interesting facts that are worth knowing about the Zac Brown Band.
"Chicken Fried" Was Released Twice
Everybody who's heard of the Zac Brown Band knows the song "Chicken Fried." Frankly, folks who haven't even heard of the Zac Brown Band have probably heard the song; they just don't know who sings it. It will likely be the band's best hit ever. However, most fans don't know that the song was actually released twice. It was first released in 2003 but failed to catch on with audiences. But the group re-recorded and re-released the song in 2008, and this time, it became a massive hit.
Zac Brown Band Has Won Multiple Grammy Awards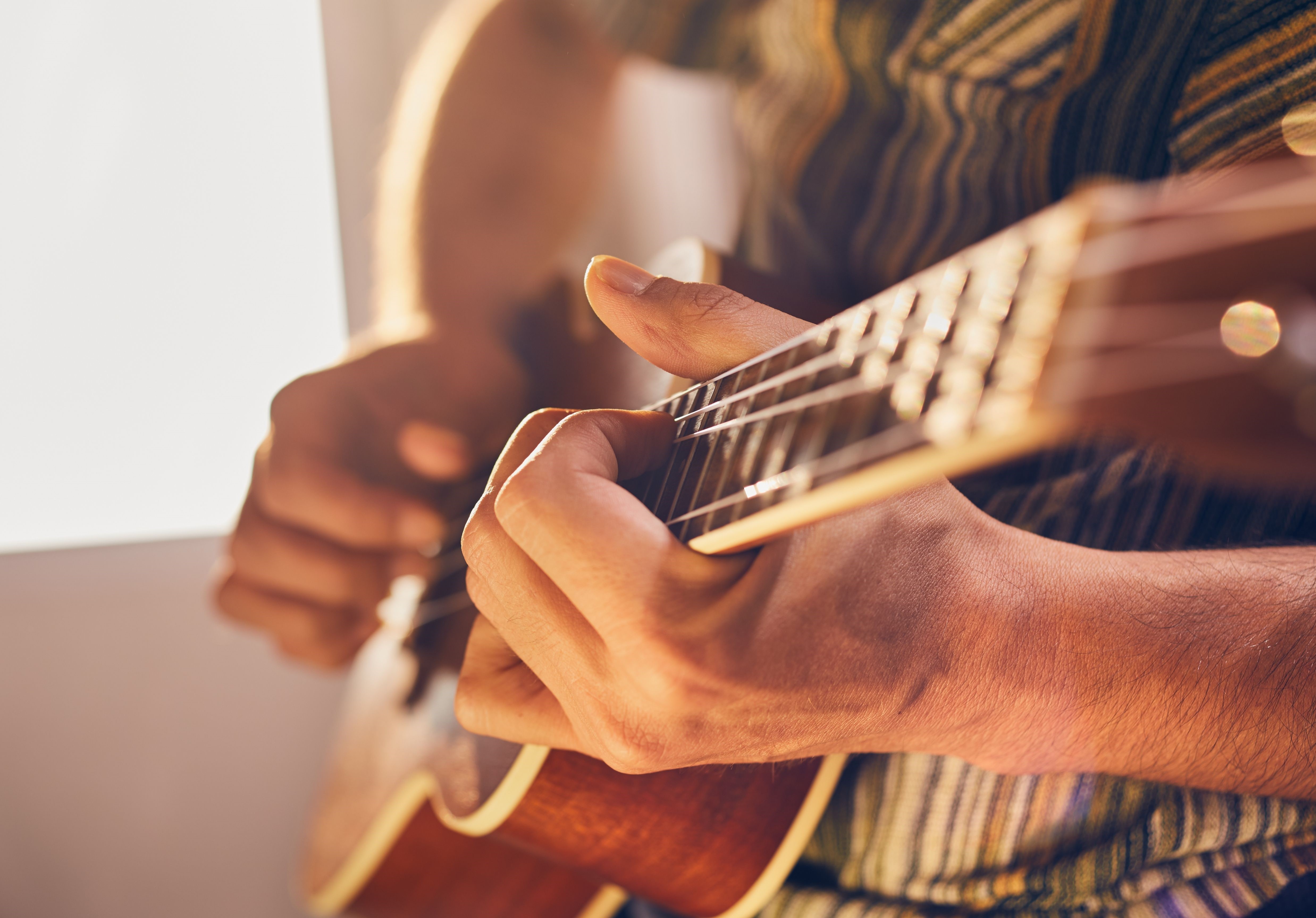 The Zac Brown Band isn't just a success in the country music world. They've been recognized by critics and the mainstream music industry, specifically in the form of nine Grammy nominations. The band received three nominations in 2010 for Best New Artist, Best Country Album, and Best Country Performance by a Duo or Group with Vocals. They ended the night with just one win for Best New Artist. Several more nominations followed with two wins, including Best Country Collaboration with Vocals for the song "As She's Walking Away" with Alan Jackson and Best Country Album in 2013 for Uncaged.
9/11 Changed Zac Brown's Life
For virtually everyone, September 11, 2001, was a life-changing day. Zac Brown was no exception to that. At the time, Brown was still in college and pursuing music on the side. But after 9/11, he decided to drop out of school and pursue his dreams. Along with a drummer and his dog, Brown started traveling, mostly around Georgia, performing anywhere he could. Eventually, one thing led to another, and the Zac Brown Band was born.
Nature Inspired "Free"
The song "Free" is one of the Zac Brown Band's best hits and earned the group two of its Grammy nominations. The song was inspired by Mount Warning, which is located on the East Coast of Australia. The mountain is famous for being the first part of Australia that the sun hits every morning. The band was visiting Australia in 2006 and decided to climb the mountain, ultimately getting a hit song out of the experience.
The Band is Charitable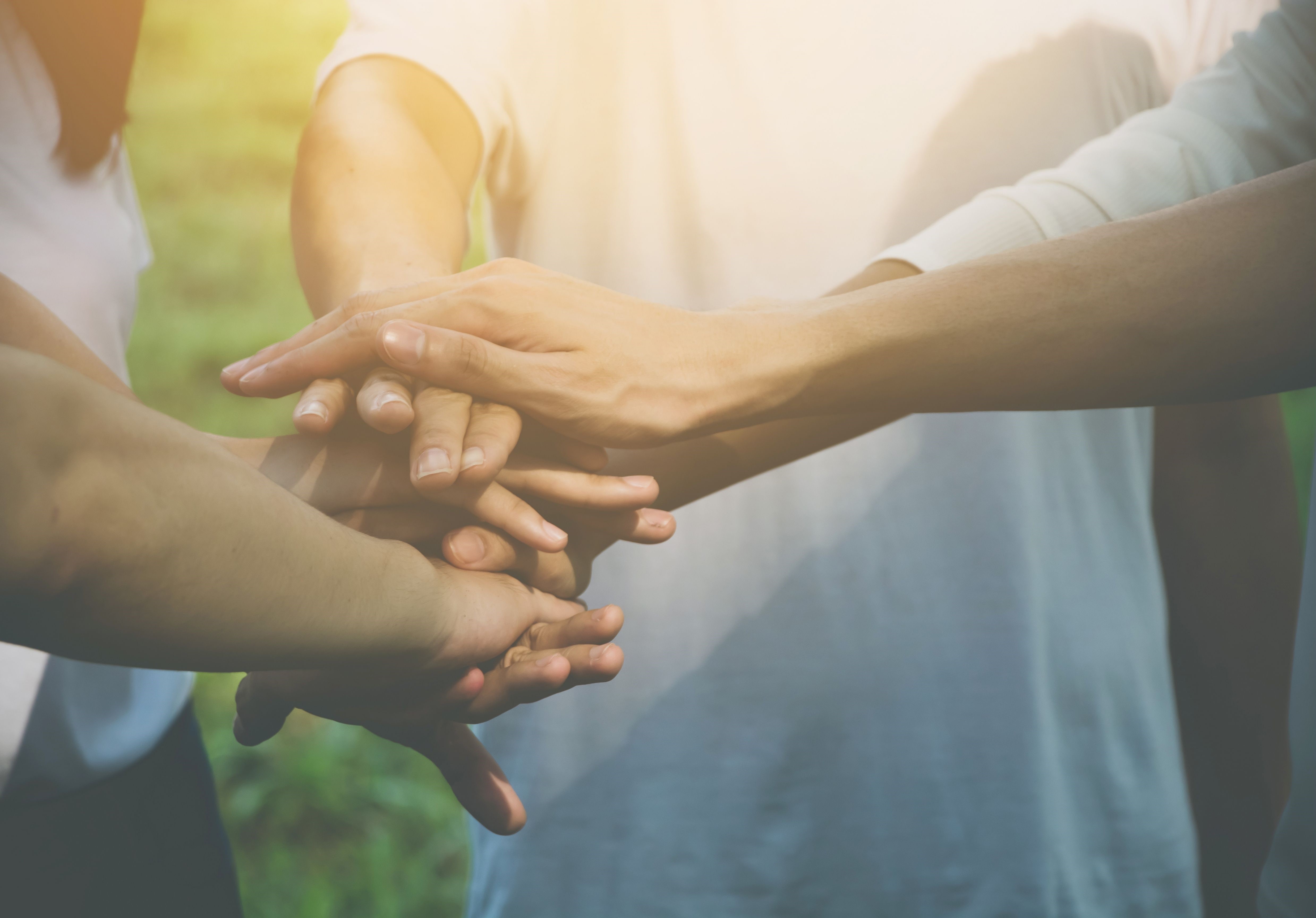 Obviously, the Zac Brown band has experienced plenty of success over the years, but they've always been a group that gives back. The band has long been a supporter of a charitable organization called Little Kids Rock, which helps to keep music programs alive in schools when budget cuts might otherwise shut them down. They help to fundraise for the charity and donate items that can be auctioned off. Brown is also the founder of a camp in Georgia called Camp Southern Ground, as he's always been a believer in the impact the camp experience can have on a young person's life.
They Do a Great Rendition of the National Anthem
In addition to having plenty of hit songs, the Zac Brown Band has also mastered the "Star-Spangled Banner." Without even realizing it, fans may have seen them perform the national anthem at several notable events. They performed it at the college football national championship game in January 2013 in Miami. Less than two weeks later, they were in Seattle to play the national anthem before the NFC Championship Game between the Seahawks and 49ers. They were even invited to Michigan Stadium in Ann Arbor on New Year's Day 2014 to play the national anthem before the NHL's Winter Classic game between the Red Wings and the Maple Leafs.
"As She's Walking Away" Is About a Girl in a Bar
It might sound like a cliche to write a song about a girl walking into a bar, especially in country music, but that's exactly how the Zac Brown Band got its hit song "As She's Walking Away." As the story goes, Zac Brown and his songwriting partner Wyatt Durrette were in a bar watching a UFC fight when a girl they didn't know walked into the bar and tried to join them. The girl spent most of the night staring at Durrette, which inspired Brown to write about a man in a bar who grows old and wise and gives advice. Who could have known that girl would inspire such a huge hit for the band?
---
Questions? Let's chat: feedback@gametime.co