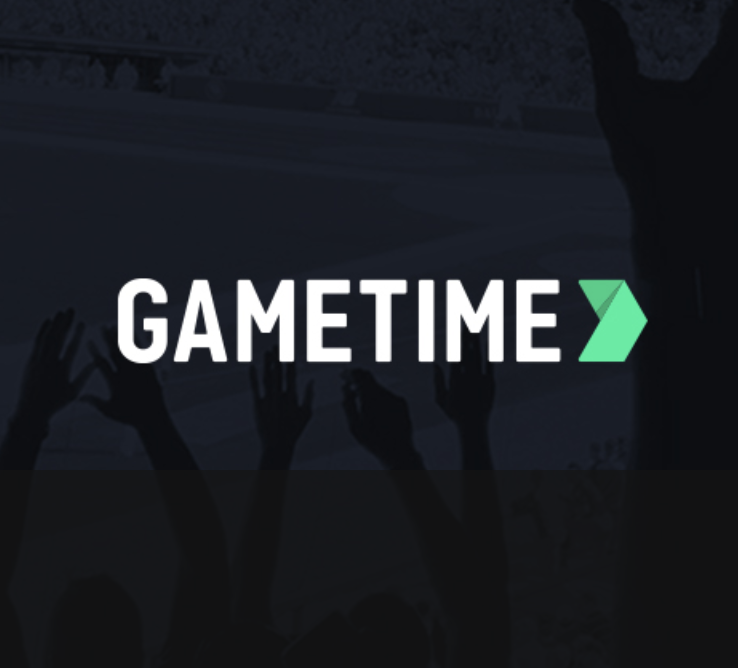 Gametime
Published: Mar. 25, 2021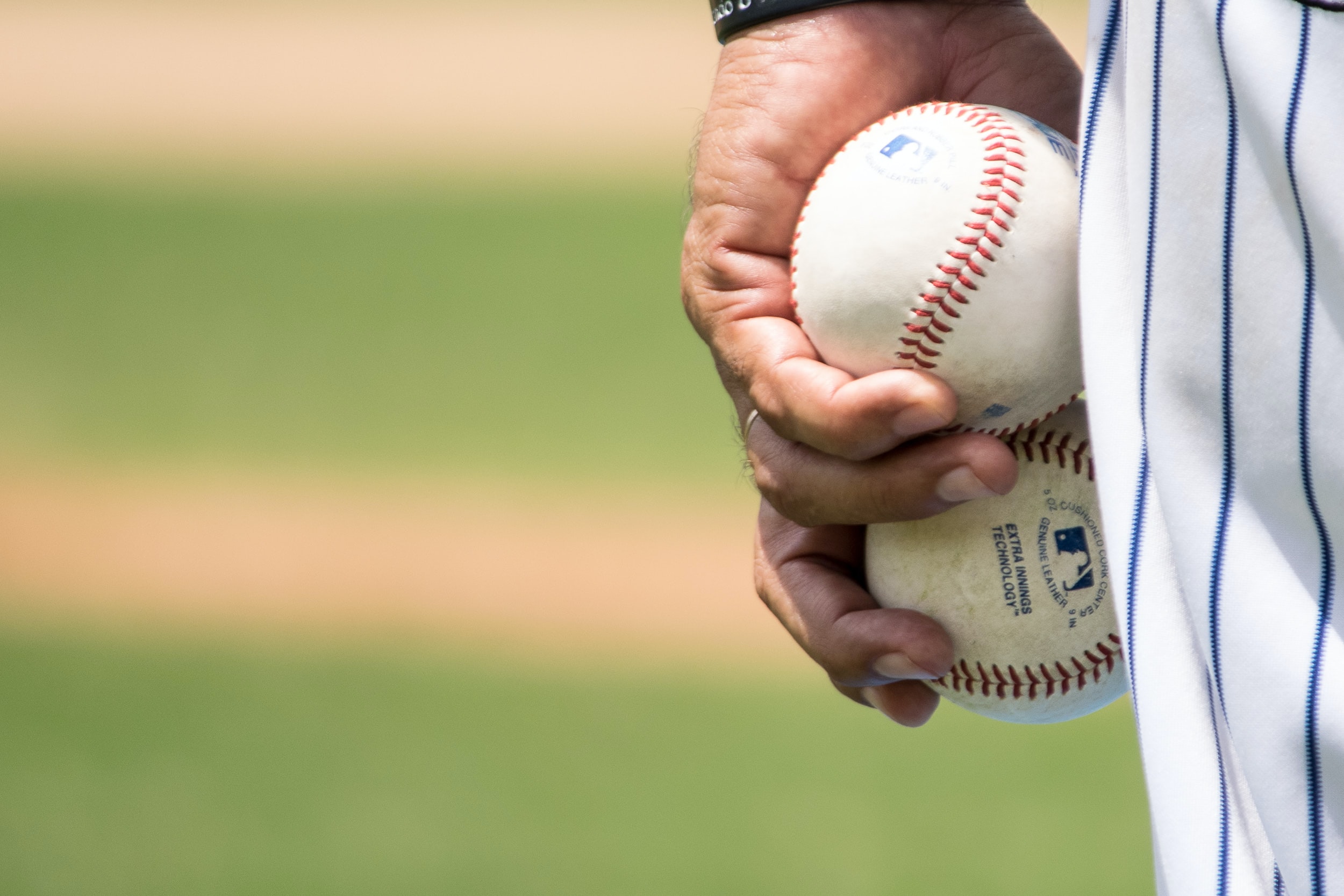 White Sox Opening Day Fun Facts
---
In baseball, there's nothing like opening day. The energy, the excitement, and optimism are unlike no other day during the season - including the playoffs and the World Series. This is particularly true for a franchise like the Chicago White Sox, who have enjoyed over 100 opening days in their prestigious history. If you can find White Sox tickets for opening day, you should consider yourself one lucky baseball fan. In recognition of that, let's take a look at the notable facts, figures, and memorable moments from White Sox opening day history.
King of the Hill
Lefty Mark Buehrle is perhaps the pitcher most associated with opening day on the Southside of Chicago. He is the current franchise lead in most opening day starts by a pitcher with nine. Starting in 2002, Buehrle started five consecutive opening days for the White Sox. However, coming off a down season in 2006, José Contreras started on opening day in 2007. Buehrle responded by pitching a no-hitter on April 18 of that year. The southpaw then regained the opening day assignment the following year and started the season opener every year until 2011, giving him nine opening day starts for the White Sox in a 10-year span. Wilbur Wood and Billy Pierce are the only other White Sox pitchers with at least five opening-day starts.
Not a Fun Streak
Heading into MLB opening day 2021, the White Sox have one of the most unusual opening day streaks in baseball. Unfortunately, it's the kind of streak they would like to end as soon as possible. From 1944 until the present day, no right-handed White Sox starting pitcher has won a game on opening day. To be fair, some right-handed relievers have won games. The White Sox have also had plenty of great left-handed starters win one for Chicago on opening day. But no right-handed starter has been the winning pitcher on opening day since Orval Grove in 1944. Righties like Early Wynn, Tom Seaver, Jack McDowell, José Contreras, Jeff Samardzija, and Lucas Giolito have tried and failed to put this opening day streak to bed. In fairness, most of the best pitchers in franchise history have been lefties. Nevertheless, it's a crazy streak.
On the Wrong Side
In 1940, the White Sox became a part of opening day history, but in a good way. Cleveland's Bob Feller pitched a no-hitter against the White Sox to open the 1940 season. To date, it's the only no-hitter thrown on opening day in MLB history. Obviously, it's always embarrassing to fail to get a hit in a game, even against a Hall of Fame pitcher like Feller. But since it happened on opening day, the White Sox are part of a quirky statistical anomaly. Chicago's 1-0 opening day loss to Cleveland in 1940 is the only time in baseball history that every player on one team finished a game with the exact same batting average as when the game started. Such a thing is only possible early in the season, with a no-hitter on opening day being the most likely scenario.
Triple Threat
White Sox slugger Matt Davidson made a little opening day history in 2018 when he hit three home runs in a win over the Royals. It was only the fourth time that a player opened the season with three home runs in one game. Tim Anderson chipped in two home runs in that same game for the first multi-home run game of his career. Jose Abreu also homered in the game, giving White Sox six home runs on opening day.
First and Only
In 1971, the White Sox were part of another baseball anomaly, playing in the only scheduled doubleheader on opening day in baseball history. Oakland A's owner Charlie Finley made the odd request, figuring his team would sweep the doubleheader and immediately jump out to first place. After all, the White Sox were coming off a season in which they lost 106 games and were miles from being a competitive franchise. However, the joke was on Finley and the A's because the White Sox swept the doubleheader, winning 6-5 and 12-4. Chicago hit five home runs over the two games and briefly sat alone in first place with a 2-0 record after opening day. Of course, they ended up finishing the season four games under .500 and 22.5 games out of first place.
Forever a Part of History
In April of 1901, the team, then known as the Chicago White Stockings, became a part of baseball history when they played in the first-ever American League game. Chicago and the Cleveland Blues played on opening day the first year there was an American League. It was also Chicago's first season as a major league team. The first batter in franchise history was William "Dummy" Hoy, a deaf-mute who had an impressive career in the majors that spanned over a decade. The White Stockings won the game 8-2 on their way to winning the first-ever American League pennant.
---
Questions? Let's chat: feedback@gametime.co