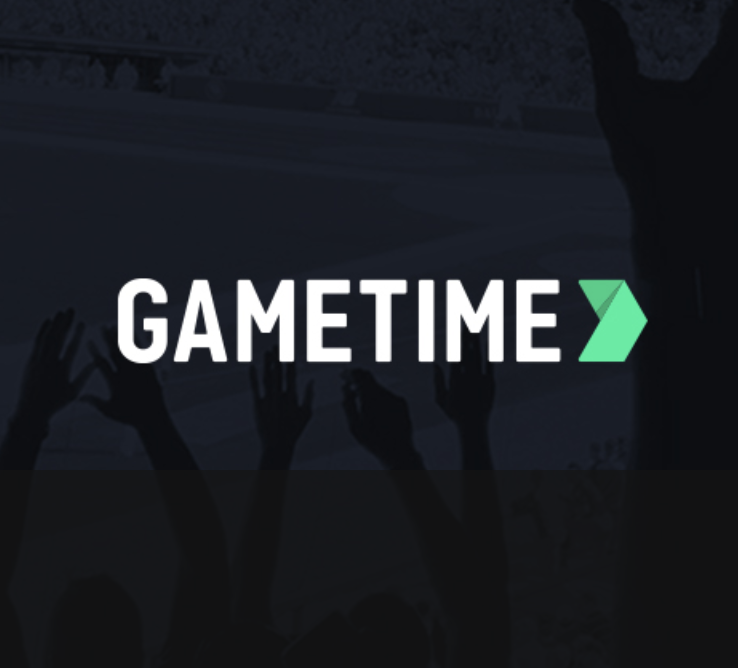 Gametime
Published: May. 21, 2020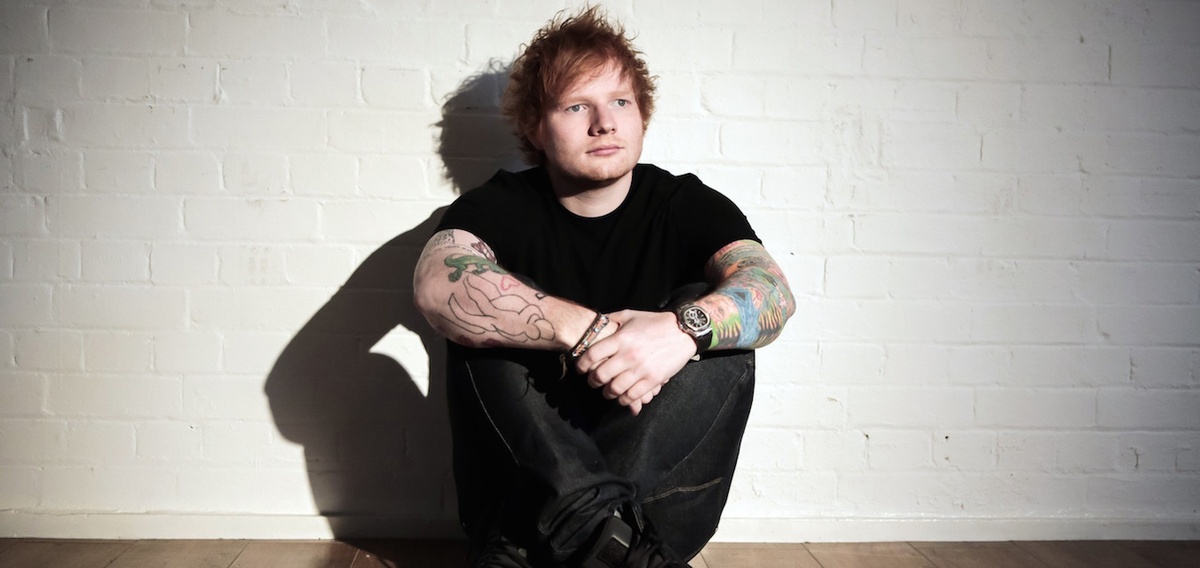 What To Expect When You See Ed Sheeran Perform Live
---
Ed Sheeran — he's been described as an actual angel, thanks to his boyish good looks and his beautiful, soulful music. If you're looking forward to seeing Ed Sheeran performing soon, you'd better be prepared. Here's what you can expect to see, hear, and experience when you see Ed Sheeran performing live!
A Singular Experience
When you see Ed Sheeran performing, he's the main attraction. In fact, in many instances, he's the only game in town! While some musicians will pack the stage with their friends, special guest performers, backup dancers, and countless others, Sheeran usually keeps it simple by just appearing himself. He'll usually have a big old video screen behind him to make it easier for people in the back to see him, but other than that, it's just him, his guitar, and some microphones and loop pedals. That being said, this doesn't mean he doesn't get down with his fans. In fact, it's customary for Sheeran to take photographs with his fans at his concerts, almost without fail!
Good, Clean Fun — Though Not Without Interruption
Rock stars are notorious for partying hard. It's almost a requirement to hit the sauce or even more serious stuff pretty hard while on tour, and that can cause plenty of problems. Not so with Ed Sheeran, though. This hard-working performer says he can't work while under the influence, so if he's writing songs or thrilling massive crowds, he makes it a point to cut out the partying to an absolute bare minimum so he's sharp and he can thrill his fans without end. However, Sheeran is still known to take a break in the middle of a concert to hit the bathroom; one time while performing he had to take an emergency pee break not once but twice! We forgive you, Ed — when you gotta go, you gotta go.
You'll Probably Hear New Music
Ed Sheeran is known for being a prolific writer. He's always creating new music. In fact, he often writes new songs while he's on tour. That means there's a good chance you might hear some new stuff in concert for the first time ever. If not, it's an even better chance that Sheeran will be releasing music in the future that he was working on while you saw him in concert. Who knows? It Might Be Some Time Before You Get Your Chance to See Him
Let's face it: Ed Sheeran is one busy guy. Between touring, writing, recording, and other types of performing on television (don't forget his cameo in Game of Thrones that one season!), it's almost impossible to pin him down. At the same time, poor Ed needs a break; he even said so when he came off his Divide tour in 2019, saying it would be a little while before he went back on tour. This was, of course, before the 2020 coronavirus outbreak shut everything down for months, but it certainly gave Sheeran the break he needed. Don't worry, though — starting in 2021 this masterful singer-songwriter is back in the saddle, ready to serve new hits and old classics to millions of fans around the globe.
Plan Ahead If You Want To See Ed Sheeran Performing
No matter when he announces new tour dates, you absolutely have to start planning ahead right now if you want to see Ed Sheeran performing. That's because his tour dates sell out often months in advance due to his incredible popularity as a performer. This means you need to keep your wits about you so you don't miss a thing; once those tour dates are announced and those tickets go on sale, get yourself a solid strategy for snagging seats to the venue of your choice.
It helps if you plan ahead and go in with a whole bunch of friends that are also fans, as you can pool your resources, purchase a block of tickets, and then all arrange for transportation and everything else to and from the concert well in advance. Leave nothing to chance and you won't have to worry about having a bad time!
The Last Word On Seeing Ed Sheeran in Concert
As one of modern music's most popular and beloved performers, Ed Sheeran is an incredible musician. If you have just one chance to experience him in concert, don't hesitate — take it and enjoy every minute of it. People like Sheeran come along maybe once in a lifetime, so don't miss your chance to be part of music history!
---
Questions? Let's chat: feedback@gametime.co