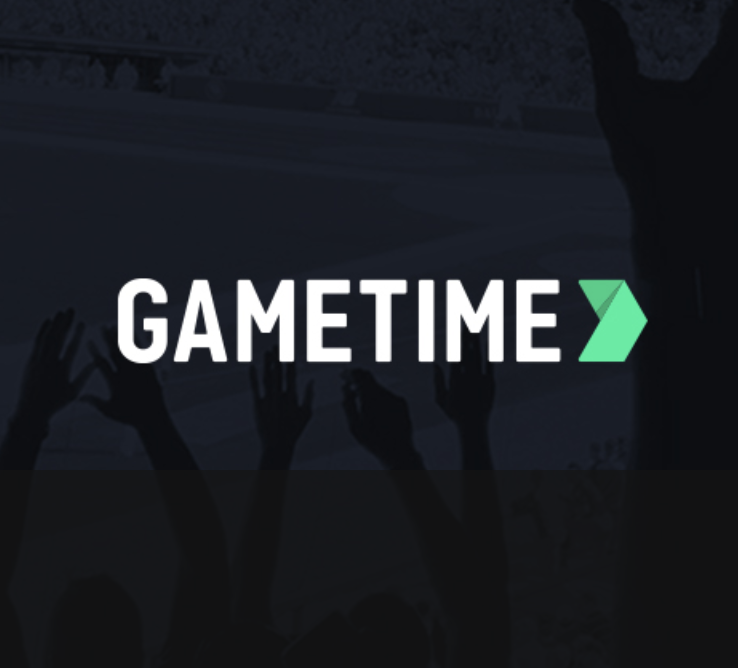 Gametime
Published: May. 07, 2023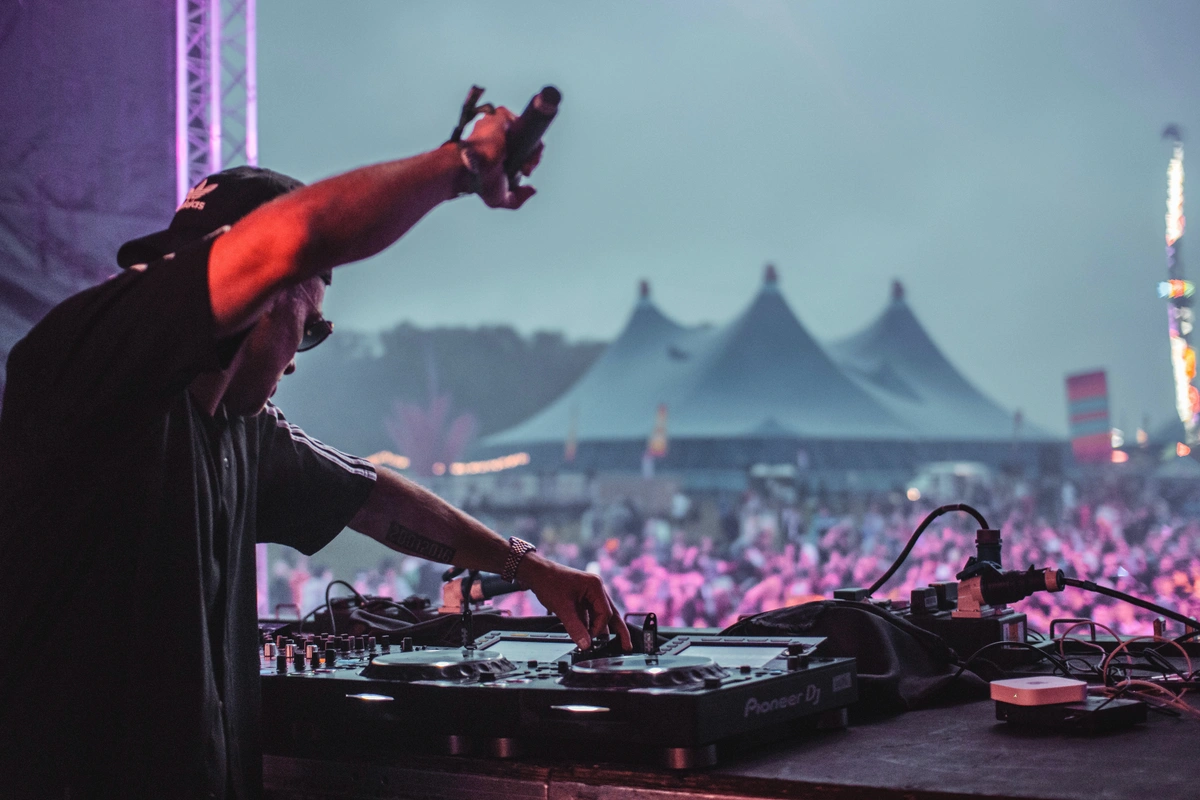 What to Expect at the Electric Daisy Carnival Las Vegas?
---
Since the early 90s, the Electric Daisy Carnival has been one of the best events of the year for lovers of electronic dance music or just anyone looking to have a good time. This year's event promises to be no different, with Las Vegas Motor Speedway once again hosting a three-day event during the third weekend in May. Even with EDC Las Vegas fast approaching, there are plenty of Electric Daisy Carnival tickets still available. Let's take a closer look at what you can expect to find at the 2023 Electric Daisy Carnival to give you an idea of just how much fun awaits those in attendance.
10 Stages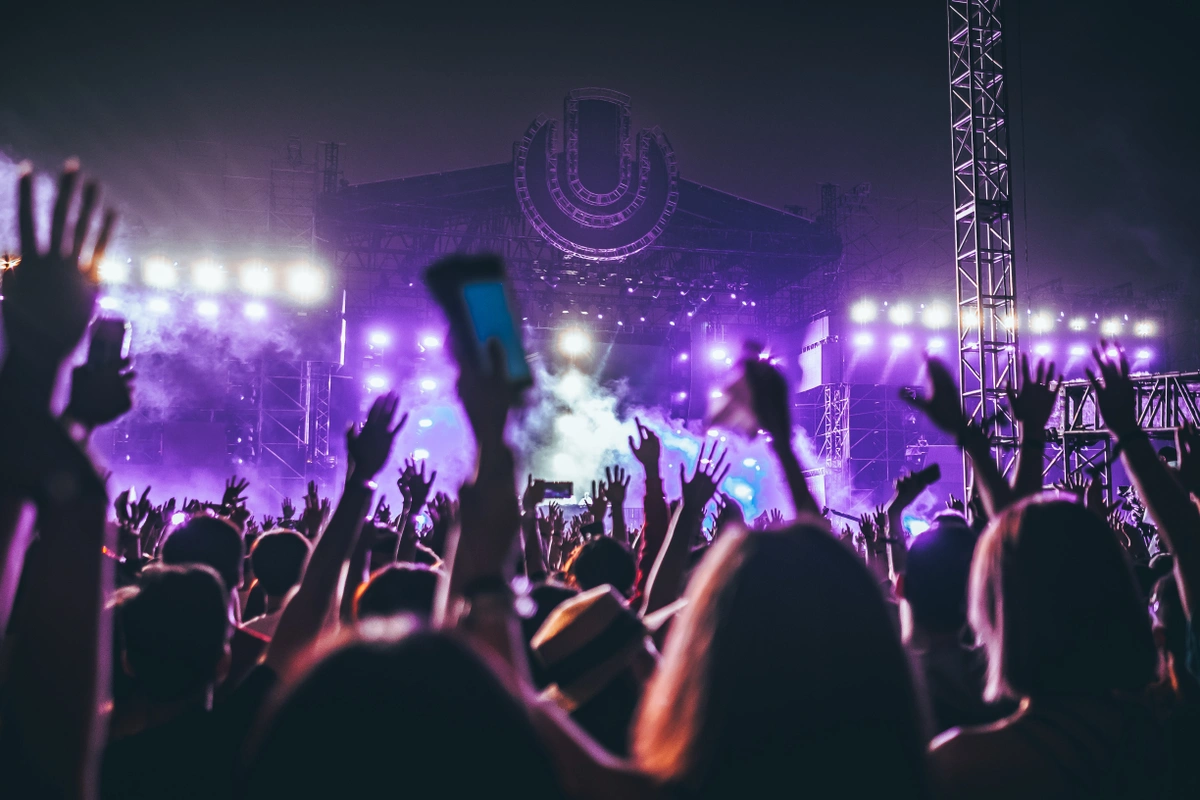 The first thing you can expect at the Electric Daisy Carnival is endless entertainment, all made possible by having ten stages. Many of the stages from past EDCs are still around and hosting the top acts, including the kineticFIELD, cosmicMEADOW, and circuitGROUNDS. But it doesn't stop there because the neonGARDEN, bassPOD, quantumVALLEY, and others all offer something unique, allowing visitors to find the stage that suits their tastes the best.
Friday Lineup
A three-day festival like the Electric Daisy Carnival means three days of headlining acts. The first day of the festival, on Friday, will feature acts like Duke Dumont, Alison Wonderland, Marshmello, GRIZ, Galantis, and Louie Vega performing on the main stages. But those are just the headliners, with dozens of other performers scheduled for the first day.
Saturday Lineup
For some, Saturday is the best day of the festival, and the lineup for EDC Las Vegas backs that up. Saturday's headliners include Spencer Brown, Chris Lake, Alok, Michael Bibi, Ray Volpe, and newcomers like Mau P and Ben UFO. Again, those performers are just the tip of the iceberg, with dozens of other electronic artists set to get their time in the spotlight.
Sunday Lineup
As usual, the Electric Daisy Cardinal will go out with a bang. Sunday's lineup features Kaleena Zanders, DJ Minx, Armin van Buuren, Jeff Mills, and many others. With dozens of artists spread out amongst the ten different stages, Sunday offers plenty of great options for those attending EDC Las Vegas.
Other Performers
While most people attend EDC for the music, the list of performers extends far beyond music. There are dancers, circus performers, aerialists, and countless other unique performers bringing something special to the festivities. There will be characters wearing elaborate costumes and fully embracing the spirit of the weekend.
Carnival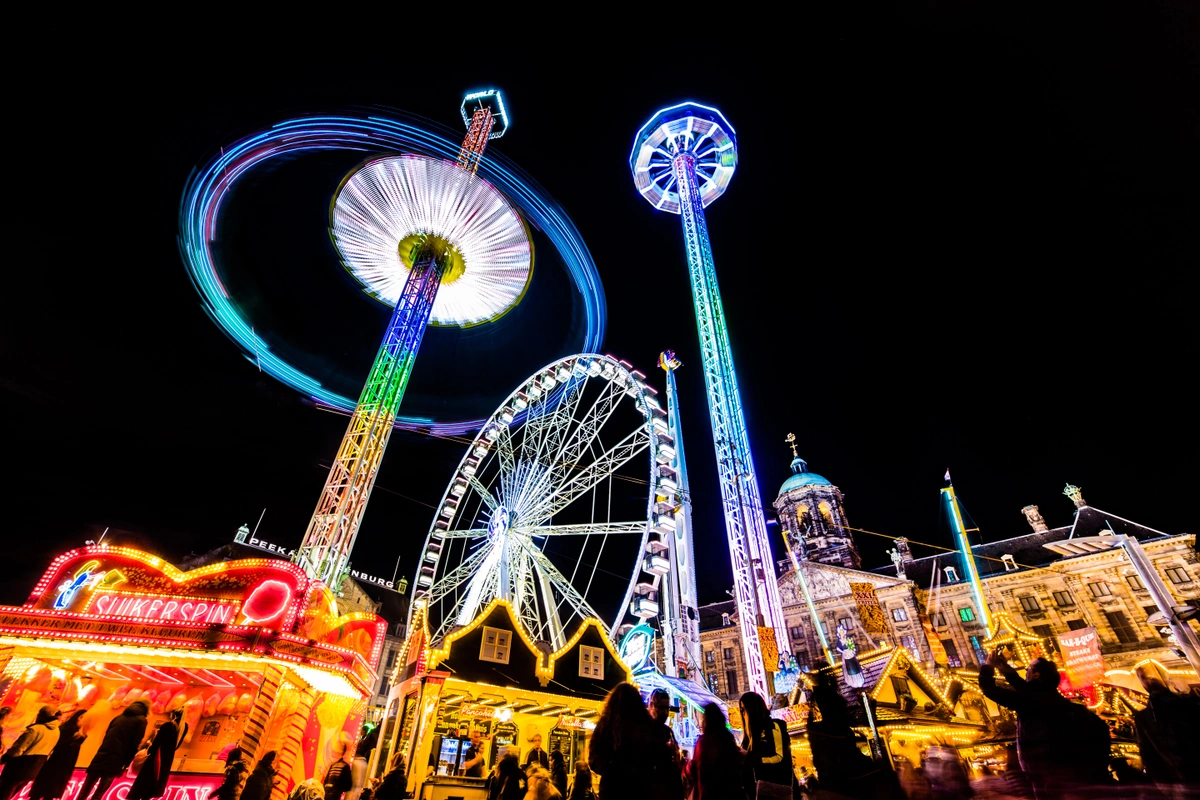 The Electric Daisy Carnival isn't just a carnival in name. One of the top features of the event is an actual carnival with the same rides you'll find at any carnival or state fair. The whole festival grounds is essentially a big playground filled with fun rides and the thumping sounds of electronic music in the background.
Artwork
Just like any other festival, EDC Las Vegas mixes artwork with music. Of course, the Electric Daisy Carnival doesn't have a boring art gallery. Instead, the festival grounds are filled with interactive art installations that creatively merge together nature and technology. There are 3-D structures, glow-in-the-dark exhibits, and tons of bright colors. In other words, the artwork of the festival will touch the senses just like the music of the Electric Daisy Carnival.
Everything Else
The fun at EDC Las Vegas is happening 24/7 and doesn't always require visiting one of the ten stages. Sometimes you just need yourself and your friends to have a good time. For instance, there are chapels and a Commitment Deck if people want to have a special ceremony. There is also a karaoke bar in case visitors want to put the spotlight on them. Finally, the downtown area of the festival has a silent disco, allowing anyone to put on headphones and get lost in their own world.
Food and Drink
When visiting EDC Las Vegas, there's no need to worry about what you're going to eat and drink, as there are countless vendors throughout the festival grounds with food and drinks, including several bars. Even those with special diets will be able to find vegetarian and vegan options. Most importantly, there are free hydration stations scattered throughout the venue, making it easy to fill your water bottle and avoid getting dehydrated amidst all of the fun in the Las Vegas heat.
Camping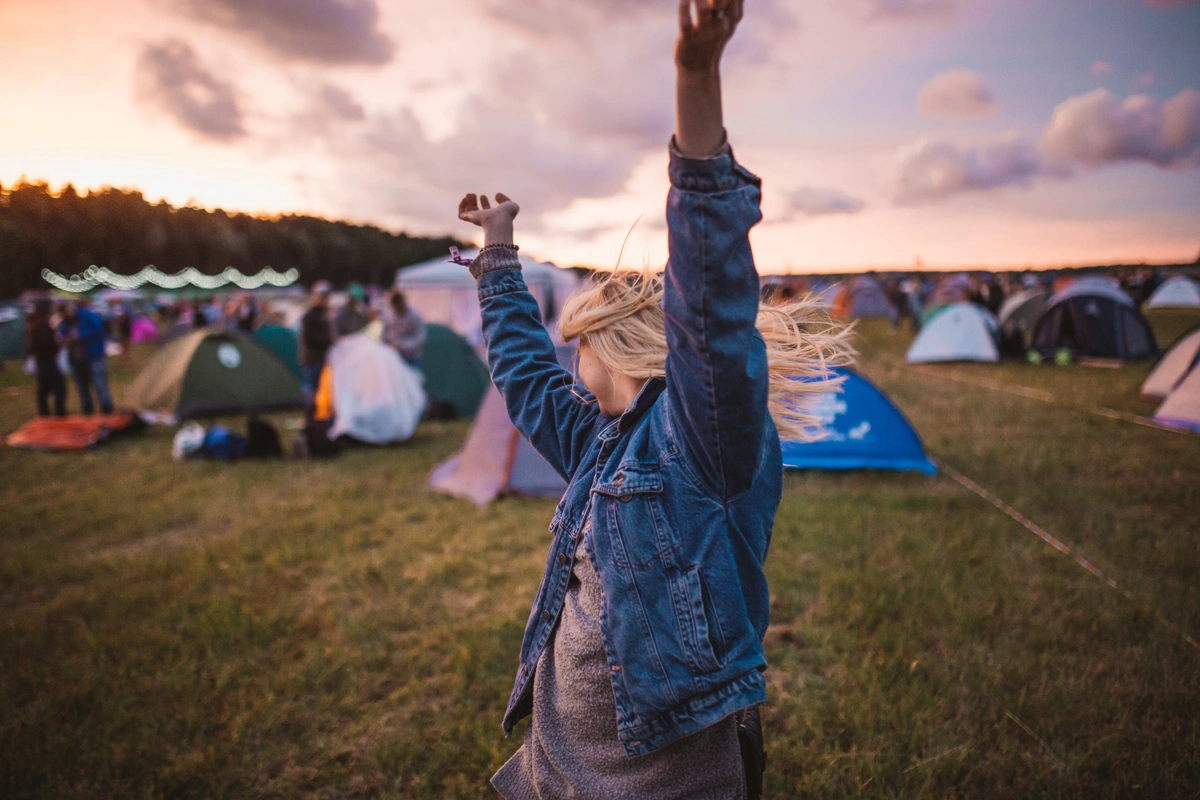 For anyone planning to spend two or three days at EDC Las Vegas, there is no reason to ever leave the grounds. That's because it's now possible to camp at the festival rather than spending money on a hotel room and having to travel back and forth to the festival every day. In some ways, the camping experience at EDC Las Vegas might be just as much fun as the festival itself. For instance, there is a pool with a DJ and a go-kart track. Campers can also partake in hula-hoop classes, aerobics, yoga, and guided meditation. The best part is that the tents are already assembled for you and have beds, linens, and even air-conditioning, so there's almost no excuse not to camp out during EDC Las Vegas.
---
Questions? Let's chat: feedback@gametime.co