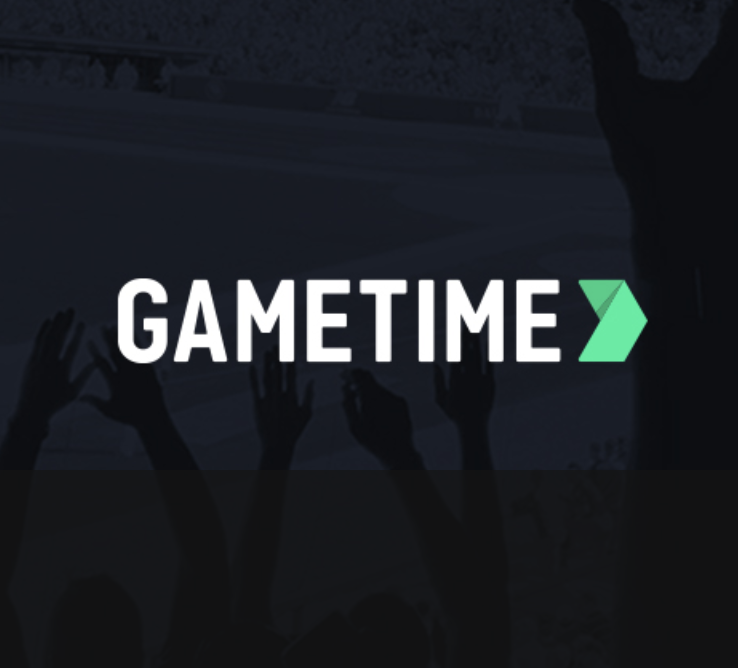 Gametime
Published: Feb. 20, 2022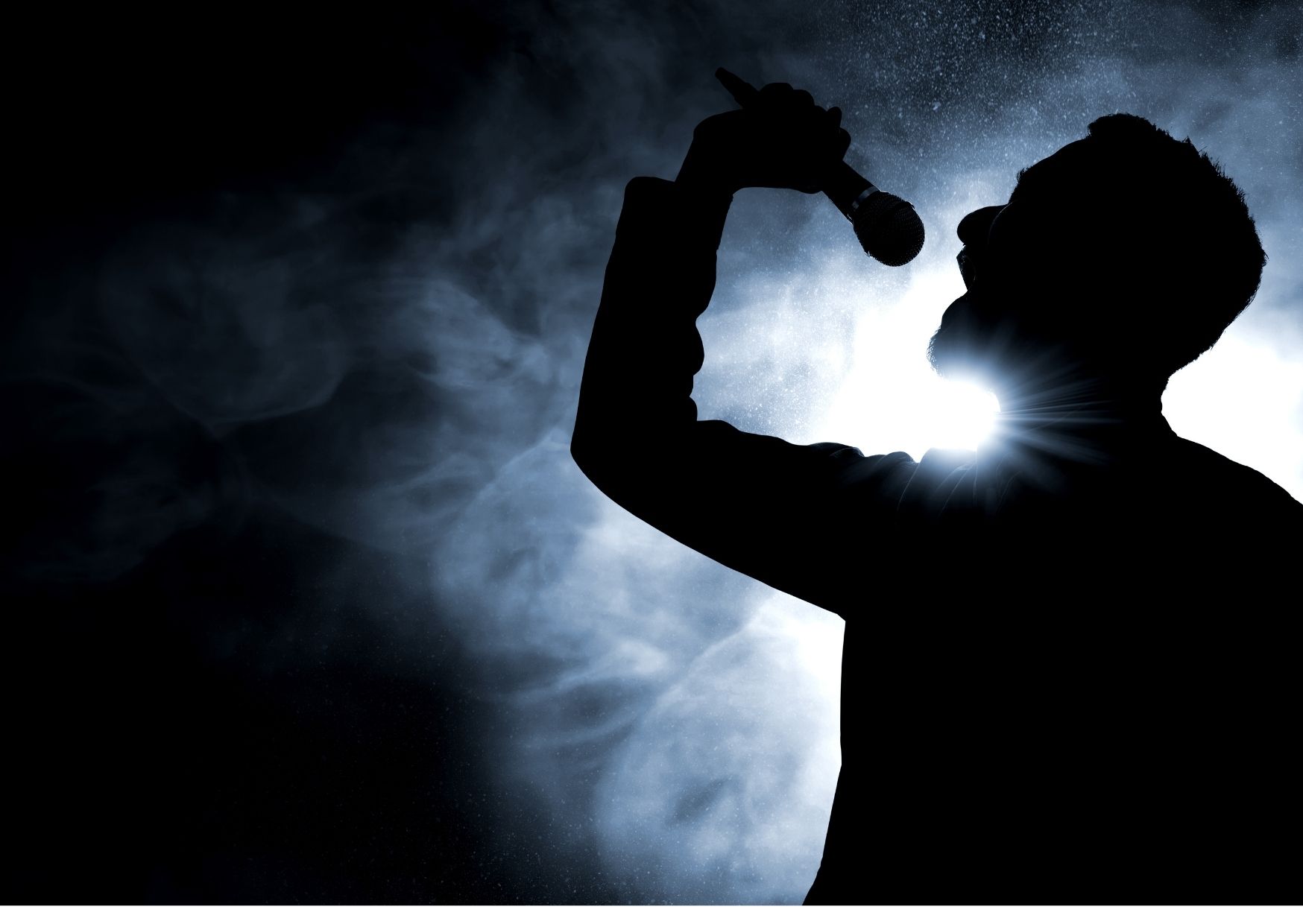 What is Bad Bunny's Real Name? Fun Facts About the Latin Singer
---
Whether it's because of his unique name, his unique style of music, or his incredible stage presence, Bad Bunny has spent most of the last decade making a name for himself and building a reputation as one of the rising stars in music and entertainment. After all, it was just a couple of years ago that he performed during the Super Bowl halftime show alongside Jennifer Lopez and Shakira. Yet, even fans who have purchased Bad Bunny tickets to see him in concert may not know that much about him. For starters, what is Bad Bunny's real name? Well, we did some digging and found out plenty of interesting facts about Bad Bunny, starting with the name he was given at birth.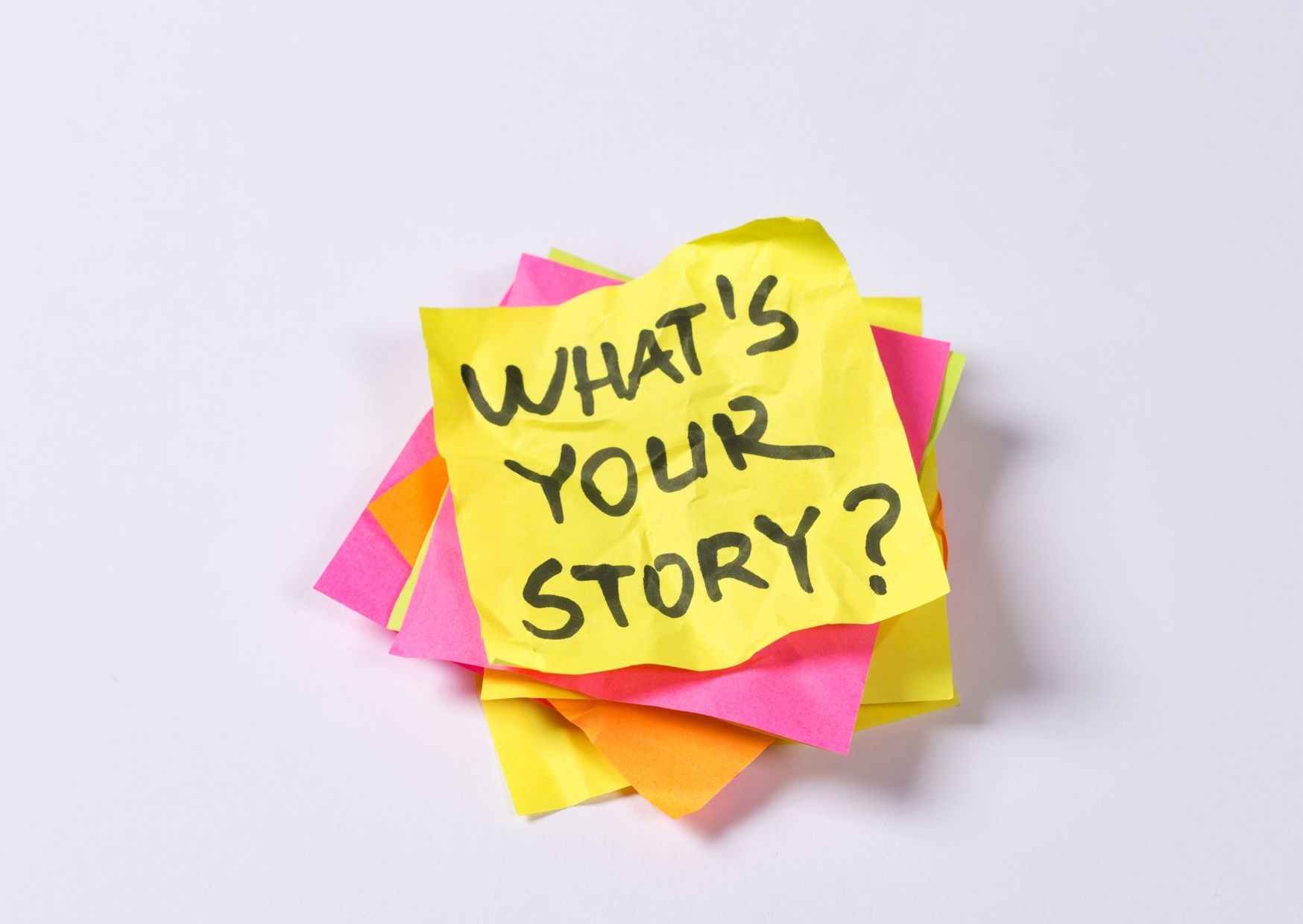 His Real Name Is…
Benito Antonio Martinez Ocasio. That was the name given to him at birth on March 10, 1994. Needless to say, it's a mouthful, which is why Benito needed a stage name, although more on how he chose Bad Bunny later.
He's an American with Latin Roots
As mentioned, Bad Bunny was born with the name Benito Antonio Martinez Ocasio. He was also born in the town of Vega Baja in the northern part of Puerto Rico. Since he was born in Puerto Rico, he's an American citizen. However, he has various Latin roots, as his mother is originally from Puerto Rico while his father is from the Dominican Republic. Bad Bunny spoke both English and Spanish growing up, which has had a great influence on his career.
His Stage Name Comes from His Childhood
For anyone learning about Bad Bunny for the first time, his stage name is undoubtedly a huge question. As it turns out, there is a picture of him during his childhood in Puerto Rico wearing a bunny costume to school. He hated wearing the outfit and was photographed wearing it with a scowl on his face. For whatever reason, that photograph came to mind when he was brainstorming ideas for a stage name. That led to the name Bad Bunny, which he has fully embraced, especially since most people would describe his personality as being a bad boy.
His Parents Had Different Career Ambitions for Him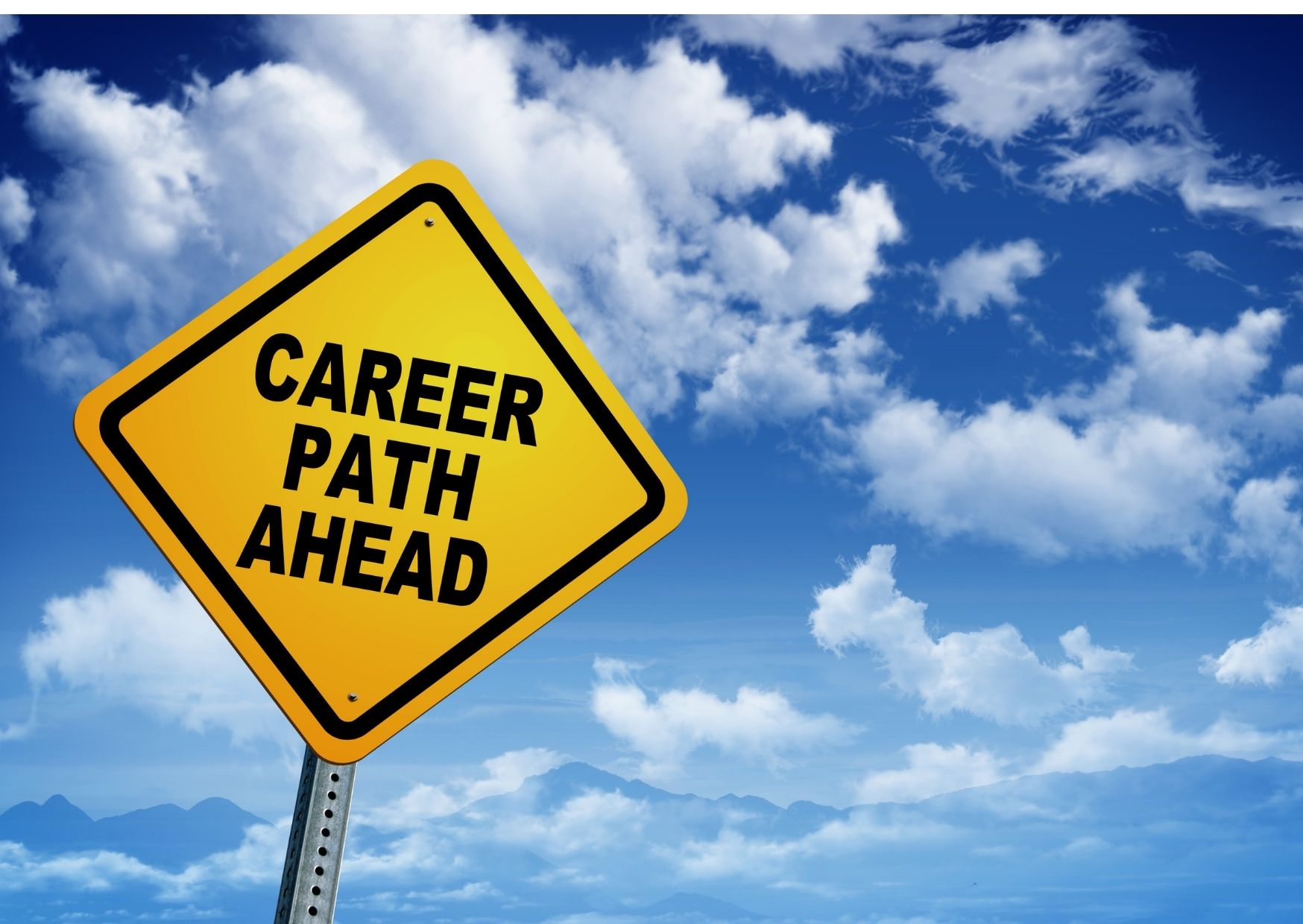 Granted, there are some parents who dream of their kids making it big in the entertainment industry. However, that was not the case with Bad Bunny's parents. As a proud Dominican, his father dreamed of Bad Bunny growing up to be a professional baseball player. His mother, on the other hand, envisioned him becoming an engineer. He also had a teacher who thought he would make a good firefighter. In the end, Bad Bunny actually studied audiovisual communication at the University of Puerto Rico before his breakthrough as a recording artist.
He Used to Bag Groceries
During his early days as a young musician, Bad Bunny was making his money working as a bagger at a Puerto Rican grocery chain in his hometown. It was during his days as a bagger that the music he released on the Internet started to gain some attention, ultimately getting him signed to a record label.
He Owes His Success to the Cloud
If not for the online platform SoundCloud, the world may never have heard about Bad Bunny, not to mention countless other artists. He released several songs on the platform, but it was the song "Diles" that helped him get signed to a record label. His unique musical style and persona helped distinguish him from others. He started becoming a sensation on the Billboard Hot Latin Song charts before achieving mainstream success. The rest, as they say, is history, including his first Grammy nomination in 2019 for his song "I Like It."
There's Always a Method to His Madness
Some may not always understand Bad Bunny's material, but there is always a method to his madness. For instance, his second album, which was released in February 2020, had the title YHLGQMDLG. On the surface, it appears to be gibberish. But it's an abbreviation of the Spanish phrase "Yo hago lo que me da la gana," which translates to "I do what I want." Fans who know a little about Bad Bunny will understand that this is the phrase that perhaps best encapsulates who he is as a person and an artist.
He's a Wrestler and an Actor
Oddly enough, there are some people who know Bad Bunny more for his wrestling endeavors than his music. It started in January 2021 when he performed his song "Booker T" during the annual Royal Rumble event. However, Bad Bunny ended up jumping in the ring himself with tag team partner John Morrison. He's continued to participate in wrestling events, including the 2022 Royal Rumble. Bad Bunny has also shown the world his acting chops, getting a small part in F9: The Fast Saga and appearing in a recurring role on the show Narcos: Mexico as Arturo "Kitty" Paez.
He Tries to Keep His Personal Life Private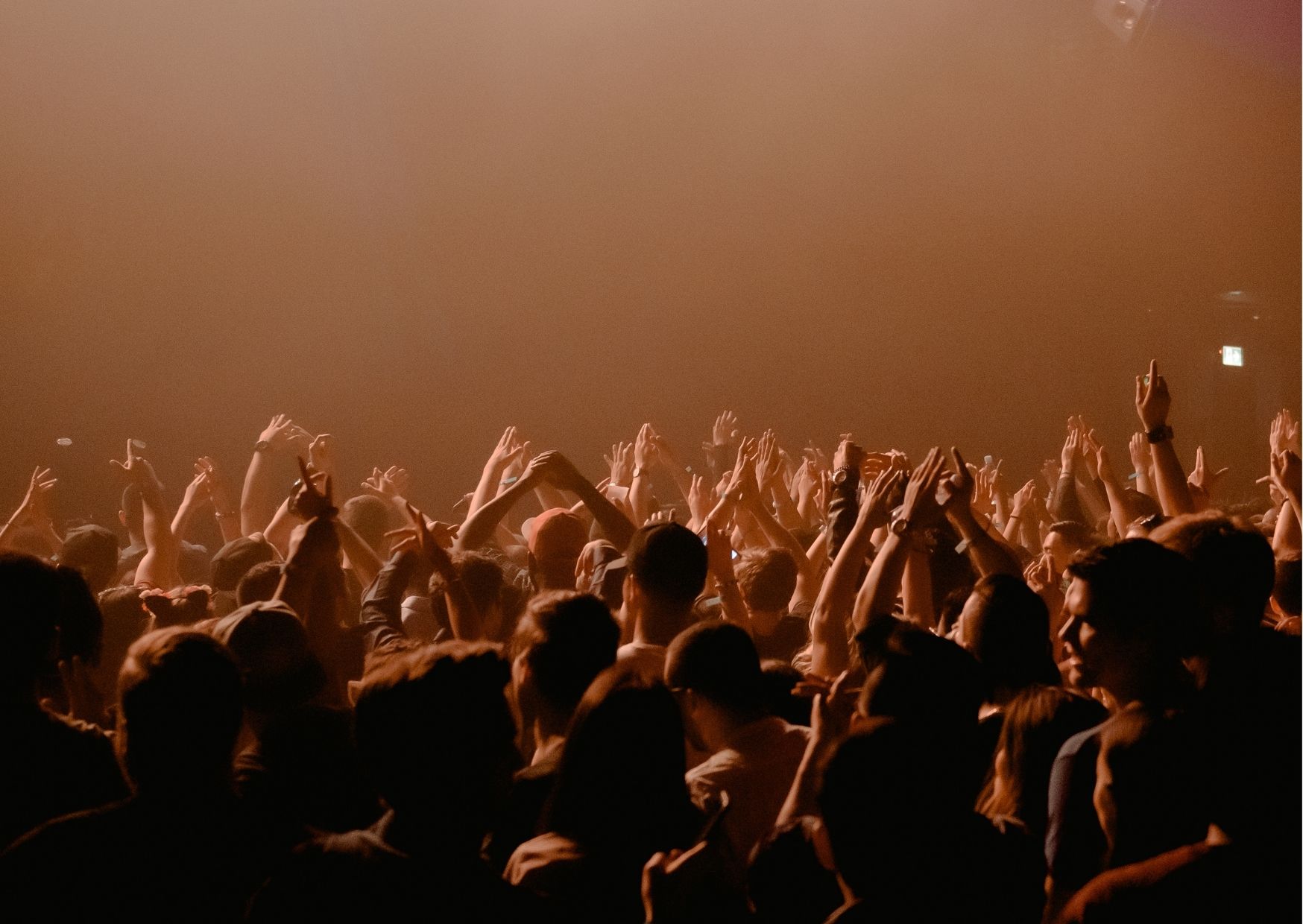 There have been lots of rumors and speculation about Bad Bunny's personal life, including questions about his sexuality. After collaborating with Spanish singer Rosalía on the song "La Noche De Anoche," there was speculation that the two were more than friends. However, Bad Bunny has actually been in a relationship with jewelry designer Gabriela Berlingeri since 2017. He managed to keep the relationship a secret until 2020 and still doesn't say much about it, preferring to keep his personal life out of the public spotlight.
---
Questions? Let's chat: feedback@gametime.co