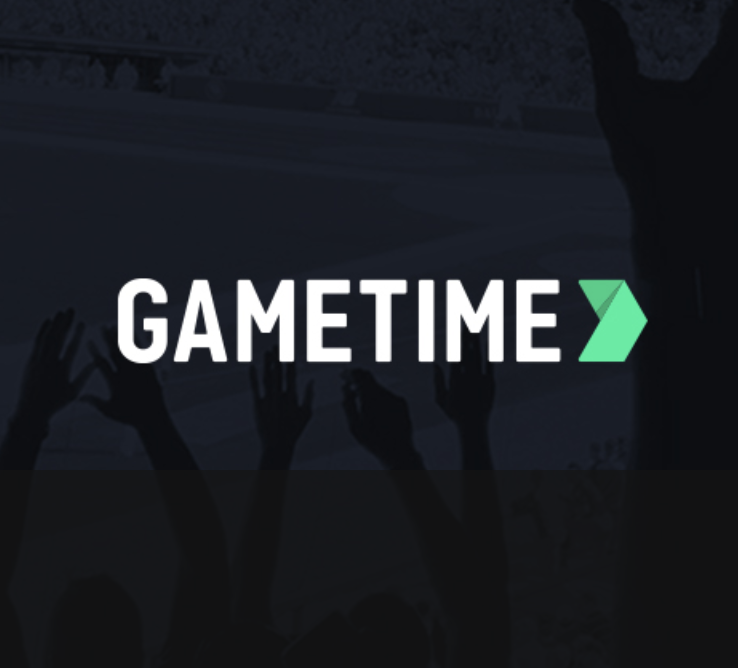 Gametime
Published: Jul. 18, 2022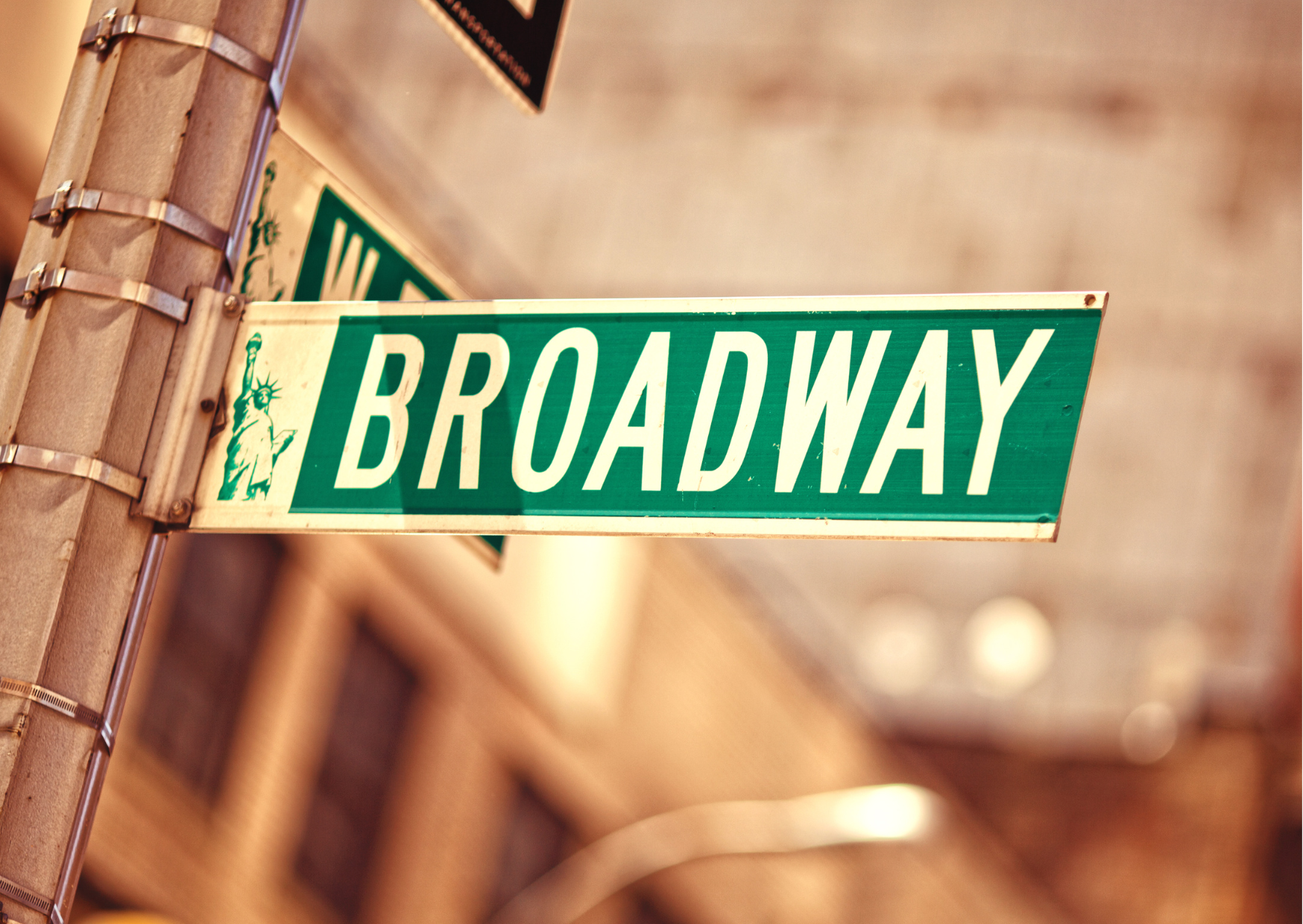 Unmissable Broadway Shows to See This Summer
---
Frankly, there is never a bad time to see a show on Broadway, although there seems to be something extra special about going to Broadway shows during the summertime. After all, there's nothing better than New York City during the summer. But what Broadway shows should you be checking out this summer? Usually, there are no bad options on Broadway. However, we wanted to share some of the most unmissable Broadway shows that everyone who loves the theater should check out this summer.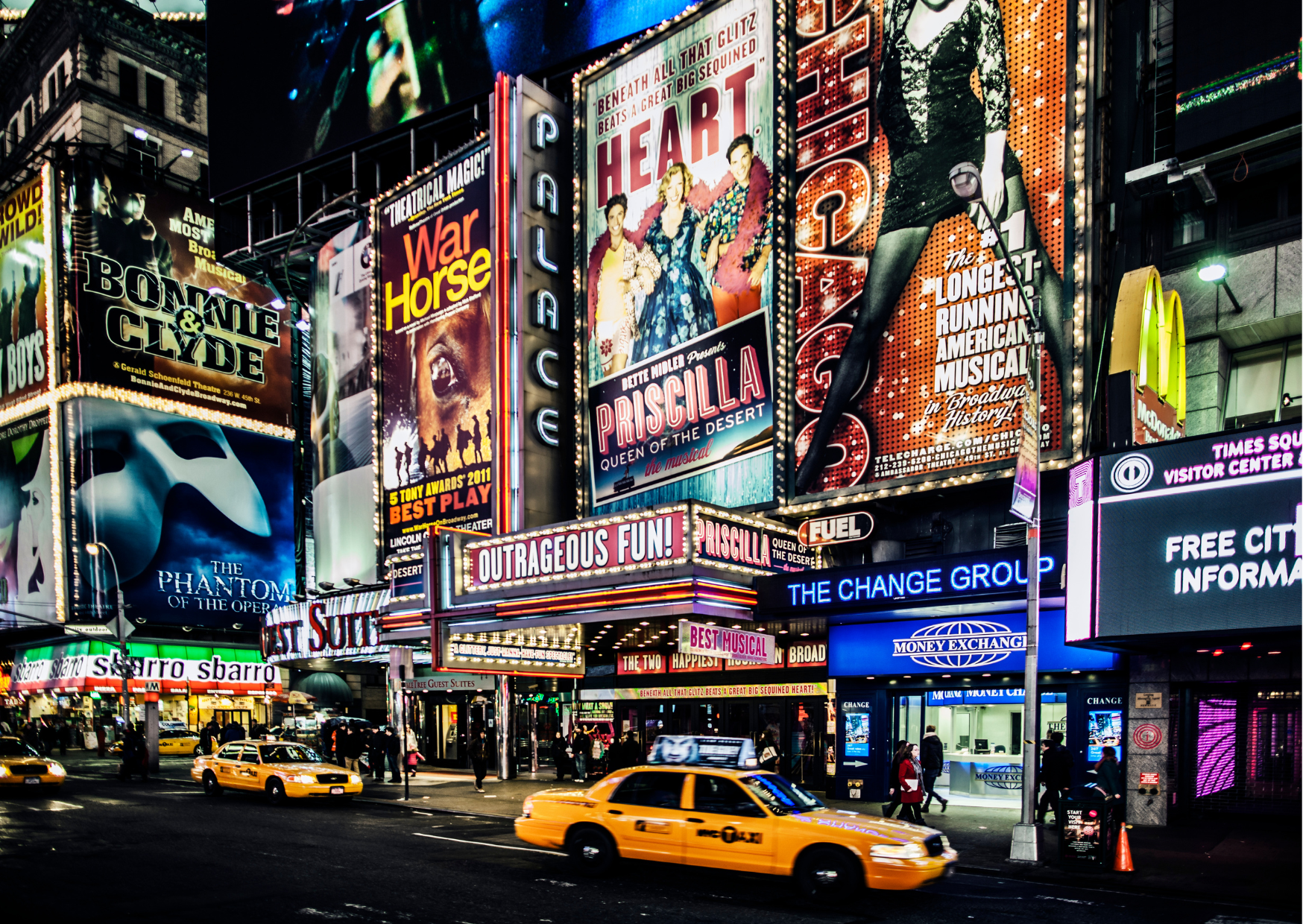 The Lion King
The Lion King has become one of those timeless Broadway classics that everyone should see at least once. It's largely the same story and many of the same songs as the movie, but there's nothing wrong with that. It's an amazing performance with important life lessons. The best part is that it's appropriate for all audiences, including children, who will love it, making The Lion King perfect for checking out during a family vacation to New York this summer.
Come From Away
Granted, a Broadway show about 9/11 doesn't seem like the most uplifting or entertaining show. But this Canadian production focuses on the people who had their plans rerouted to Newfoundland on that tragic day with no way of getting home. It's bound to provide audiences with a new outlook on that day by sharing a perspective that most folks have probably never thought about. While Come From Away may not be for everyone, more than 20 years later, this can be considered an important show to see.
Phantom of the Opera
There are reasons why Phantom of the Opera is one of the most successful Broadway productions ever. Both the story and the songs used during the performance are hauntingly beautiful. Tens of millions of people around the world have seen it, so this summer is the perfect time to join that list. The setting, costumes, and special effects are nothing short of extraordinary, which means you won't go home disappointed after seeing Phantom of the Opera.
The Music Man
If you've ever wanted to see Hugh Jackman on Broadway, the 2022 version of The Music Man is a great opportunity to do just that. In fairness, Sutton Foster is just as impressive. The performances of those two actors help to make this one of the more overlooked Broadway shows this summer. In fact, both Jackman and Foster, as well as Jayne Houdyshell, were Tony-nominated in this revival, making it worth the price of admission.
Harry Potter and the Cursed Child
Virtually any fan of the Harry Potter novels will enjoy seeing Harry Potter and the Cursed Child on the stage. Just don't expect the plot to be similar to any book or movie you've seen. The plot is completely different, which keeps things exciting and interesting. Of course, the music and sound effects also do just that. Plus, the script was written by J.K. Rowling, so Harry Potter fans will know that this is an authentic story and part of the Harry Potter universe.
The Book of Mormon
Anybody who loves musicals and a good laugh will want to see The Book of Mormon. Frankly, even people who have seen it before will want to see it again. For some, it might be controversial, confusing, or a little uncomfortable. It's also a show that should only be attended by adults. But for anyone who loves to laugh, the show is not to be missed.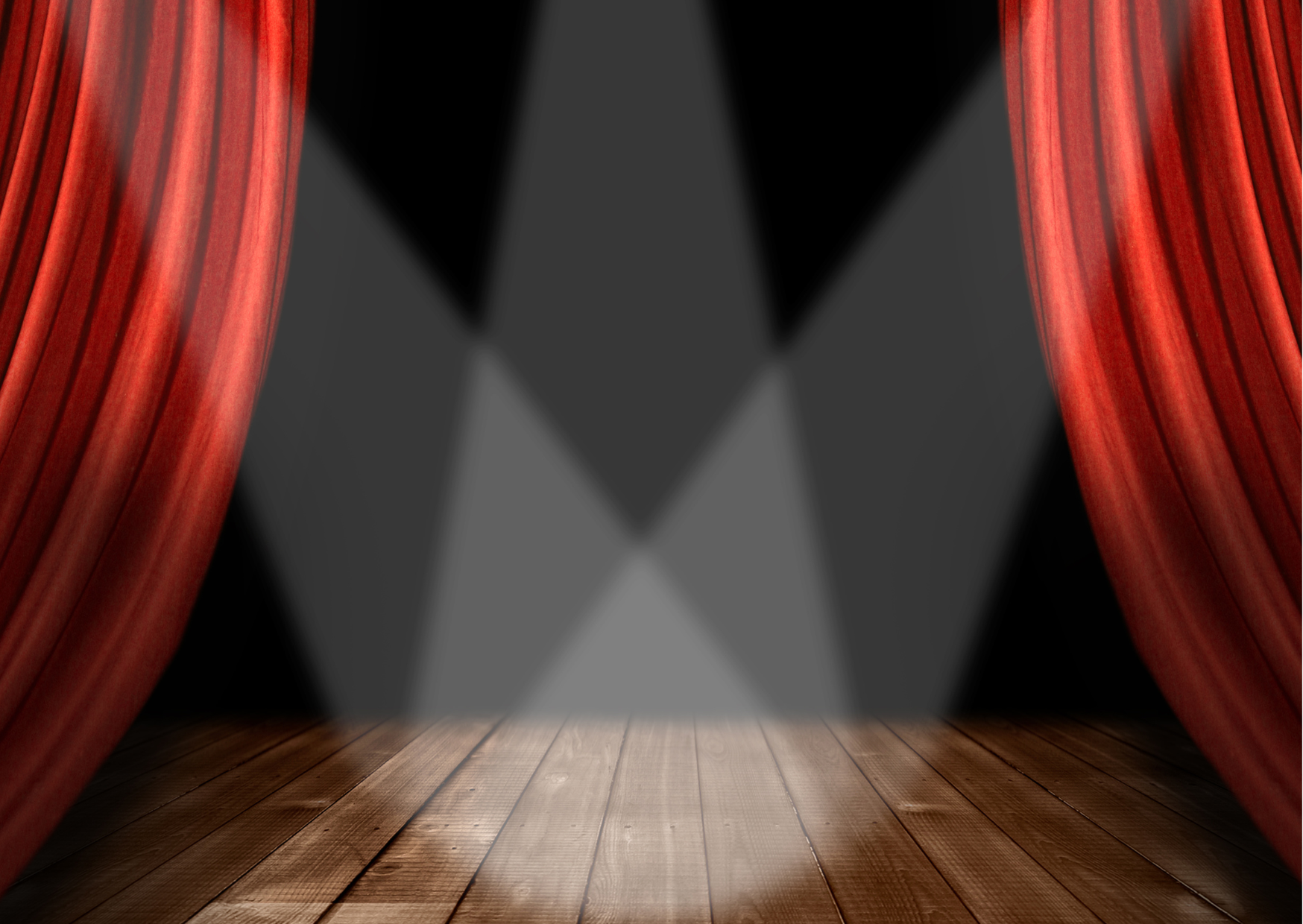 Dear Evan Hanson
Now that there's been a movie made about this musical, now is the perfect time to check out Dear Evan Hanson on Broadway. The story is sad but important and relevant in the way we talk about mental health as a society. The songs in Dear Evan Hanson are beyond amazing, winning Tony Awards back in 2017 for Best Book, Best Original Score, Bech Orchestrations, and Best Musical. It's bound to become the next timeless Broadway classic, so you might as well see it at its peak.
Aladdin
While Aladdin doesn't have the same Broadway reputation as the other Disney movie on our list, this musical is quickly gaining a great reputation on its own accord. It's very much the same classic tale of boy meets girl but with great songs, including a few originals, as well as the hilarious genie. The stage show takes the events of the movie and makes them even more magical, especially the magic carpet ride during "A Whole New World." Both children and adults will love this performance, and anyone who remembers watching the movie will immediately recognize the songs that have carried over to Broadway.
Wicked
For a show like Wicked, there is never a bad time to see it in person. Most people know that it's the prequel to The Wizard of Oz, but only those who have seen it on Broadway understand just how brilliant of a musical it is. Outside of the amazing songs, there are flying monkeys. Wicked has been one of Broadway's biggest hits for nearly two decades, and while it's probably not going to disappear anytime soon, there's no sense in continuing to wait to see it.
Hamilton
Since its debut on Broadway, Hamilton is the one show that people can't stop talking about. Until you see it in person, you will continue to feel a little left out when people talk about it. Unlike some other shows, it is as good as everyone says. Hamilton is both educational and awe-inspiring because no other Broadway show uses the English language the same way this musical does. Odds are, you'll want to keep seeing it, but it starts with seeing it for the first time.
---
Questions? Let's chat: feedback@gametime.co