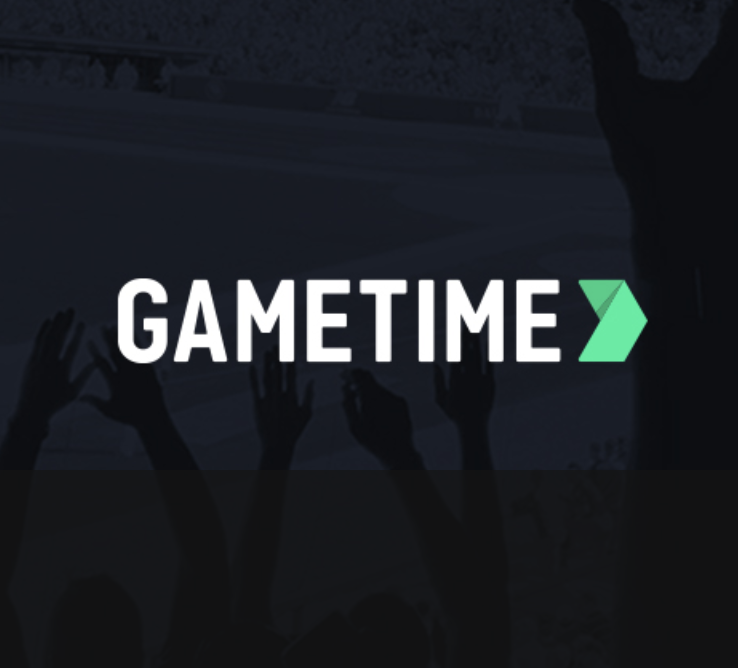 Gametime
Published: Mar. 17, 2020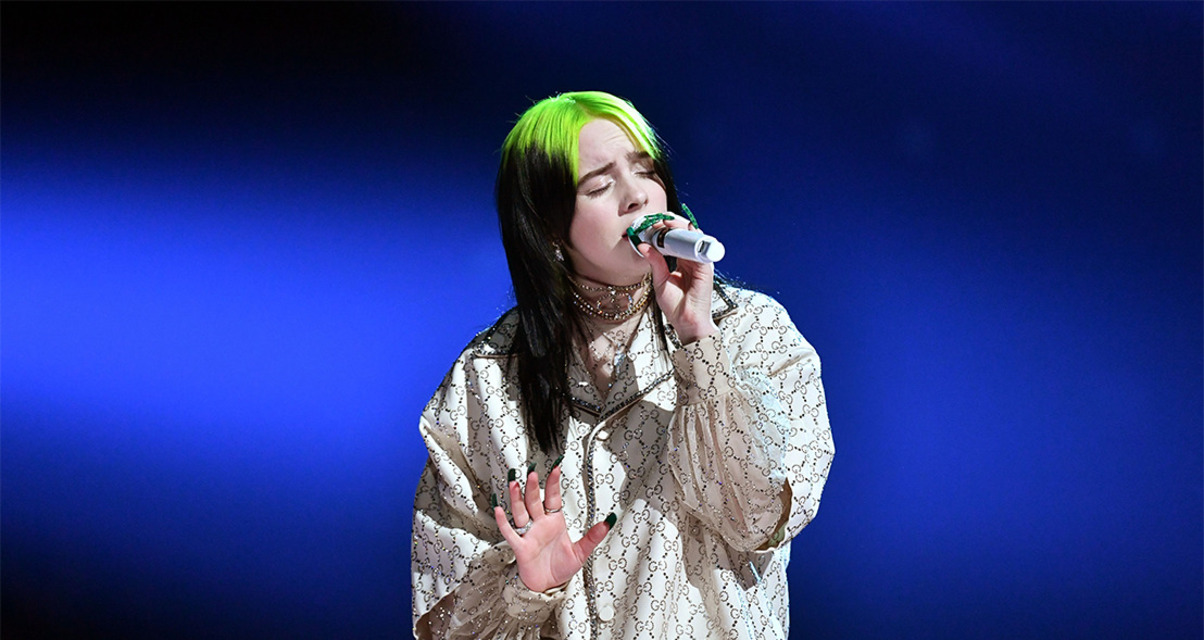 Top Billie Eilish Fun Facts
---
Unless you're a gen z'er and you're really tuned in, it's likely that you got your first taste of Billie Eilish in 2019. That's the year she put out her most recent album, "When We All Fall Asleep Where Do We Go?"
That album had the genre-bending hit, "Bad Guy" on it, which is funky, dark, and poppy all at once. But the 2019 album wasn't the first major release she's ever done. Back in 2016, she released Ocean Eyes, a single that many people (incorrectly) think came off her last album. It was actually her first foray into modern music, on a large scale.
Want to bust more myths and learn more about Billie? Keep reading!
Who is Billie Eilish?
Most people's stage names are crazier than their birth names, but that's not true in Billie's case. Her given name is Billie Eilish Pirate Baird O'Connell. Say that three times fast!
Her unique name is a testament to the creative household she grew up in. Her parents are actors, musicians, and producers, all depending on their mood. Billie is lucky that she grew up in LA, somewhere most hopeful artists have to move and scrape by to live in. Living in the mecca of pop culture allowed her to join the Los Angelos Children's' Choir when she was eight.
That early vocal training (and the talent she was born with) gave her the control you hear she has over her voice in each of her songs. Other than herself, the other person she has to thank is her brother, Finneas. He has always been her one-man producer team, though he's released some of his duties as she's gotten more successful.
Most people would never guess that she's barely a legal adult, given the sophistication of her voice and her technical singing abilities. Not to mention the darkness of her lyrics. She's one intense young adult, that's for sure – but we love it.
The Dancing Queen?
As it turns out, singing isn't Billie's only talent. She was in a dance troupe in her early teens, too. Legend (ok, the internet) has it that the song Ocean Eyes was recorded for her dance purposes.
She wanted something to choreograph a contemporary dance to but ended up falling in love with the track as more than just something to dance to. Given how much they loved the track, she and her brother uploaded it to SoundCloud, which truly sparked her motivation to break into the music industry.
Billie and Finneas
One of Billie's most recent singles is "Everything I Wanted", which she wrote about her brother. It's a platonic love song, that gives him credit for how much he's helped her and supported her music.
And she's not making it up just to have a good song – he's truly always been there. According to a quote from Atwood Magazine, his only motivation behind helping his sister is helping her express whatever she needs to express. If you want to get some warm fuzzy goosebumps, really listen to the lyrics in that song. It'll make you want to call your sibling, even if they haven't helped you win a Grammy.
Her Fans Love Her Openness
Billie is smack dab in the middle of generation Z, who are known for their openness and willingness to talk about sensitive subjects. Billie is true to that trend. She's talked about having Tourettes, live on Ellen, and about how uncomfortable she is with people sexualizing her teenage body.
She's even called people (like a German magazine) out for representing her naked, in a piece of artwork. Some people think that her street fashion vibe, which includes a lot of baggy clothes, is a reaction to that. It's hard to obsess over a body you can't see.
Her 2020 Tour
Now that you know some basics and fun facts about her, let's talk about the Where Do We Go tour. It has over 20 dates in more than ten countries, and will mostly consist of songs off of her last album. We're sure she'll play "Ocean Eyes" and "All I've Ever Wanted", though, as well. A friend and fellow young musician, Denzel Curry, is her opening act.
The tour started in early 2020 but did experience some delays and cancellations due to the Coronavirus outbreak in March. But Billie loves her fans and is rescheduling those dates to make it right.
---
Questions? Let's chat: feedback@gametime.co