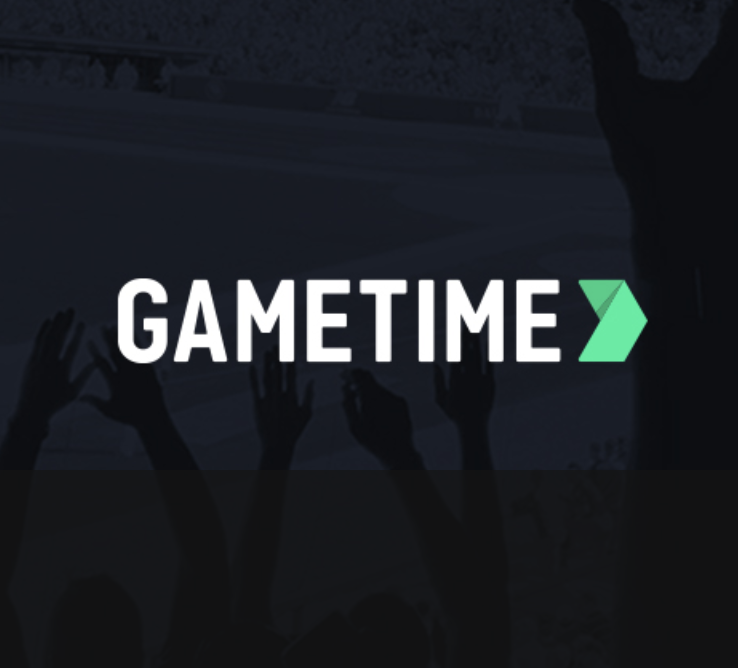 Gametime
Published: Feb. 03, 2022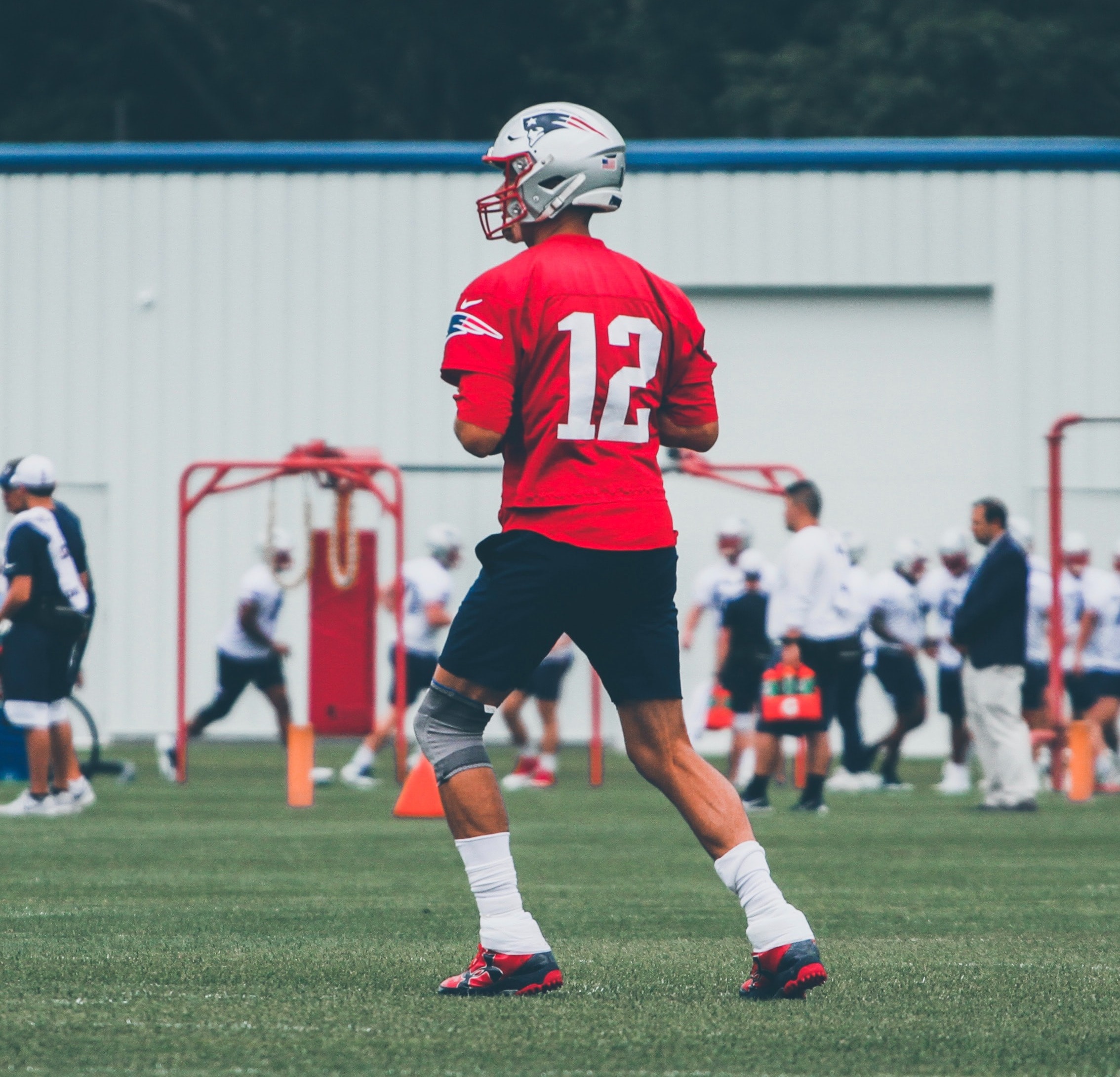 Tom Brady's Last Dance: Greatest Career and Super Bowl Moments
---
For some sports fans, Tom Brady's retirement is a day some thought would never arrive. However, it has. His career has included so many great moments, including many memorable Super Bowl moments, and involved New England Patriots (and Buccaneers) fans buying Super Bowl tickets to see the greatest player in NFL history play on the biggest stage. Of course, now that it's over, the only thing that's left are the memories. That's why we wanted to take a look back at Brady's career highlights and some of his greatest Super Bowl moments.
The Tuck Rule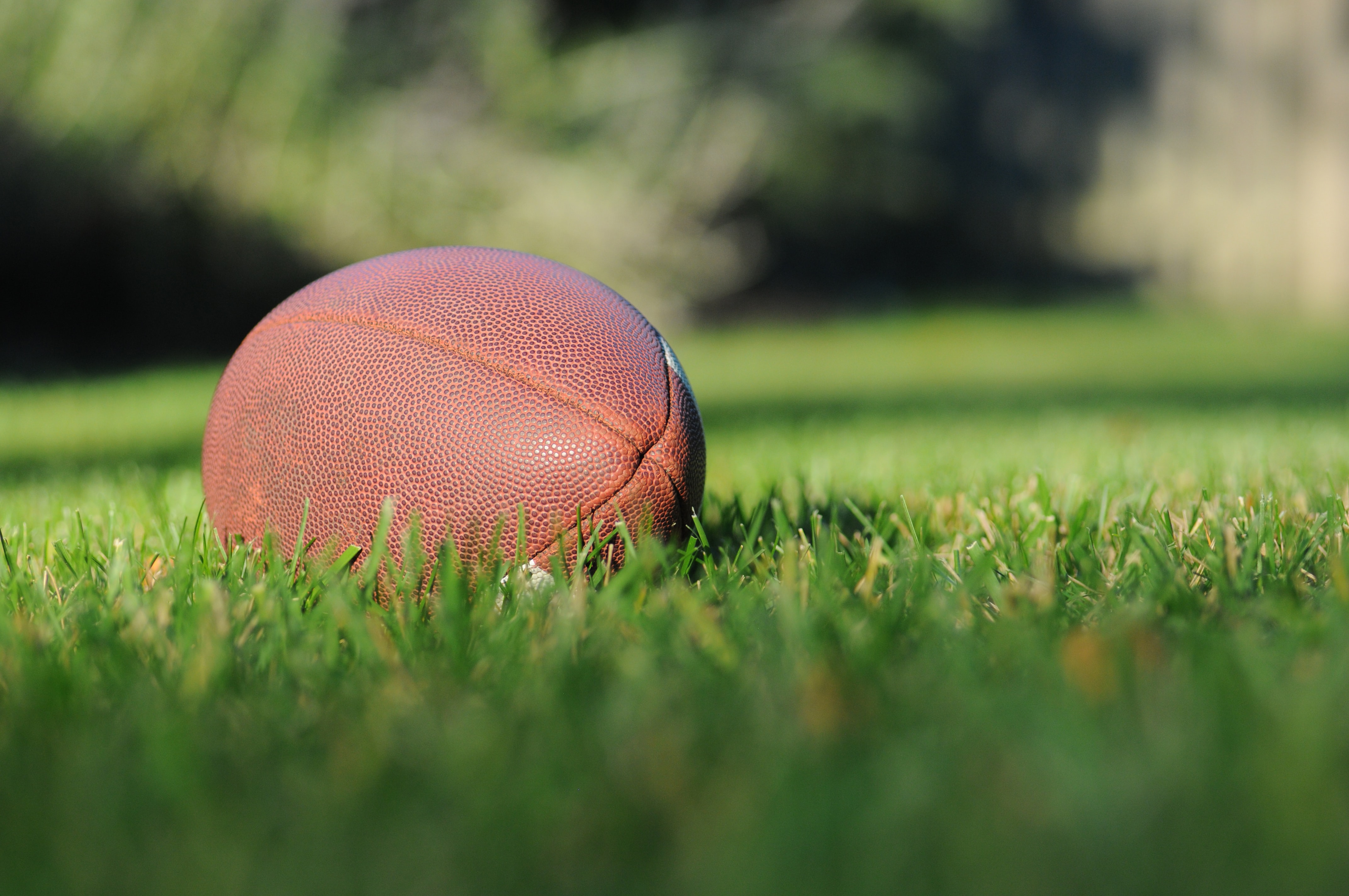 Like it or not, the infamous Tuck Rule game during the 2001 playoffs against the Raiders was a key moment in Brady's career. It was the first of many favorable rulings that Brady got from referees during a game. Keep in mind the guy didn't get an unsportsmanlike penalty until the final game of his career. In any event, what looked like a clear fumble turned out to be an incomplete pass in Brady's favor. That moment was important because if it didn't happen, the Patriots wouldn't have gone on to win the Super Bowl. And who knows if Brady would have ended up keeping his job over Drew Bledsoe if New England didn't win the Super Bowl that year. So, if you think about it, Brady's whole career could have been made on the Tuck Rule.
One Win Short of Perfection
Obviously, this is a bitter moment for Brady, as he and the Patriots lost Super Bowl XLII to the Giants despite entering the game 18-0, one win short of a perfect season. It's probably the game that Brady would most like to have back. However, Brady and the Pats should be proud of their 18-0 start to the season. It's a feat that might never be matched. That was also the season that Brady won league MVP for the first time, putting him on the fast track toward being the greatest of all time.
Super Bowl Comeback Over Seahawks
Most people remember Super Bowl XLIX for Malcolm Butler's interception at the goal line to seal the deal. But keep in mind the Patriots trailed by 10 points heading into the fourth quarter of that game. In his team's hour of need, Brady stepped up and threw two touchdown passes in the final eight minutes. Obviously, it would have been for naught if not for Butler's interception. But it was a great moment in Brady's career, helping to snap a decade-long Super Bowl drought for the Patriots, kicking off another stretch of three titles in five years.
AFC Championship Game Win Over Chiefs
With Brady retiring, one could easily argue that the NFL belongs to Patrick Mahomes. But Brady deserves credit for ensuring that wasn't the case before he retired, which was made clear during the 2018 AFC Championship Game when the two matched up against one another. Brady and Mahomes put on an amazing show in the fourth quarter - as the Patriots and Chiefs combined for 38 points in 15 minutes. Of course, it was Brady who had the last laugh. The Patriots won the overtime coin toss, and Brady drove New England down the field for the game-winning touchdown before Mahomes got a chance. That game, combined with Brady's Bucs beating Mahomes and the Chiefs in the Super Bowl the following year, made it clear that it was Brady's league up until the day he finally retired.
Winning Super Bowl with Bucs
Speaking of that Super Bowl, it must have been so satisfying for Brady to win another Super Bowl during his first season with the Buccaneers. While it was never easy for folks to doubt Brady, questions had to be asked about whether he could win without Bill Belichick. Of course, Brady was able to do it. Plus, the Bucs were a Wild Card team that had to win three road playoff games just to get to the Super Bowl. Brady never had to do that in New England, making this perhaps Brady's most impressive Super Bowl run.
Super Bowl Comeback Over Falcons
The best 30 minutes of Brady's career probably came in Super Bowl LI against the Falcons. Keep in mind Brady was suspended for the first four games of that season because of "Deflategate," so he had a point to prove. He also had another point to prove with the Pats trailing 28-3. In all too predictable fashion, Brady led the Patriots in the greatest comeback win in Super Bowl history.
First Super Bowl Win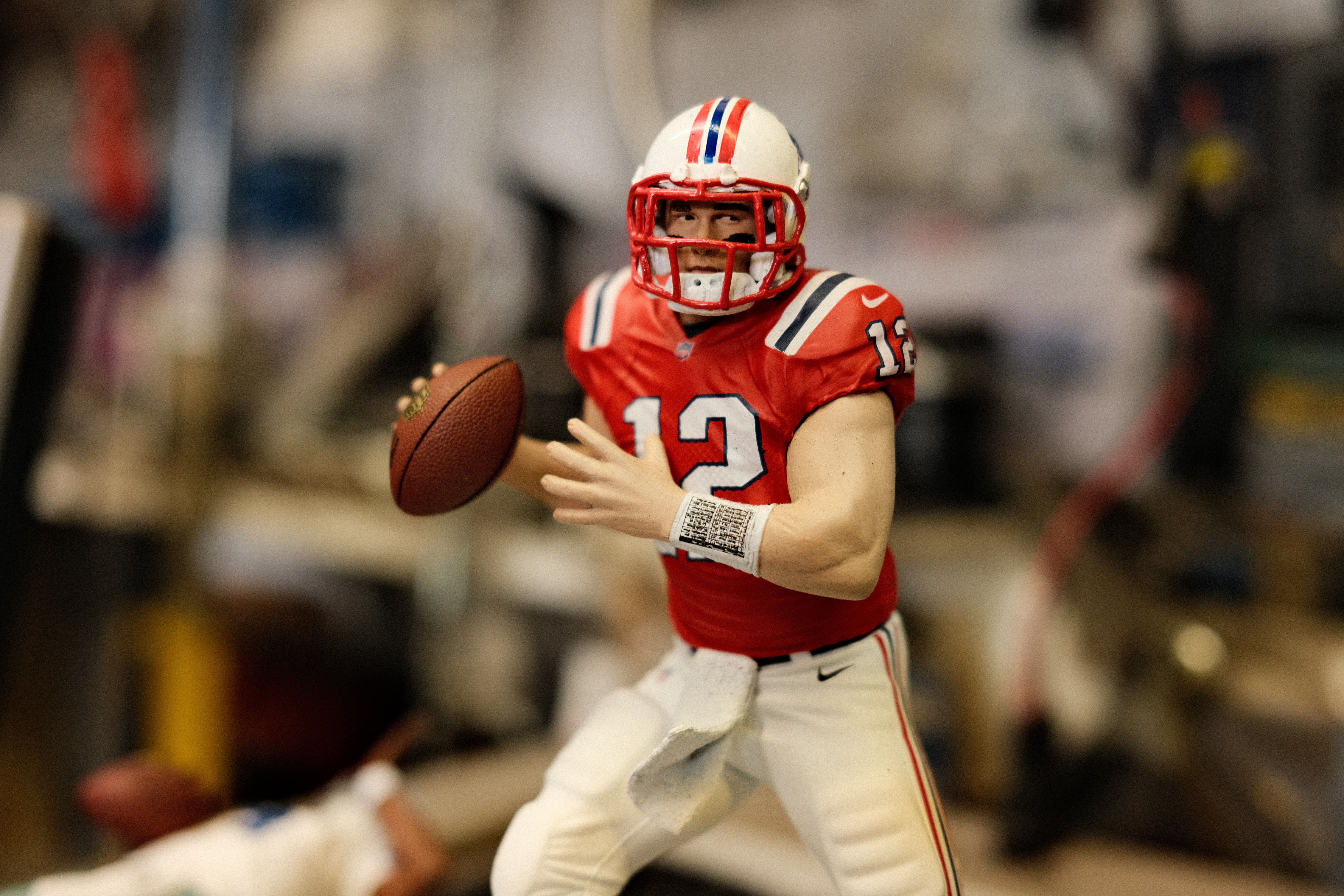 Everyone knows that there's nothing like your first Super Bowl win, which is why this is the greatest moment in Brady's career. Granted, he didn't play particularly well for most of the game, as it was the New England defense holding "The Greatest Show on Turf" to 17 points that won the game, not to mention Ty Law's pick-six in the second quarter. However, when the Rams tied the game at 17 late, it was Brady who led the Patriots down the field to set up Adam Vinatieri's game-winning field goal. With just 145 passing yards, Brady won Super Bowl MVP and cemented himself as New England's quarterback of the future. The rest, as they say, is history.
---
Questions? Let's chat: feedback@gametime.co