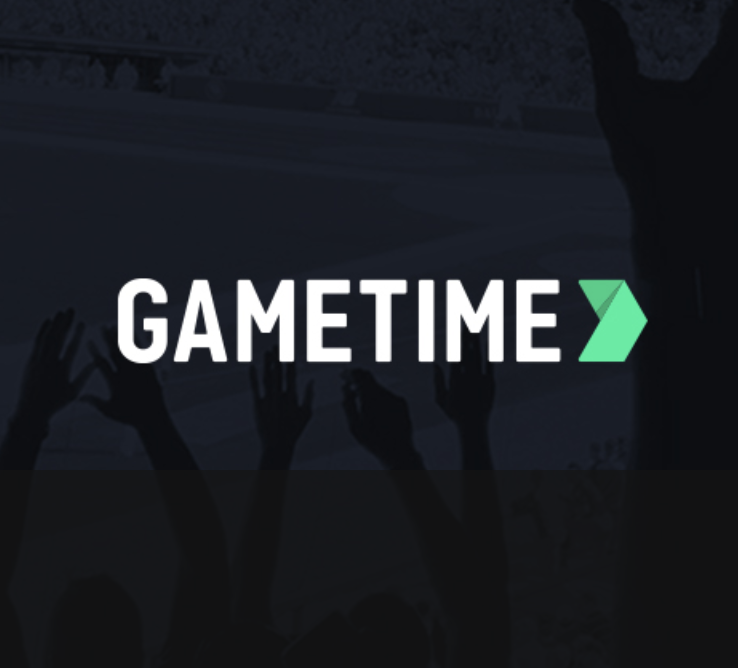 Gametime
Published: Jul. 19, 2020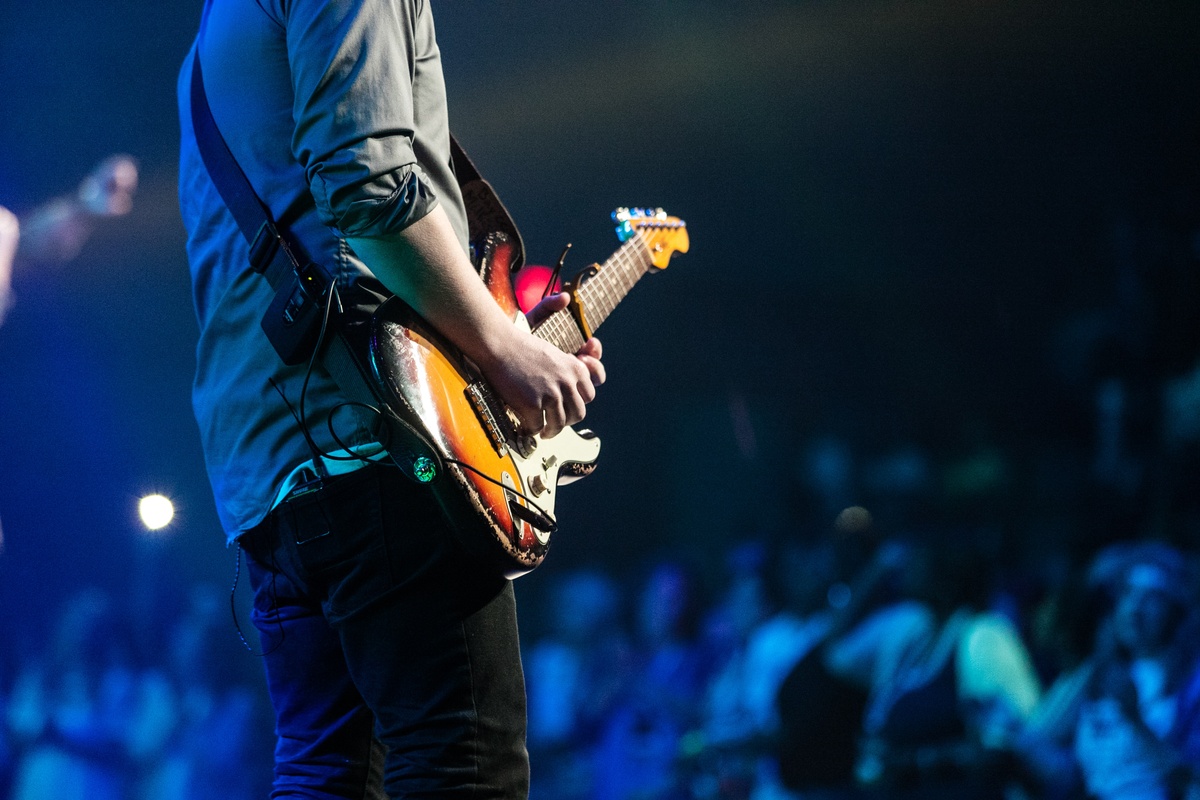 The King of Live Performances: 10 John Mayer Best Live Guitar Solos
---
Since his debut album Room for Squares dropped in 2001, John Mayer has been considered one of the best guitarist and solo musicians of his generation. He hasn't always avoided controversy or the tabloids, but you'd have to be crazy to doubt his talent. He's been able to perform so many different types of music that fans can't wait to grab John Mayer tickets and see him play live. As we wait for his next tour or John Mayer new music to arrive, let's take a look back at some of the best live performances and guitar solos Mayer has delivered over the years.
1. I Don't Trust Myself (With Loving You), 2013
Taking place in Cuyahoga Falls, Ohio, during the summer of 2013, the venue was hot, and so was Mayer's solo. As the song starts to fade out and Mayer just sings the title over and over again, he just lets himself go crazy on the guitar. He doesn't worry about the flow of the song anymore, he just lets the guitar wail. It's almost like he shuts up and just lets the guitar is doing all of the talking.
2. Half of My Heart, 2014
Always a showman, Mayer saved one of his best solos for a show at England's Wembley Stadium in 2014. In a lot of ways, he looks like a little kid who's just goofing around with his guitar. Yet, he somehow plays every note perfectly and has the entire crowd engaged.
3. XO, 2014
There aren't many artists who can pull off covering a Beyonce song. Quite frankly, not many would even attempt to try. But Mayer has the guts and talent to do just that, and the people of Sydney, Australia, were the benefactors of that in 2014. Mayer goes acoustic in this performance and even does a little bit on the harmonica for something truly special.
4. Dreaming with a Broken Heart, 2014
This song was yet another hit from Mayer's album Continuum. For this version in Amsterdam from 2014, Mayer ditches the band and plays the song alone while sitting on a chair. He might as well have been playing a private show for every fan in the crowd. The crowd can be heard singing along at times, but other than that, it's just Mayer jamming on the guitar and doing what he does best.
5. Who Did You Think I Was, 2017
The rifts Mayer plays throughout the entire song are something special. But just when you think the song is over, the guy just blows you away with an awe-inspiring guitar solo. There are almost no words, especially since the video screen behind the stage is showing you closeups of his hands while he just crushes the solo for the folks in Indianapolis in 2017.
6. Slow Dancing in a Burning Room, 2013
When you're as talented as Mayer, you have the freedom to interrupt one of your songs in the middle to launch into a guitar solo. This one is as sweet and soulful as any solo he's performed before. In a crazy coincidence, he did it at London's Wembley Stadium on the last stop of his European tour in 2013. The guy can play guitar and he knows how to save the best for last.
7. Come Back to Bed, 2003
Let's be honest, you have to be an absolute heartthrob to get away with singing a song called "Come Back to Bed." You also have to be a guitar genius to pull off the solo that Mayer does during the second half of the song, just after the 6:00 mark. It's beyond amazing how he's able to control every little note and every little sound. At one point, he's practically playing scales, yet it sounds so beautiful.
8. Gravity, 2013
One September night in 2013, the people of São Paulo, Brazil, were treated to a special rendition of Mayer's song "Gravity." Not only is this one of his hit songs, but Mayer mixes in some killer guitar solos along the way. He ends up on his hands and knees with the guitar flat on the ground and keeps the amazing solo going. It's an incredible sight to see, especially when you realize how long he must have practiced playing his guitar in that unusual position in order to pull off something like that. Quite frankly, how many other artists will get down on the floor while they play guitar.
9. Viola Lee Blues, 2015
Nashville was the setting for this solo in 2015, and the people of that music-loving city didn't go home disappointed after Mayer's solo on Viola Lee Blues. To say he crushed it would be a tragic understatement. With a blues riff in the background, every note he played during his solo was perfect. The best part is that he looked like he wasn't even trying. Mayer might as well have been jamming in his garage with a few buddies. In a way, that's what makes this solo so special.
10. VooDoo Child, 2010
The number of guitarists in the world who should even attempt to replicate what Jimmy Hendrix did is low. But Mayer undoubtedly has the talent to do so, and he proved that while playing at Red Rocks in 2010. His voice isn't as far off from Hendrix as you might think either. But the true genius here is the guitar skills. Short of actually being able to play the guitar with his teeth, Mayer proves that he's the closest thing to a modern-day Hendrix the world has.
---
Questions? Let's chat: feedback@gametime.co