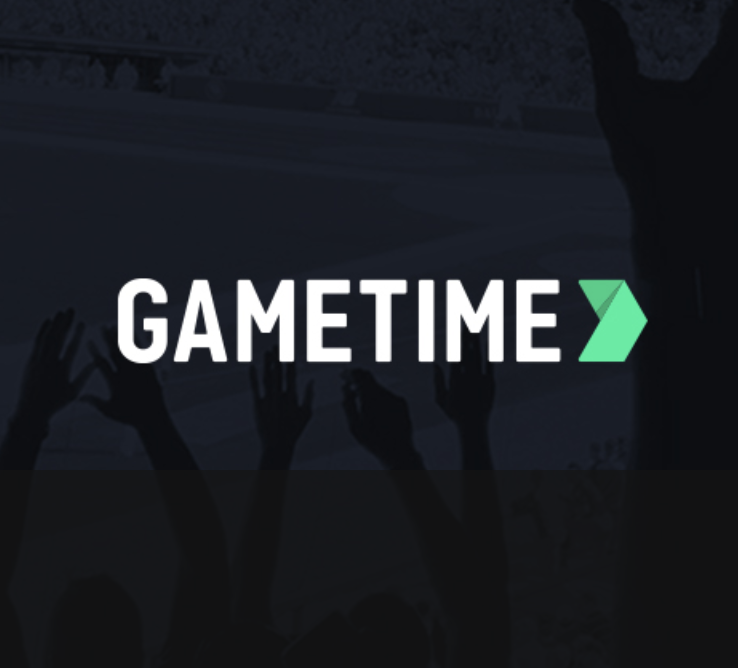 Gametime
Published: Jul. 07, 2022
Post Malone 2022 Twelves Carat Tour: Dates, Tickets, & Setlist
---
For fans of Post Malone, the wait is almost over. The latest Post Malone tour, dubbed the Twelve Carat Tour, is set to begin in the fall of 2022. This tour will be his fourth major tour as a headlining act and likely the best he's ever done - while supporting his new album released in June. The best news is that there is still plenty of time to get your hands on Post Malone tickets. In the meantime, let's go over everything we know about Post Malone's upcoming Twelve Carat Tour.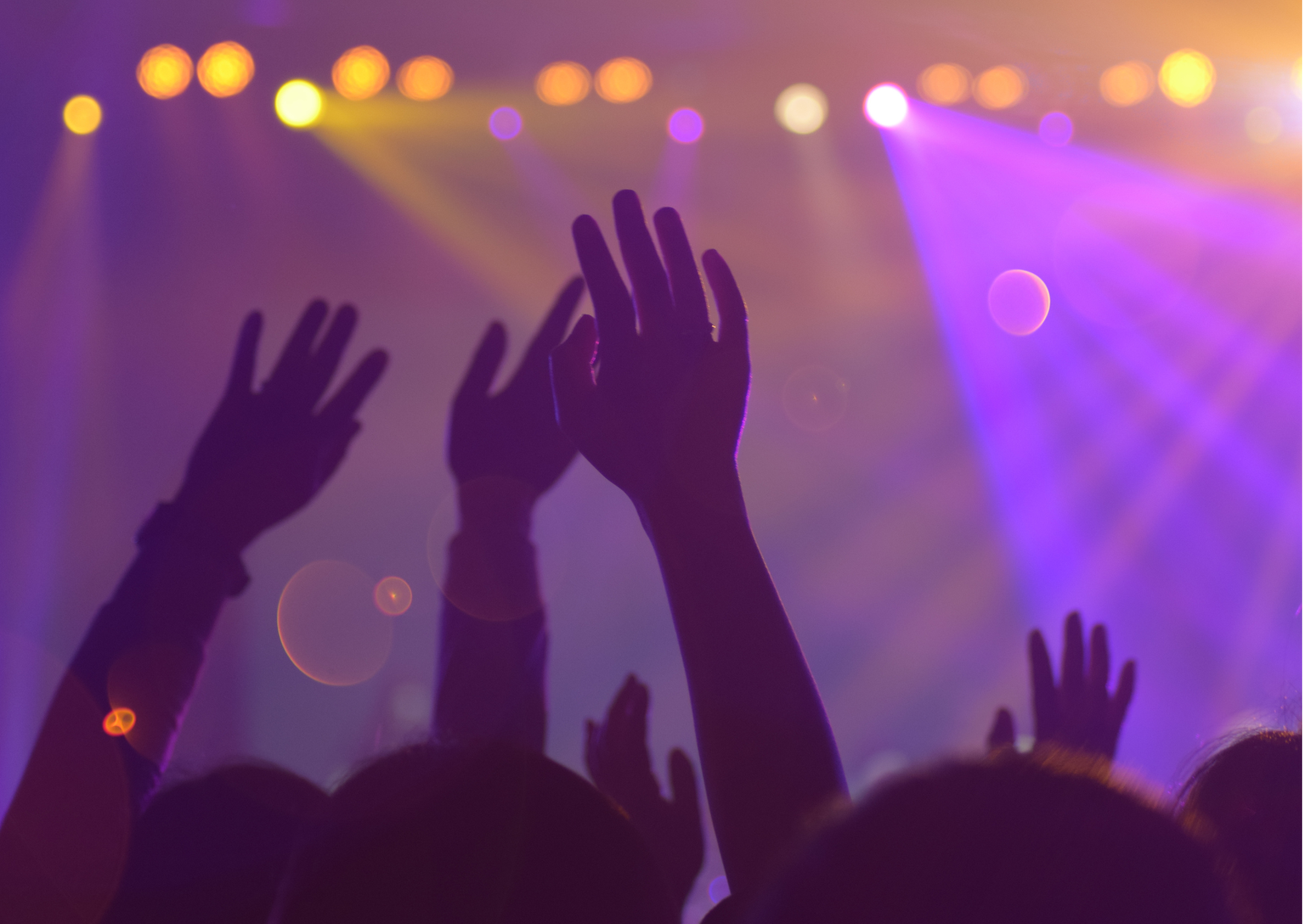 When Does It Start and Where Does It Go?
September 10 is the special day for Post Malone's Twelve Carat Tour. The tour will open up on that day at CHI Health Center in Omaha. Post Malone is tackling the Midwest first, stopping in Saint Paul, Chicago, Milwaukee, St. Louis, and Columbus before heading to the Northeast. Of course, the Northeast part of the tour begins North of the border with two shows in Toronto before two shows in Boston. The month of September then ends with shows in Cleveland and Pittsburgh.
On October 1, Post Malone will be in Detroit, followed by Indianapolis the next night. He then returns to the Northeast with shows in Washington and Philadelphia before hitting the New York City area hard with a show in Newark and Long Island before back-to-back nights at Madison Square Garden on October 12 and 13. From there, Post Malone heads south with stops in Nashville and Atlanta before playing four shows in four different Texas cities during the span of a week.
Unfortunately, there will be no Post Malone Halloween concert this year. The night before, he will play in Denver, and the next night he'll be in Salt Lake City. Post Malone then hits the West Coast for the final part of the tour. There will be shows in Portland, Seattle, and Vancouver before the final five shows of the tour in either the Los Angeles or Las Vegas area, although those five shows will be spread out across four different venues. The Twelve Carat Tour wraps up with back-to-back shows on November 15th and 16th at the Crypto.com Arena in downtown Los Angeles.
The New Album
As mentioned, Post Malone's Twelve Carat Tour is in support of his latest album Twelve Carat Toothache, released in early June. The album has already produced three singles, including the hit "One Right Now" with The Weeknd. Post Malone worked with multiple producers and collaborated with a variety of other artists while making the album. Critics gave it largely positive reviews, with most agreeing that it was a step forward in Post Malone's growth as an artist without losing what has made him special and unique in the past. Twelve Carat Toothache debuted at the no. 2 spot on the Billboard charts, reaching the top-5 of the charts just like his three previous albums.
The Opening Act
Rapper Roddy Ricch will join Post Malone as the opening act for most of the Twelve Carat Tour. Fittingly, Ricch is one of Post Malone's collaborators on his new album, joining him on the song "Cooped Up." In fact, Ricch even joined Post Malone to perform the song on Saturday Night Live this past spring. In addition to his song with Post Malone, Ricch released an album in December 2021 and is expected to release his third Feed Tha Streets mixtape later this year. Therefore, he should have plenty of new material to share with fans while opening up during the Twelve Carat Tour.
On the Setlist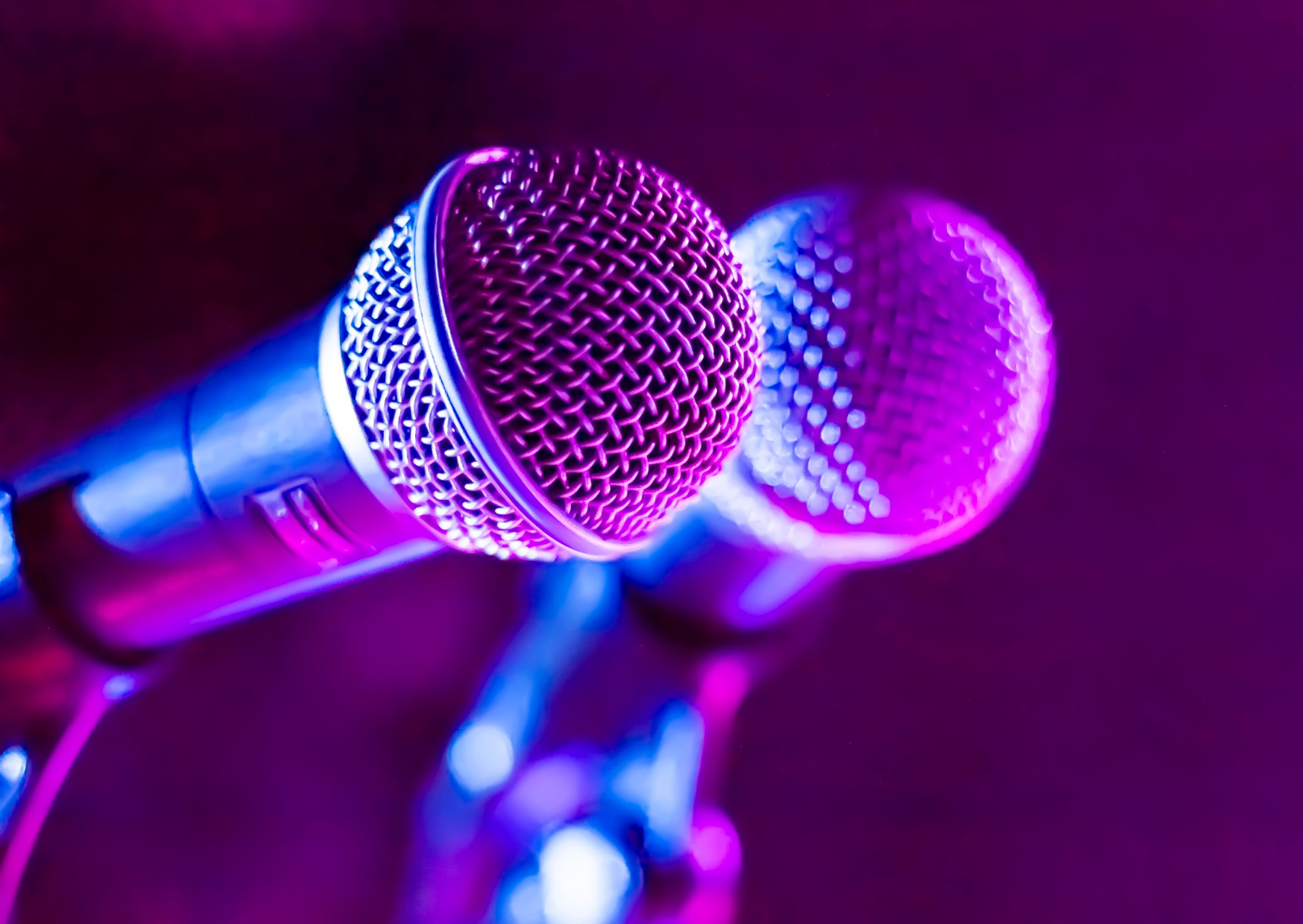 While Post Malone is touring in support of his new album, don't expect him to stick exclusively to his new material during the tour. Early indications are that the setlist for the Twelve Carat Tour will feature plenty of songs from Post Malone's first three albums. There should be a strong mix of songs from his previous album Hollywood's Bleeding, including the title track, "Die for Me," "Saint-Tropez," "Allergic," "Sunflower," and others. Late in the show, look for Post Malone to break out some of the earlier hits from his first album, with songs like "Go Flex," "White Iverson," and "Congratulations" being performed near the end of the show. Of course, with four albums under his belt, Post Malone has no shortage of options when it comes to the songs he performs live.
How to Get the Cheapest Tickets?
With Post Malone concert tickets in high demand, it won't be easy to find cheap and affordable tickets, but it is possible. It starts with finding the right night. Venues hosting Post Malone on Wednesday, Thursday, or other weeknights have cheaper tickets on the secondary market than the cities he's visiting on a Friday or Saturday night. It's also natural for seats further from the stage to be a little cheaper than those close to the stage. Fans of Post Malone who just want to be in the building and are less concerned with being close to the performer will have an easier time finding affordable tickets. Finally, it's usually best to be patient when buying concert tickets. As the show gets closer, ticket prices usually come down, with ticket holders getting more desperate to sell tickets that might go unused. The last few days before a concert are usually the best time to strike if you want the cheapest Post Malone tickets available.
---
Questions? Let's chat: feedback@gametime.co