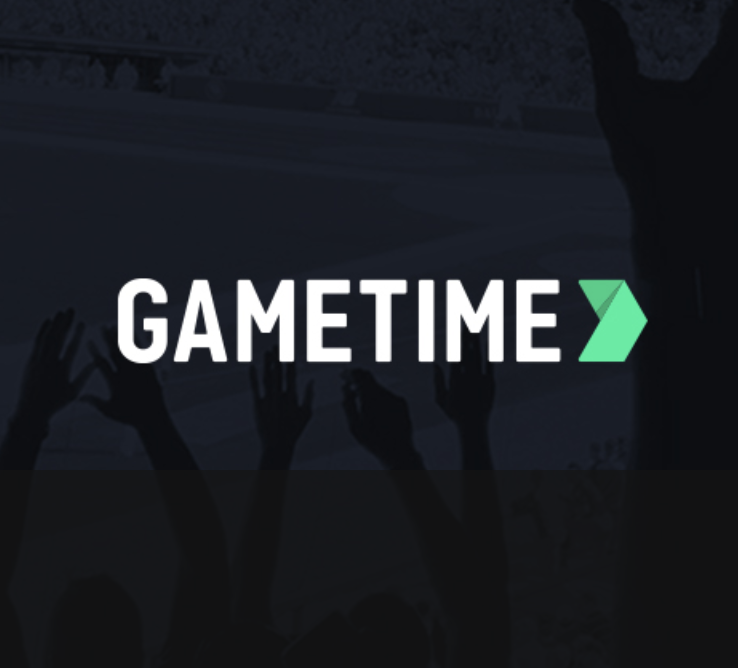 Gametime
Published: Dec. 07, 2020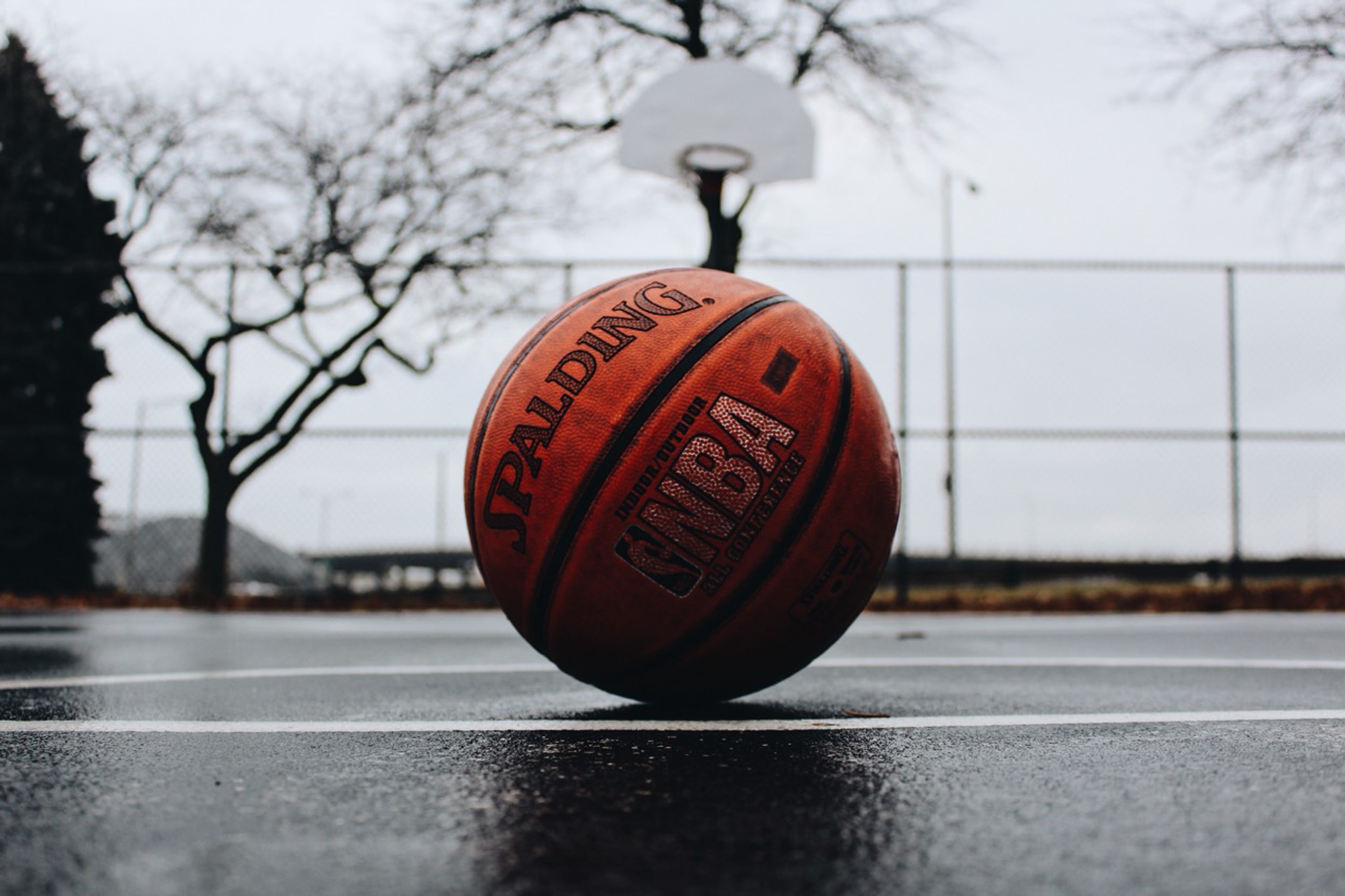 Philadelphia Sixers Tickets Packages: Options, Prices, & More
---
For Philadelphia 76ers fans, the wait has been long and difficult. For the vast majority of the last decade, the franchise has been one of the worst in the NBA. However, the 76ers finally have a young core of players who are ready to make some waves, especially with a strong collection of veterans around them. Heading into the 2020-21 NBA season, the 76ers are finally poised to be serious contenders in the Eastern Conference. In other words, Sixers tickets in 2021 will be in high demand, with fans excited to cheer on a winning team. If you want to join the fun and find yourself in the market for Philadelphia Seventy Sixers tickets, let's take a closer look at your options.
Season Tickets
Given the late start to the 2020-21 season, each team will only play 72 games during the regular season. However, that still gives each team 36 home games, which is only five fewer than a normal season. That creates plenty of opportunities for fans who are only planning on going to one or two games. Of course, that's also enough games to make it worthwhile for diehard fans to look into Sixers ticket packages that will give them access to every game.
Season ticket membership for the 76ers requires a $100 deposit, but after that, the options are almost endless. Fans can choose ticket packages that range from $39 per game for a seat in the last few rows of the Mezzanine to $293 for a seat in the first five rows of the center court area. Of course, those are just the two extremes for season-ticket members. There are more than two dozen other options in-between depending on where inside the Wells Fargo Center you want to sit and how much you want to spend.
Naturally, there are additional benefits for season-ticket members beyond being present at every 76ers home game. Members will also be given priority for purchasing playoff tickets or additional single-game tickets, which could come in handy this summer if the 76ers end up making a deep playoff run. Membership also comes with a 10% discount at the team store inside the Wells Fargo Center, as well as access to the Wells Fargo Center 90 minutes prior to tip-off. In other words, season-ticket packages give you a lot more than just tickets to every game.
Partial Plans
For fans who can't commit to all 36 home games but still want to attend as many Sixers games as possible, there are other options. The 76ers are offering partial plans that can give fans tickets to 10 of the team's 36 home games. The partial plans require a deposit as low as $50 for the Mezzanine section and as high as $250 for the Club Box, depending on where you prefer to sit. After the deposit, 76ers ticket prices for the 10-game plans range from $500 to $3,000 based on seat location. Naturally, it will guarantee you a lower price than if you were to buy individual tickets for 10 games.
Fans will get to choose one of several pre-determined packages. Each 10-game package will feature a good mix of weekend games and week-night games. Also, each package includes at least one game against one of the NBA's elite teams, such as the Celtics, Bucks, Lakers, or Warriors. Ultimately, choosing a partial-ticket plan should allow you access to at least a few of Philadelphia's most important games during the 2020-21 season.
Of course, much like season-ticket members, those who buy partial plans will get a few extra perks. First, anyone buying a partial plan from the 76ers will be offered a three-month, interest-free payment plan. Fans with a partial plan will also be guaranteed the same seat location for every game, so you'll be able to settle in and not worry about finding a new seat every game. Finally, those buying a partial plan will also have access to presale playoff tickets, which could prove invaluable if the 76ers turn out to be serious contenders in the Eastern Conference.
The Secondary Market
If you can't commit to being a season-ticket member of even a 10-game plan, you will still have an opportunity to see the 76ers in person this season thanks to the secondary market. In fact, buying tickets on the secondary market is sometimes where fans can find the best deals. This is particularly true for fans who are patient and don't mind buying tickets at the last minute, as this is usually when the best deals can be found.
Obviously, if you're a diehard 76ers fan and believe that 2021 could be the year you've been waiting for, buying season tickets or a partial plan might be a good idea. This is the best way to guarantee yourself a seat at every game, not to mention give you a chance to buy playoff tickets. After all, you can always sell your ticket on the secondary market if you can't make it to every game. But if you can't make that kind of commitment, the secondary market is always there for you whenever you need it.
---
Questions? Let's chat: feedback@gametime.co