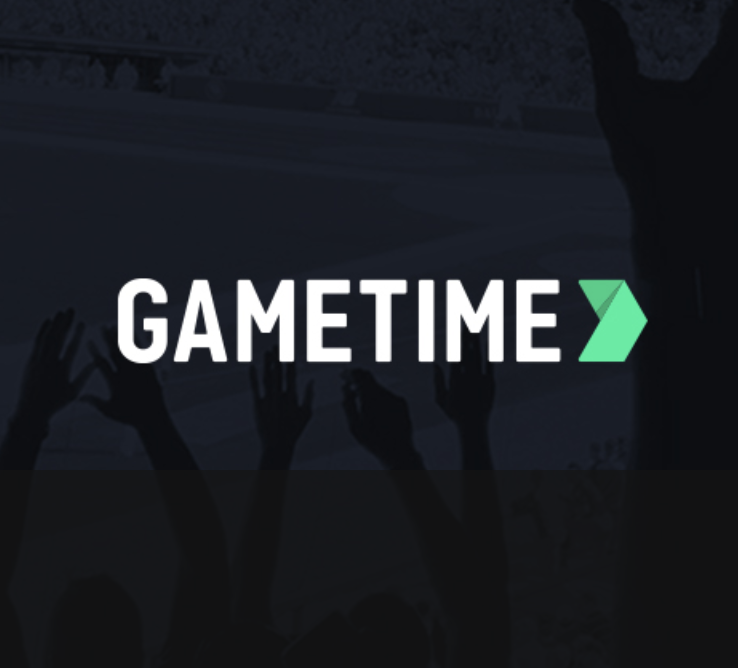 Gametime
Published: Apr. 06, 2022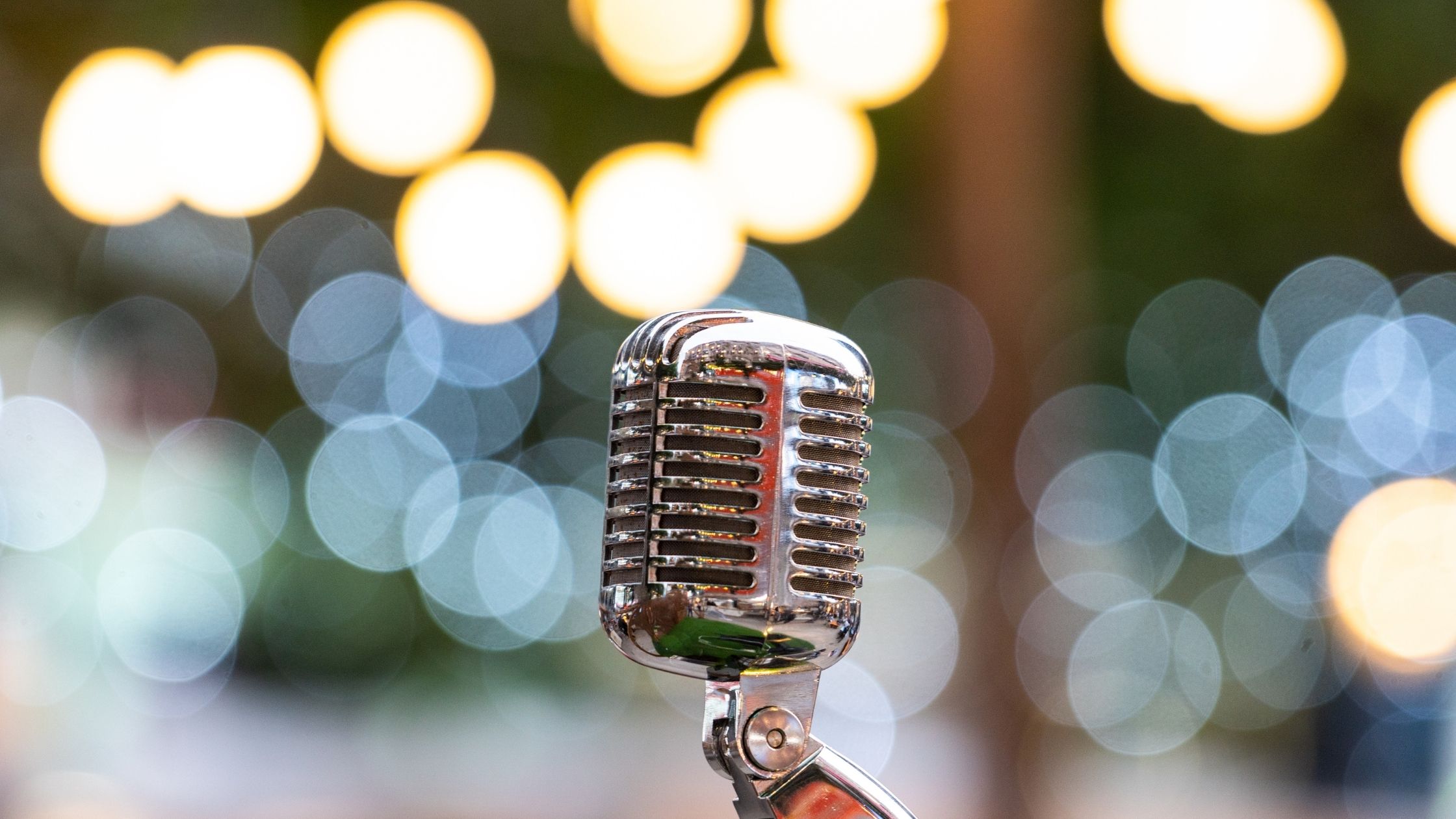 Paul McCartney Tour: Tickets, Seats, Songs, and More!
---
Like many other musicians, Paul McCartney is hitting the road this spring. The Got Back Paul McCartney Tour will be his first since the COVID-19, which caused him to cancel nearly a dozen shows on his Freshen Up Tour. In other words, the tour will be a big deal, and getting Paul McCartney tickets won't be easy. Of course, you never know when he'll be on the road next, which is why we wanted to share all of the details that you need to know about the Got Back Tour to make sure you don't miss your chance to see one of the biggest legends in music history.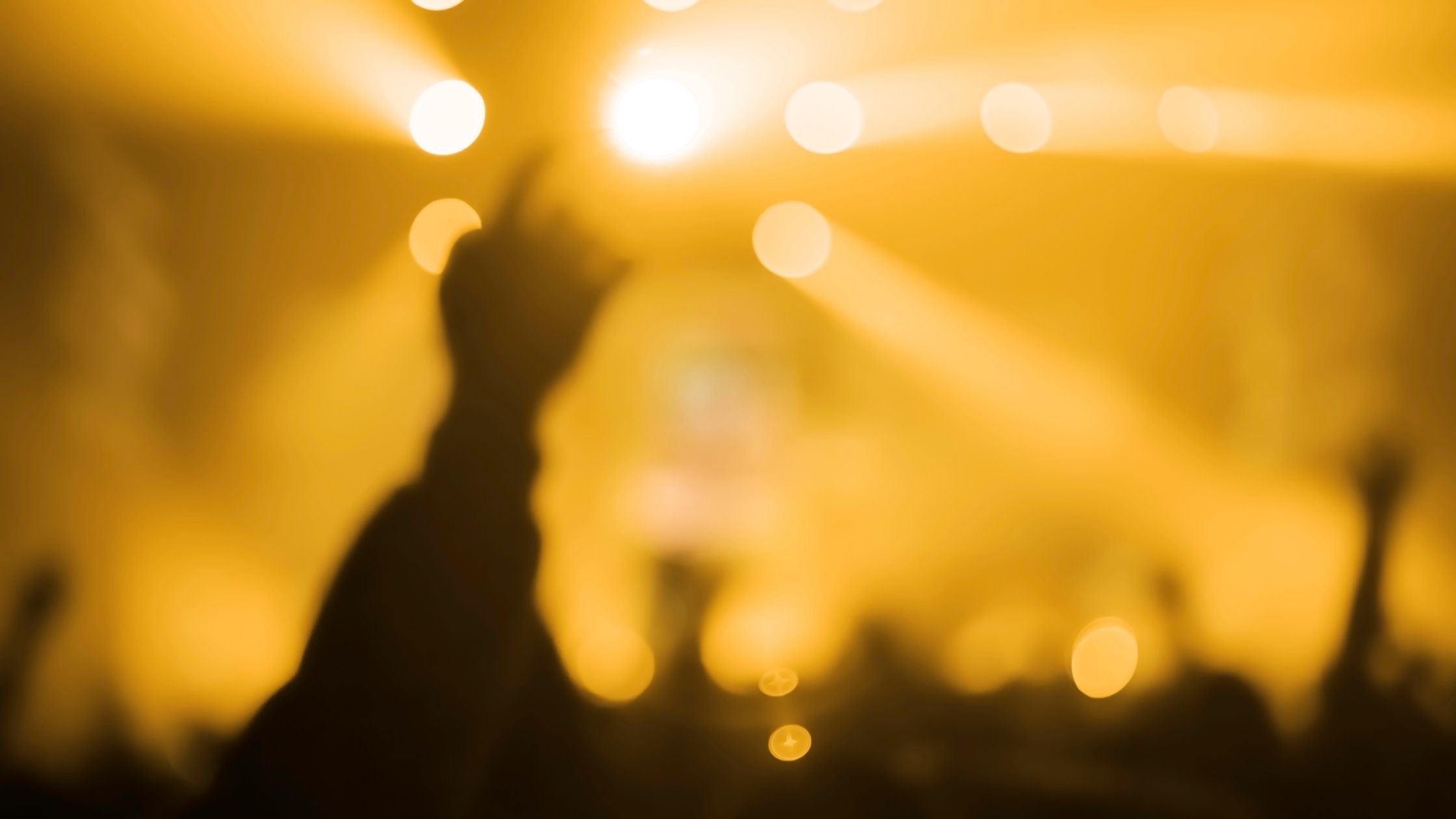 Dates and Locations
Unfortunately, McCartney's Got Back Tour isn't particularly long. After all, the guy is set to celebrate his 80th birthday later this year, so he's got to take it easy with how often he performs and how much he travels. However, the Got Back Tour is going to hit both coasts and plenty of spots in between.
Things get started on April 28 with a show in Spokane, Washington. That will be followed by two shows in Seattle on back-to-back nights and two shows in Oakland with one day in between shows. The tour will then head to Southern California for one show and Texas for one show. By late May, McCartney will work his way to Florida, performing in Orlando on May 28. The tour then hits the Northeast with a show at the Carrier Dome in Syracuse on June 4 before two shows in Boston on June 7 and 8. This leg of the tour will then wrap up on June 16, two days before McCartney's 80th birthday, with a show at MetLife Stadium, a venue that can host close to 90,000 people for concerts.
First Time Cities
While McCartney is hitting plenty of big cities and familiar spots, there are a few new destinations on his itinerary. For instance, his May 13 show will be his first time performing at the new SoFi Stadium, which just hosted the Super Bowl. Later in May, he will make his first stop in Hollywood, Florida, performing at the Hard Rock Live amphitheater. The Got Back Tour also includes McCartney performing for the first time in Winston-Salem, North Carolina, and his debut performance in Knoxville, Tennessee.
Closing at Glastonbury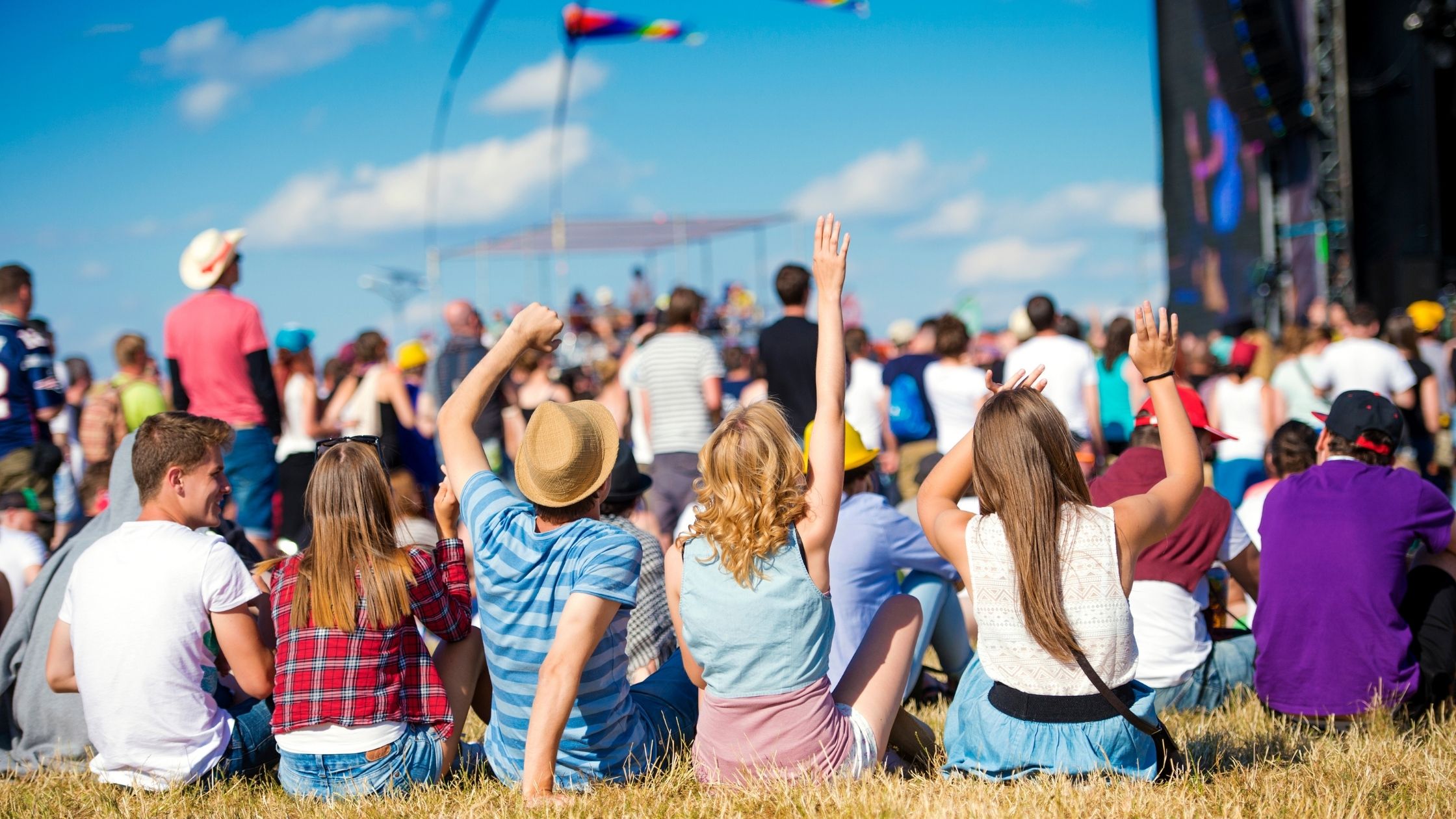 Officially, the Got Back Tour concludes on June 16 in New Jersey. However, McCartney is tacking on one last stop after the tour, appearing at England's famous Glastonbury Festival. McCartney was originally scheduled to perform at Glastonbury in 2020 before the COVID-19 pandemic forced it to be canceled. But he'll help make up for that cancelation by performing at the Glastonbury Festival 2022, which is set to be held from June 22-26, right after the Got Back Tour wraps up. McCartney is scheduled to be the headliner on Saturday, joining Billie Eilish, Kendrick Lamar, and countless other artists who will also be performing at Glastonbury later this year.
The Beatle Is Back
Until the tour starts, we can't know for sure what songs will be on the setlist. But based on the last Paul McCartney tour, it's likely that fans will get a heavy dose of The Beatles. After all, most people aren't going to be a fan of McCartney without first being a fan of The Beatles. Of the nearly 40 songs on the setlist of McCartney's last tour, over half of the songs were old Beatles hits. It even included the old hit "In Spite of All the Danger" from when McCartney and company were known as the Quarrymen. Among the Beatles hits on the setlist from 2019 were "A Hard Day's Night," "Blackbird," "Eleanor Rigby," "Let It Be," "Hey Jude," and "Helter Skelter," as well as many others.
Other Songs To Expect
Of course, McCartney's concerts aren't exclusively filled with Beatles songs. Fans can also expect to hear many of his solo hits, most notably "My Valentine" and "Maybe I'm Amazed." Fans of the band Wings will also be satisfied, as McCartney usually mixes in at least a handful of Wings songs into the set, including "Live and Let Die," which is usually played toward the end of the show.
Ticket Advice
If there is one certainty with any Paul McCartney concert, it's that tickets will go far as soon as they go on sale. That leaves most fans to check the secondary market for tickets. The good news is that there is no shortage of tickets available for the Got Back Tour on the secondary market. There is also no need to rush to get tickets. Some of the best deals on tickets come in the final few days leading up to the concert. This is when ticket prices tend to go down because ticket holders who can no longer attend the show are a little more desperate to sell so that the tickets don't go to waste. In other words, if McCartney's Got Back Tour is coming to a city near you, check out the secondary market as the date of the concert gets closer to find the best possible deal.
---
Questions? Let's chat: feedback@gametime.co