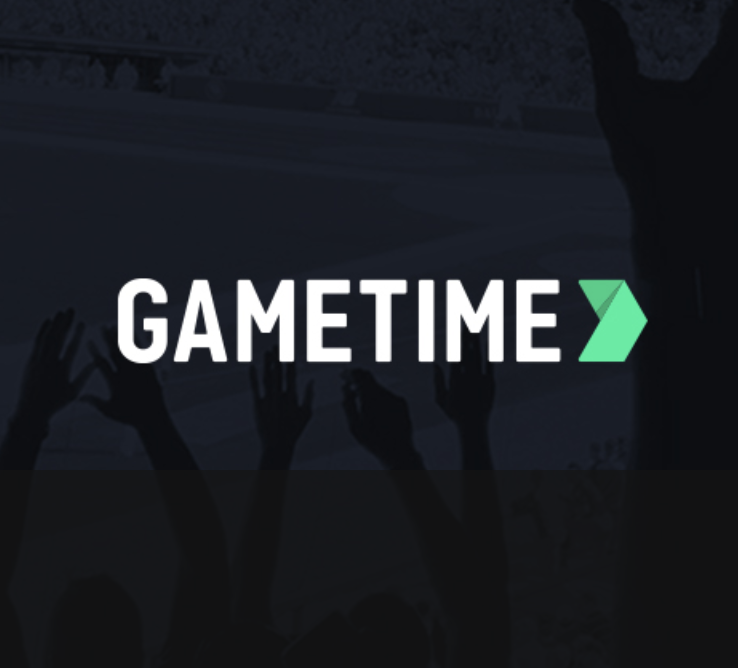 Gametime
Published: Feb. 08, 2021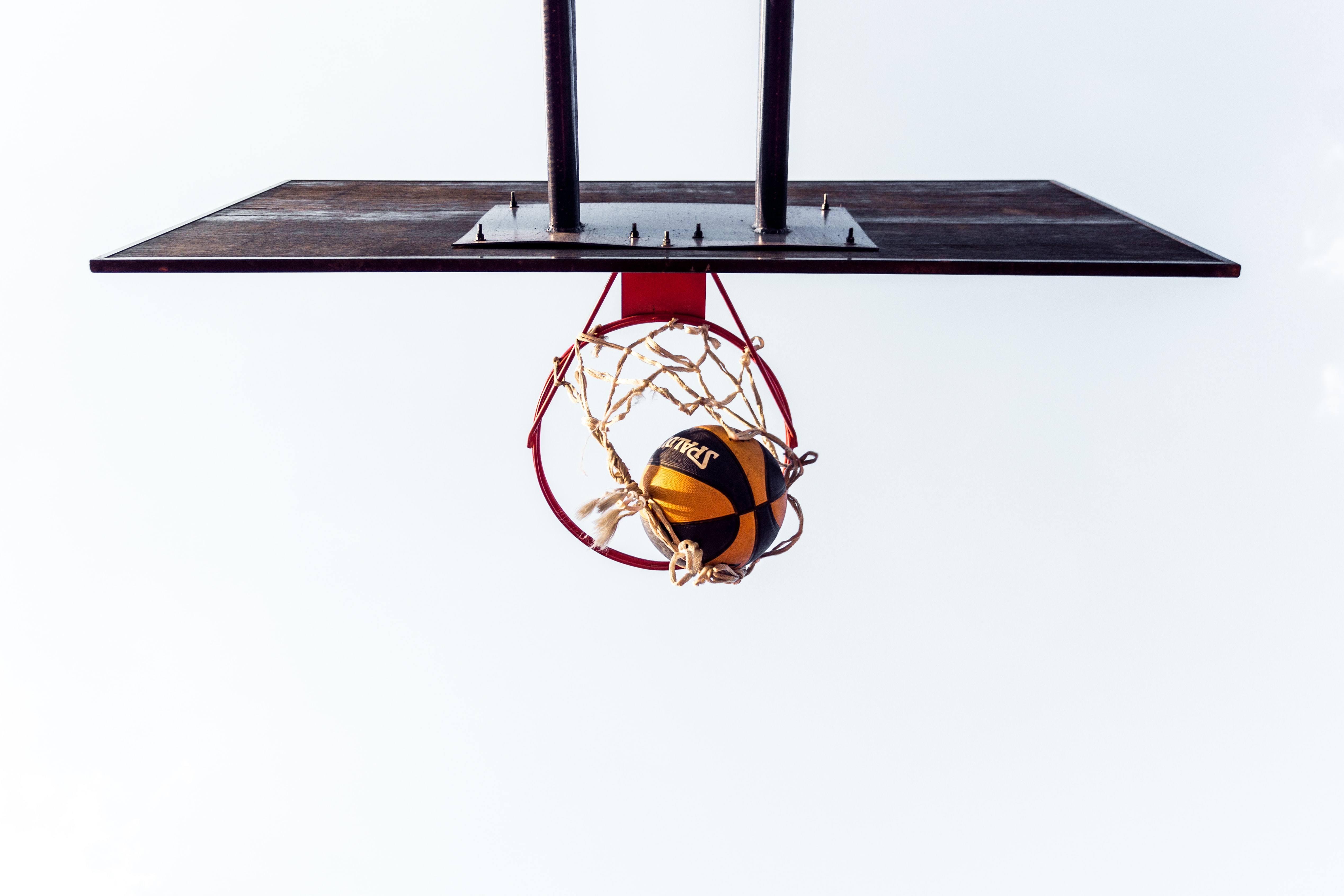 Orlando Magic Seating Chart - COVID-19 Social Distancing Seating and More
---
It's safe to say that the 2020-21 NBA season won't exactly be a normal one. However, there will be a season, and some teams will even be lucky enough to invite fans into their arena for games. The Orlando Magic are on the shortlist of teams that have made arrangements for fans to attend games. The Amway Center in downtown Orlando will welcome up to 4,000 fans per game despite the arena having a capacity of more than 18,000 fans.
Naturally, longtime season-ticket holders are being given priority when it comes to buying tickets for the 2020-21 season. But extra tickets will be made available to the general public, and there will always be cheap Orlando Magic tickets available on the secondary market. Of course, there are strict policies in place regarding where fans can sit and what they have to do before and during Magic games. Let's take a look at the Orlando Magic seating chart and everything else fans need to know about visiting the Amway Center this season.
Where are the Seats?
For the most part, the Amway Center seating chart will be the same as it was in past seasons. There are few sections of the arena that are being considered off-limits. The caveat is that the Magic are only selling tickets in pods of two, four, or six people. Each pod will be separated by at least six feet. This means that people buying tickets together will be seated next to one another. However, they won't be seated next to people outside their party, which will help spread out the 4,000 fans throughout the arena, allowing for proper social distancing measures. This also means that seats in virtually every section of the venue should be available.
The only seats in the Amway Center that are off-limits are those that will be within 15 feet of the team benches. These sections will be covered with a tarp, creating a clear line of demarcation between the fans and the players. This is designed to help keep both fans and players safe, as players on the court won't be wearing masks during the game. The Magic are taking an extra precaution by requiring fans who are sitting within 30 feet of the court to be tested for COVID-19. This will require fans to make contact with a health professional, although the Magic will pay for the cost of the tests.
Fan Responsibility
Even fans who aren't required to get a test will need to take some personal responsibility to help protect others when attending a Magic game. For starters, everyone in attendance must be screened ahead of time using the CLEAR app. This will help verify the identity of everyone in attendance.
Also, everyone at the Amway Center will need to wear a face-covering at all times. Masks must have at least two layers of material and cover both the nose and mouth. The team's website makes it clear that bandanas, gaiters, and other masks made up of only a single layer are not suitable. There must be two layers, although a face shield can take the place of one of those layers. While seated, fans may eat or drink, but they may not eat or drink while walking between the concession stand and their seat.
The Amway Center is also asking fans to leave their bags at home as a way to reduce contamination. Small bags with essential materials may be permitted but will be screened. The Magic are also encouraging all fans to maintain a distance of at least six feet from people outside of their pod while they are in line to enter the arena or at the restrooms and concession stands. Finally, the team is encouraging frequent hand washing by fans in attendance with hand sanitizer being made available throughout the venue.
Post-Pandemic Precautions
While fans are being asked to do their part to keep everyone safe, the Amway Center is taking several measures to do the same. For instance, food and drinks can be purchased on the Amway Center app to reduce long lines at concession stands. There will also be individually wrapped food and utensils at all stands. Meanwhile, both ticketing and concession transactions will be touch-less. Tickets will be digital, and there will be no cash payments allowed.
The Amway Center staff will also be taking several measures to clean restrooms, seats, tables used for eating, and high-touch surfaces like escalator rails. In fact, UV lights will be used on escalator handles to help kill germs. The Amway Center has also upgraded its air filtration system to help prevent the spread of COVID-19. Considering all of the changes and safety precautions that have been taken at the Amway Center, the Orlando Magic believe that attending a game in person at the Amway Center will actually be safer than going to a restaurant or other crowded public areas.
---
Questions? Let's chat: feedback@gametime.co