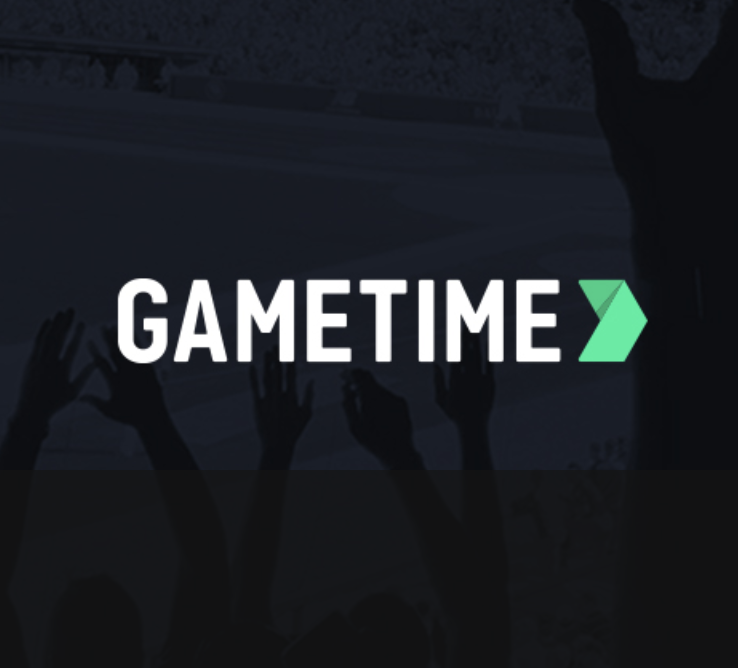 Gametime
Published: Aug. 22, 2019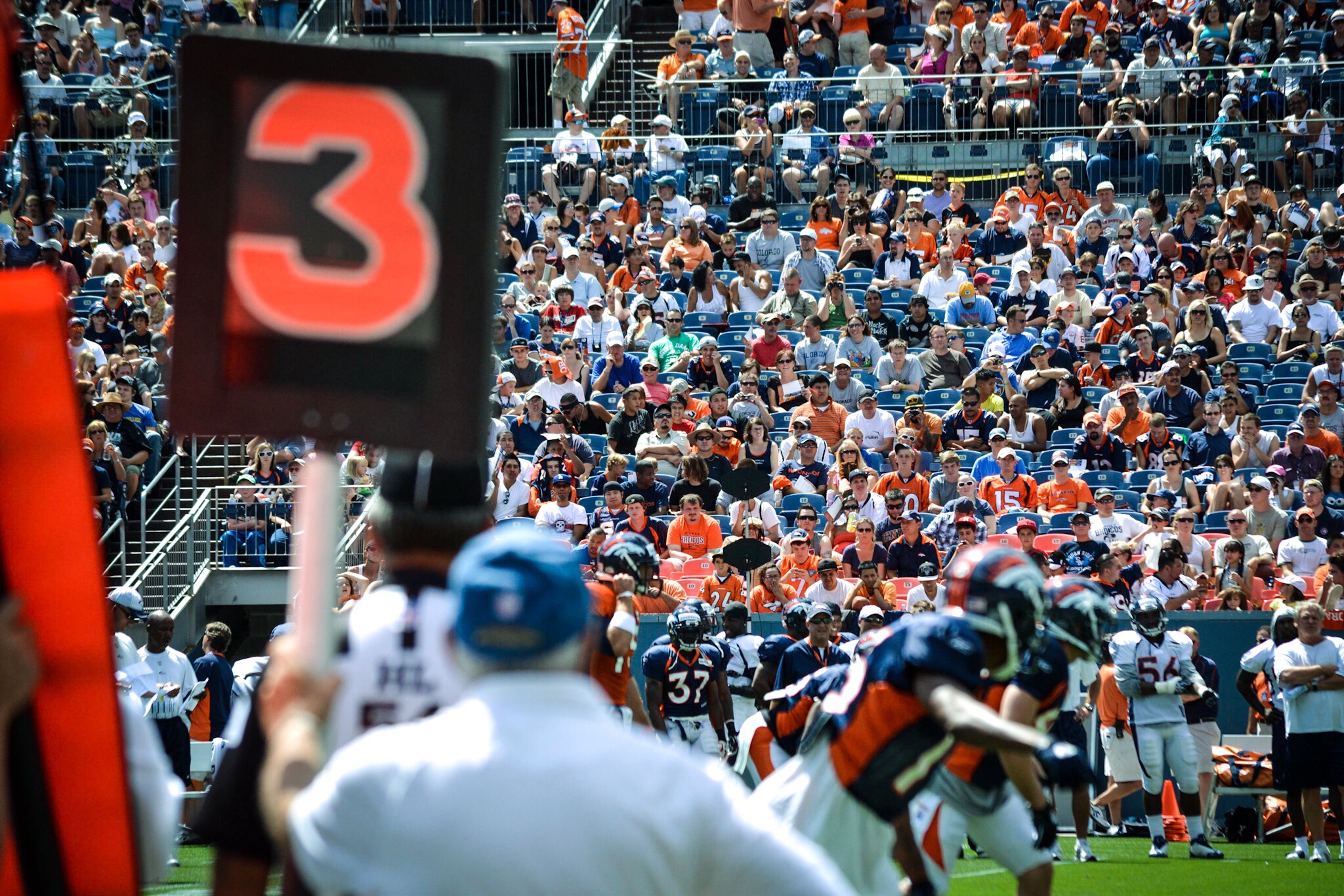 Can you answer these 5 NFL Opening Day trivia questions?
---
Are you ready for football's return? It's been a long offseason waiting for NFL opening day, and football fans are getting antsy. Rest assured, Thursday, September 5, will be here soon enough – so it's time to start thinking about NFL opening day tickets.
Obviously, Week 1 is a special time for NFL teams and their fans. Hopes are high across the board, and there's no reason (yet!) to feel down on your luck. Anything could happen! As you dig out your lucky jersey and prep for the season, let's test your NFL opening day knowledge. Do you know the history behind Week 1? Who to keep an eye on this NFL opening day? Prove your football expertise – see if you can answer these five NFL questions!
Do new coaches fare well on opening day?
There will be eight teams starting this season with a new head coach. Of those eight coaches, six have no previous experience as an NFL head coach. Obviously, it stands to reason that first-time head coaches would struggle in their first game at the helm. However, last year was an exceptionally bad time to be a new head coach on NFL opening day. In 2018, teams under new leadership went 0-7 in Week 1, including four teams that lost by at least 10 points. It was the worst collective performance by new coaches on opening day since 2001 when they went 0-6. Of course, only time will tell if the eight new head coaches in the NFL this season will fare any better. It seems unlikely the new coaches will go 0-8, but it's something to watch for as the Bengals, Broncos, Browns, Buccaneers, Cardinals, Dolphins, Jets, and Packers play in Week 1.
How does the NFL decide which two teams will open the season?
Since 2002, the NFL has hosted a special Kickoff Game to officially open the new season a few days before the first full Sunday of play. But how does the league decide on the two teams to mark the special occasion? The NFL usually gives the reigning Super Bowl champions the honor of hosting the Kickoff Game. This tradition has held up every year since 2004, with the only exception being in 2013 when the Super Bowl champion Ravens played a road game because of a scheduling conflict with the Baltimore Orioles. This season's opening game will also be an exception – the NFL will have the champion Patriots play the first Sunday Night game of the season instead. In their place, the Bears will host the Packers to begin the 2019 season, as the Bears are celebrating their 100th season as a franchise. For what it's worth, the road team has only won the Kickoff Game twice since 2003, so the odds favor the Bears in this game.
Which teams perform best on NFL opening weekend?
As football fans know, NFL season is 16 games long, so reaching the playoffs requires consistency over those 16 weeks. However, it doesn't hurt to kick it all off with a win over opening weekend – something the Denver Broncos have done better than anyone over the years. The Broncos are 39-19-1 all-time in Week 1, which amounts to a league-high winning percentage of .669. The Broncos have won seven season openers in a row, which is impressive considering they've only won a total of 11 games over the past two seasons. Of course, they also have two Super Bowl appearances over that span. To be fair, the Cowboys Jaguars, Giants, Vikings, and a few other teams also have a strong opening day record, but no one is better at starting the season than the Broncos.
Who are the teams to watch in Week 1?
Should you have your eye on the Patriots, Chiefs, Saints, and Rams on NFL opening day? Nope, there's plenty of time to give those teams your attention late in the season. Instead, you should be watching the Browns and Raiders, who are two of the biggest wild cards in the NFL at the start of the season. In theory, the Browns have a chance to be good and build off last season's 7-win campaign. However, they have a first-time head coach in Freddie Kitchens and have to deal with meeting high preseason expectations. Meanwhile, the Raiders are hoping to turn things around after a disastrous 2018 season. Remember, the Raiders gave Jon Gruden a 10-year contract worth $100 million. They can't afford to get off to a bad start when they host the rival Broncos in Week 1.
Who are the players to watch in Week 1?
When it comes to specific players to watch on NFL opening day, two quarterbacks come to mind. Carolina's Cam Newton was plagued by shoulder trouble last year that held him and the Panthers back, so all eyes are on whether his shoulder has healed fully or not. Then we'll be watching Kyler Murray, who the Cardinals took with the 1st overall pick in the draft, despite taking Josh Rosen in the first round last year. Murray will be running Kliff Kingsbury's air-raid offense in what amounts to a grand experiment to see if either Murray or Kingsbury's offense can excel (or even function) in the NFL. The Cardinals will face the Lions and head coach Matt Patricia, who was one of the finest offensive coordinators in football for a long time, which should create an intriguing opening day matchup. Game on!
---
Questions? Let's chat: feedback@gametime.co